Riz Ahmed Encourages Us to Stand Up for What We Believe In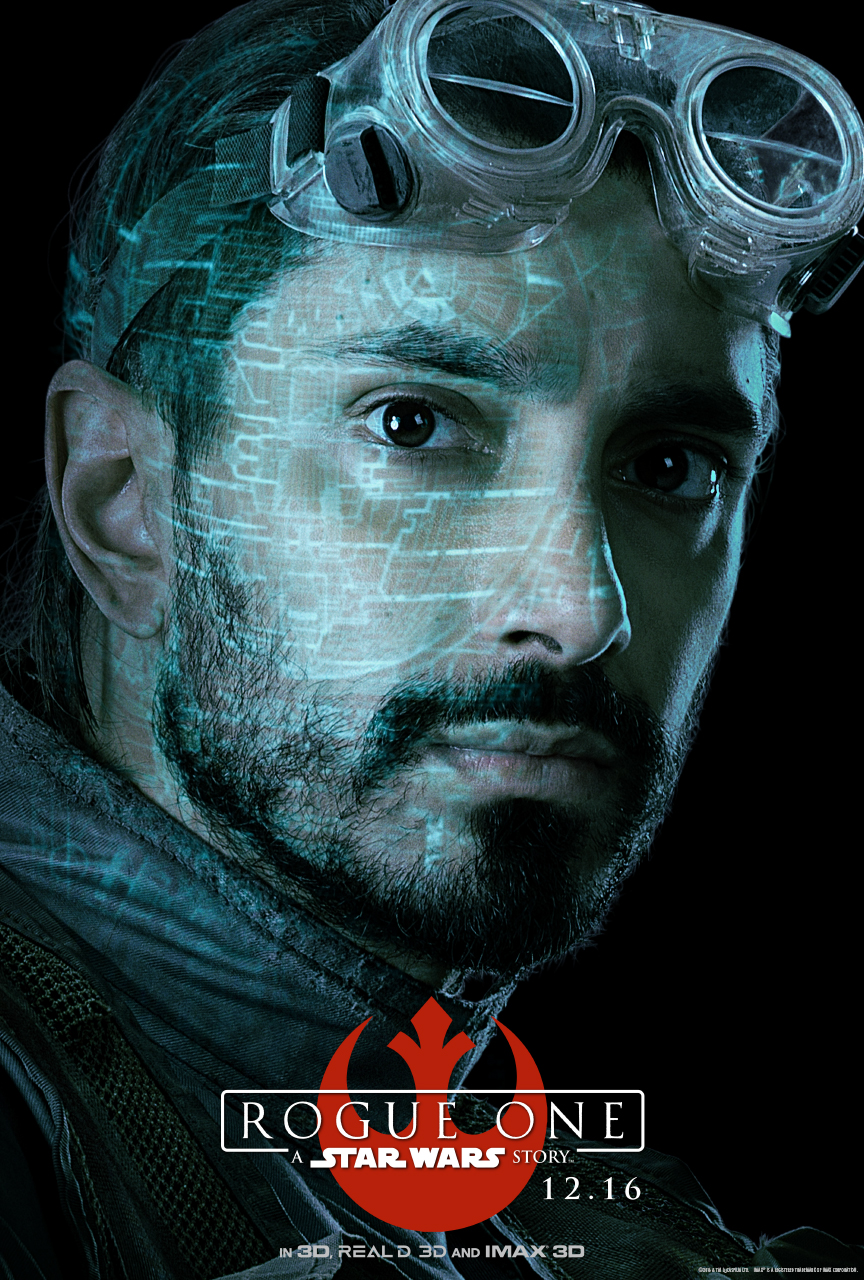 Just 1 day until Rogue One: A Star Wars story is in theaters everywhere! Have you been following along with my exclusive Rogue Coverage? Today I want to introduce you to Riz Ahmed who plays Bodhi Rook.
Bodhi actually works for the Empire as a cargo pilot. His planet is occupied by the Empire making them the only employer in town.
The name Bodhi actually means awakening and he goes through one. He decides to stand up for what he believes in to make a difference. He takes a big risk and defects from the Empire to try and help the rebels.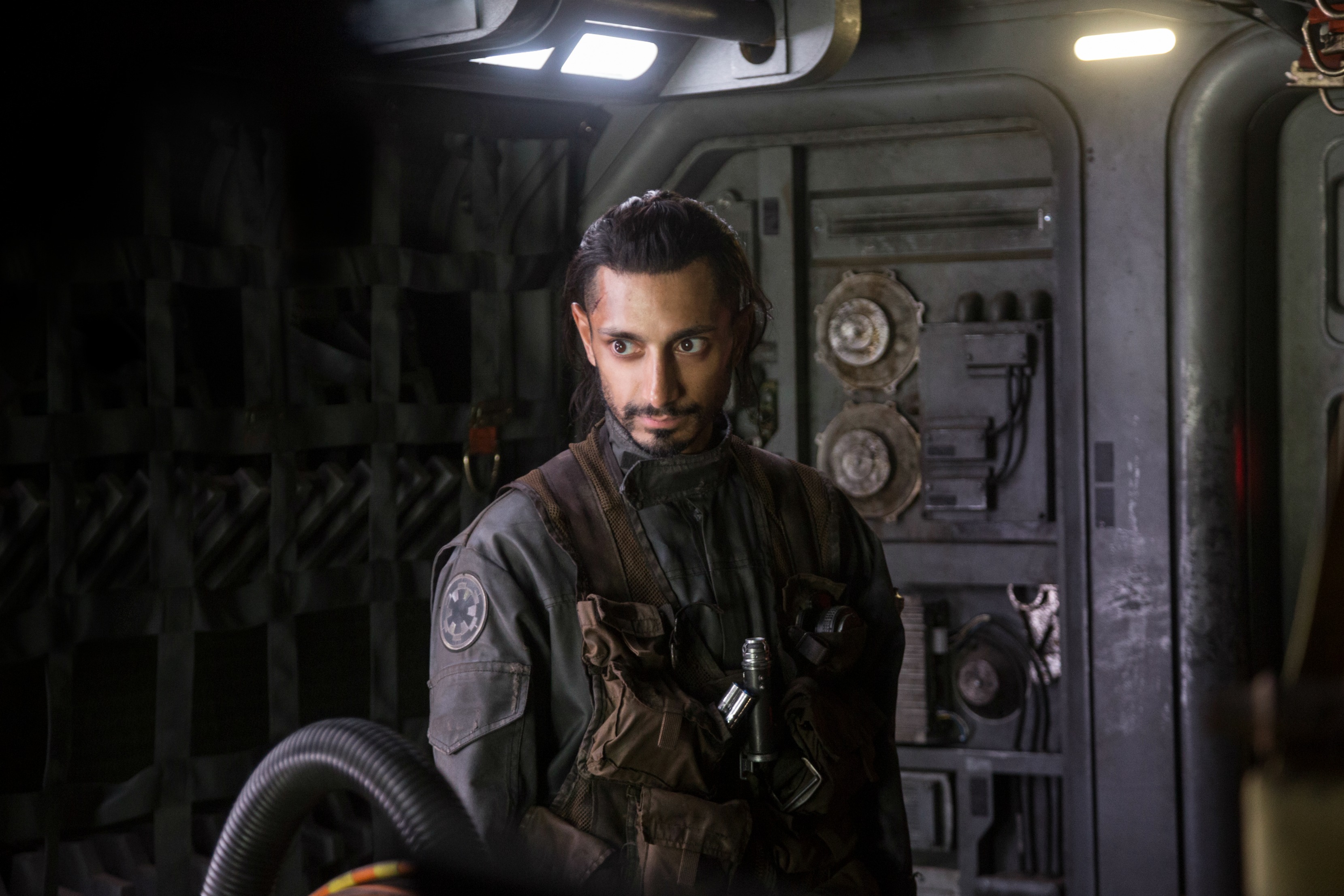 Riz felt that Bodhi is relatable for a lot of people. He's an average Joe who finds himself in a crazy situation. He's not a rebel spy, a hardened assassin, or criminal rebel yet he finds himself in the middle of this crazy intergalactic heist. "He freaks out a little bit! So I think I'd freak out in that kind of situation. I think most of us would." 
He shared a comical story of when Gareth Edwards called him to audition. "He made the mistake of giving me his email address."
Riz emailed him one version of the scene then a few hours later after having another idea he sent him another version. Then another and another. After not hearing back from Gareth he sent more takes. And more takes. He sent 12 takes over 4 days.  He received another call from Gareth informing him he received his auditions and not to send over anymore. Riz assumed he screwed it up.
It wasn't until a month later when he received a call telling him he got the park. He figured it would be lawyers with a restraining order. I suppose persistence pays off. Oh and the take that got him the part? Well, it was the first one he emailed. 😉
We asked if he had any words to describe Bodhi and his answer was "Full of regret."
"I think it's true for a lot of the people in this film." he expanded, "You know. A lot of the people in this film have got quite a dark history or have got a past that they're not proud of and they're trying to make things right. That's what drives 'em to take big risks and to link up with other people who you've got nothing in common with. To fight a cause that's bigger than any one of them. It's about redemption. People trying to make things right for themselves, and for people around them."
He spoke with such a passion and authentication. I loved listening to him.
We asked Riz what he wanted people to get from his role and he wanted them to understand that even normal people can make big contributions. "You might think that someone else is gonna stand up for what you believe in. But actually, at some point, it's on you to stand up for what you believe in."
Riz Ahmed was even nominated for a SAG award this week. He's definitely one to watch!
Check out my other interviews and Rogue One coverage:

Star Wars Rogue One hit theaters on December 16th. Do you have your tickets yet?