About the Writers
I started this blog over a decade ago and it's been a blessing to watch it grow. Due to the growth I was not able to keep up with it on my own and needed to enlist more writers. Meet the team and faces behind donnahup.com!
For the all of the services we provide head here.

Meet Donna: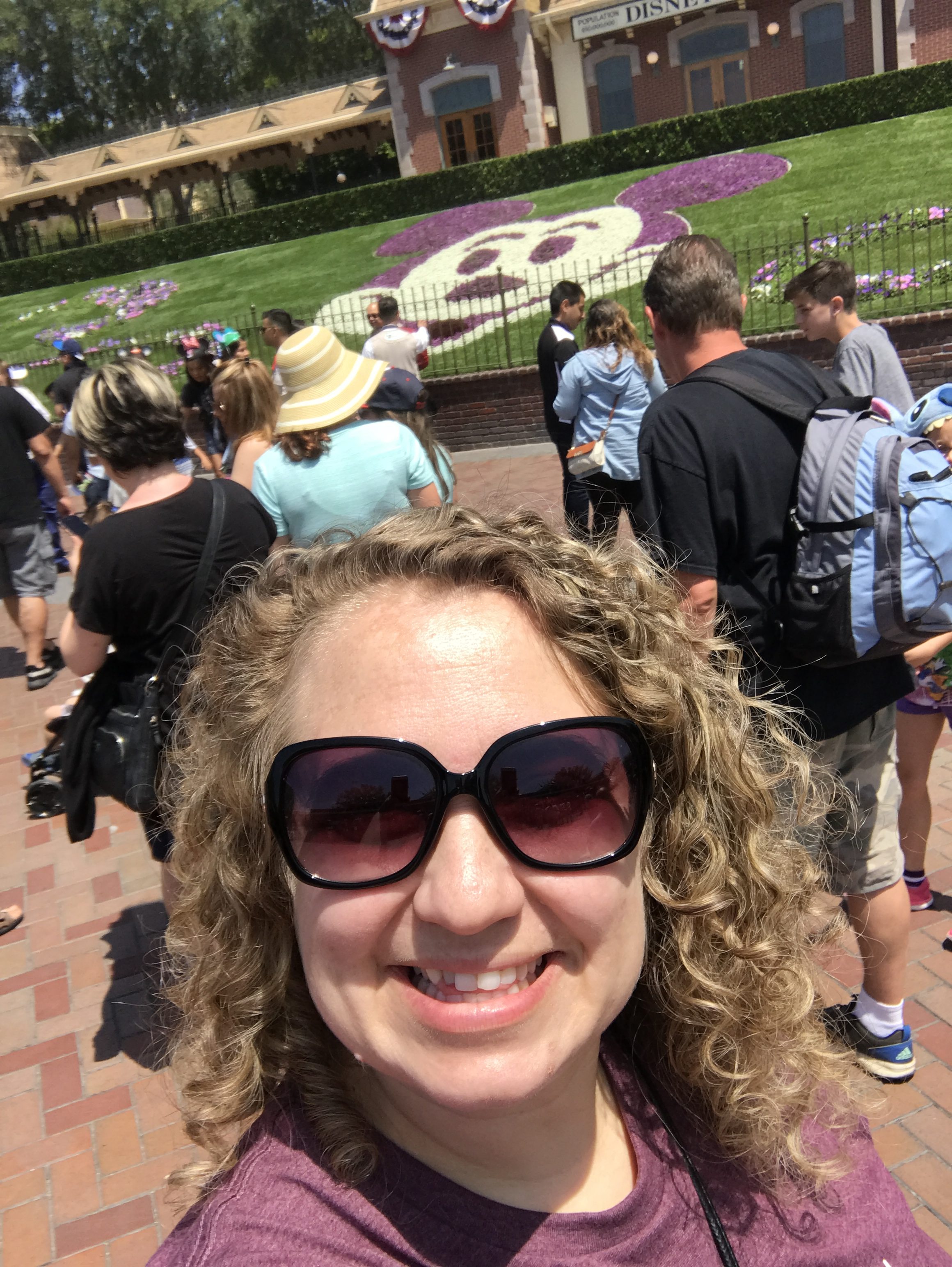 I love to cook, craft, travel, read and watch movies. I am obsessed with glitter, super heroes, and dinosaurs. Love my small-town Midwest life!
My name is Donna. I am a city girl gone small town. I am originally from Fort Lauderdale, Florida (born and raised) and I now live in the small town of Northwood, IA which is in north Iowa right on the Minnesota border.
I am a child of God, a wife, a daughter, a sister, an aunt, an artist, a girly girl (and a trucker) Yes, I team drove a semi truck cross country with my husband. I love to travel and this was an awesome way to see the country.
I work full time at my church as the Middle School Coordinator. Junior high kids are some of my favorite people. I also handle all things communications at the church.
In my free time I enjoy crafting, baking, reading and watching movies. My favorite crafting supplies include (but are not limited to) glitter, modge podge, scrapbook paper and glass. I love to both cook and bake, but it seems like when given a choice to make anything I choose yummy desserts. I could read books all day long and prefer to read books before seeing the movie. I love all sorts of movies but some of my favorites are Sci-Fi, action, and comedies.
I graduated from University of South FL in Tampa, FL with a degree in Chemistry. I think science and dinosaurs are so cool! And yes, I totally realize I'm a nerd and I'm okay with that 🙂
Colossians 3:23 "Whatever you do, work at it with all your heart, as working for the Lord, not for human masters"
I started blogging because I enjoyed it. I really had no idea the adventure I was starting. I love being able to share with you all.
My husband and I met online! Yes, I got him from the internet, lol. We've been married for 12 years and I'm so thankful for him!
Meet Diane: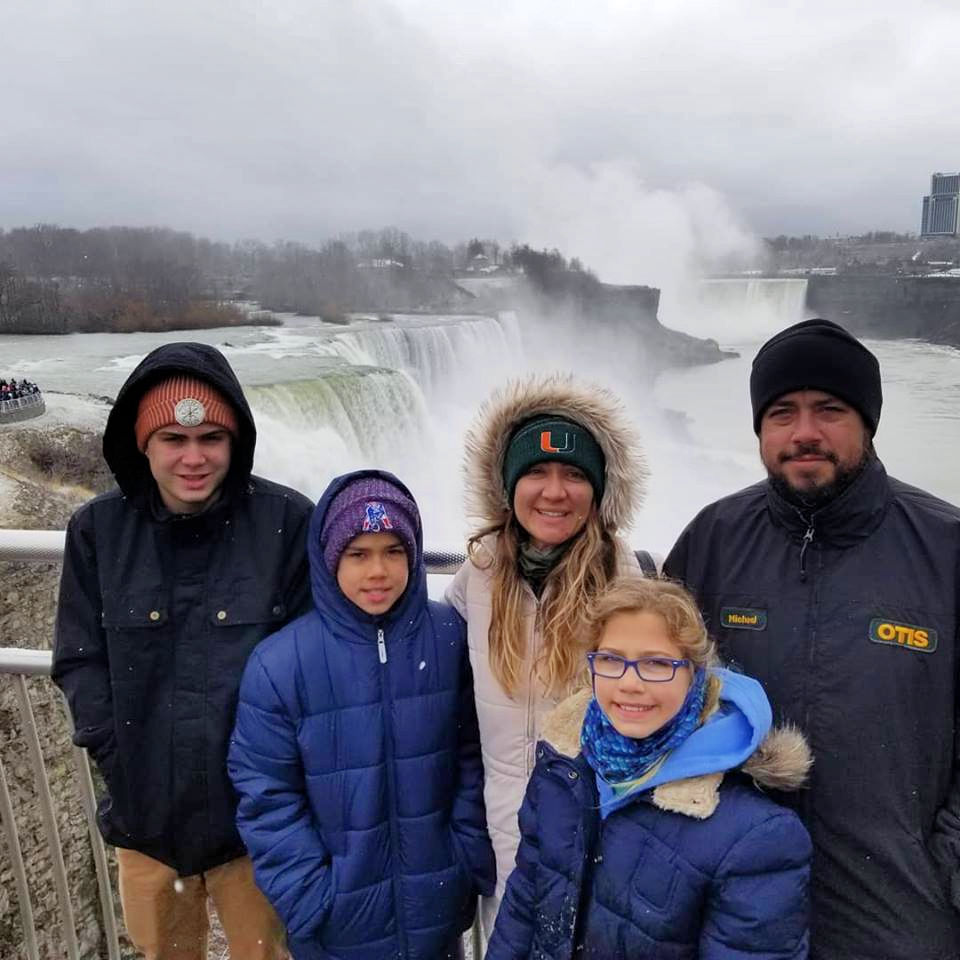 I am a busy mom of 3. I have 2 boys and a girl. I love my family and all that comes with it, although it keeps me on my toes! I love to be active and healthy, running, biking and hot yoga. And I love being a part of the sports that my kids play. Our family loves football! I love to be creative, whether drawing or painting, to decorating and building things with the kids.
I have a heart for those who do not have voices-I work with a non for profit called Refuge for Women. We are in the process of building a home for girls leaving the sex industry and trafficking. There are so many girls and boys out there that are forgotten–we try to bring awareness on the situation and give people a chance to help.
I love getting to be able to blog-I love the new adventures that it brings to myself and my family! I love that my children get to have a voice on the blog as well! Getting to try new things and being able to express myself about it is such a great opportunity!
Diane is located in North Carolina about 40 minutes outside of Charlotte.
Meet Sarah: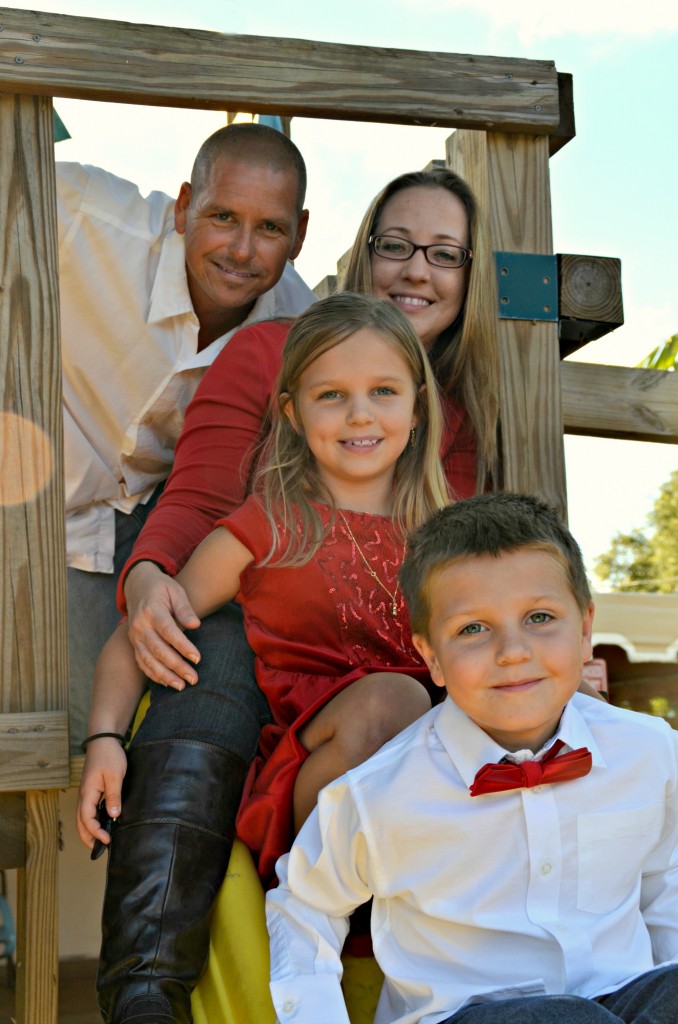 I am Sarah, busy wife and mother of two amazing children – one girl and one boy – a perfect set! If that's not enough to keep me busy, I'm also a full time registered nurse which I love. I'm also taking full time classes to finish my bachelors degree so I will be ready to start my masters degree later this year!!! It can be busy chaos at times but it's all worth it!
When I have free time (what is that again? ?) I enjoy reading, spending time on the boat with the family, going out to the woods and riding the 4 wheelers, and my daughter's new appreciation for mani/pedi days!