Ben Mendelsohn on Rogue One,
the Dark Side, Vader, and More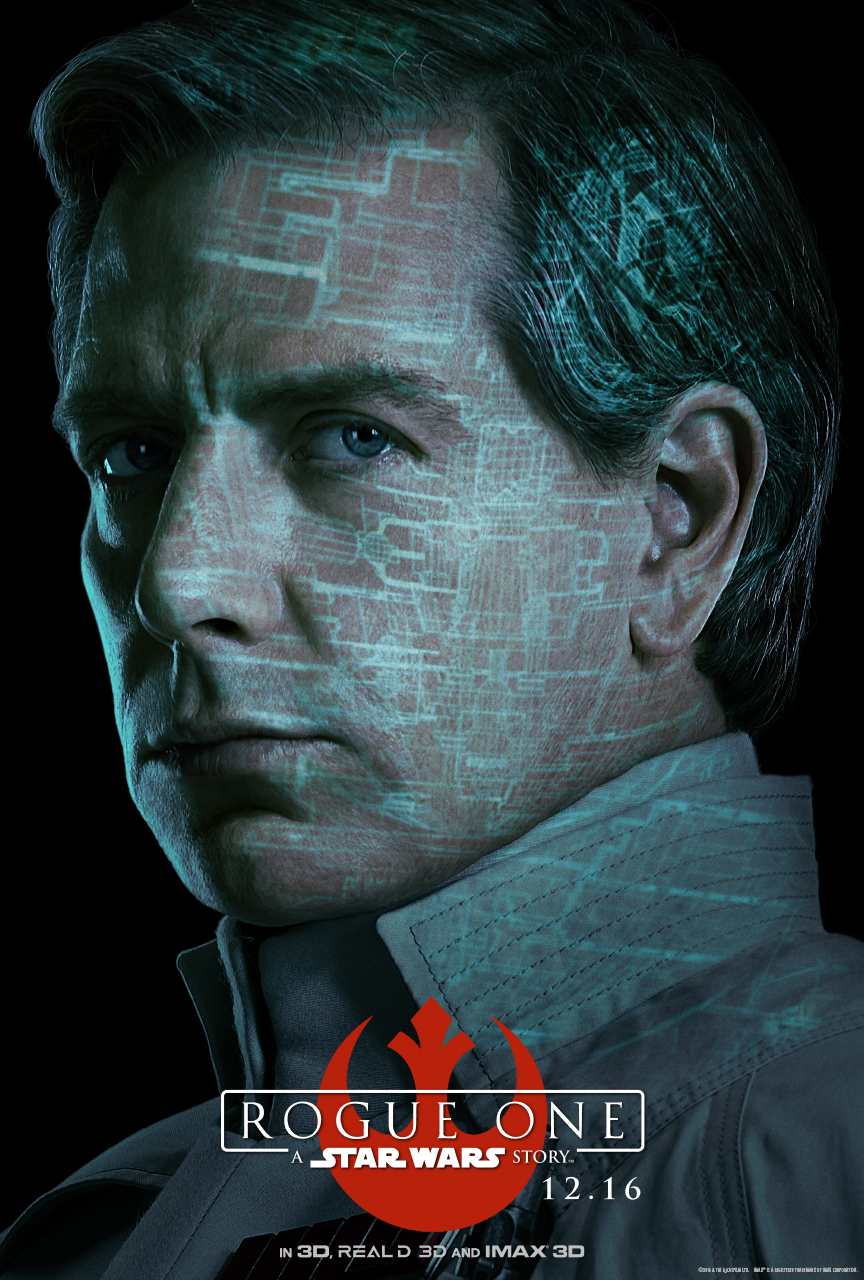 Just 2 days until Rogue One: A Star Wars story is in theaters everywhere! Have you been following along with my exclusive Rogue Coverage? Today I want to introduce you to Ben Mendelsohn who plays Orson Krennic.
He is the director of military intelligence and operations for the Imperial Force. He's also the guy that built the Death Star and is bringing it to its final brilliance.
Ben grew up being a Star Wars fan so we asked him if he ever imagined himself being on the side of the Empire.  "No, I mean but that's the folly of youth isn't it?" Ben shared, "No one imagines that they're going to end up on the side of the empire. But you get older – you come to realize the peace and stability in the galaxy is worth fighting for and that all these airy, fairy ideals of the rebellion are very well and good but what happens when they get into power?"
He said it so smooth and seriously – in full character.  He was fantastic and by far one of my favorite interviews ever.
The very first scene Rogue One scene with Ben I watched made me loathe him instantly. He plays an excellent bad guy.
A lot of us were Ben Mendelsohn fans in general and brought up the fact that he has played quite a few unlikable sociopaths. "That's my recent body of work." he agreed "You might call it my unlikable sociopath phase."
We asked him if he preferred evil roles to the good roles and while he said no he went on to explain that playing a bad guy gives you a great palette of emotions – anger, resentment, etc.  He finds it a real honor to take on the role.
He added "I don't associate myself with my characters you know but you know it's fine that everyone else does." So you're not an unlikeable sociopath we asked – "I wouldn't say that" he winked.  He was seriously so much fun.
Being that he's a pretty bad guy from the Dark Side we asked him who he thought was more dangerous – Krennic or Darth Vader?
He chuckled and confidently answered, "Darth's pretty good but I'd hate to see him go up against you know a couple of squadrons or one-on-one against the Death Star." He went on to describe Darth as the emperor's pet; an important figure head but lacking in strategies and getting anything done.  Then he uttered my favorite line of the whole interview "He's a great car, you know? But someone's got to drive it."
Ben didn't have the same family feeling on set as the cast of the Rebel Force. He described it as more of a solitary place. He also said that while the atmosphere onset would change he could look up and see storm troopers. You can't really have a terrible day if you see storm troopers daily.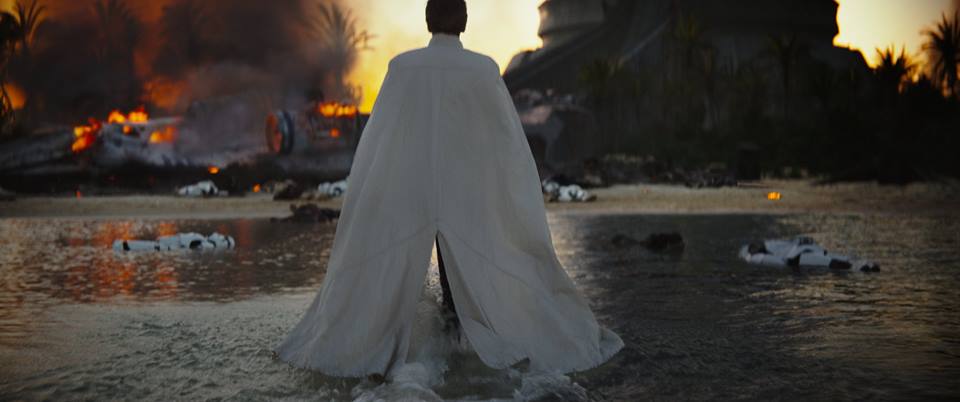 Ben looked to the Empire officers in the original films.  They had a very "Royal Shakespeare" feel to them and that's what he wanted Krennic to sound like. When he put on his costume, boots, and cape he suddenly felt the power.  It was very easy to be a good bad guy.
His cape was pretty cool and it was even waterproof.  When asked if he kept it he plead the fifth. "Let me tell you what's fantastic about this country. And I do love this. You can take the fifth here, you know? What a beautiful country."
Check out my other interviews and Rogue One coverage:

Star Wars Rogue One hit theaters on December 16th. Do you have your tickets yet?