Team Building at That Cooking School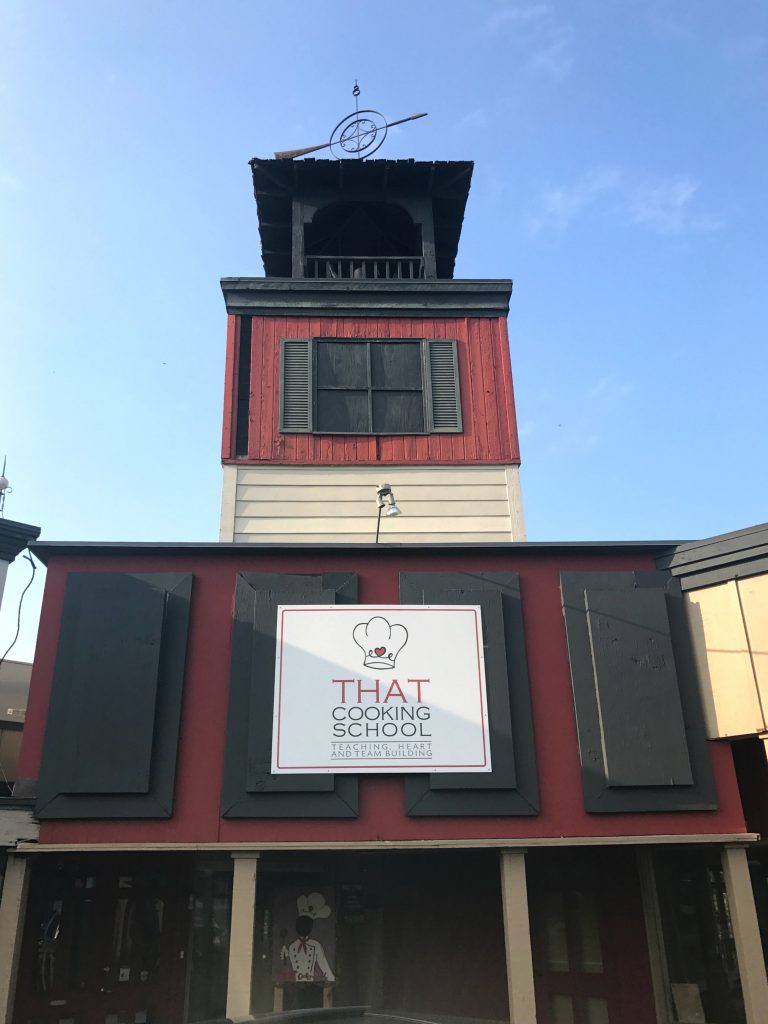 In one of the suburbs of the twin cities there is a place called That Cooking School.  When we first arrived I wasn't entirely sure what we would be doing. I thought we'd learn how to cook something and while they do teach classes we were there for a team building exercise.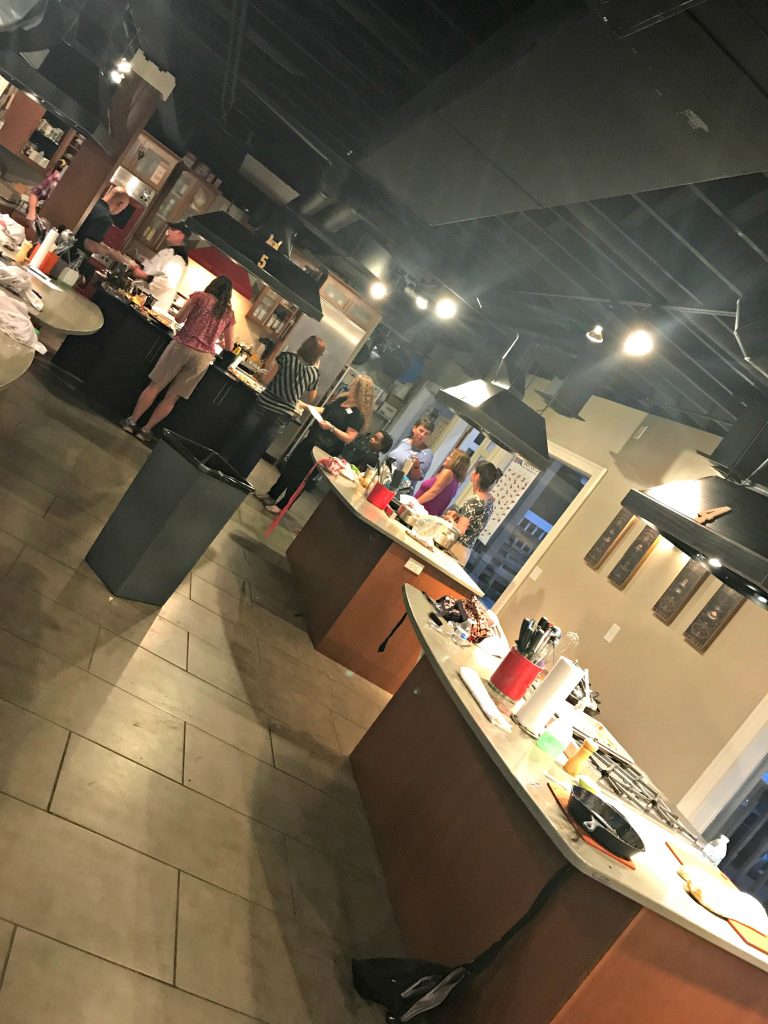 We went with a group of other travel writers while staying in Roseville, MN.  There were five cooking stations and they divided up into five teams and gave us baskets. Each one had a different theme.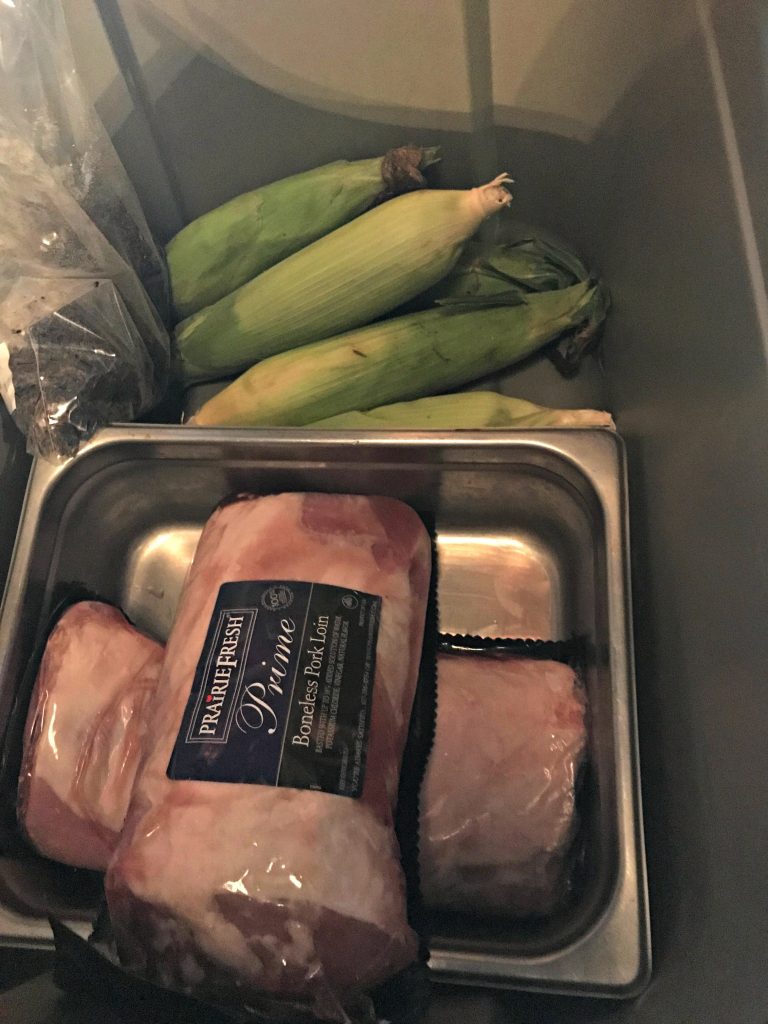 Our theme was "Vikings" and we had Pork Loin, Corn, and wild rice.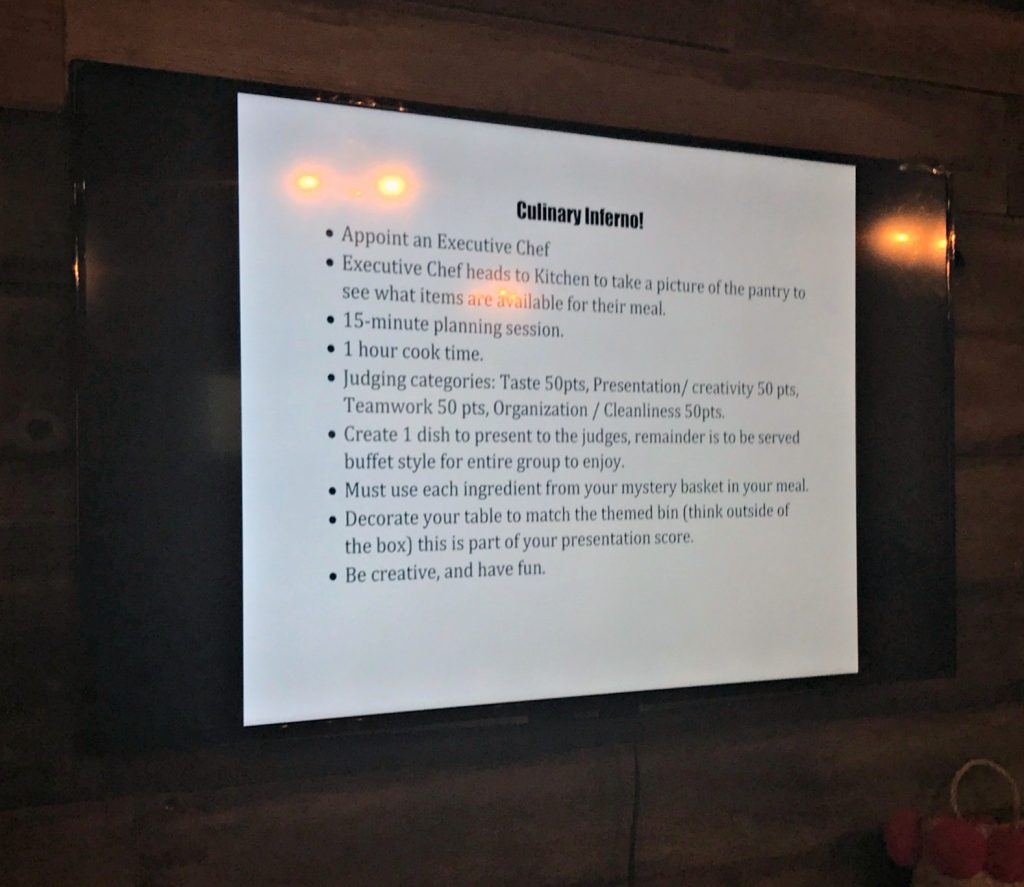 We had to use everything in the bin plus we had access to the full panty. Our team decided to create Skol bites.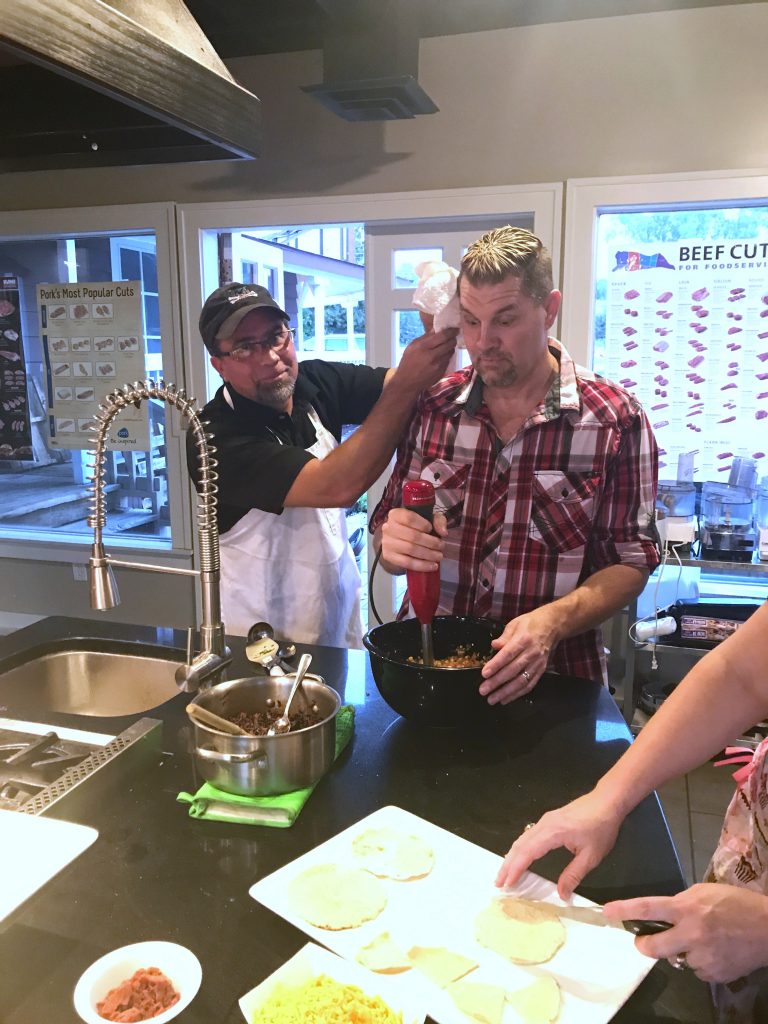 We had a lot of fun working together and we each had input which I really loved.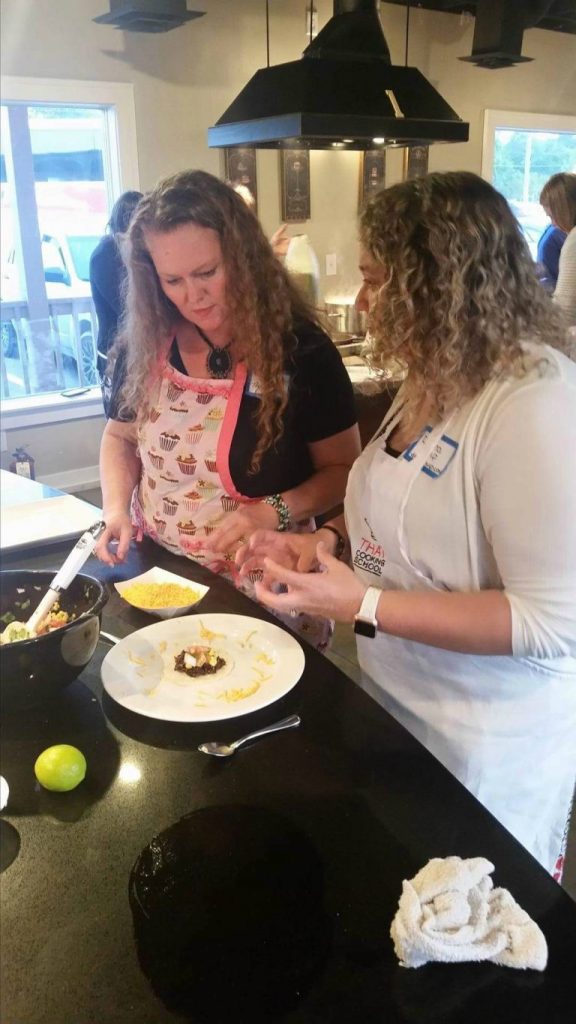 My job was to make the tortillas from scratch. I love making pasta from scratch so I figured it wouldn't be much harder and it was not.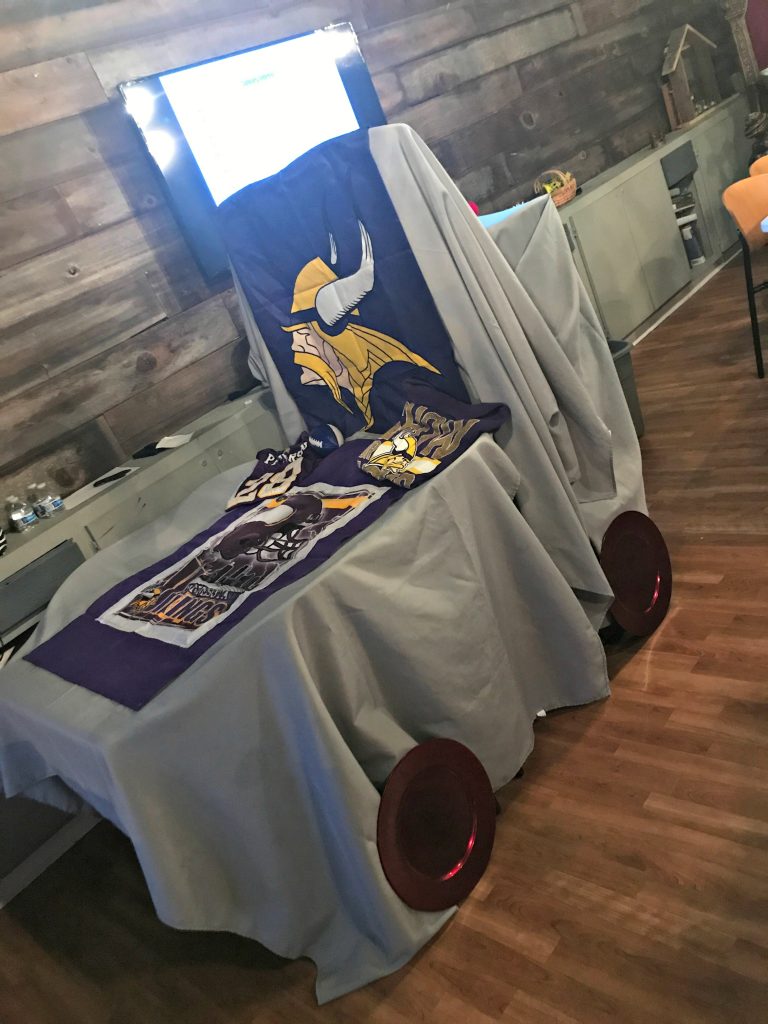 My husband's job was to decorate the table. While the other groups had beautiful tablescapes he went for a more original and creative design. He decorated our table as a pick up truck for tail gating.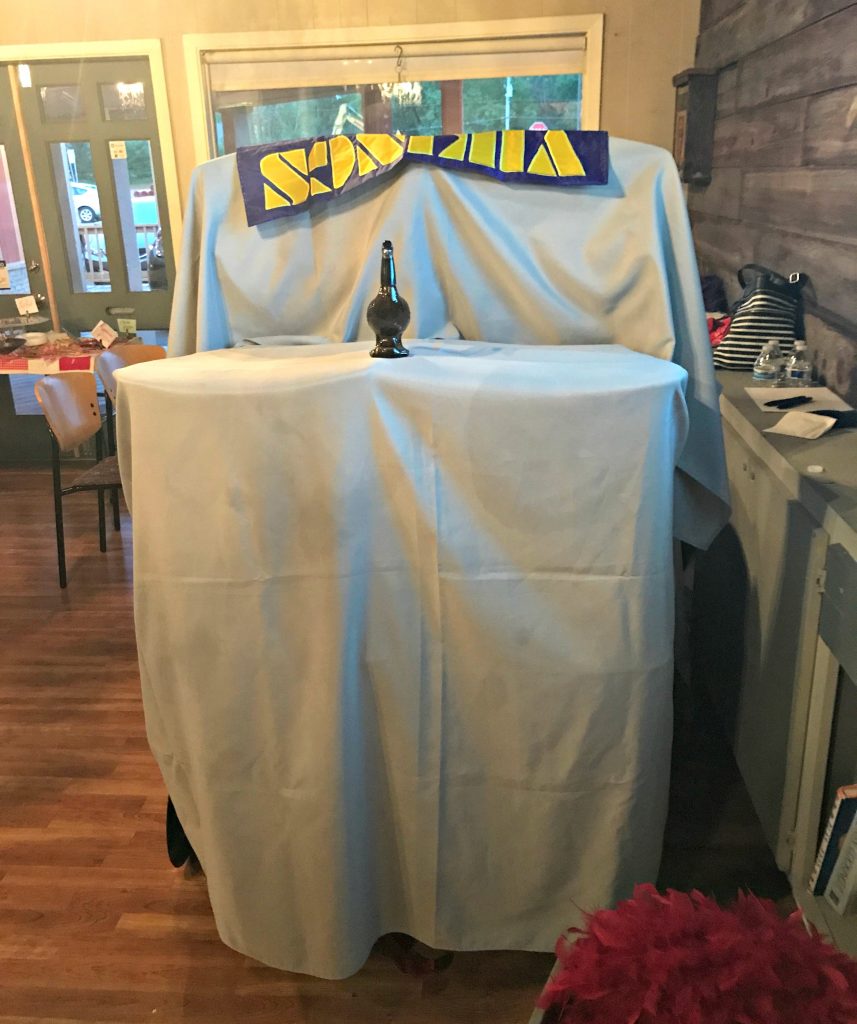 He even put a hood ornament on it!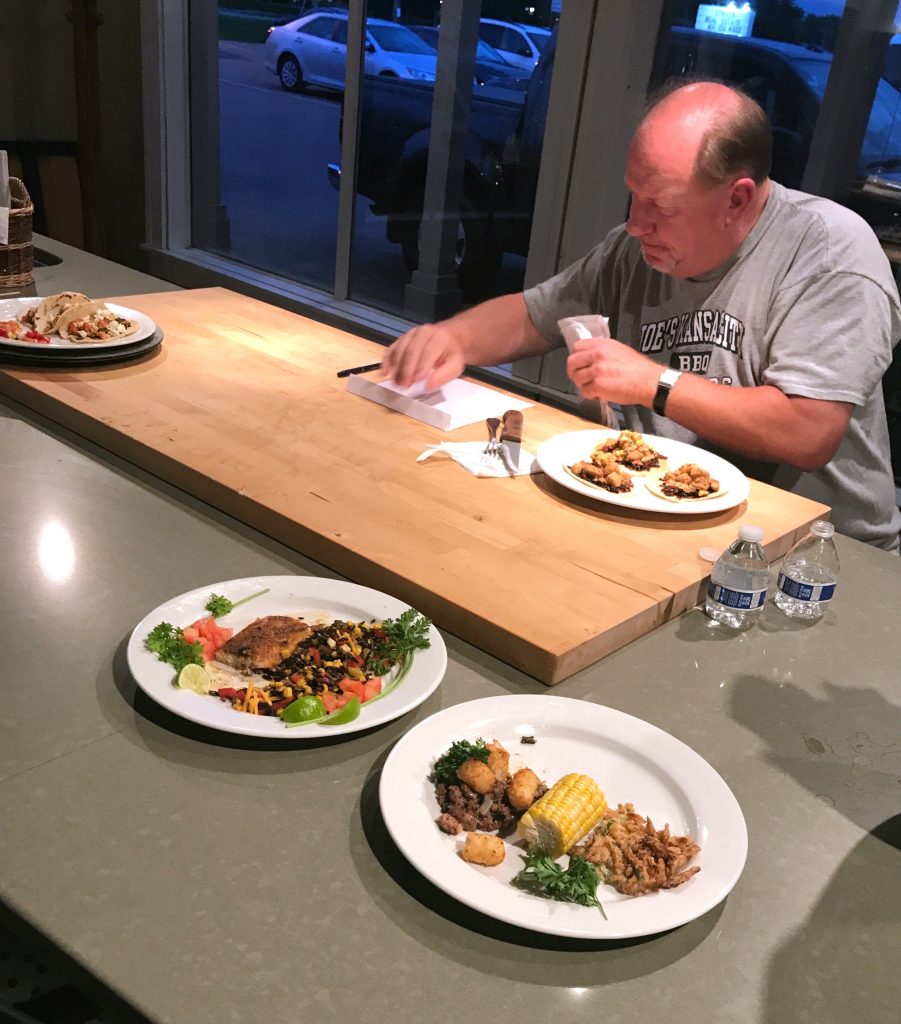 There were many excellent entries. Here the judge was trying our Skol Bites. We were even able to try everyone else's creations.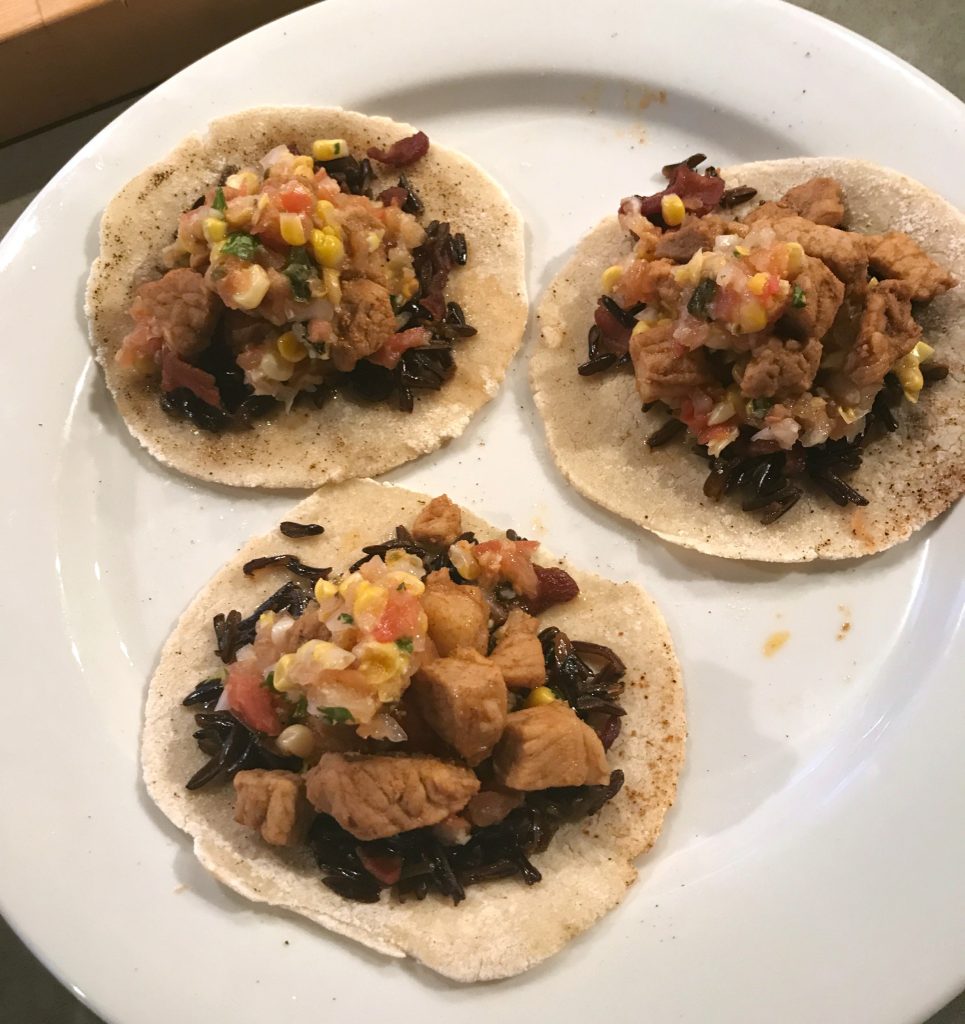 I know I'm being partial but I really liked our Skol Bites. One of our team mates made an amazing corn salsa that totally tied it all together.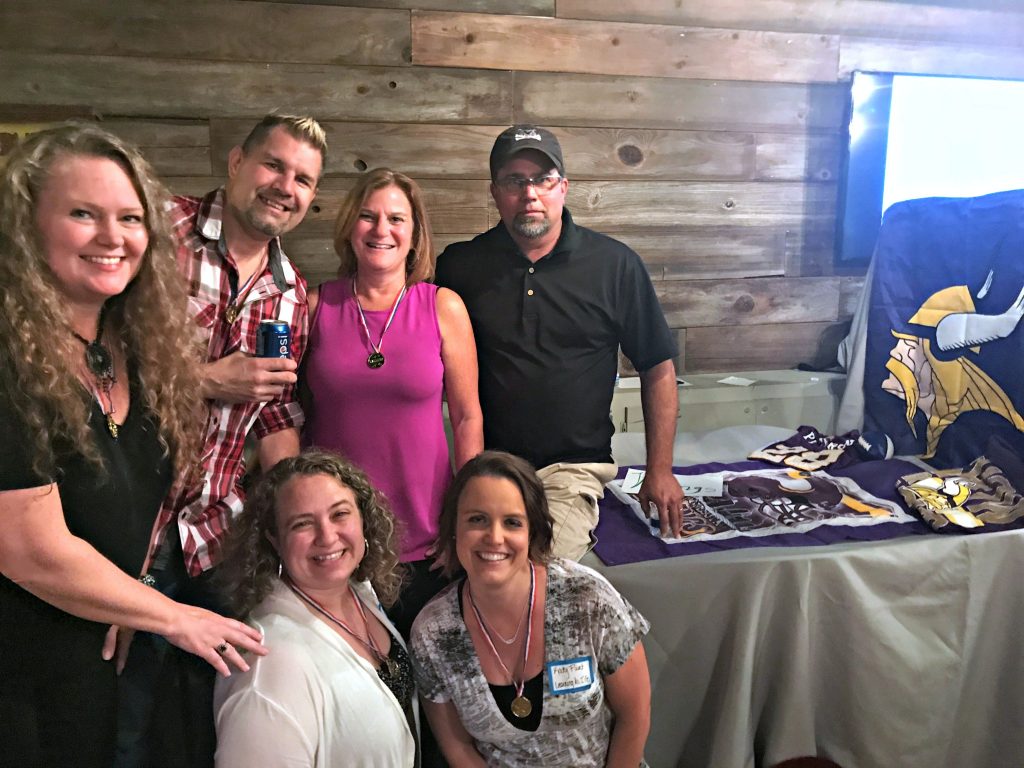 After the judging the results were handed out and we won first place! They even gave us fun little medals.
It was a lot of fun and I can see how this would be a great team builder for work and more.
Have you done a cooking competition?