Make Fabio Viviani's Homemade Pasta
in just 3 Minutes

I had the opportunity to attend Savor the Central Coast this past fall and it was fabulous! It was held in the beautiful central coast of California. One of my highlights was meeting Chef Fabio Viviani and sitting in on his seminar.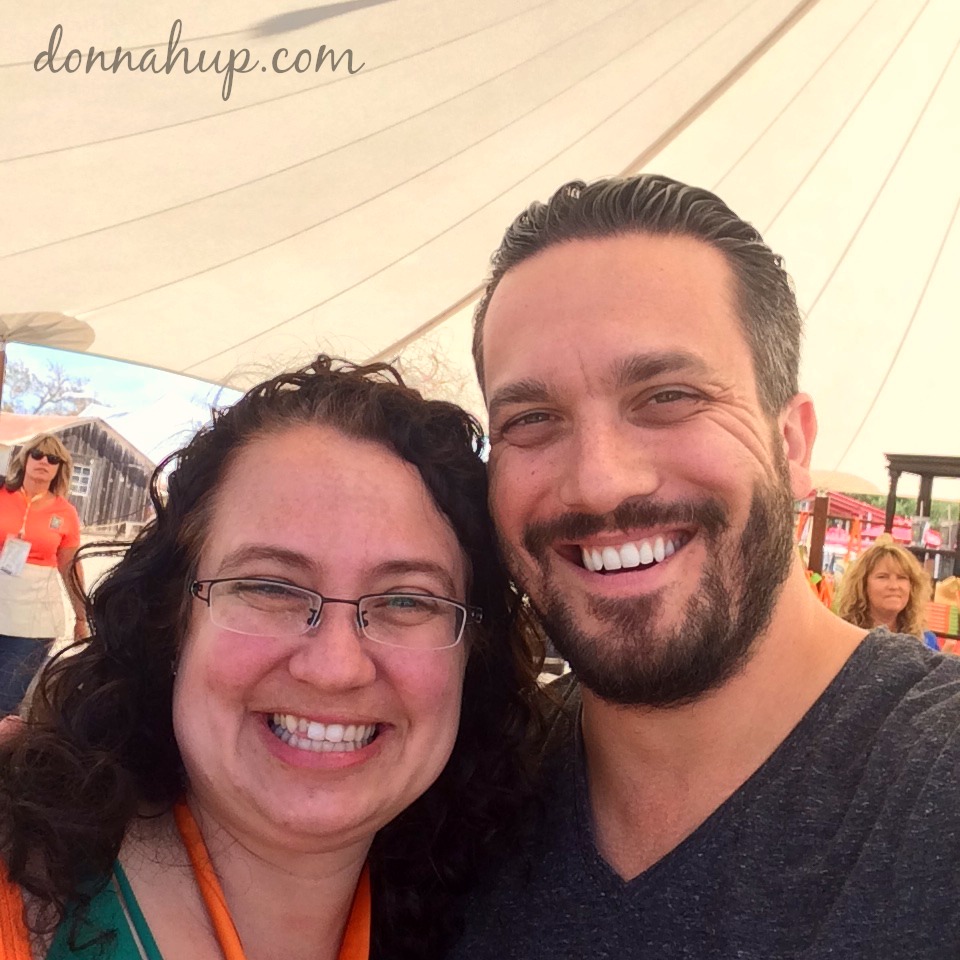 All I can say when you listen to Fabio is to be prepared for some culinary entertainment! He is a Celebrity Chef, restaurateur, and best sellling cookbook author Viviani, Fan Favorite of Bravo TV "Top Chef" Season 5, "Top Chef All Stars" Season 10 competitor, and star of "Life After Top Chef".
He taught us how to make our own Duck Sausage Fabio-style and my favorite new recipe – Homemade Pasta in 3 Minutes!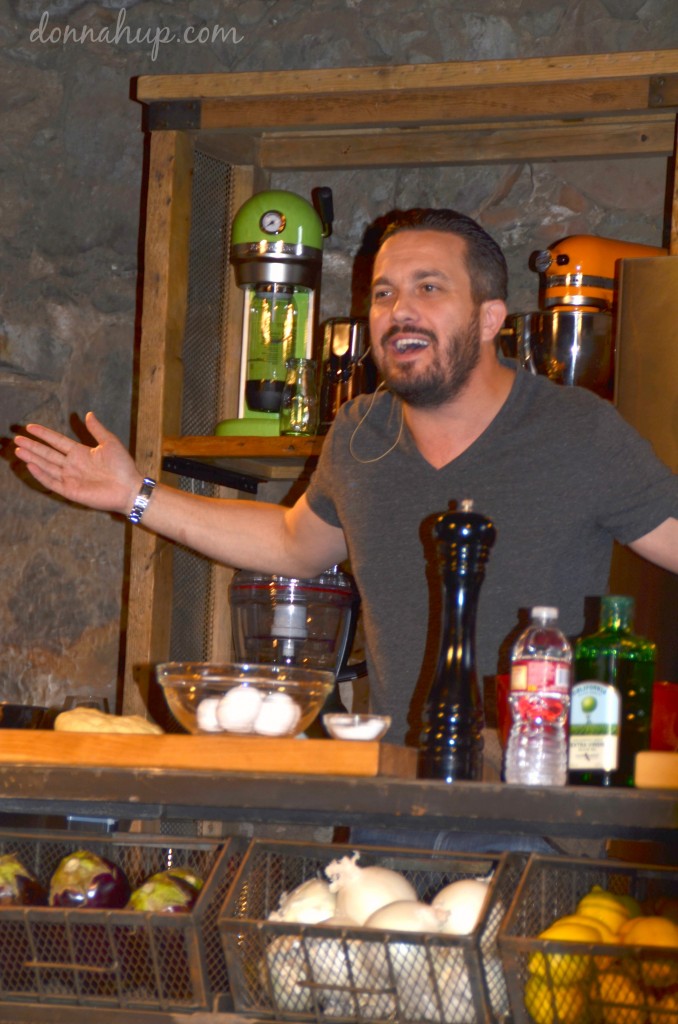 I can totally see why Fabio was voted fan favorite on "Top Chef".  He is hilarious.  If you don't like cooking I believe he could change your mind.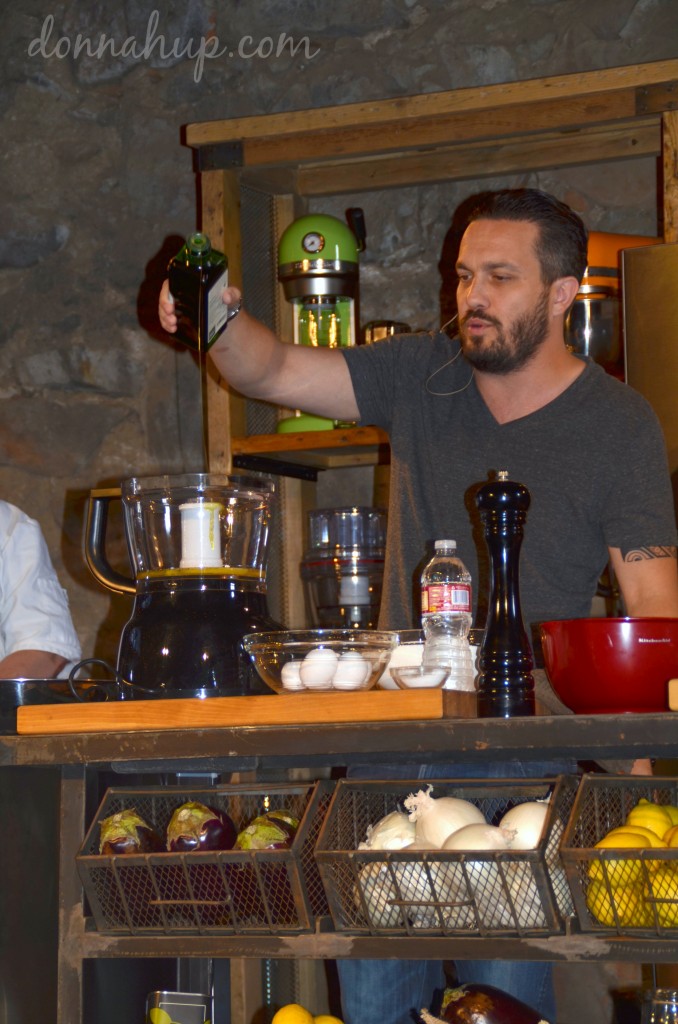 He explained the difference between "Italian measurements" and "American measurements".  When a recipe calls for a tablespoon, rather than measuring and leveling a tablespoon he just takes a spoon and guestimates.  It makes more sense and that's the my Slovenian grandmother cooked too.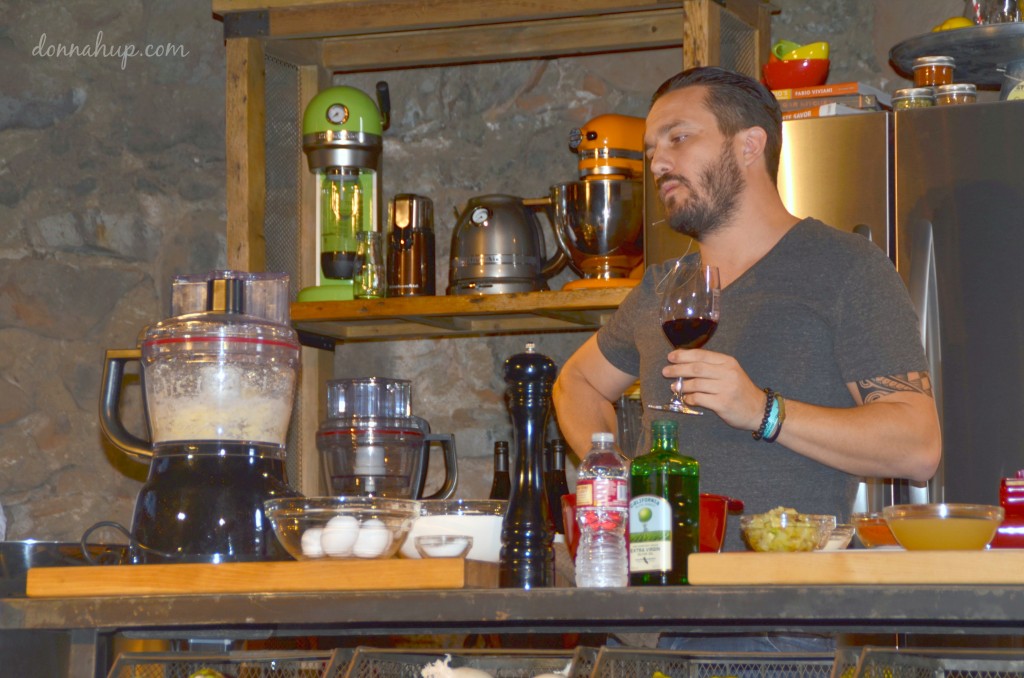 He also encouraged cooking with wine. Speaking of that, you should check out his new wine collection!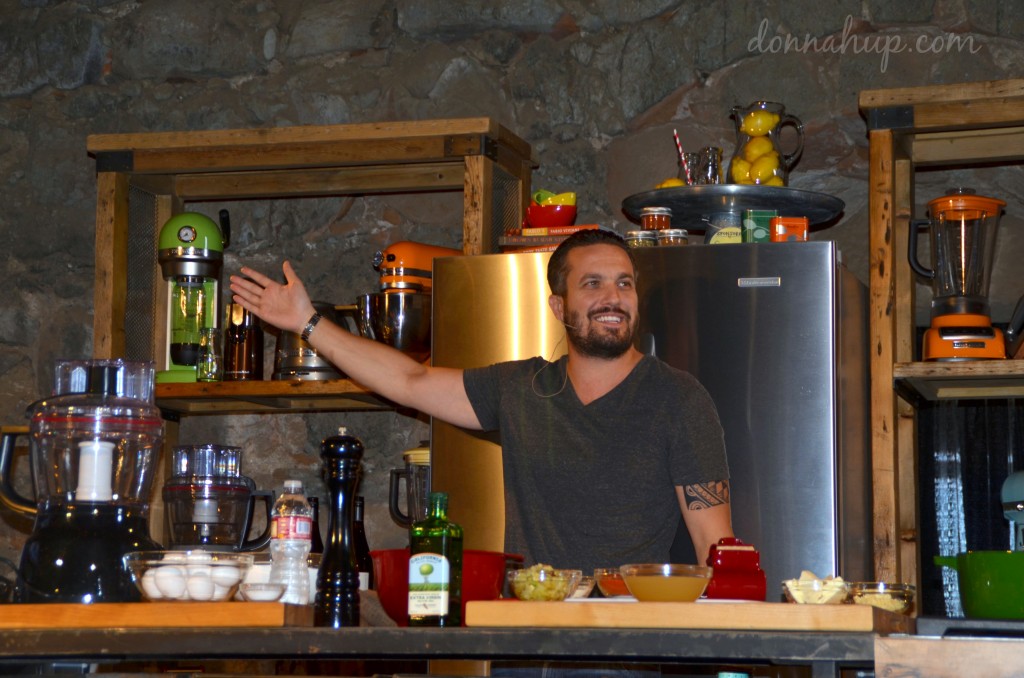 I always feel like it's so easy to follow the pros at these seminars and then I can never duplicate it at home. That was not the case with Fabio. He made it very easy to remember and repeat.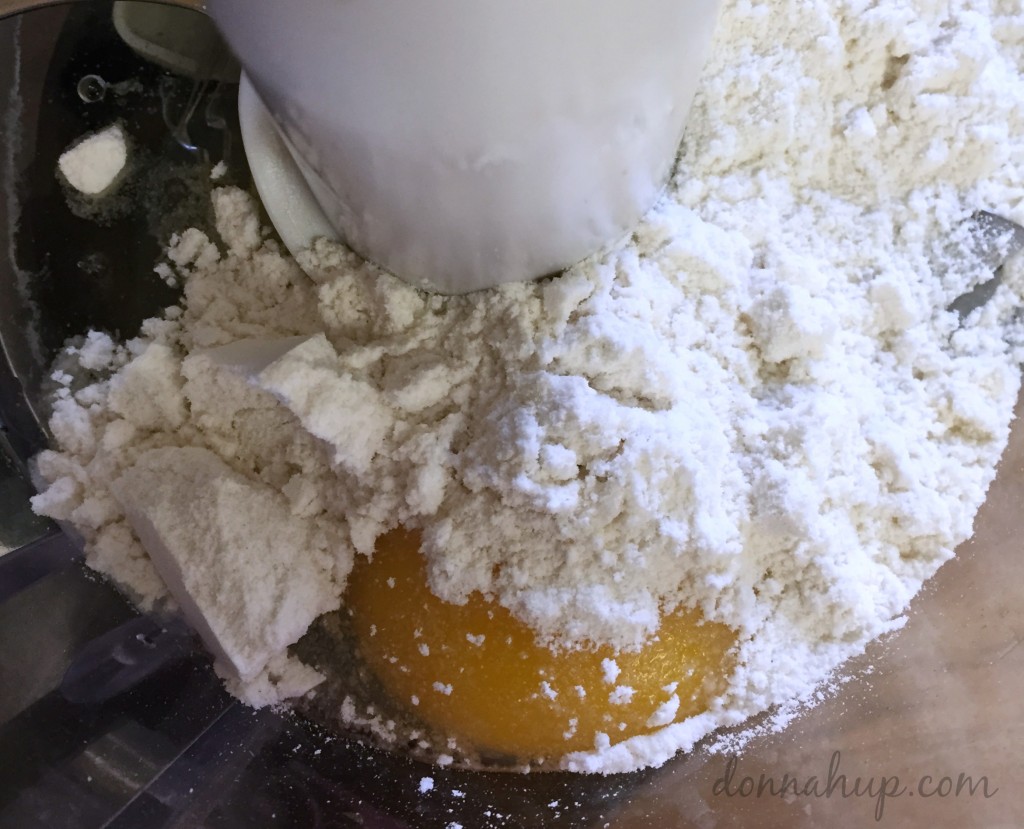 Making homemade pasta could not be easier.  You combine 4 eggs, 12 tbsp flour, a pinch of salt, a little pepper, and a touch of olive oil. Blend the ingredients in the food processor until it "hoola hoops".  It sounds silly, but you'll see it roll around the sides.  If it's a little sticky, add more flour.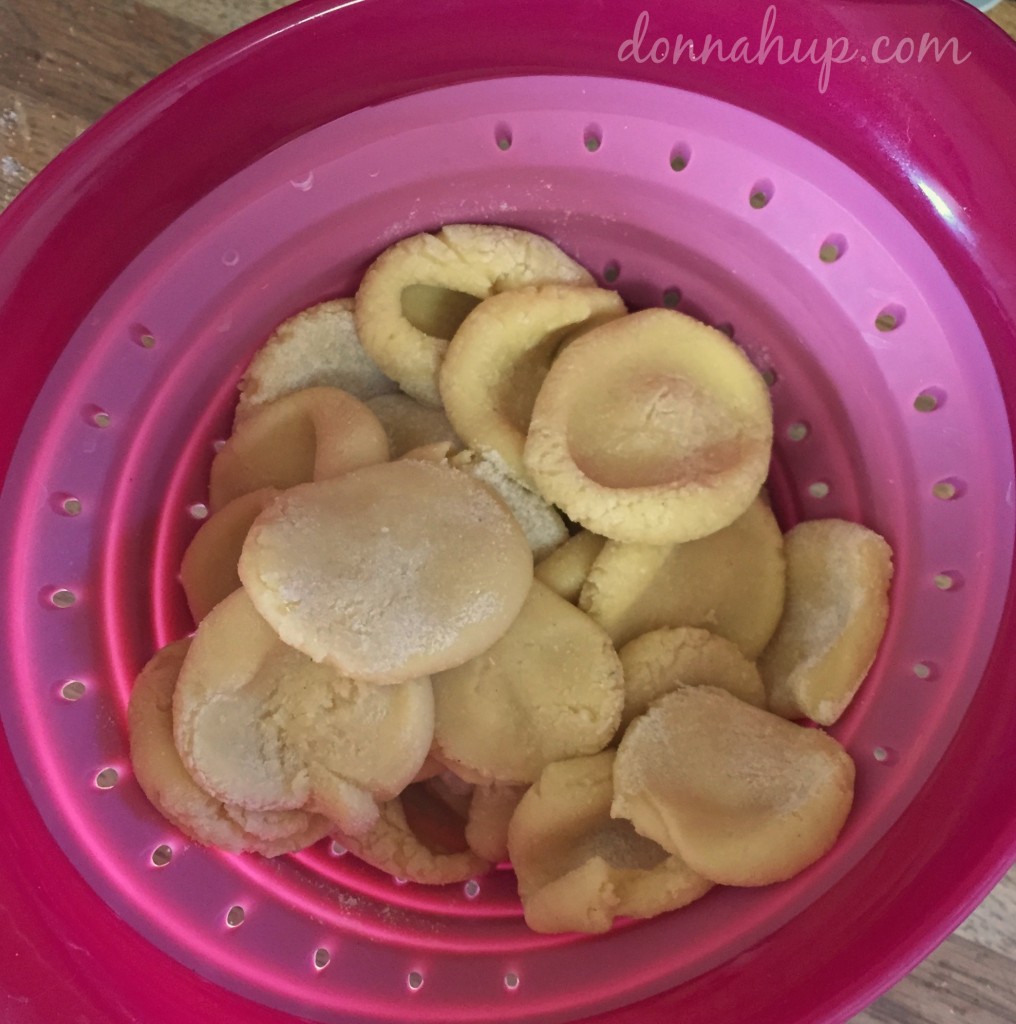 I rolled mine into thin "snakes" then cut them in little pieces.  I smushed them with my thumb to make these fun shapes.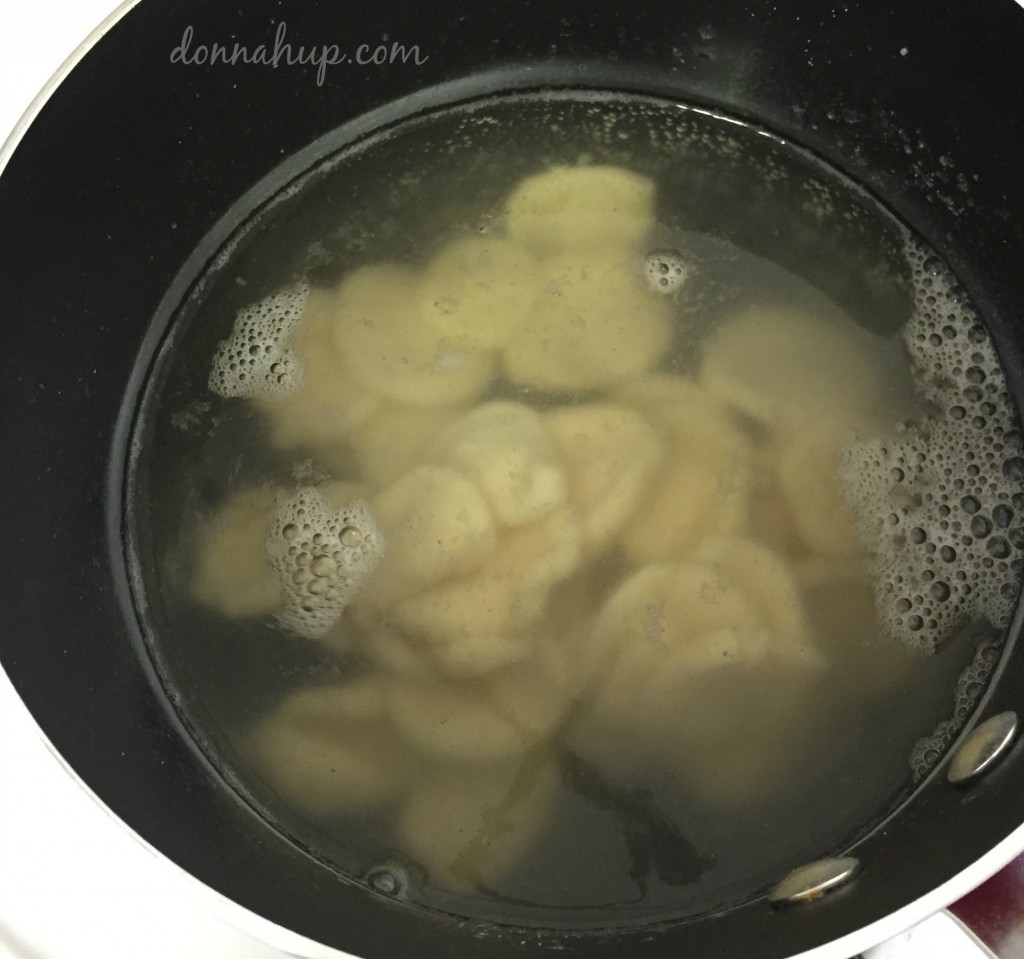 I brought a pot of water to a boil and dropped the pasta in.  When the pasta floats, it is cooked. It literally took no more than 3 minutes!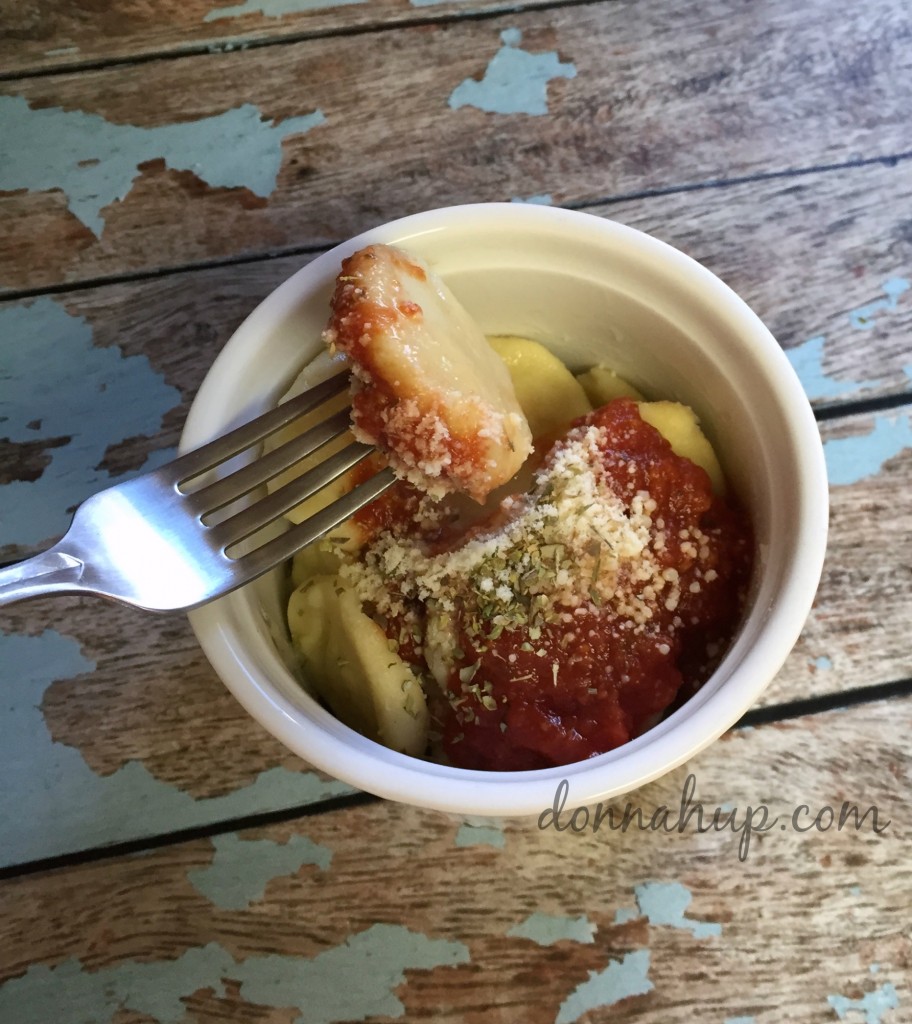 The results were delicious! I will never eat boxed pasta again. I love that I can make my pasta gluten free too!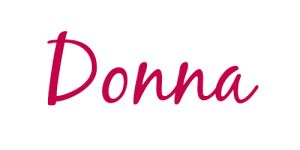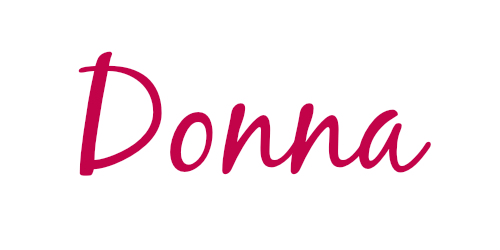 Connect with Fabio:
Connect with Sunset SAVOR the Central Coast: