Sweet Potato Fries with a Vanilla Glaze
A Fancy Big Game Treat #GameTimeGrub #CollectiveBias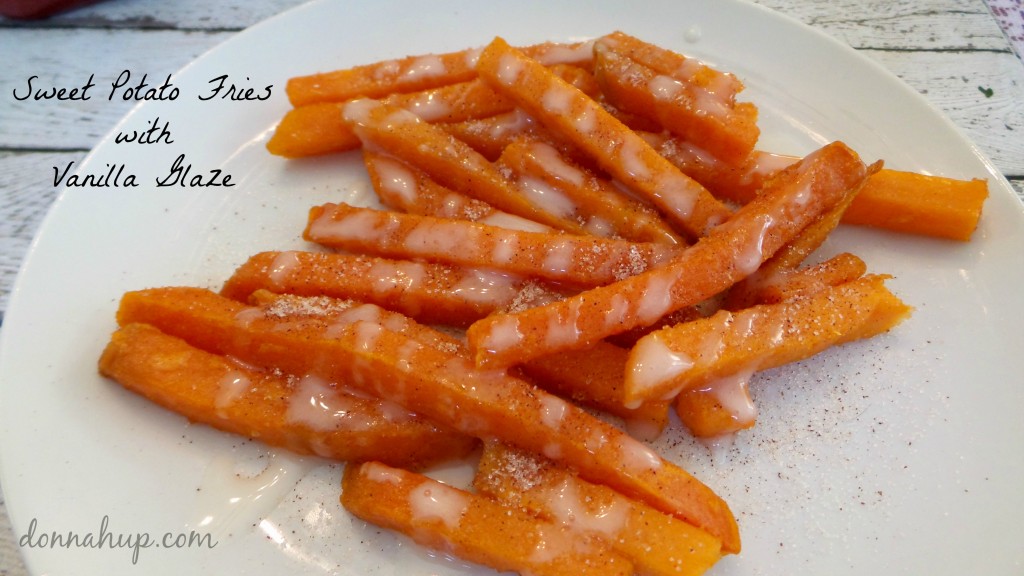 Can you believe that the big game is just around the corner? We are so excited to have friends over and that means I need an amazingly fancy big game treat. Okay, truth be told my husband is happy with just about anything and he doesn't need "fancy" treats, but I am a foodie and I like trying new and fancy things.
I decided to start with some game day favorites which were easy to find.  I went with Sweet Potato fries, Crispy Onion Rings, and Smart Classics Crinkle Cut Fries.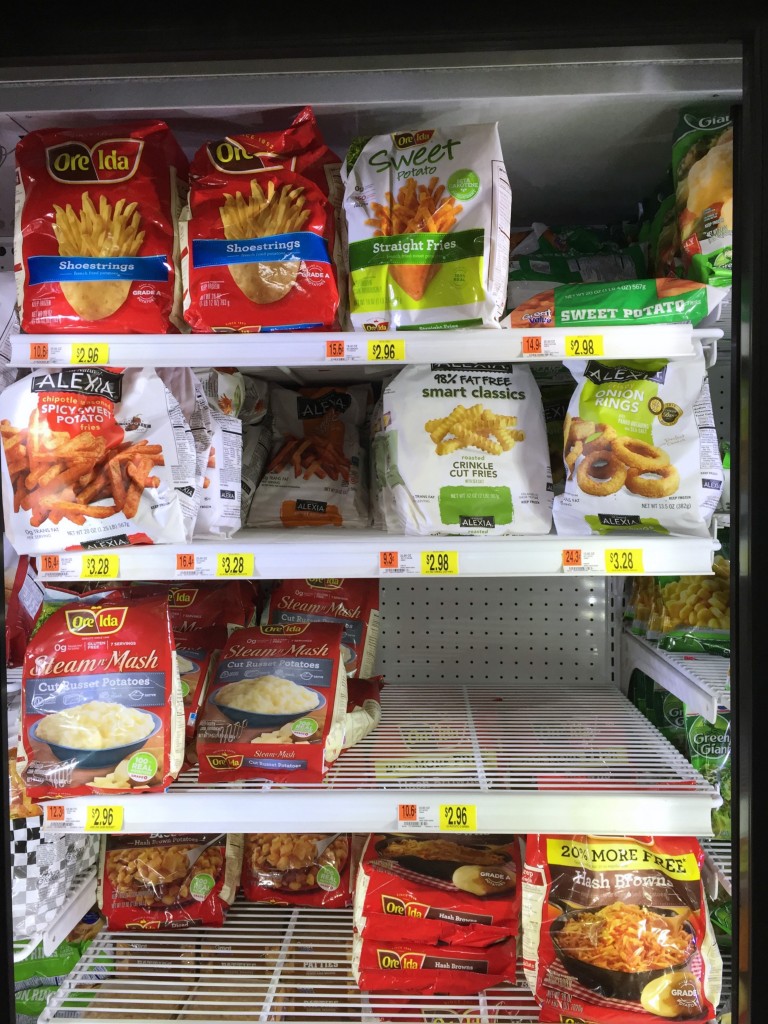 They were all very easy to find at Walmart in the freezer section with the potatoes.  My husband is a HUGE fan of onion rings and fries. He's happy just dunking them in ketchup. I'm a fan of sweet potato fries and I tend to try fancy new dipping sauces. I love the high quality of the Alexia products and the versatility for quick game day grub.
This vanilla glaze is so tasty and looks like I spent a lot of time preparing it.  It is tasty, but it literally takes minutes to prepare! Just cook the sweet potato fries according to the package. You don't even have to start preparing your glaze until about 5 minutes left on your oven timer.
1. In a mixing bowl combine 1 cup confectioner's sugar, 2 tablespoons milk, and 1/4 teaspoon of vanilla.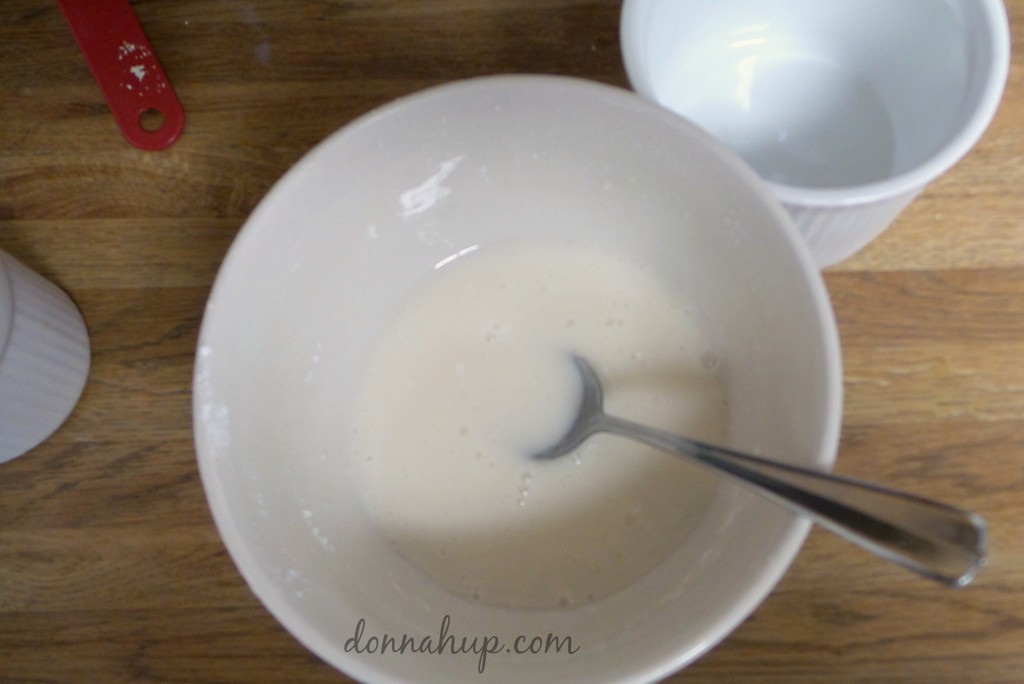 2. Mix until combined. I told you this was easy 😉  If you want it thicker you can add more confectioner's sugar. If you use heavy cream in place of the milk it will give you a creamier texture as well. I like drizzling mine.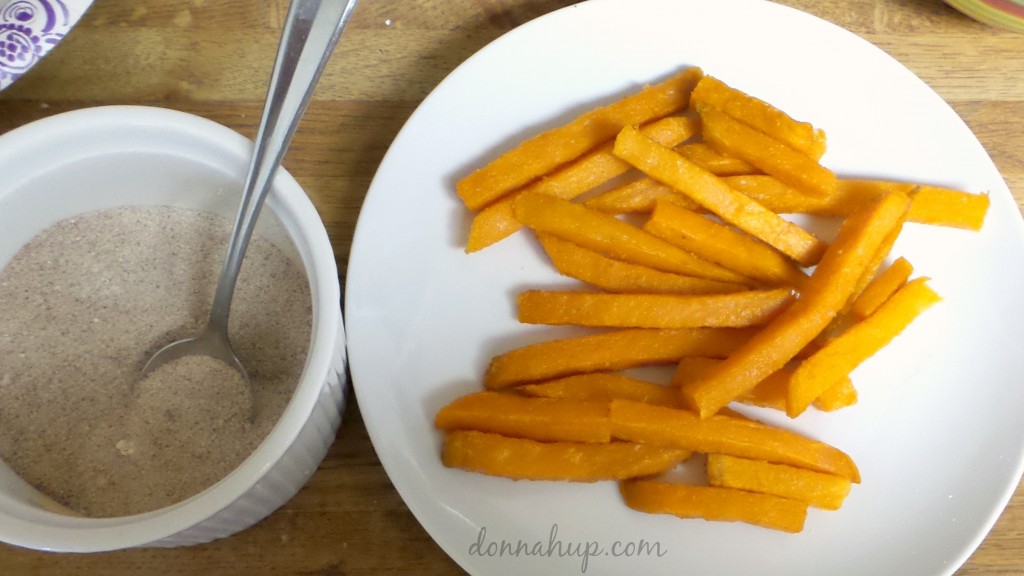 3. After removing your fries from the oven, mix together cinnamon and sugar in a separate bowl.
4. Sprinkle your sweet potato fries with the cinnamon and sugar mixture.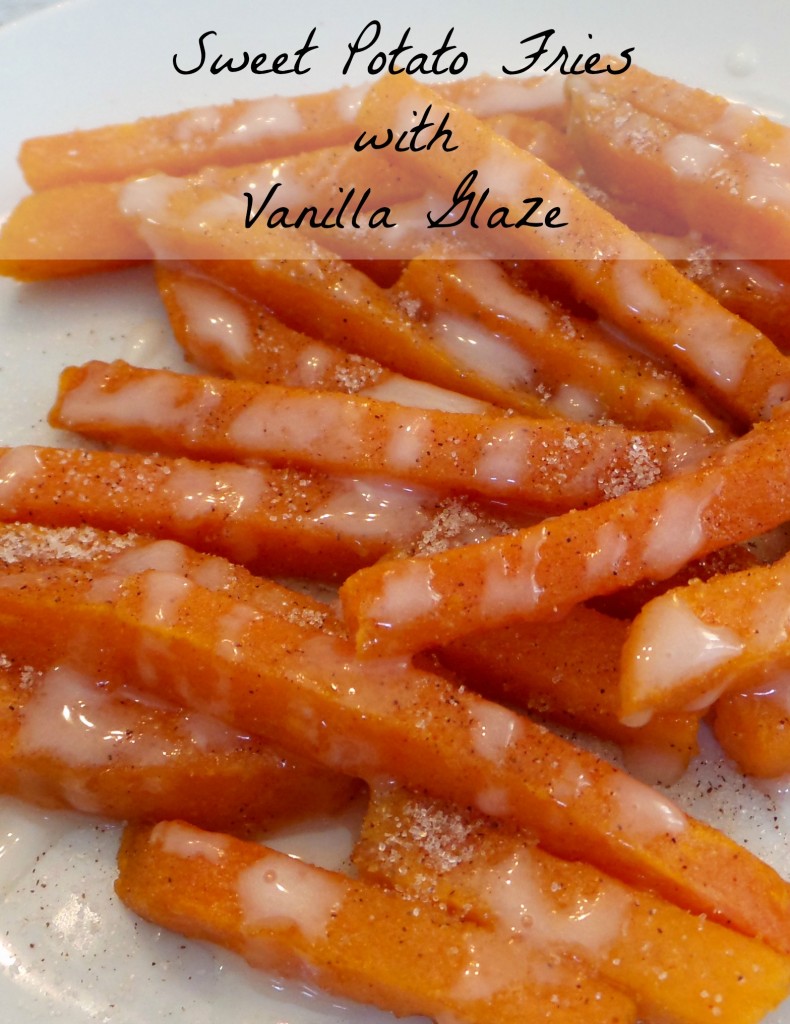 5. Drizzle on the vanilla glaze.
That's it!   I've made it before and it's very impressive. I never have any leftovers.
Whether your guests like the fancy treats or just want to dunk their game day grub in ketchup, Alexia products will surely score you a win.
I did experiment with a cilantro ranch that I really liked on my onion rings too. I've included the recipe below.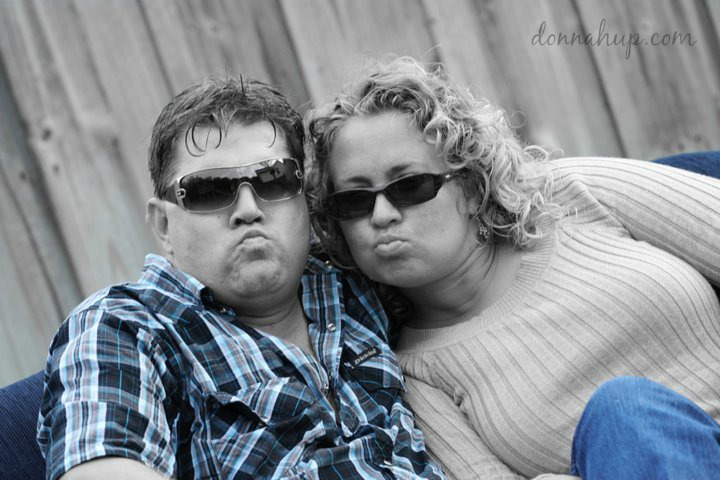 We have our "game faces" on and we're ready to go! What are you all serving at your big game celebrations?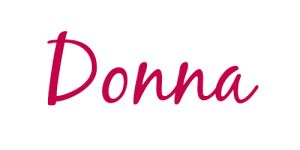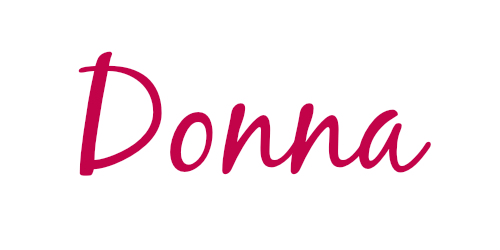 Sweet Potato Fries with a Vanilla Glaze
Ingredients
Alexia Sweet Potato fries
1 cup confectioner's sugar
2 tbsp milk
1/4 tsp vanilla
sugar & cinnamon
Instructions
Bake fries according to directions on bag.
Combine confectioner's sugar, milk, and vanilla. Mix until combined.
Sprinkle cinnamon & sugar over cooked fries.
Drizzle vanilla glaze over fries.
Enjoy.
Cilantro Ranch
Ingredients
1/2 cup mayonnaise
1/2 cup sour cream
1/2 cup loosely-packed fresh cilantro
1/2 teaspoon garlic powder
1/4 teaspoon ground pepper
1 teaspoon salt
Instructions
Place all ingredients in a food processor and pulse several times until smooth and creamy.