Girls Night out in Hampton
Some of my favorite people to hang out with are the North Iowa Bloggers. Not only do we "get" each other when it comes to blogging and writing, but they're just really great people to hang with. We try to get together just because at least once a month. We all have lives of our own and pretty busy schedules so it's always fun when we can make it happen.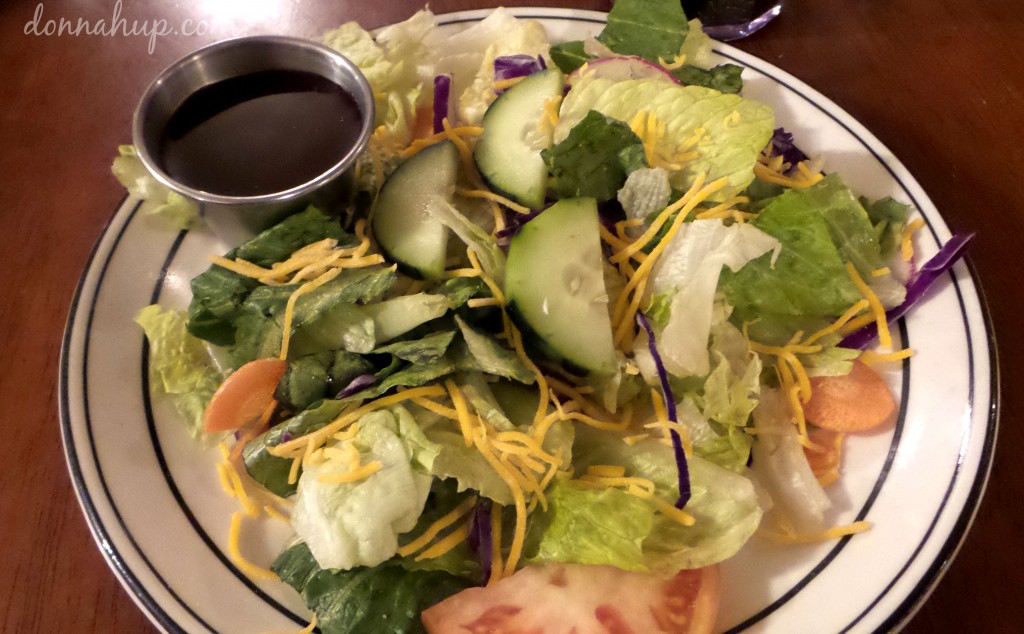 Our night started out at Pakoda's Steakhouse in Hampton, IA. My meal started out with a salad and I chose the Raspberry Vinaigrette.
I had the portabello steak and it was amazingly full of flavor. The steak was tender and cooked perfectly.  The vegetables were also seasoned perfectly and tasted so good.  They do cook each plate to perfection so if you're in a hurry this is not the place for you. If you want to enjoy conversation and good food, this is definitely where you should head!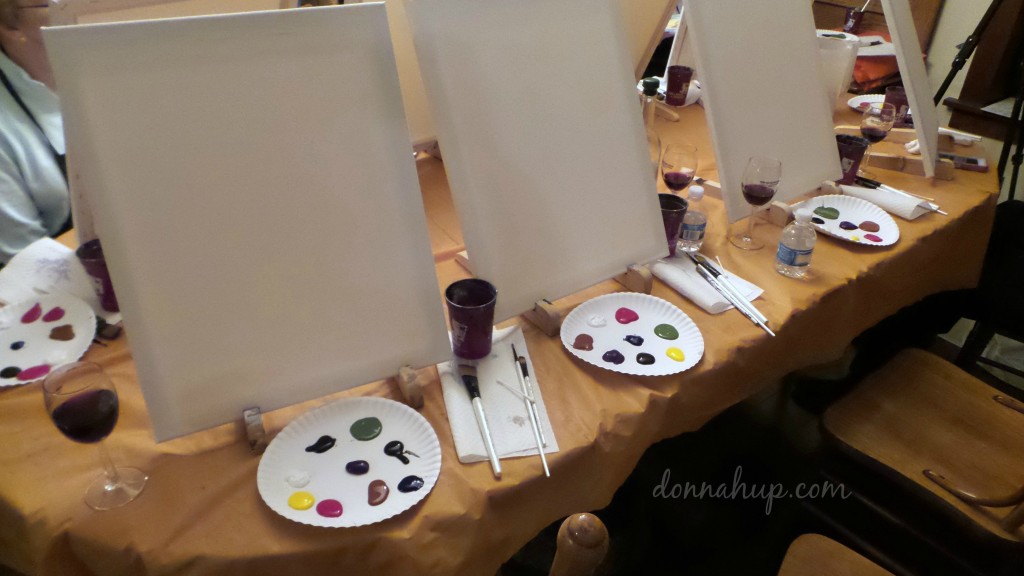 After dinner we headed to the Country Heritage Bed and Breakfast for a painting party!  They invited the gals from Creative Spirits in Ames.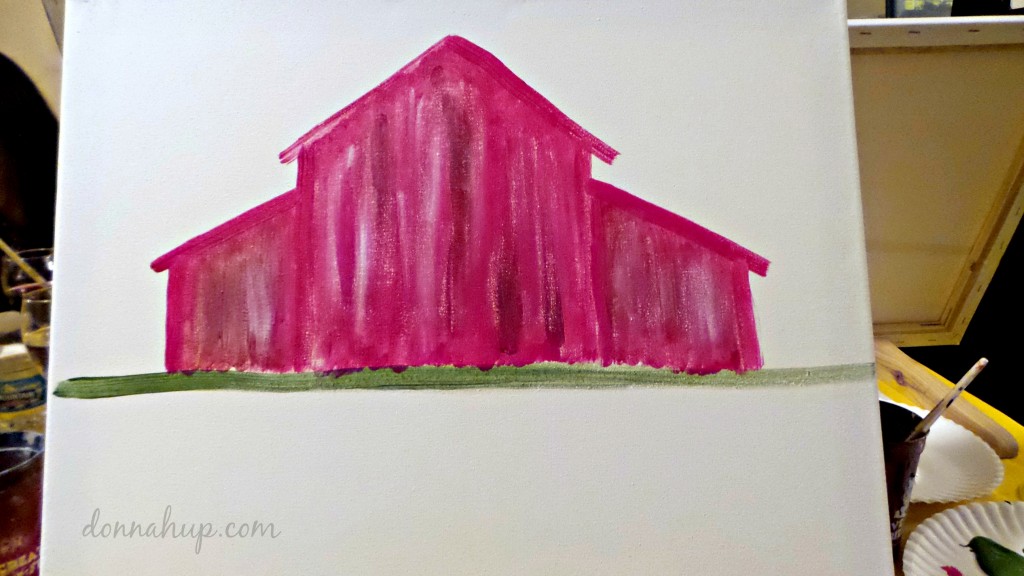 They taught us step by step how to take a blank canvas and turn it into a masterpiece.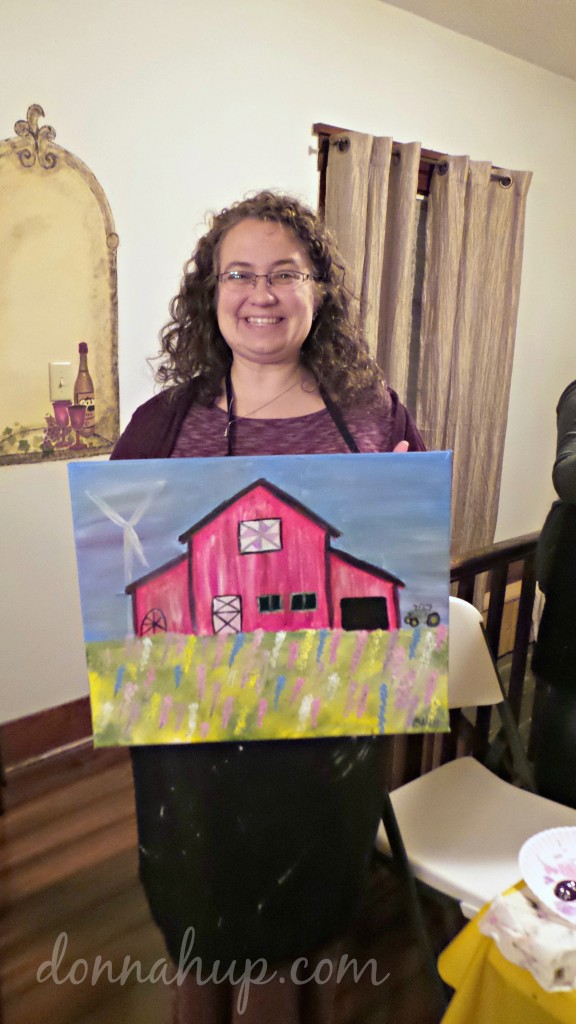 In fact, mine is hanging on my wall right now!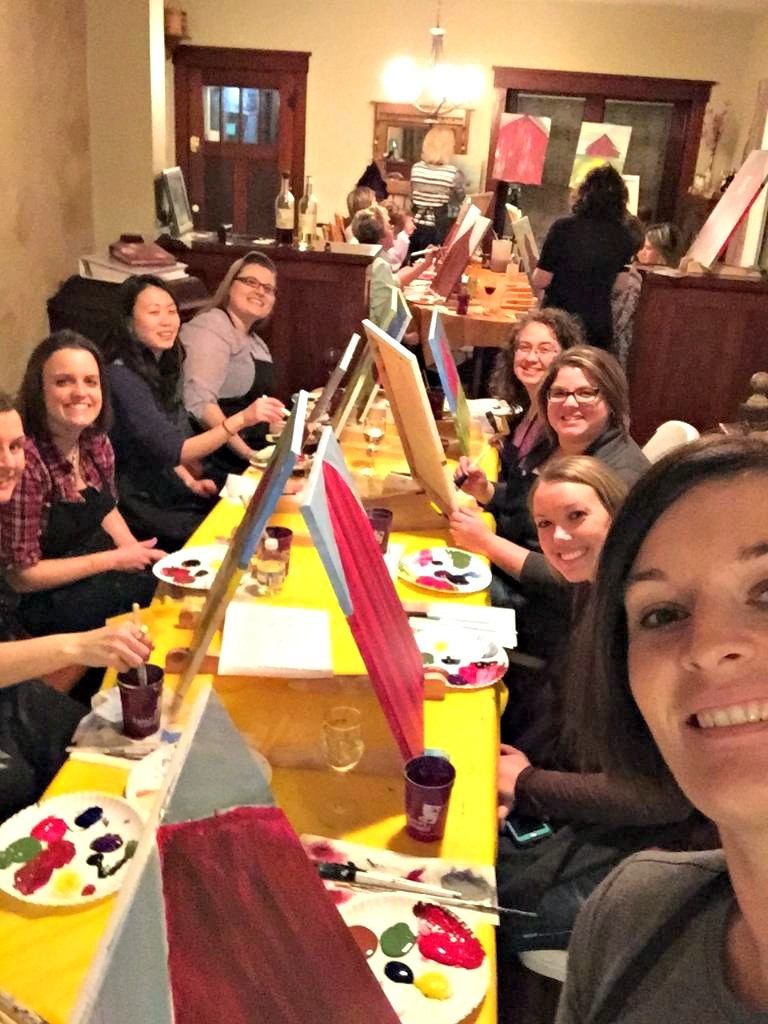 I love this selfie that Jenn took of us while we were painting. We had great conversation and so much fun!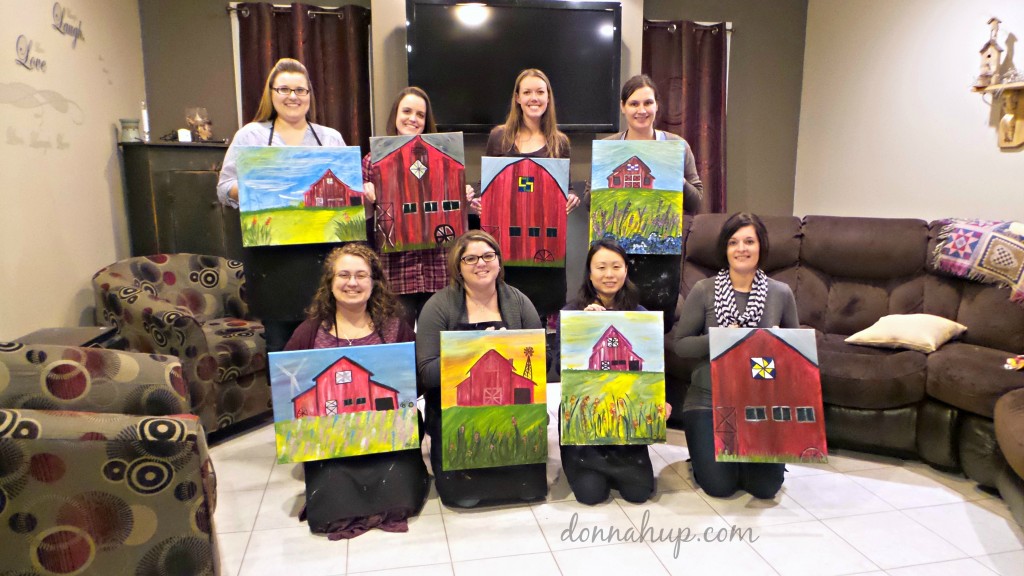 I love how each of  our paintings turned out so differently.  We had such a great night.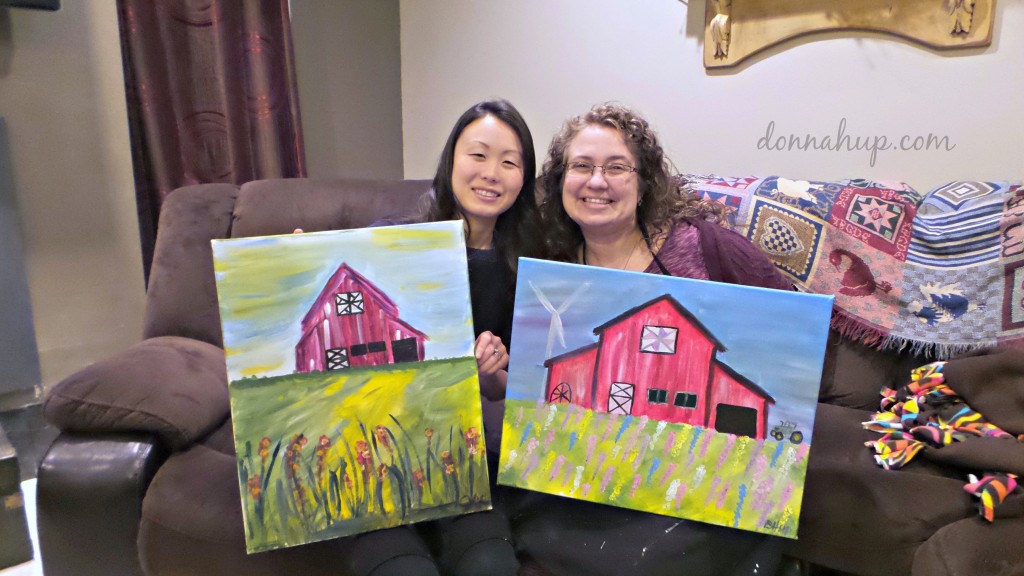 This is one of my favorite pics from night. It's of me and my "twin" Jeni.  Yes, twin. It's a long story that started at this bed and breakfast this past fall. We've enjoyed the idea and it's kind of taken on a life of it's own. 🙂
What do you and your friends do for fun?