So Much to do in Roseville, MN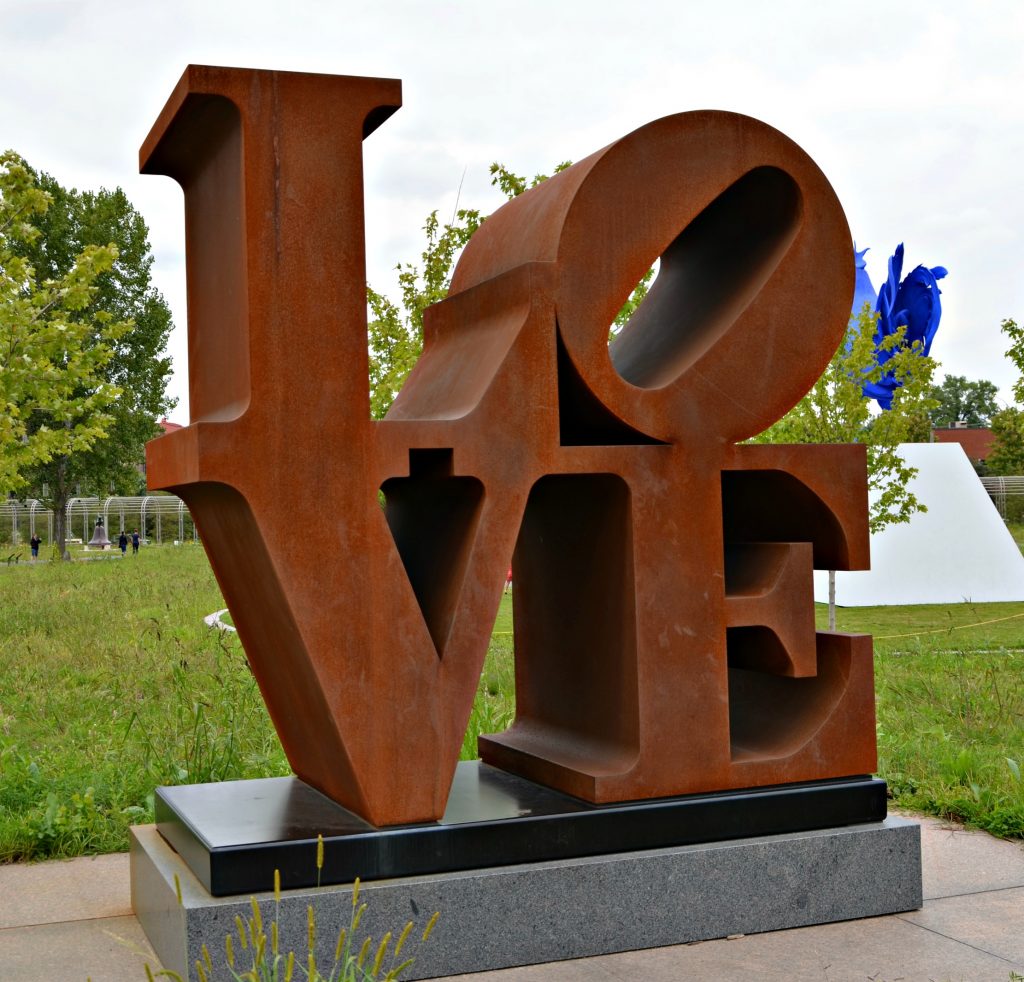 My husband and had the opportunity to spend a weekend in Roseville, MN and we had a blast. Roseville is perfectly positioned between St Paul and Minneapolis which means it's in the center of lots of activities. We jam packed as much as we could in a few days. Here's a small highlight of things within a short distance of Roseville.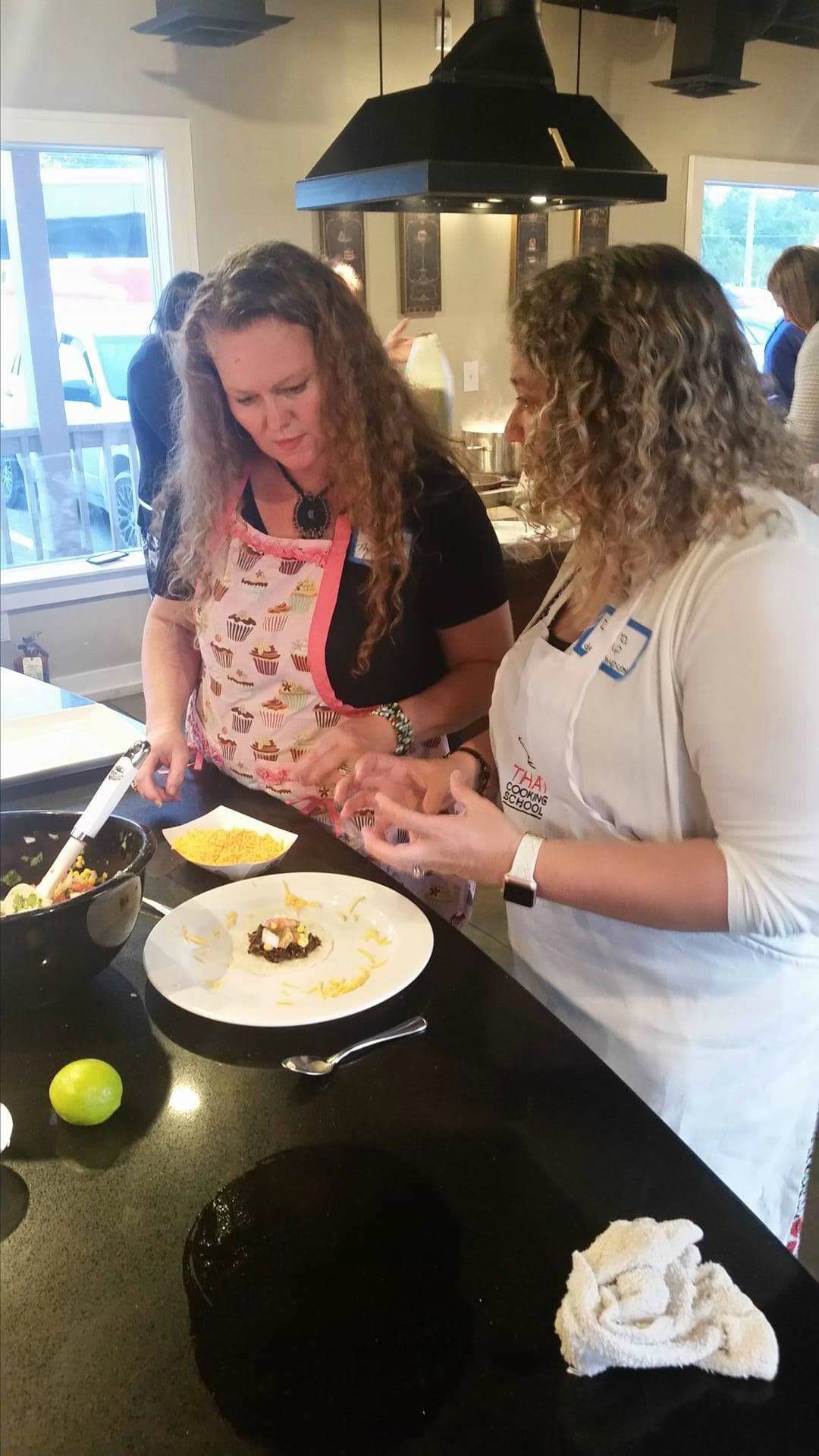 That Cooking School
We spent an evening at That Cooking School where we had a cooking competition. Each group was assigned a theme. We had to come up with a dish, work with what was in our box as well as a pantry, present our dish, and set our table.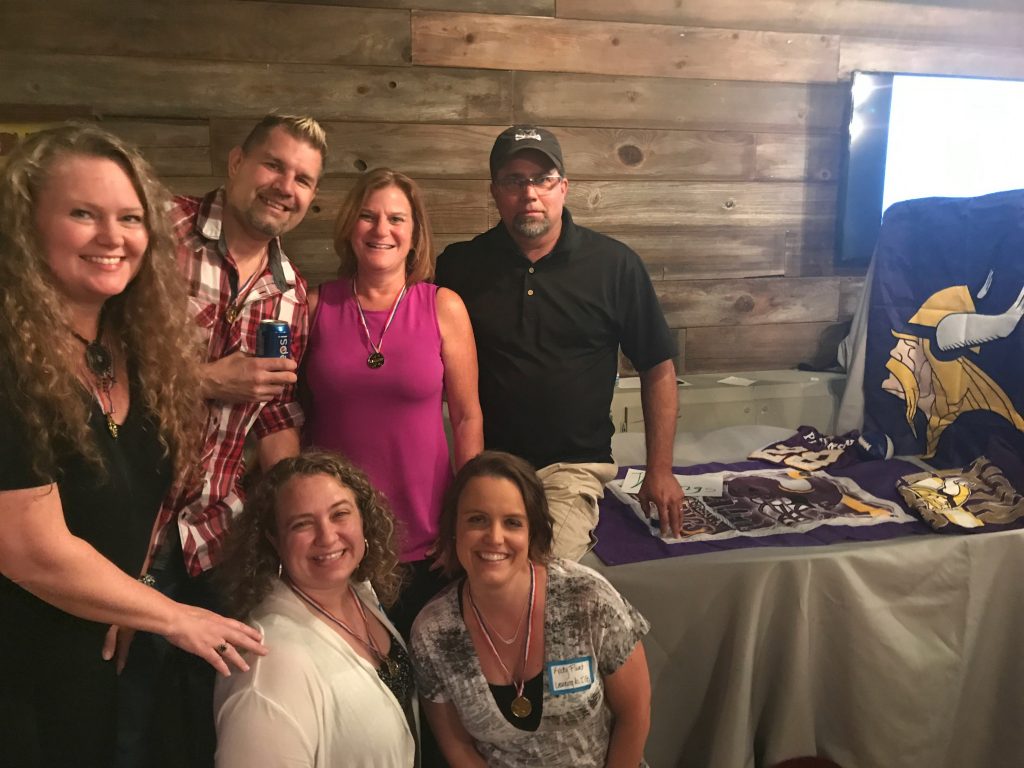 We were assigned "Minnesota Vikings" so we came up with Skol bites.  Between our dish and our tailgate themed table our team won first place! It's a fun place for team building.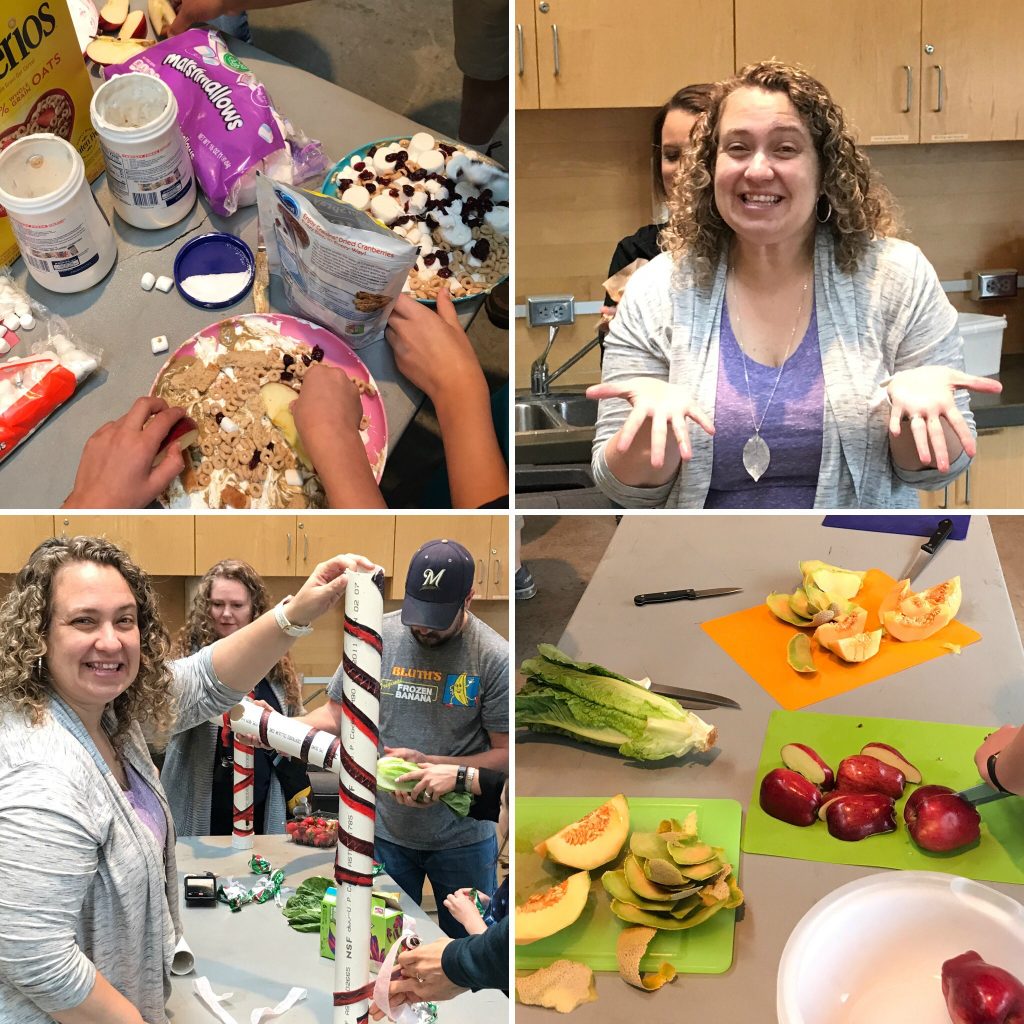 Como Zoo
Como is a free zoo and we got a behind the scenes experience. We made toys and food for the polar bears and later watched them enjoy them.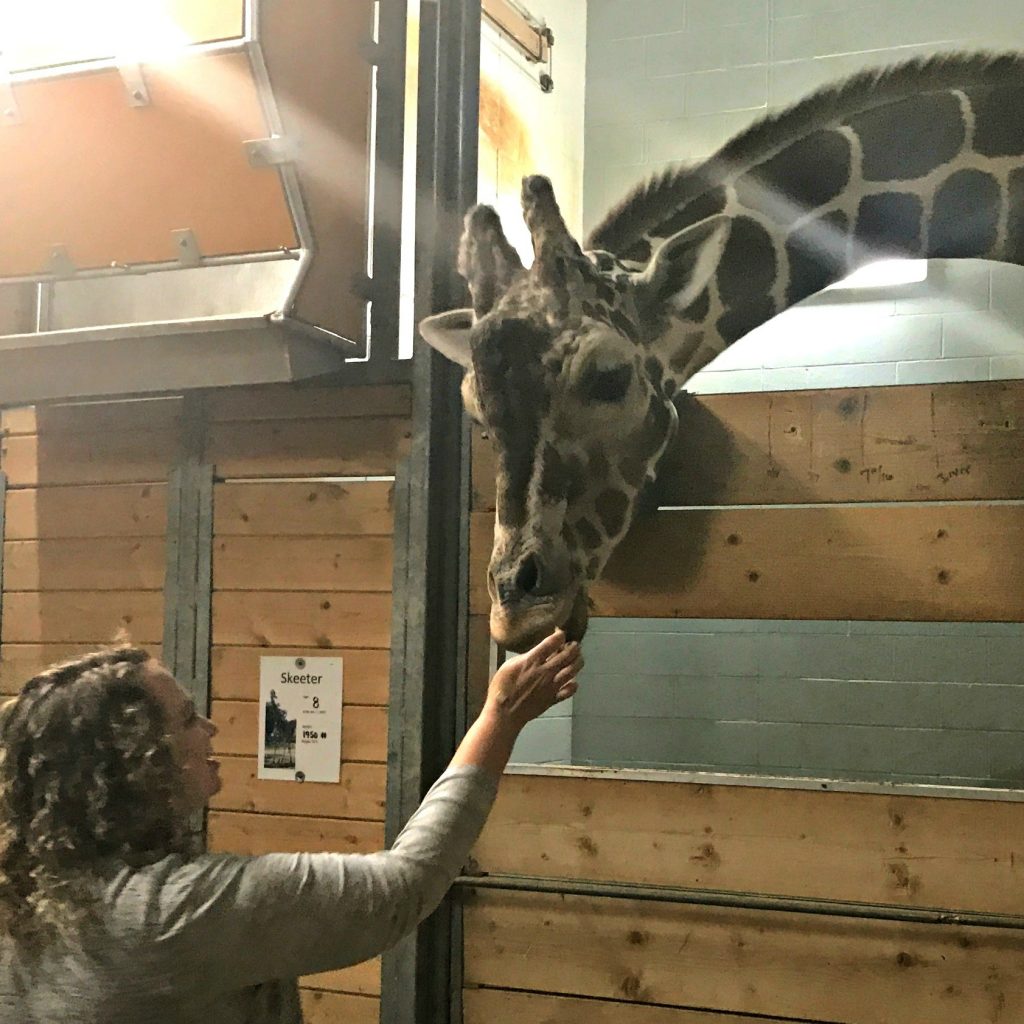 My favorite behind the scenes experience was feeding Skeeter the giraffe!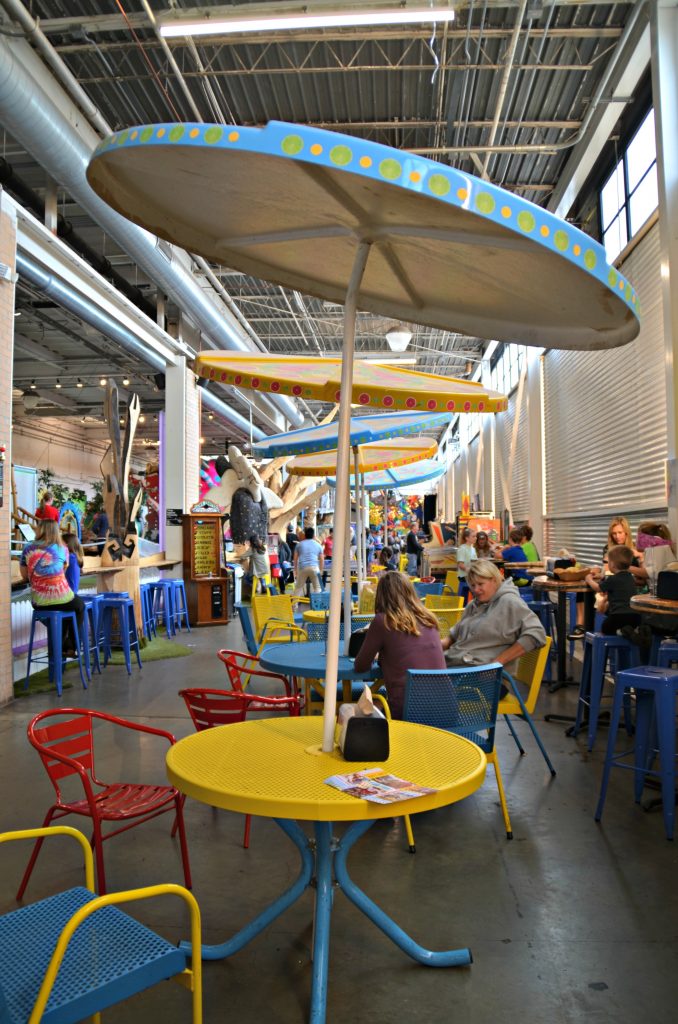 Can Can Wonderland
We stopped at Can Can Wonderland for lunch and it's fantastical.  There is so much color and art everywhere that I don't one can take in everything in one trip.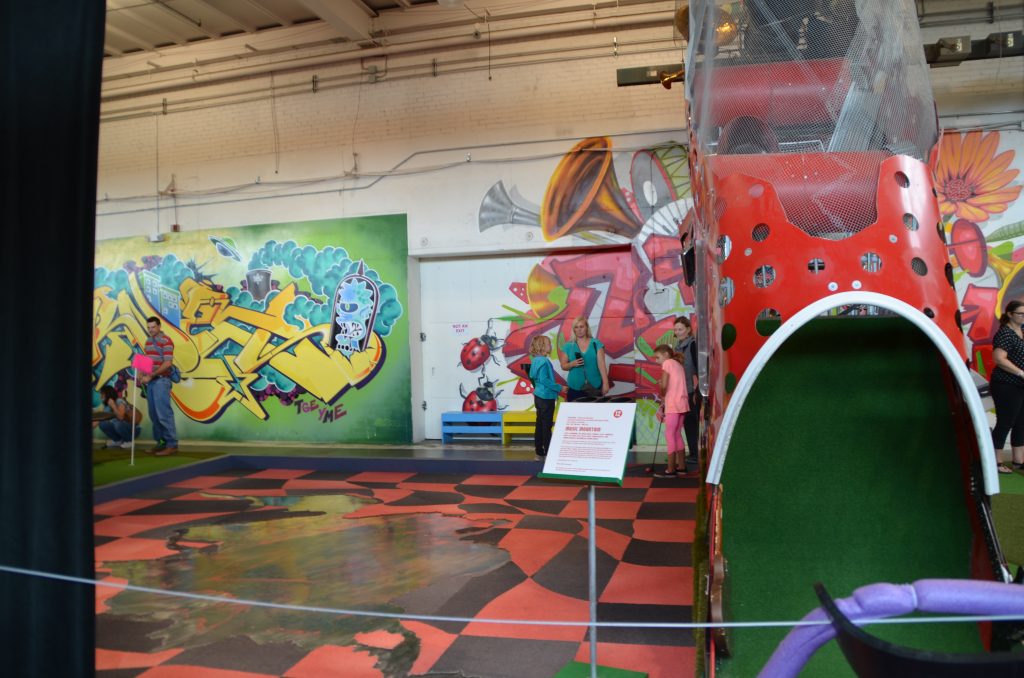 There was fun and flavorful food like chili mac n cheese nachos and wild drinks like Getting Figgy with It. There's also an amazing 18 hole put put course where each hole was designed by a Minnesota artist.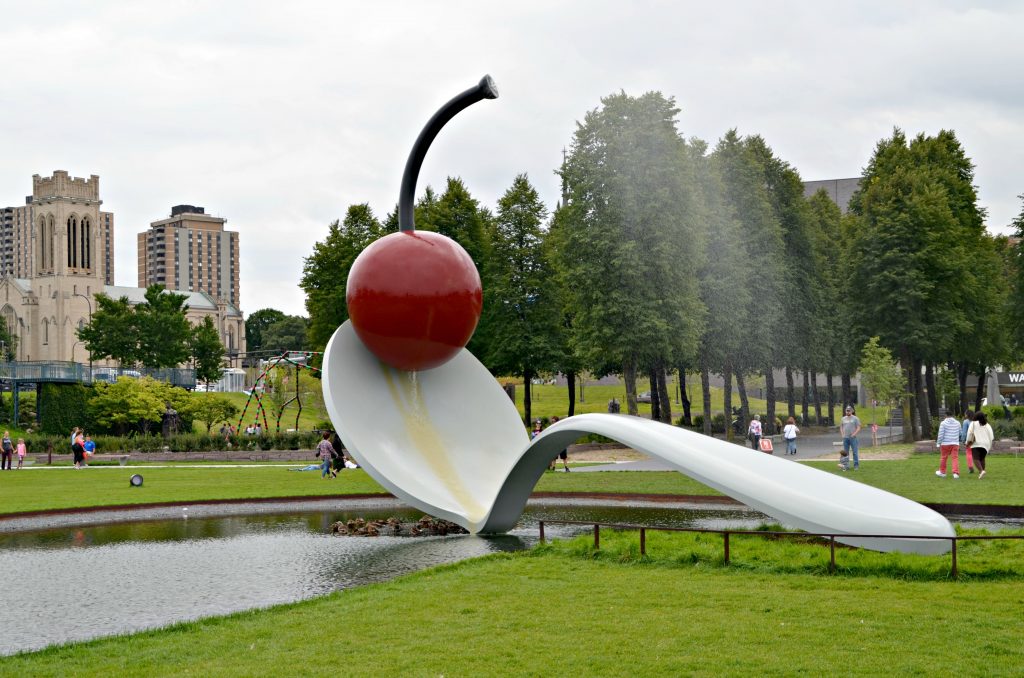 Walker Art Sculpture Garden
This place is just plain cool.  There are so many fun and unique sculptures and pieces of art.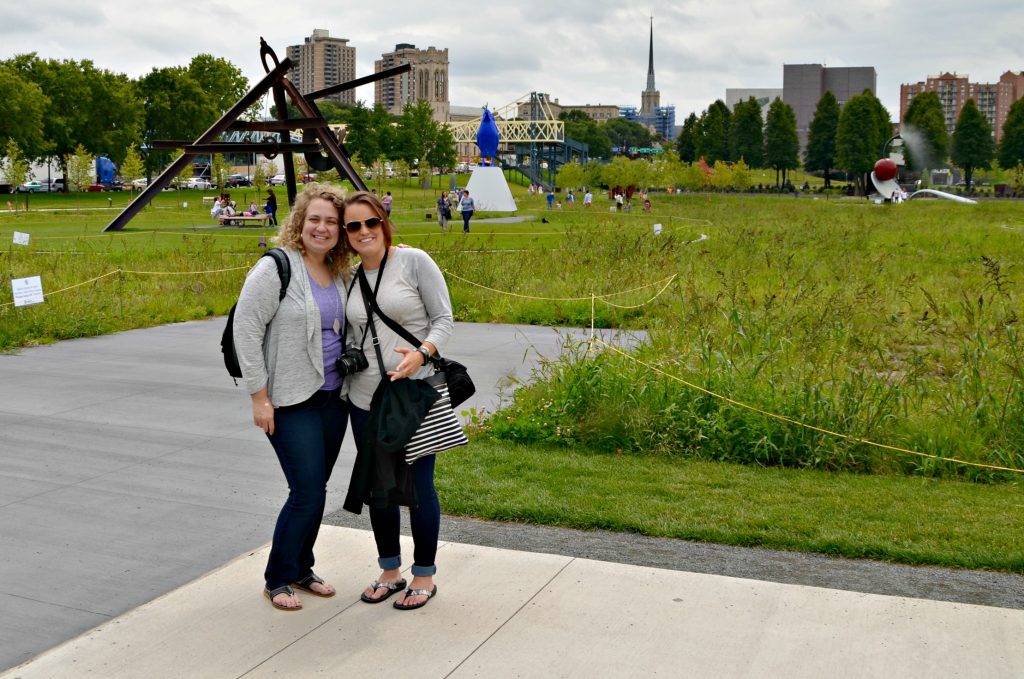 I really enjoyed just walking around and checking out all of the displays.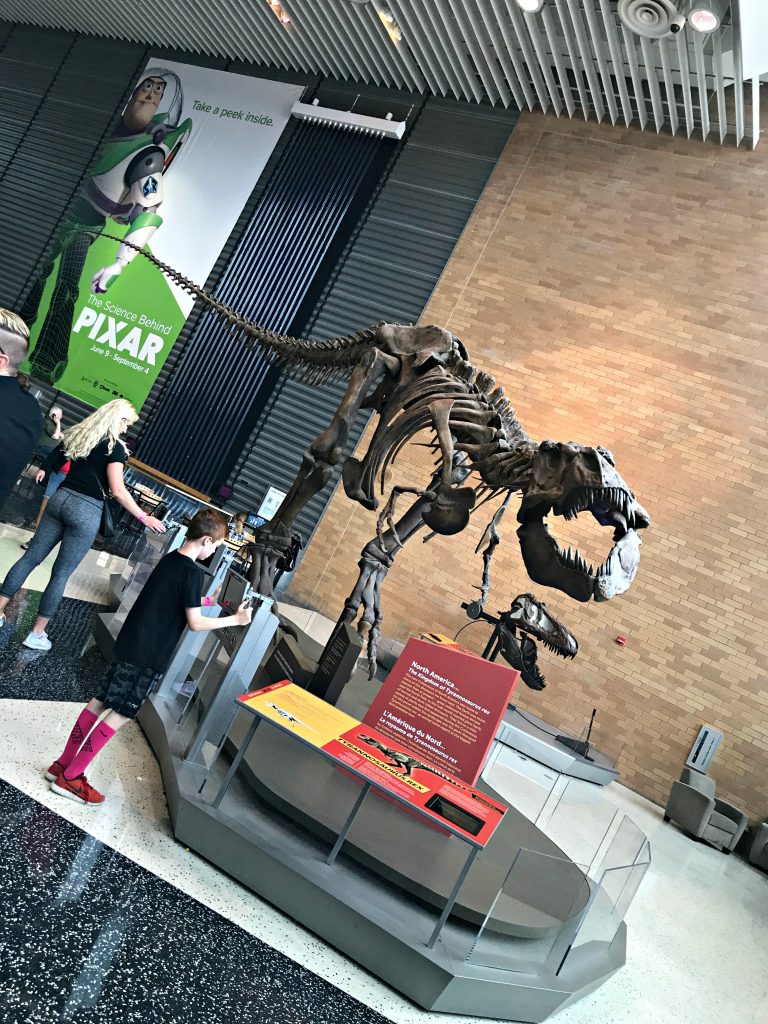 Science Museum of Minnesota
I'm a nerd and this place is right up my alley. I loved all the science and learning that can be done there.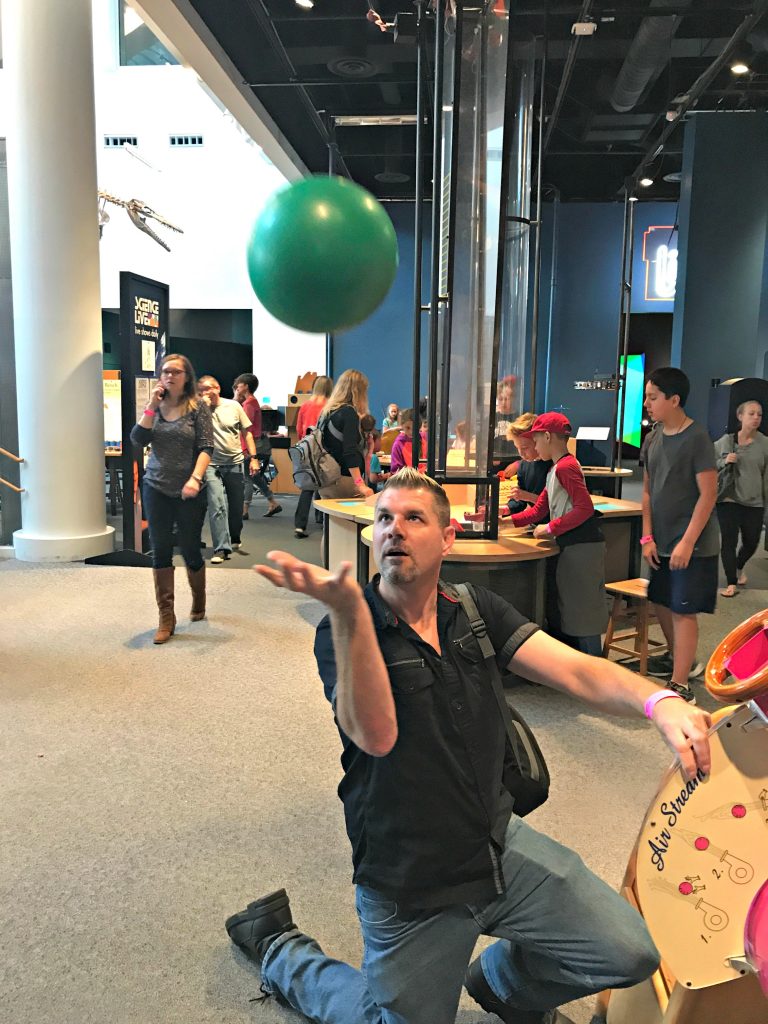 There's fun all around … even for big kids.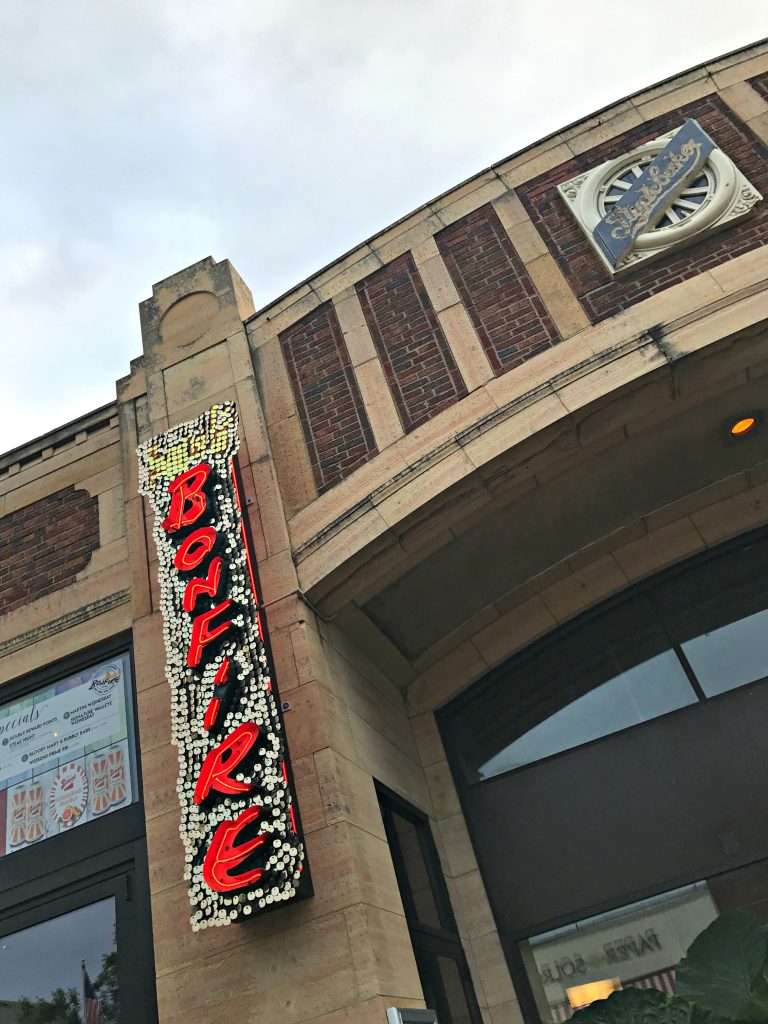 Bonfire Grill
We had dinner at the Bonfire Grill in St Paul. I loved the atmosphere.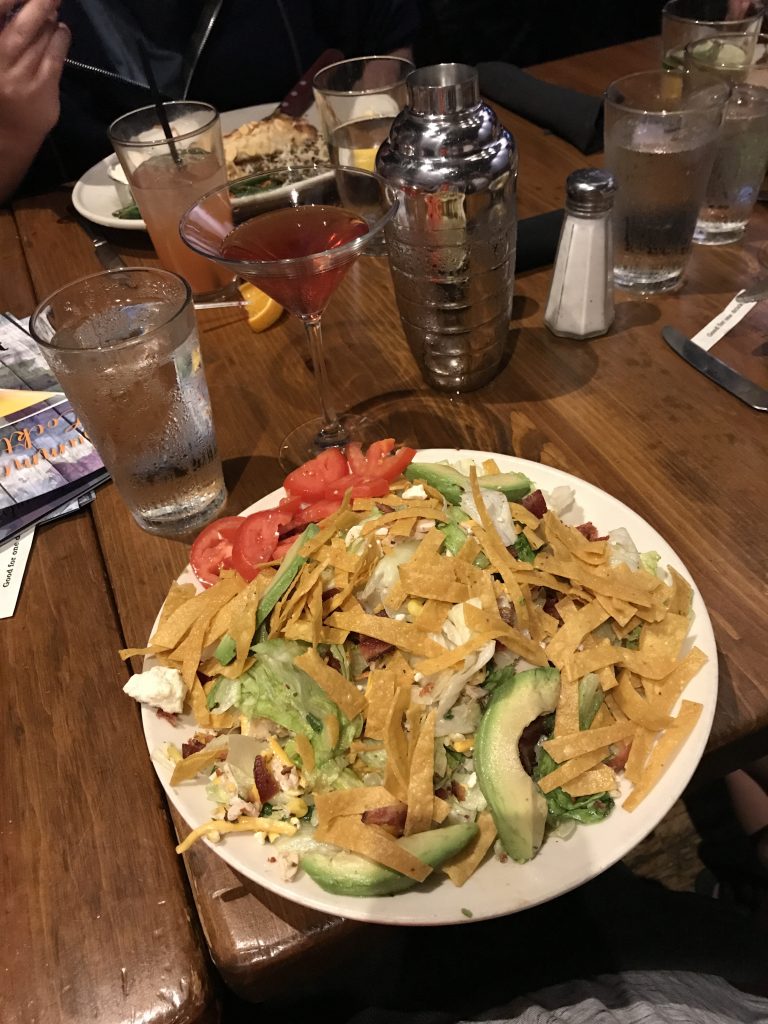 The food was delicious. I ordered a salad and it was huge!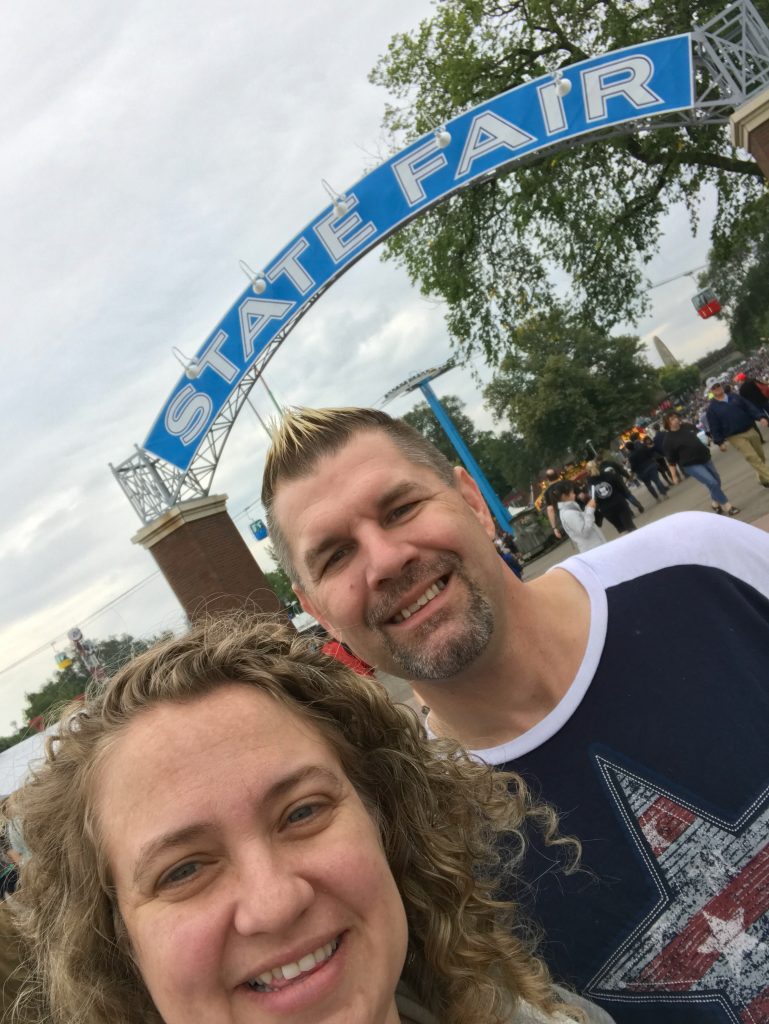 MN State Fair
We spent a whole day at the Minnesota State Fair and it was so much fun! It was my first time at the state fair and I would totally go back.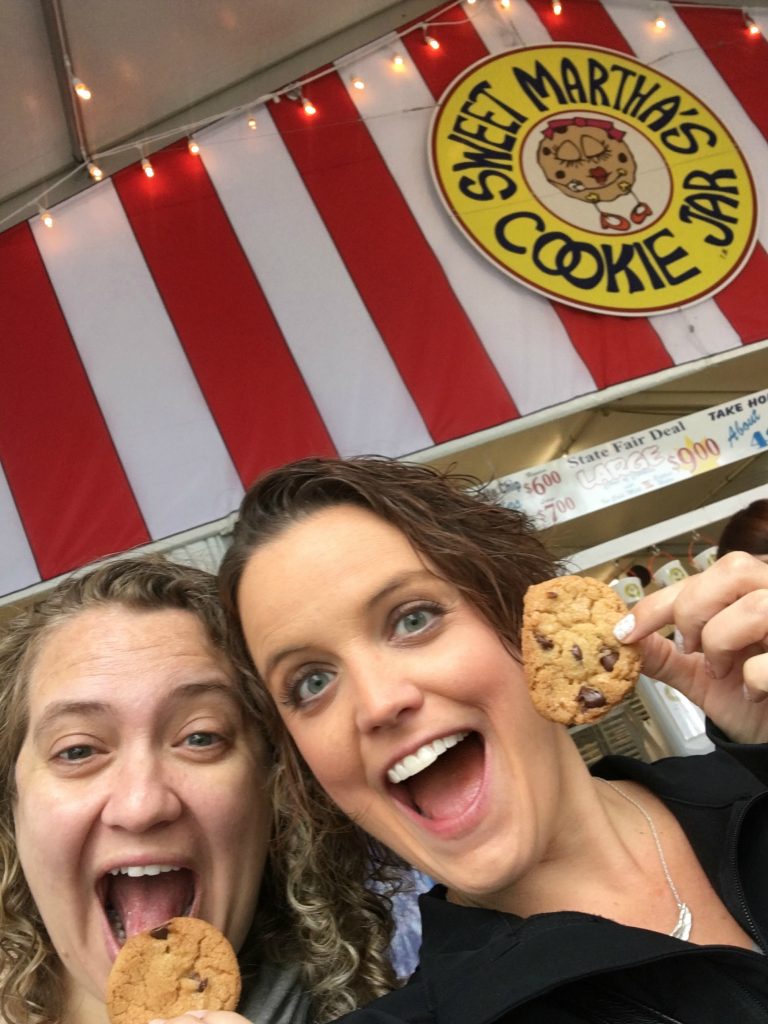 And there was so much good food! You can read more about my trip to the MN State Fair here.
If  you're looking for a getaway look no further than Roseville. It's perfectly positioned for a wonderful time!