Pasta Bella Mason City
In front of the Kohl's and Best Buy parking lot sits a yellow building with the most delicious food. I had heard really good things about Pasta Bella for quite a while, but never made it to visit. This is it's actual second location.  They outgrew the first one.
I'm a huge fan of pasta, but not being able to have glutens limits where I go to eat.  I went there for dinner with a friend and really wish I had gone sooner. It was delicious.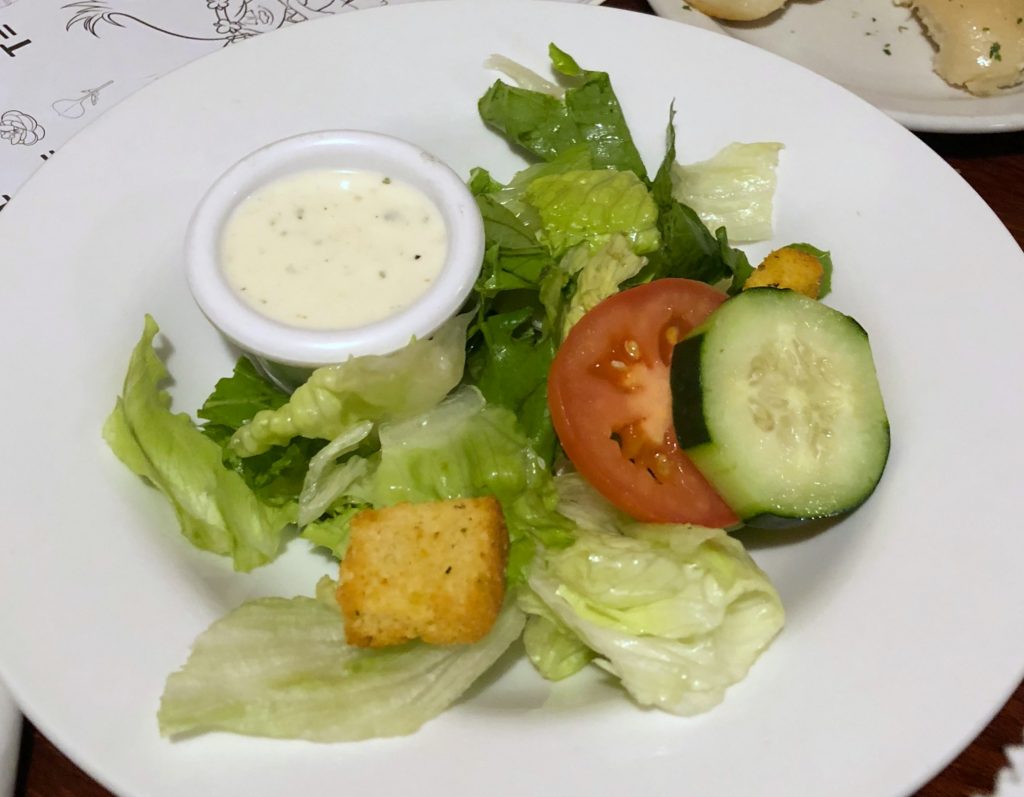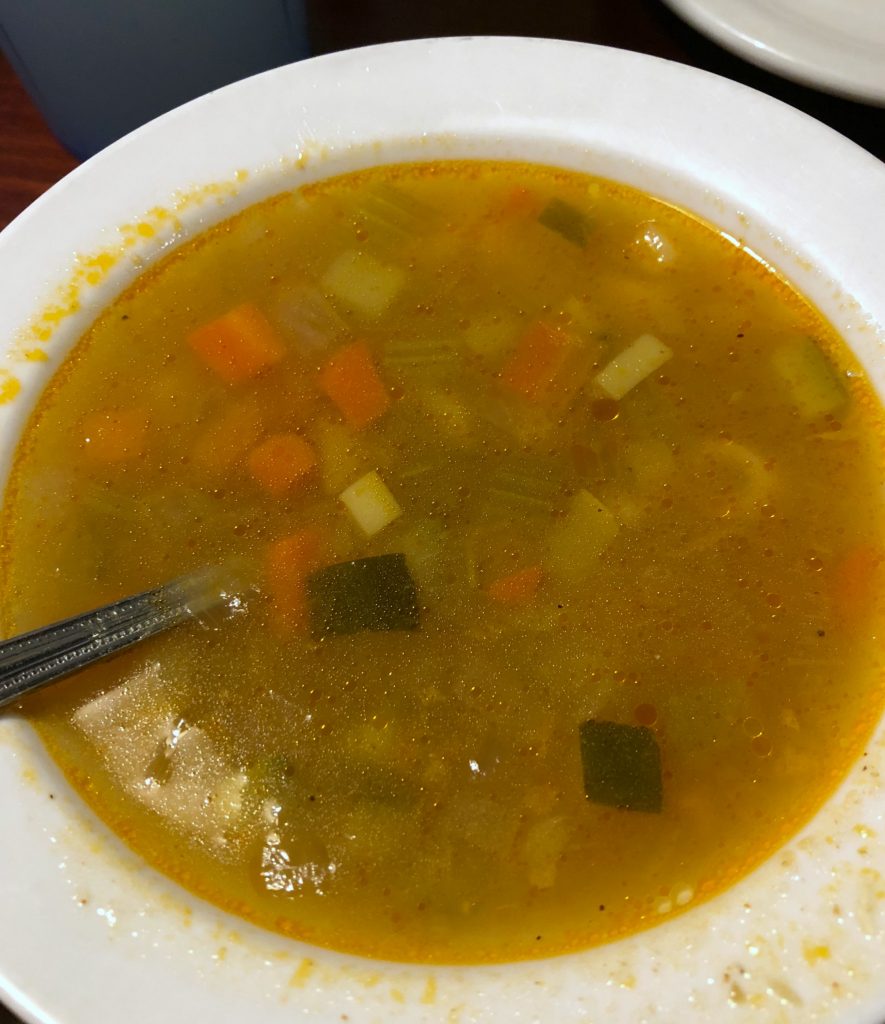 You can start your meal off with a soup or salad.  The salad is pretty simple.  I went with the minestrone with gluten free noodles. It was delicious and I ate it all to the last drop.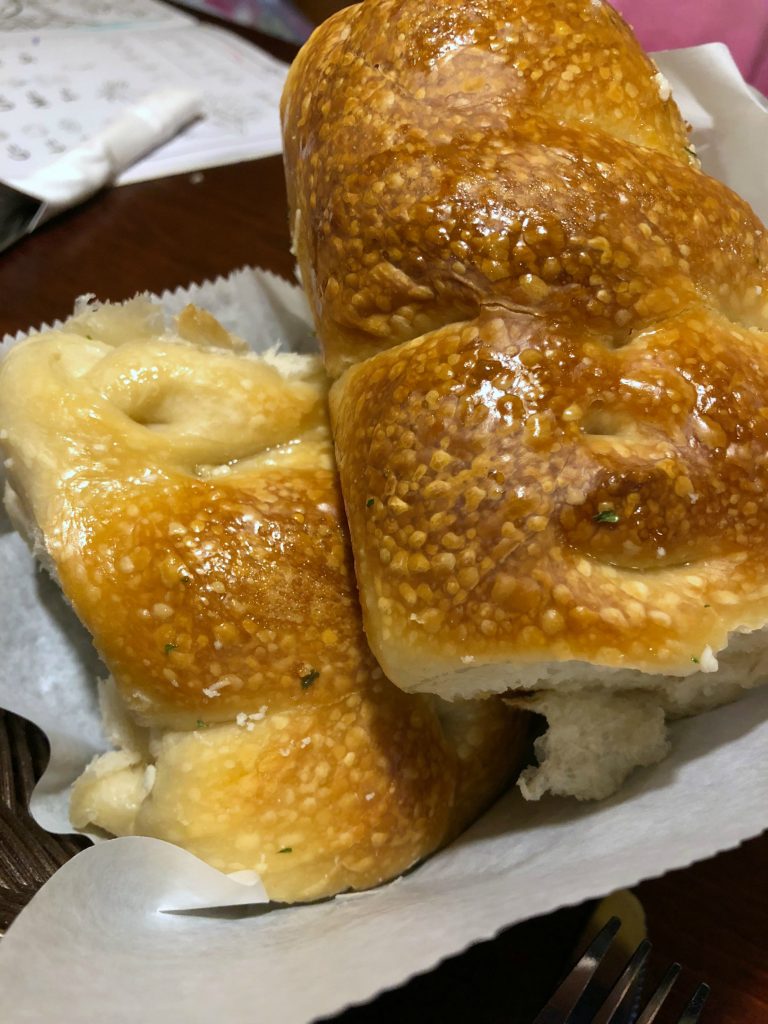 They also serve garlic bread with your meal.  This is not gluten free so I did not try it, but everyone else had it and raved over it.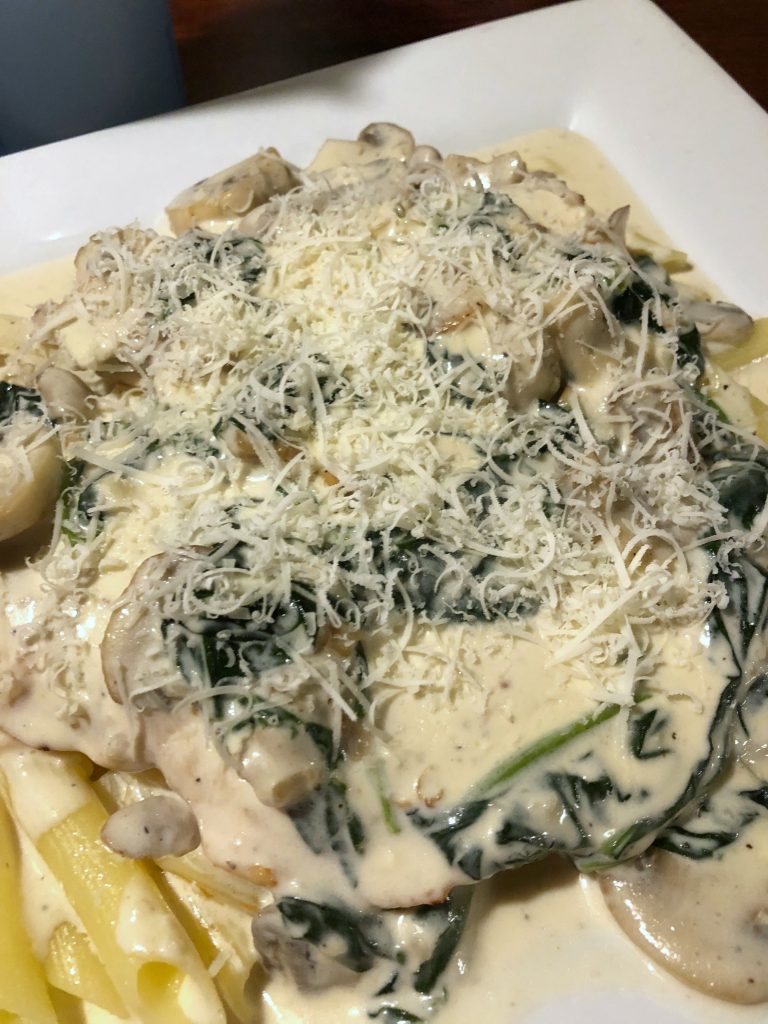 I ordered the Chicken Florentine with gluten free noodles.  They serve a lot of food and I was able to take it home and have a second meal out of it.  It was even excellent the second day.
Not only is the food delicious, but the staff was fantastic. They were friendly and efficient.  The restaurant was really busy, but our waitress was able to check on us and make sure we were doing okay.
The acoustics in the restaurant make it quite loud. Not in an obnoxious way, but this is not quiet dining. It's the perfect place to bring family and friends for a meal together.
I'm not sure why I waited so long to try Pasta Bella, but I'm so glad I finally did. Not everything can be made gluten free so definitely talk to your waiter, but there are a lot of options.
I can't wait to head back.
Have you been to Pasta Bella?