Keep Your Jewelry Like New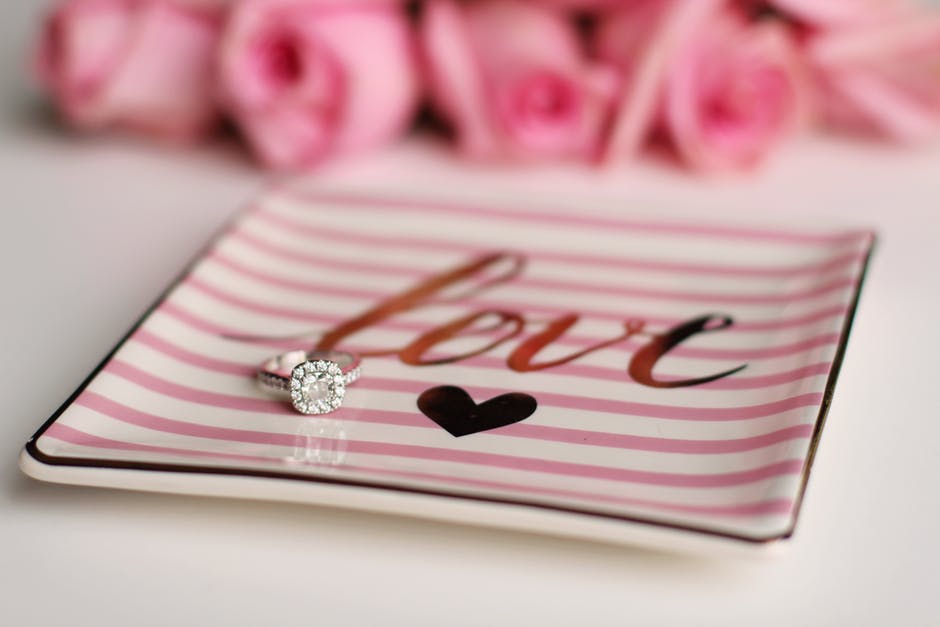 I'll never forget February 12th, 2016.  I will never forget it because that's the day that my husband asked me to marry him. He had it all planned out including professional photographers which is how we got the pictures.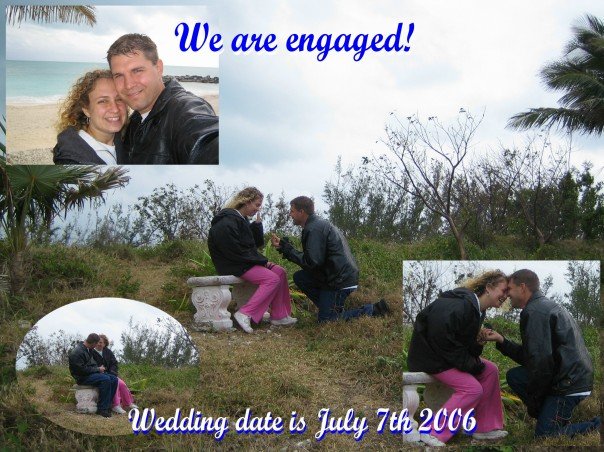 After 11 years my ring has picked up all sorts of dirt and gunk. It doesn't shine and sparkle the way it did when he first gave it to me.
I was really excited to learn about LifeBasis. They make ultrasonic cleaners.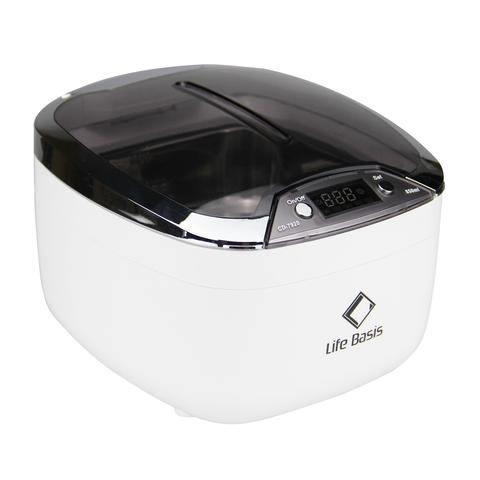 Ultrasonic cleaners use ultrasonic (the same wave that produces ultrasound images) frequencies and cleaning solvents to clean dental and laboratory equipment, jewelry and industrial products. In the 1950s the first professional ultrasonic cleaners was introduced to the market. Two decades later, commercial ultrasonic cleaners were used in the home.
The ultrasonic cleaner uses cavitation to clean the surface of the object by bubbles generated by the sound waves in the tank. The foam acts as a sponge that wipes dirt, blood and other contaminants on these items for subsequent disinfection.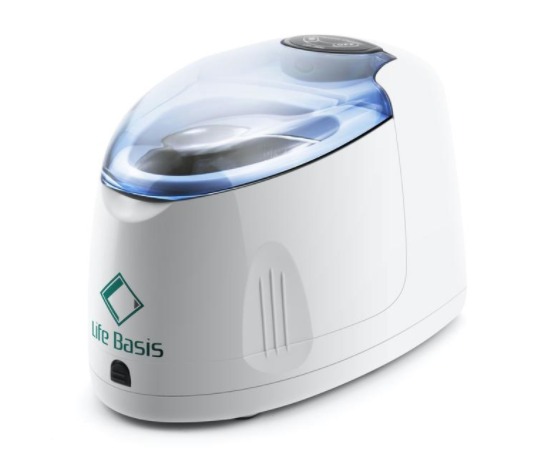 Basically stated it's a super high powered cleaner which translates into the fact that my ring looks like new!
They use enzyme cleaners to break down bio-organic materials that would otherwise be difficult to remove. How sweet is that?!
Ultrasonic cleaners are also environmentally friendly. LifeBasis has many different types of ultrasonic cleaners and accessories.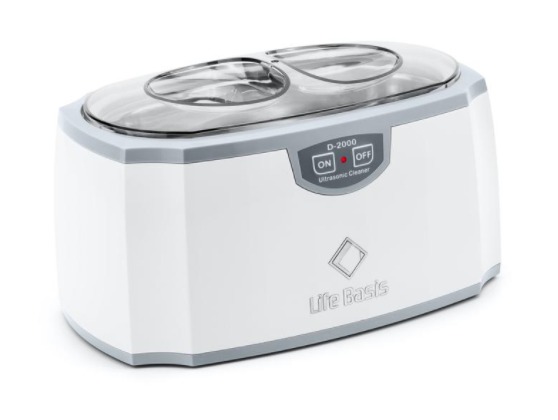 Here are some benefits to buying from LifeBasis:
New equipment from the world's advanced and leading ultrasonic cleaner manufacturer.
All of our equipment has two guarantees: a standard manufacturer's warranty, and our 30-day guarantee of a satisfactory return policy.
If you are willing to look hard, there is always a cheaper source. We strive to be one of the cheapest sources of online ultrasonic cleaner and we know we provide the best value.
We are happy to share our experience with our clients. Just send an email or call us for free and we will do our best to help.
What piece of jewelry will you clean first?