Wish Upon a Star: The Art of Pinocchio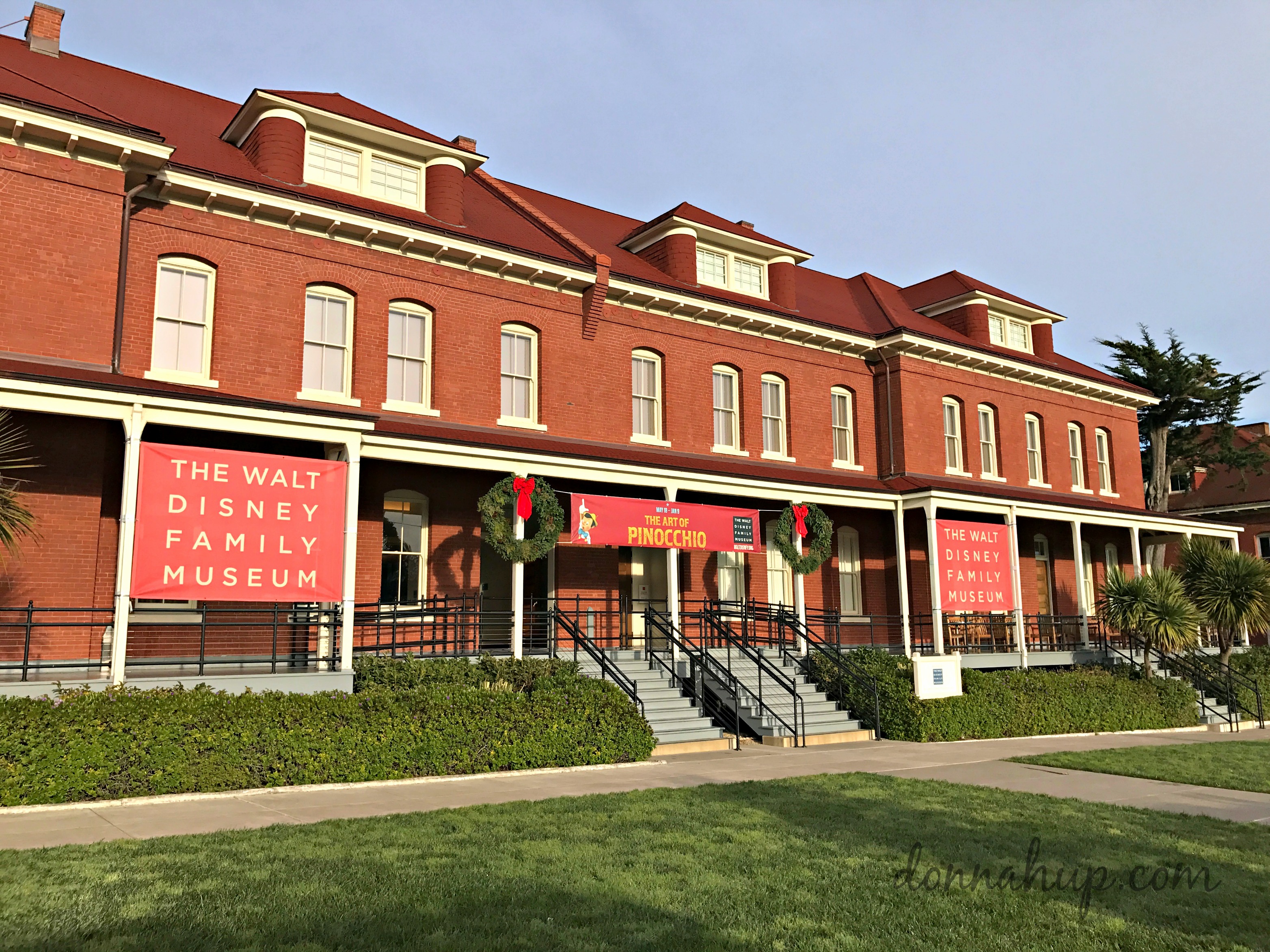 I had the opportunity to visit the Walt Disney Family Museum.  This was my second time there and I love learning the history of Walt and the movies.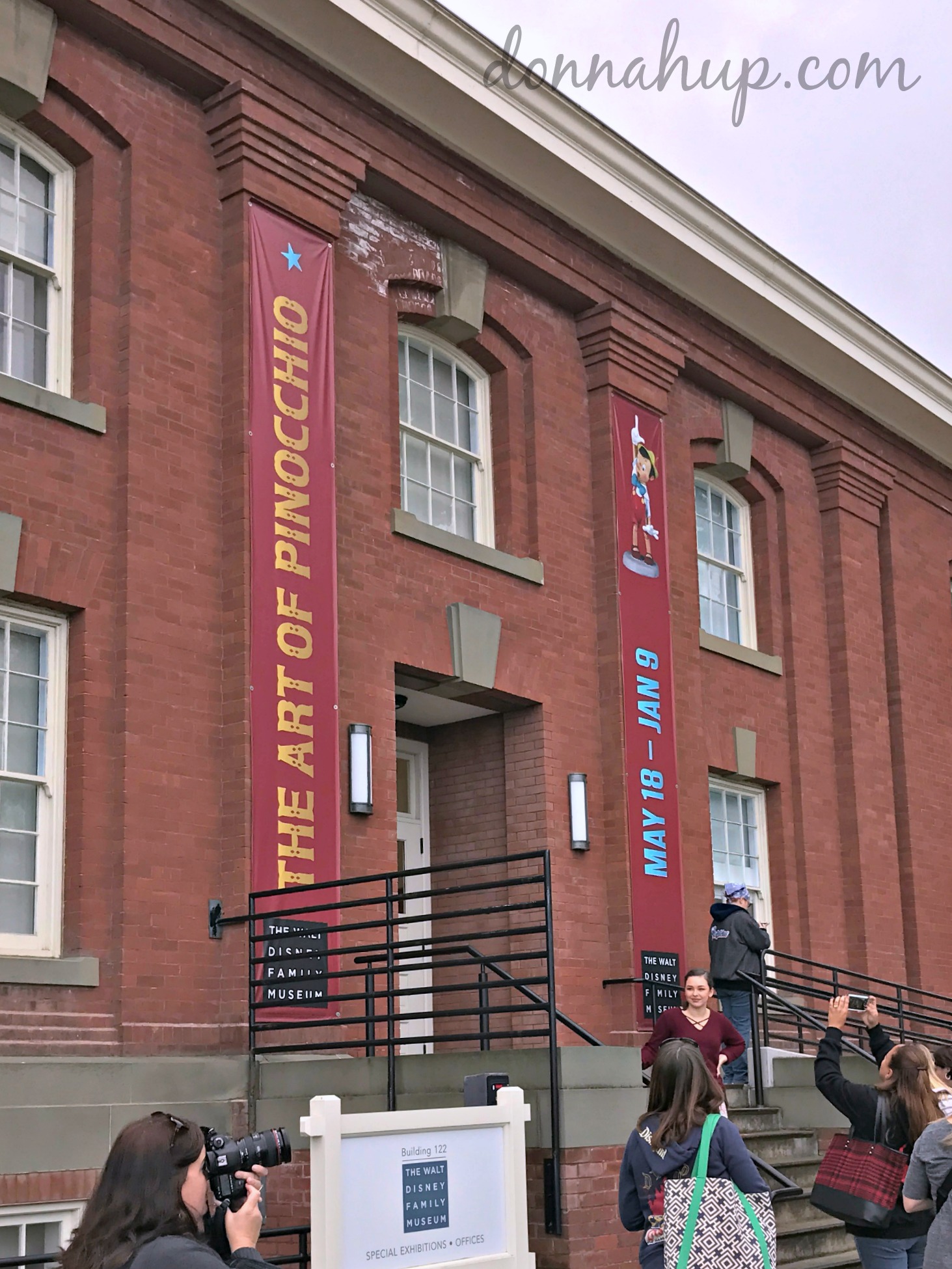 I was really excited to check out the Wish Upon a Star: The Art of Pinocchio exhibit.  I grew up in a Disney household.  My mom and grandma always made sure we had all the Disney movies on VHS.  One of those movies was Pinocchio.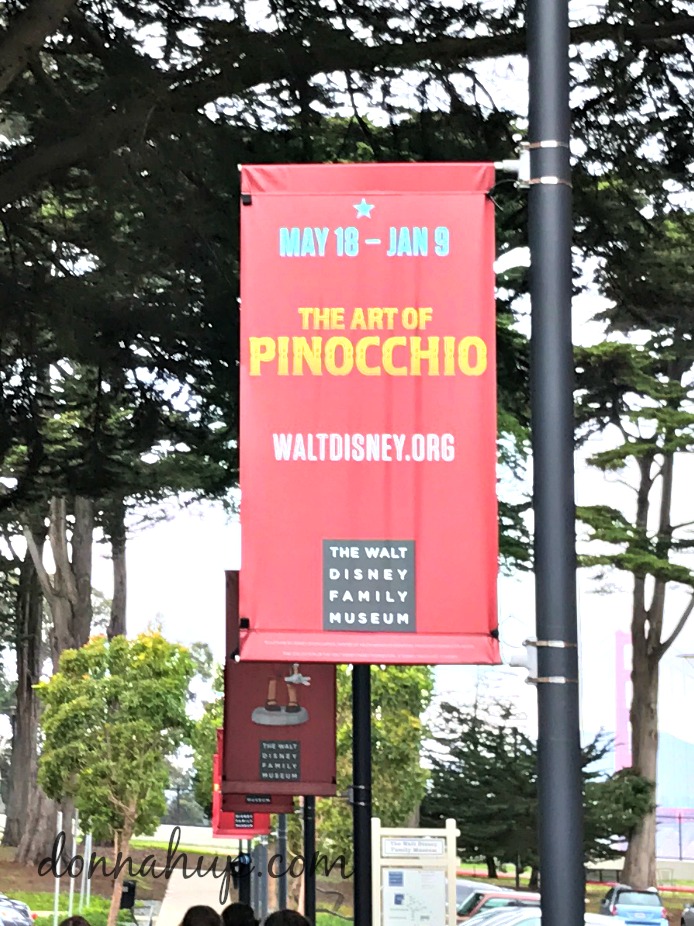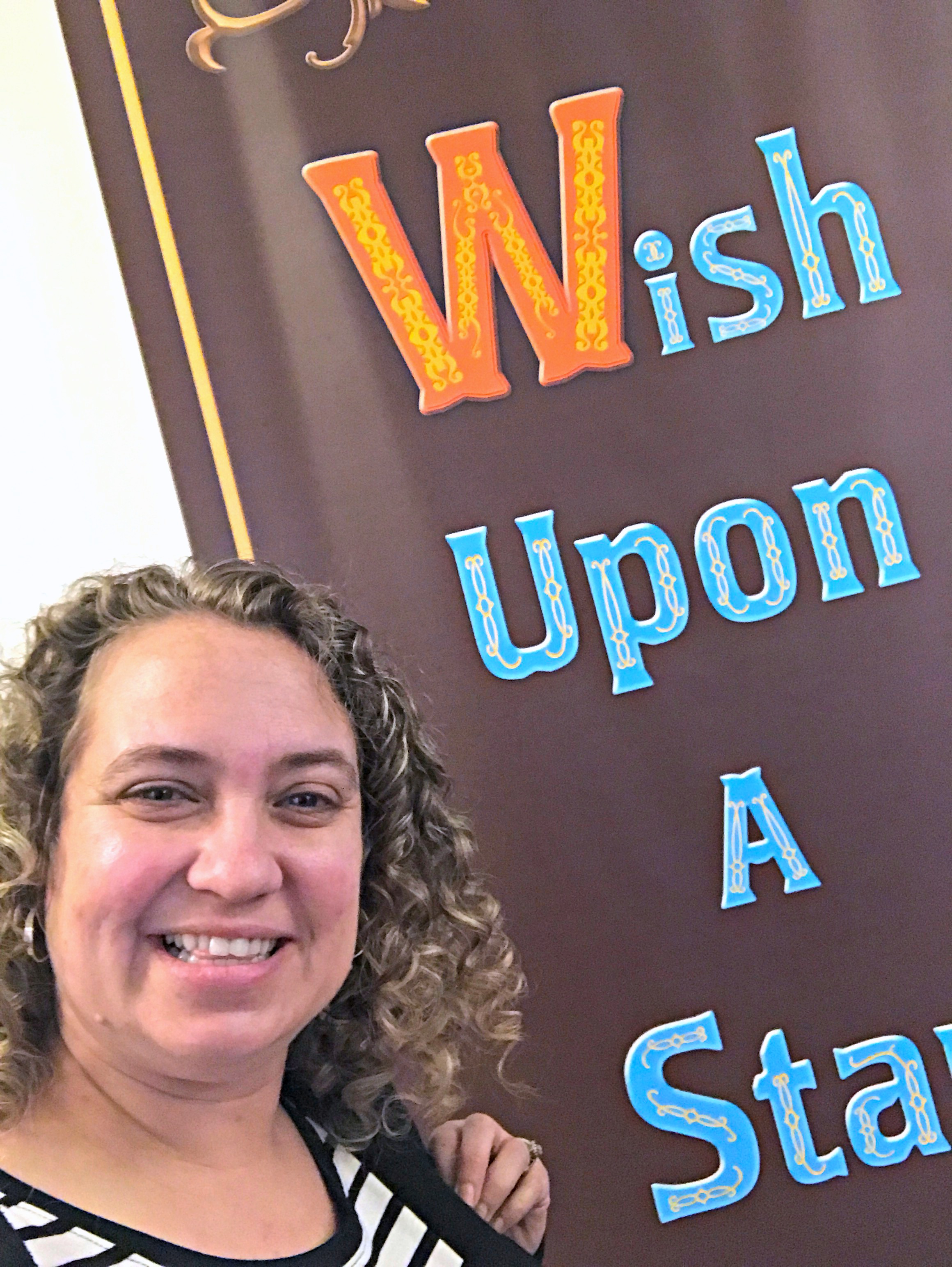 There was original artwork and it was beautiful.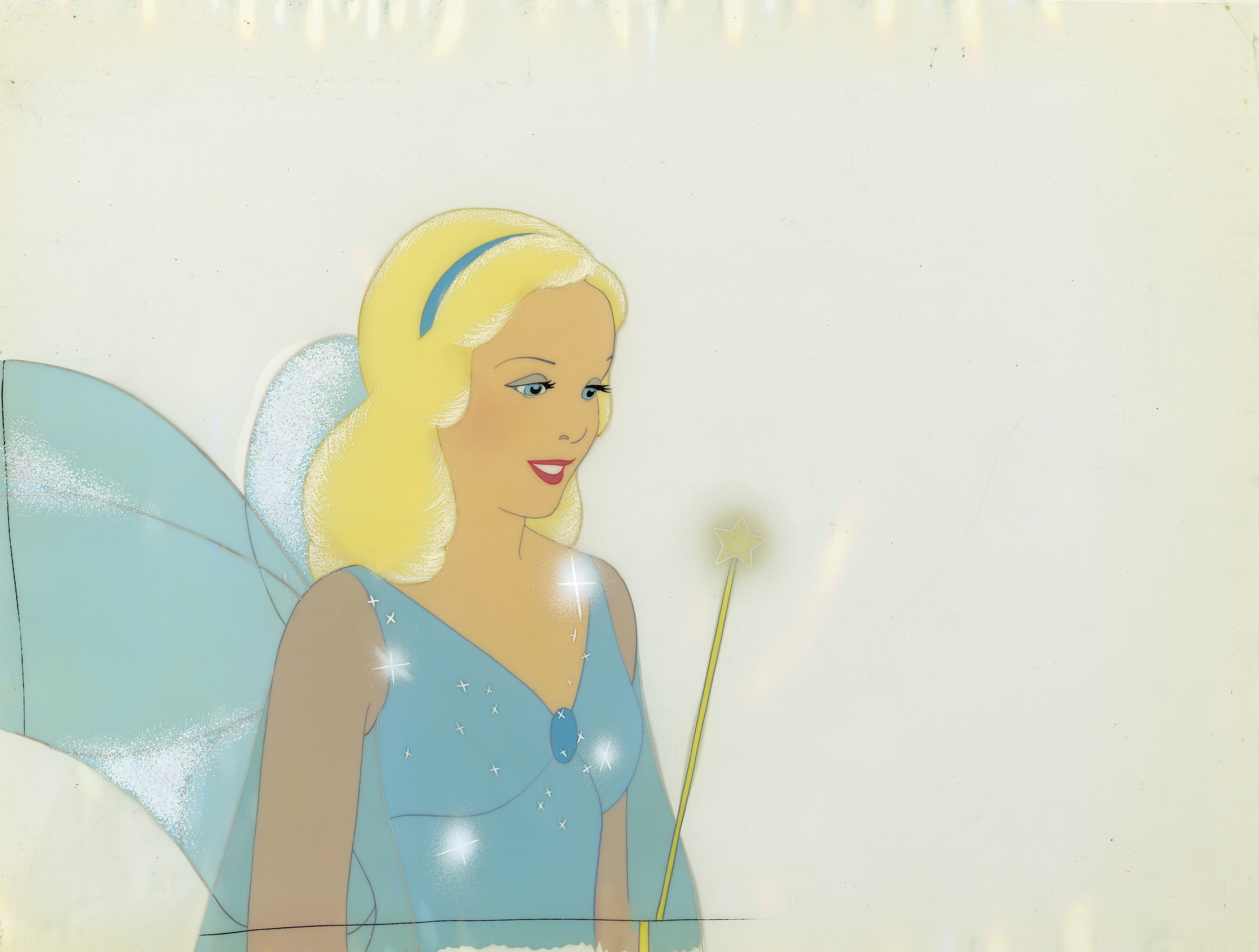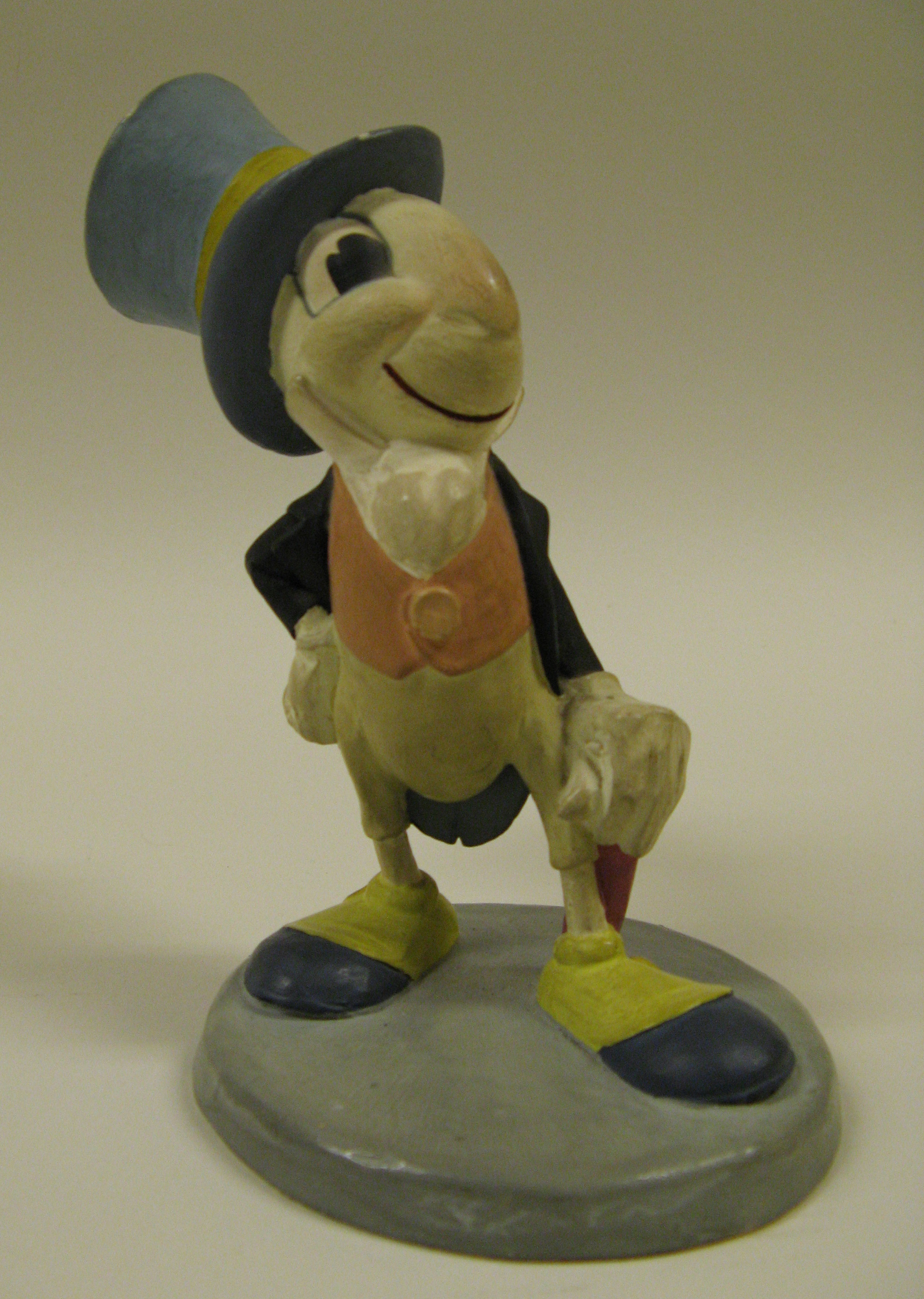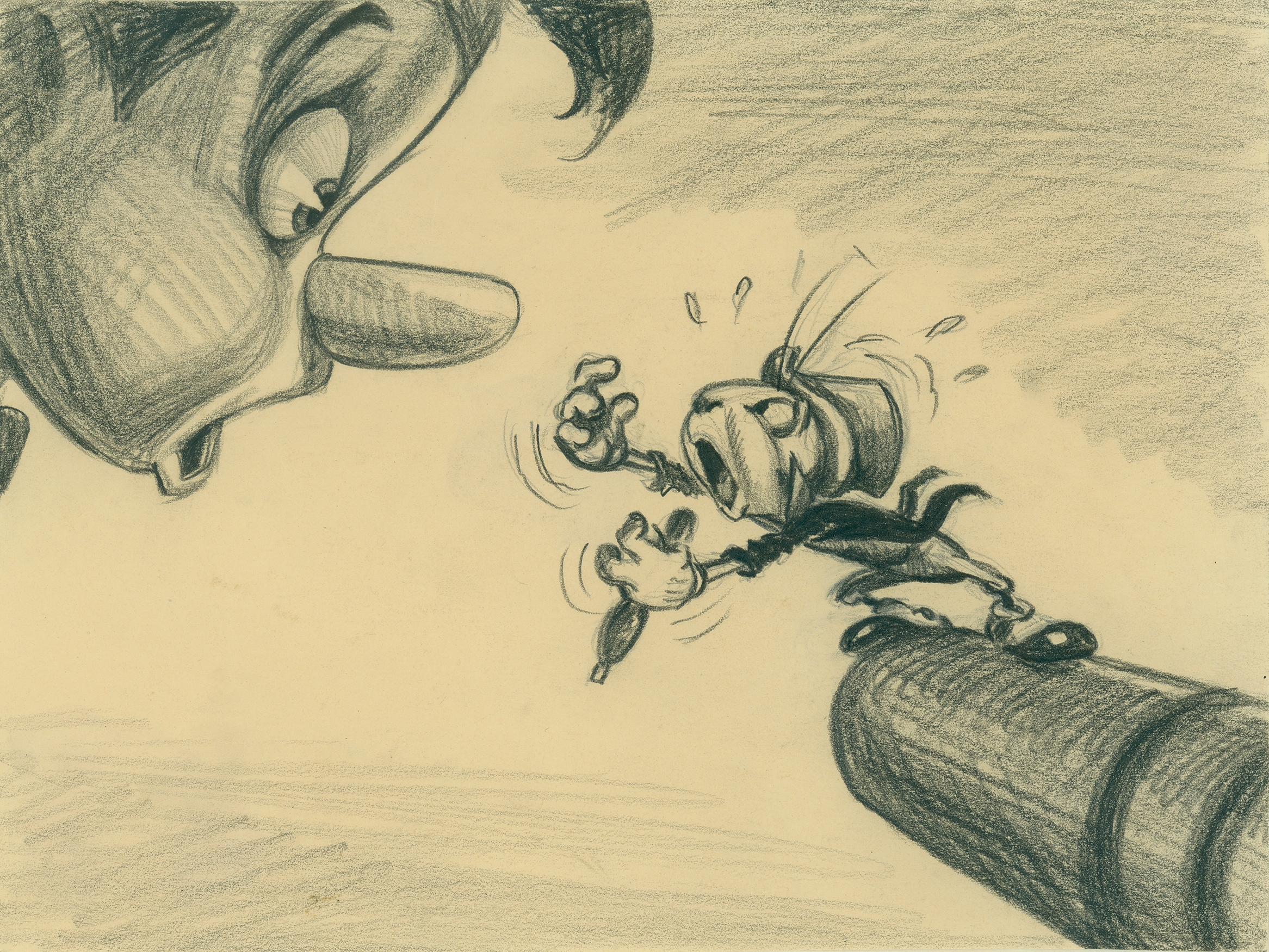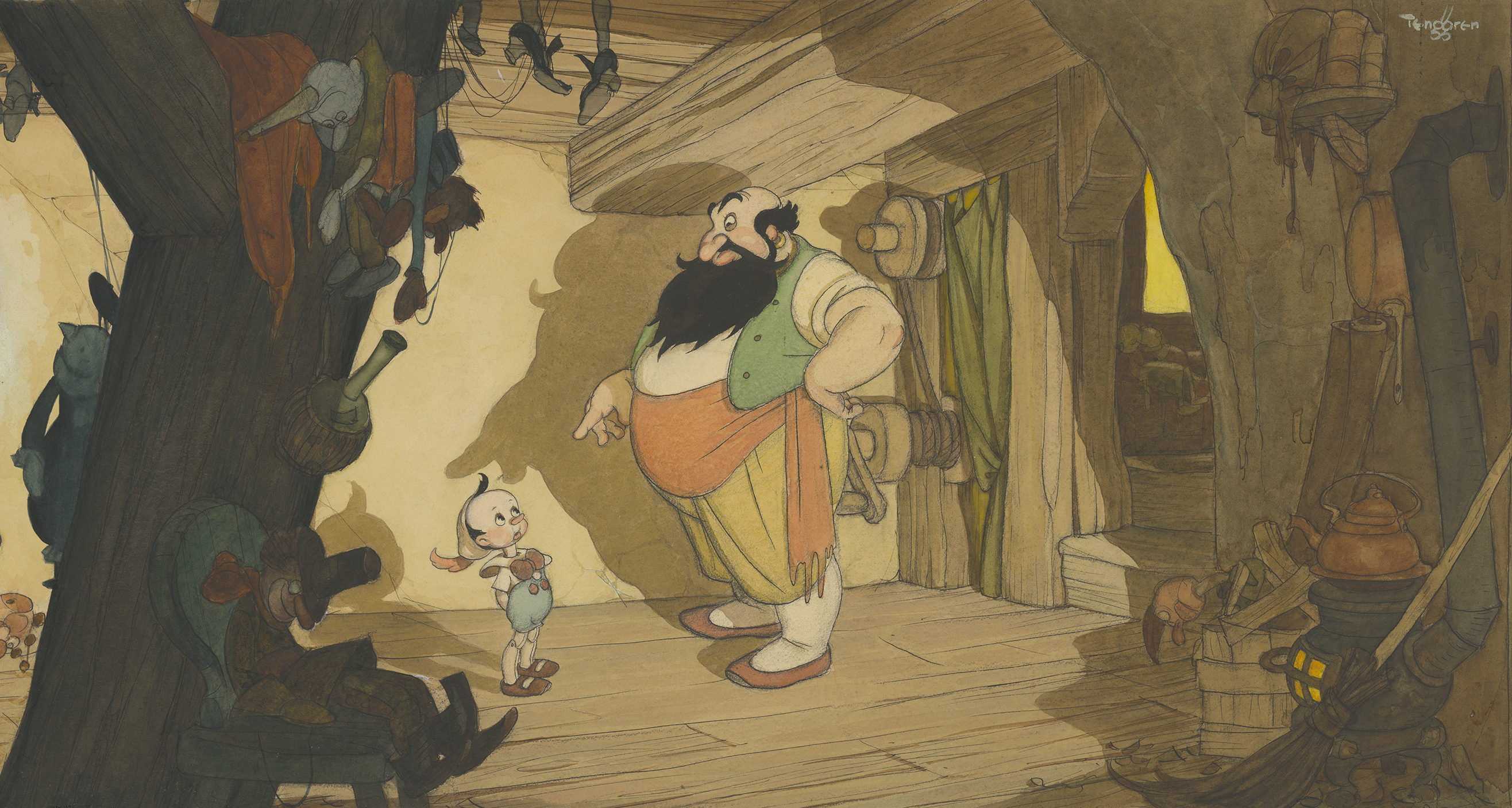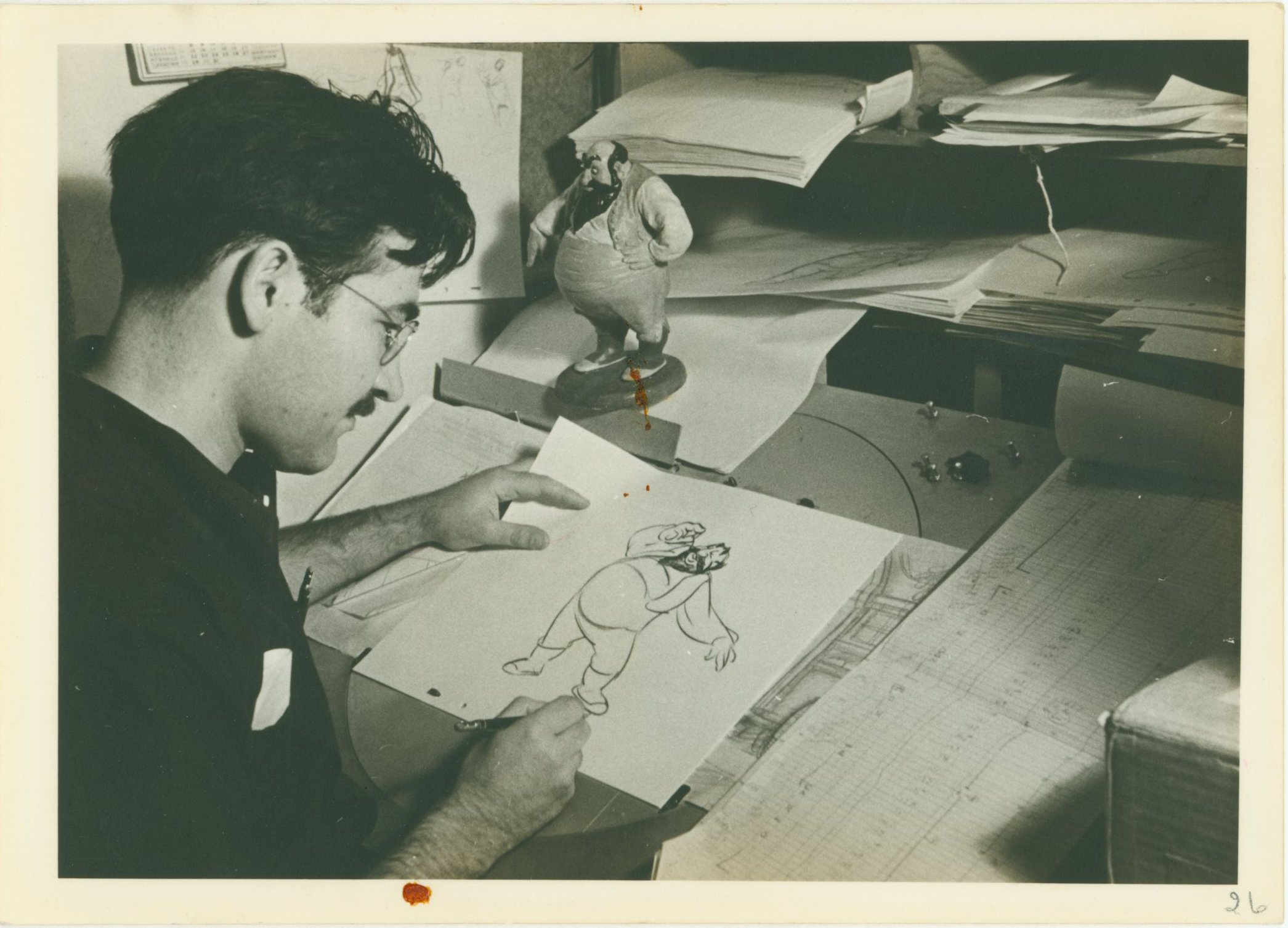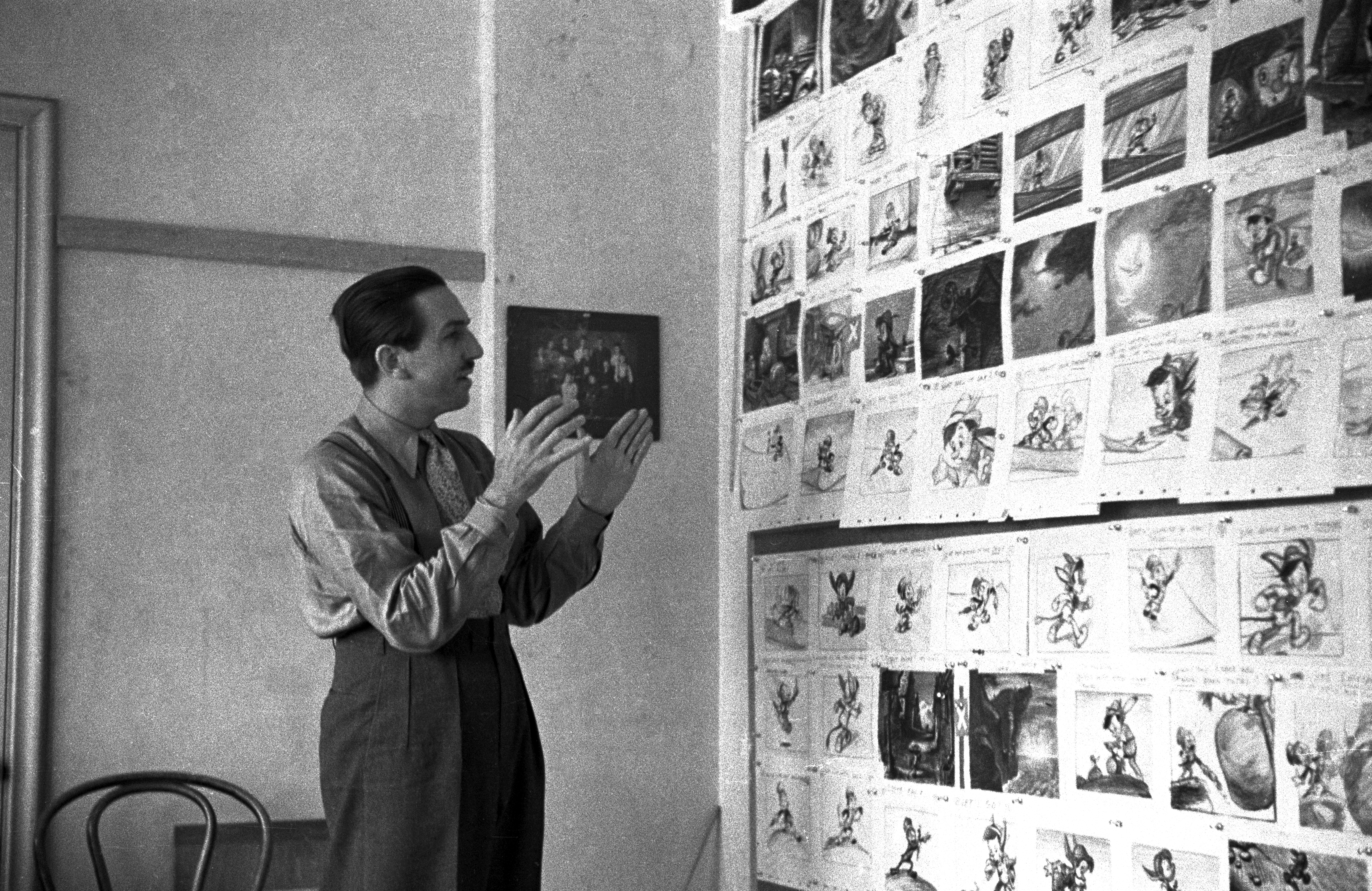 There was so much history all in one place and I was totally nerding out. I learned quite a bit.  Not only about the original story it was based off – which was totally scary.  The book characters were creepy to me as an adult and did you know in the book Pinocchio actually killed the cricket?
It was so cool how they took a scary story and turned it into such a beloved story.  Plus it was really fun to check out the notes, drawings, and sketches.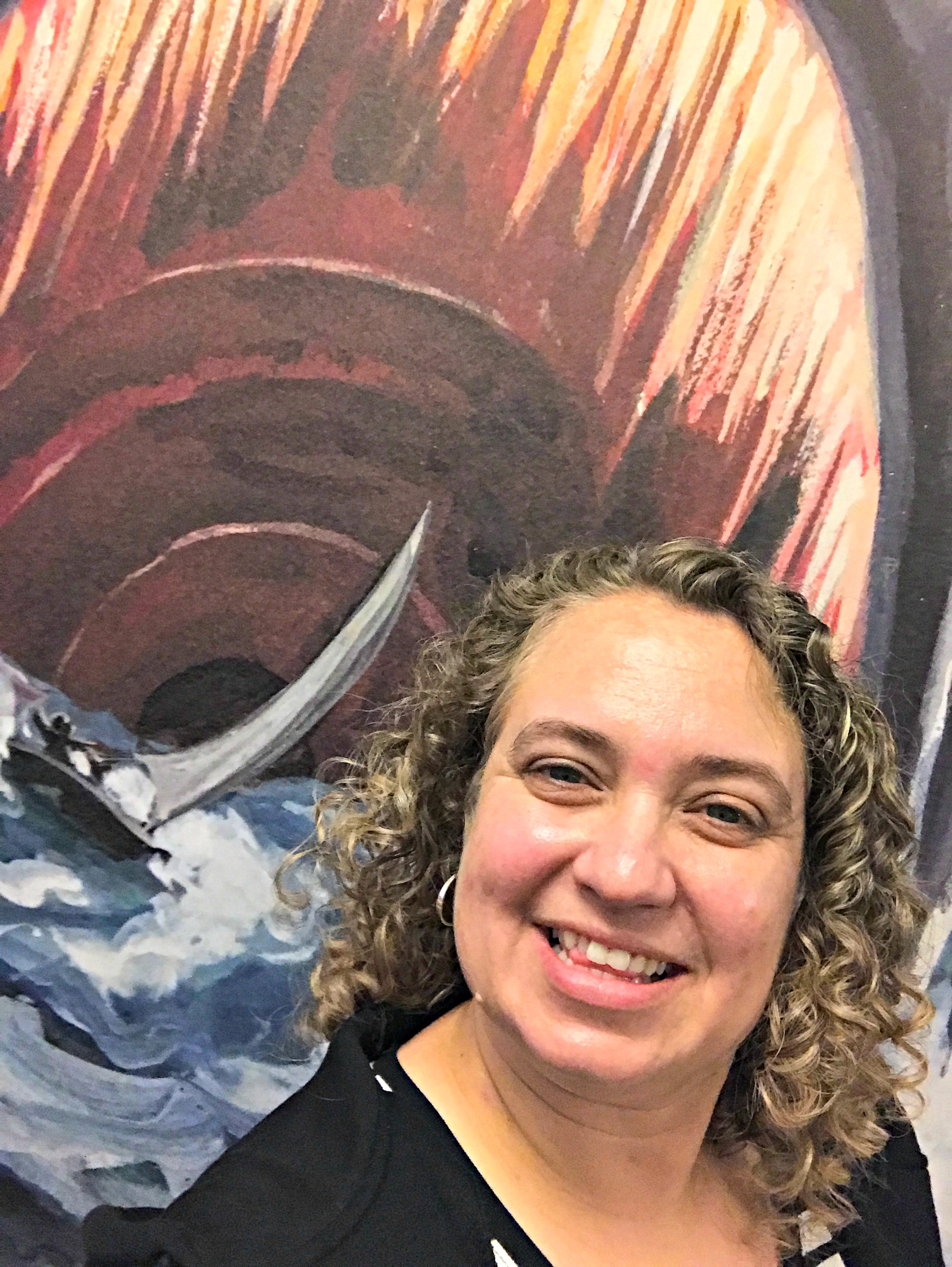 It was a great time and gave me a new appreciation for the movie.  In fact Pinocchio will be joining the Walt Disney Signature Collection!  The movie which inspired the world to wish upon a star, is on Digital HD and Disney Movies Anywhere now and on Blu Ray and DVD on Jan 31 with hours of new and classic bonus features.

Keep wishing on Stars, my friends!