Walt Disney Family Museum
Yesterday, Today, and even Tomorrowland
#Waltagram #InsideOutEvent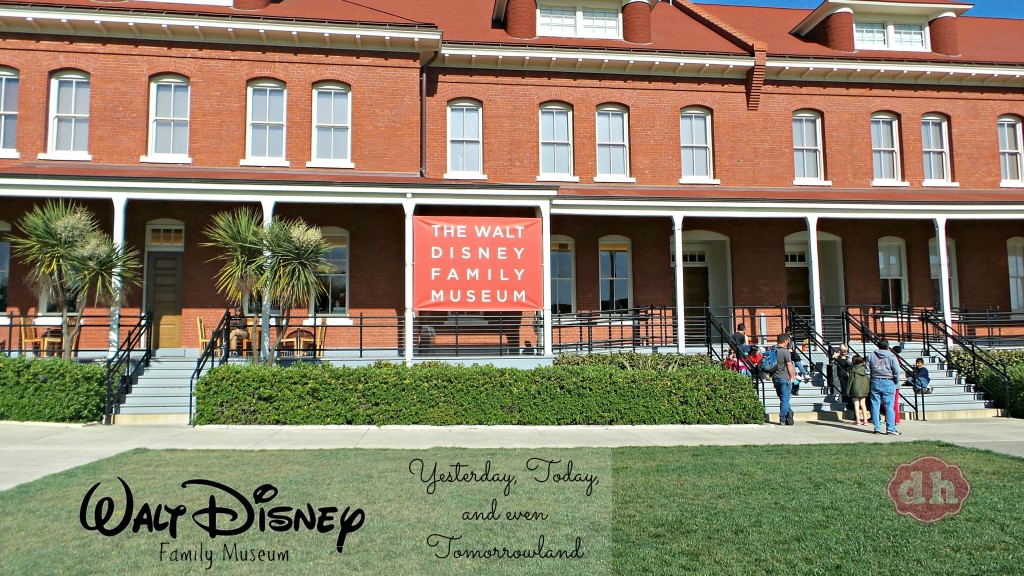 When I was three years old I went to Walt Disney World for the very first time.  I think that was when my obsession with Disney started. I loved the rides, the characters, and the whole idea of it.  As I got older I made sure to see all the movies Disney came out with and I started to learn more about the man behind it all, Walt Disney.  I was really excited to visit the Walt Disney World Family Museum when I was in San Francisco for the #InsideOutEvent.
From Mickey Mouse to Snow White, from Mary Poppins to Disneyland, Walt Disney's artistry and imagination helped define 20th-century America. The Walt Disney Family Museum brings his legacy to life and invites viewers to find their own creative inspiration in his story.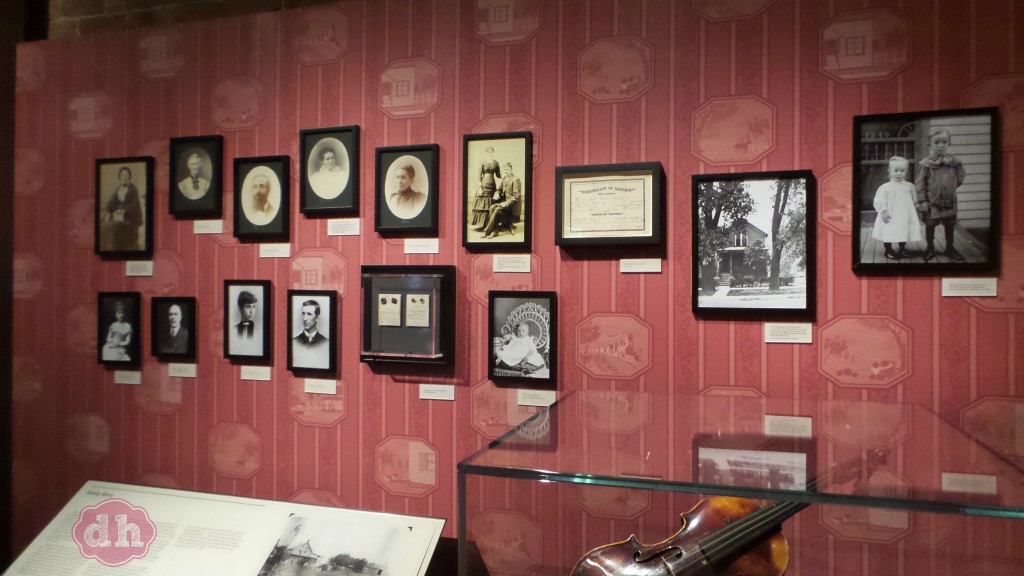 Yesterday
As you walk through the museum there are pictures of Walt as a child as well as his children.  I learned about how he got his start and that included being fired before starting his own business.
They had original artwork, including this earliest know drawing of Mickey Mouse.  They were also playing some of his very first animations.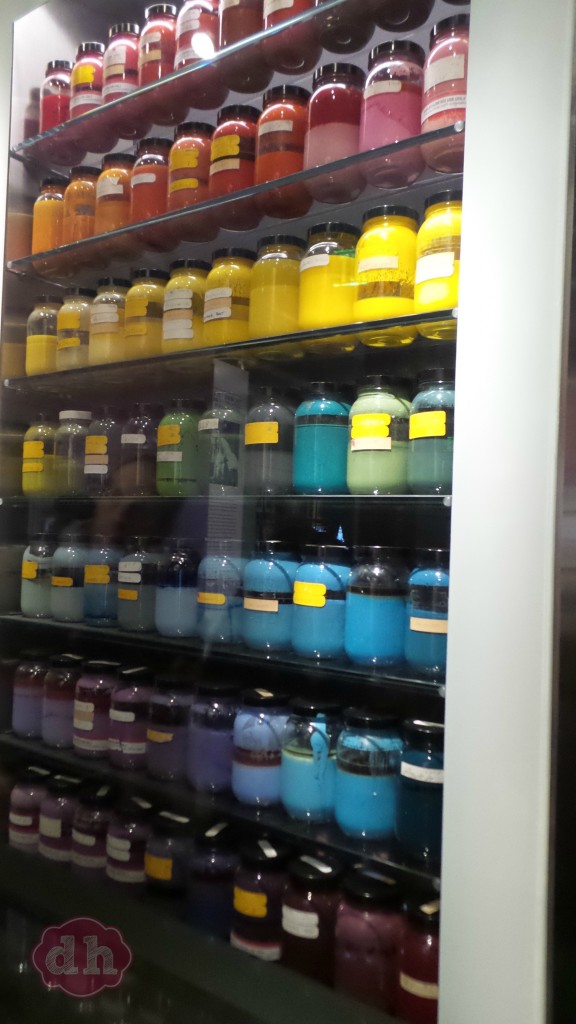 They had a whole area with paint that had been used in Disney animations which I thought was really cool.
Today
It's incredible everything we have to do thanks to one man's dream, vision, and hard work.  Above is the Honorary Oscar for Snow White and the Seven Dwarfs.
The merchandising has come quite a long way today from that of the past.
Also, thanks to Walt's vision we have the Disney Theme parks in the US and around the world.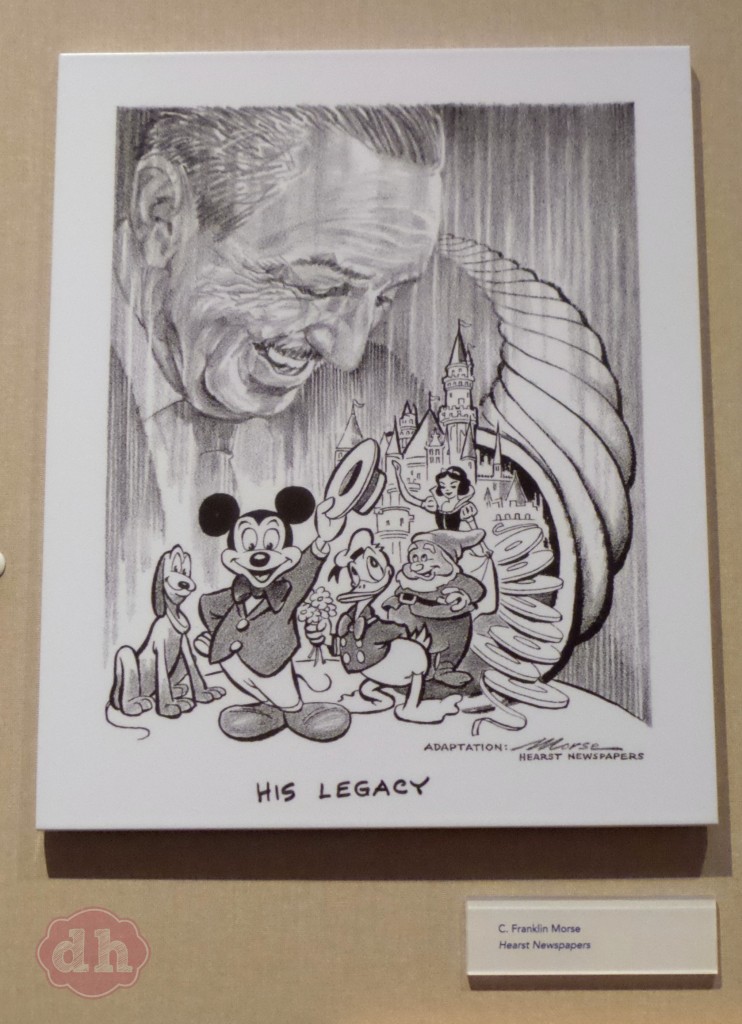 Probably the saddest, yet beautiful part of the whole museum was the tribute room. There was picture after picture of how Walt was remembered after his death.
Tomorrowland
Tomorrowland was originally designed to portray Disney's view of the future. Walt Disney was known for his futurist views and, through his television programs, showed the American public how the world was moving into the future. Tomorrowland was the realized culmination of his views.
Tomorrow can be a wonderful age. Our scientists today are opening the doors of the Space Age to achievements that will benefit our children and generations to come. The Tomorrowland attractions have been designed to give you an opportunity to participate in adventures that are a living blueprint of our future. – Walt Disney
In keeping with the vision of Tomorrowland and the future, Disney Pictures has come out with one of their newest films, Tomorrowland!
Like TOMORROWLAND on Facebook: https://www.facebook.com/DisneyTomorrowland 
Follow Disney Pictures on Twitter: https://twitter.com/DisneyPictures
Visit the official TOMORROWLAND website: www.Disney.com/Tomorrowland
TOMORROWLAND opens in theaters everywhere on May 22nd!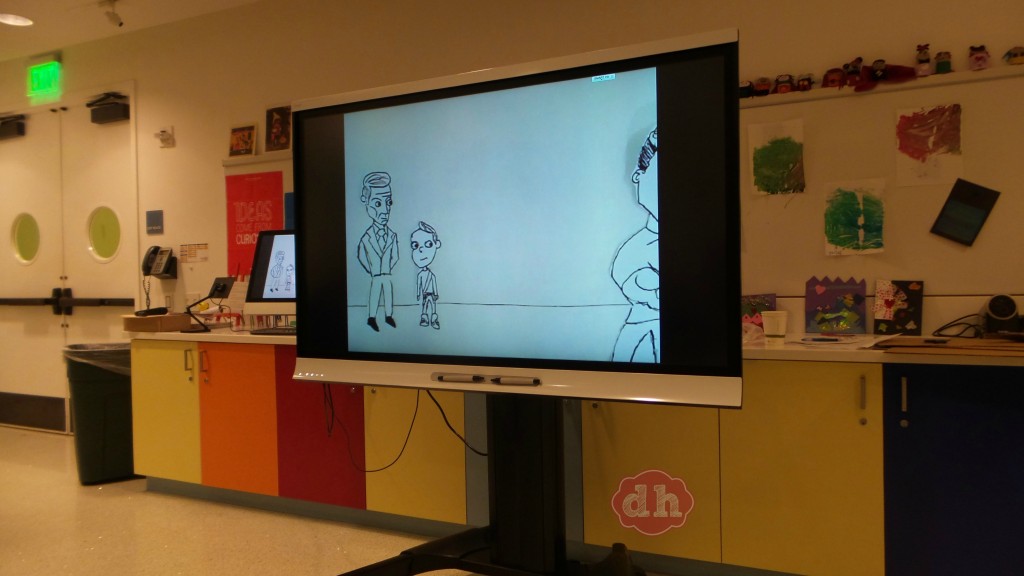 In keeping with the vision of tomorrow the museum offers summer programs for kids.Previous workshops have covered such subjects such as costume design, music composition, and character development. You can check their calendar for current schedule and information.
There was so much in the museum that this is just a small taste. This is a great trip for the whole family!
Connect with the Walt Disney Family Museum: