Trucker Lingo #TruckerTuesday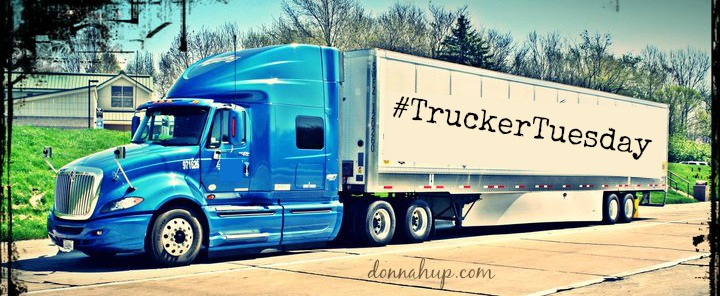 I'm sure you've seen movies with truck drivers and heard such phrases as "breaker breaker 1-9" and "that's a 10-4".  Some of them you may recognize or can figure out easily.  It's CB lingo.  When I was driving the semi truck I always had my "ears on" (meaning I had my CB radio on so I could hear other drivers talking).
I didn't really talk a lot on the radio because I wasn't a fan of the flirting it brought about.  When only about 10% of the truckers are female you tend to get more attention.  I could hear them trying to talk to me but just pretended like my radio was off 😉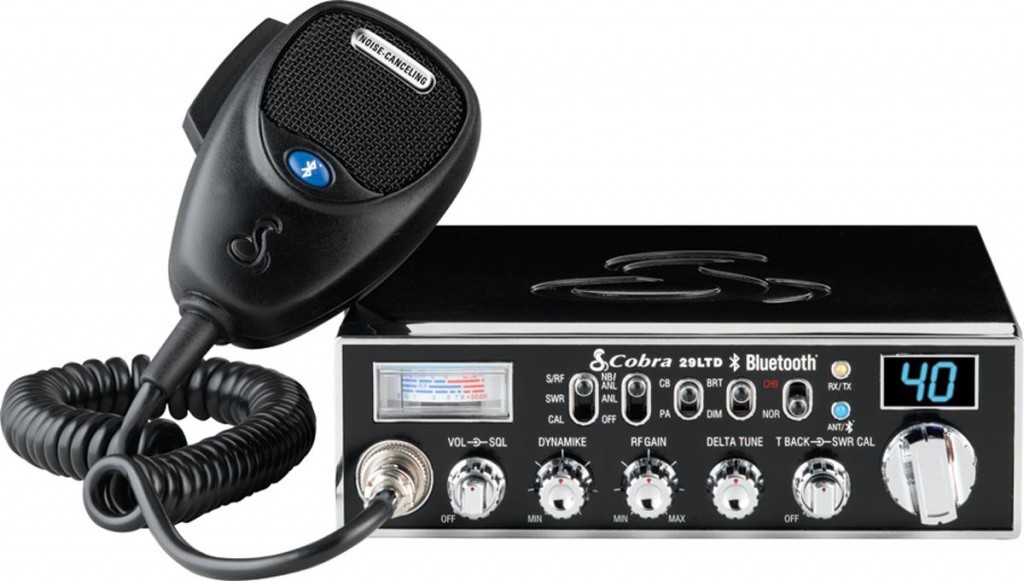 Here's a list of some of the more common terminology used:
10-4 – okay, got it
10-20 – location
Back Door – behind you
Back off the Hammer – slow it down
Bear – police officer
Big Truck – semi truck
Bird Dog – radar detector
Cash Register – toll booth
Chicken Coop – weigh station
County Mounty – sheriff
Four Wheeler – car
Gator – tire treads in the middle of the road
Granny Lane – slow lane
Hammer Down – move faster
Hammer Lane – fast lane
Handle – CB nickname (mine is Sunshine)
Radio Check – does my radio work?
Salt Shaker – snow plow
Sesame Street – channel 19 (where most all drivers talk)
Yard Stick – mile marker
There are hundreds more.  There is also different terminology in different parts of the country.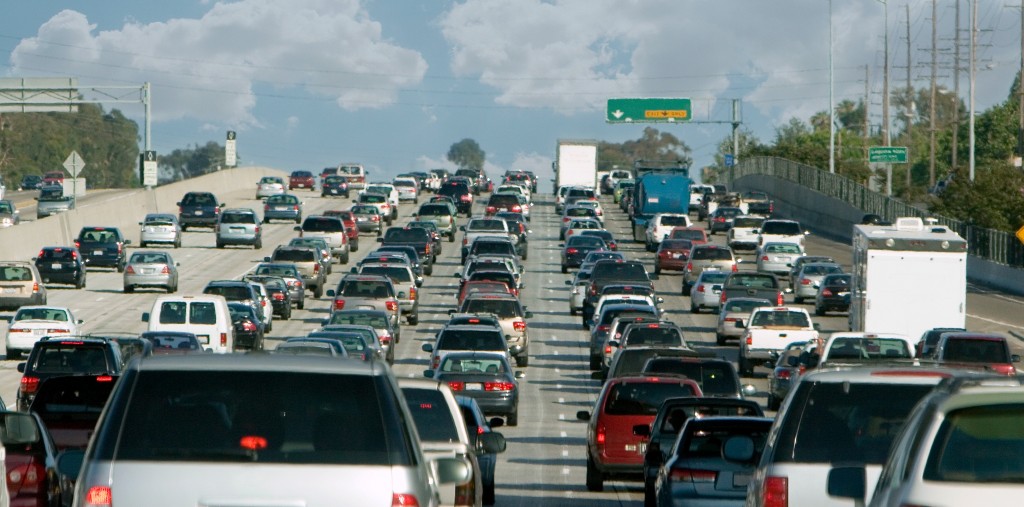 One of the main reasons I would keep my radio on was because you can get a lot of useful information. Other truckers warn each other of back ups. If traffic is backed up and all the truckers are getting off, there's a good chance they know something you don't (like how many more miles are left to the back up).
Are there any phrases you were curious about that I left out?