Ringling Bros. Barnum & Bailey is Out of this World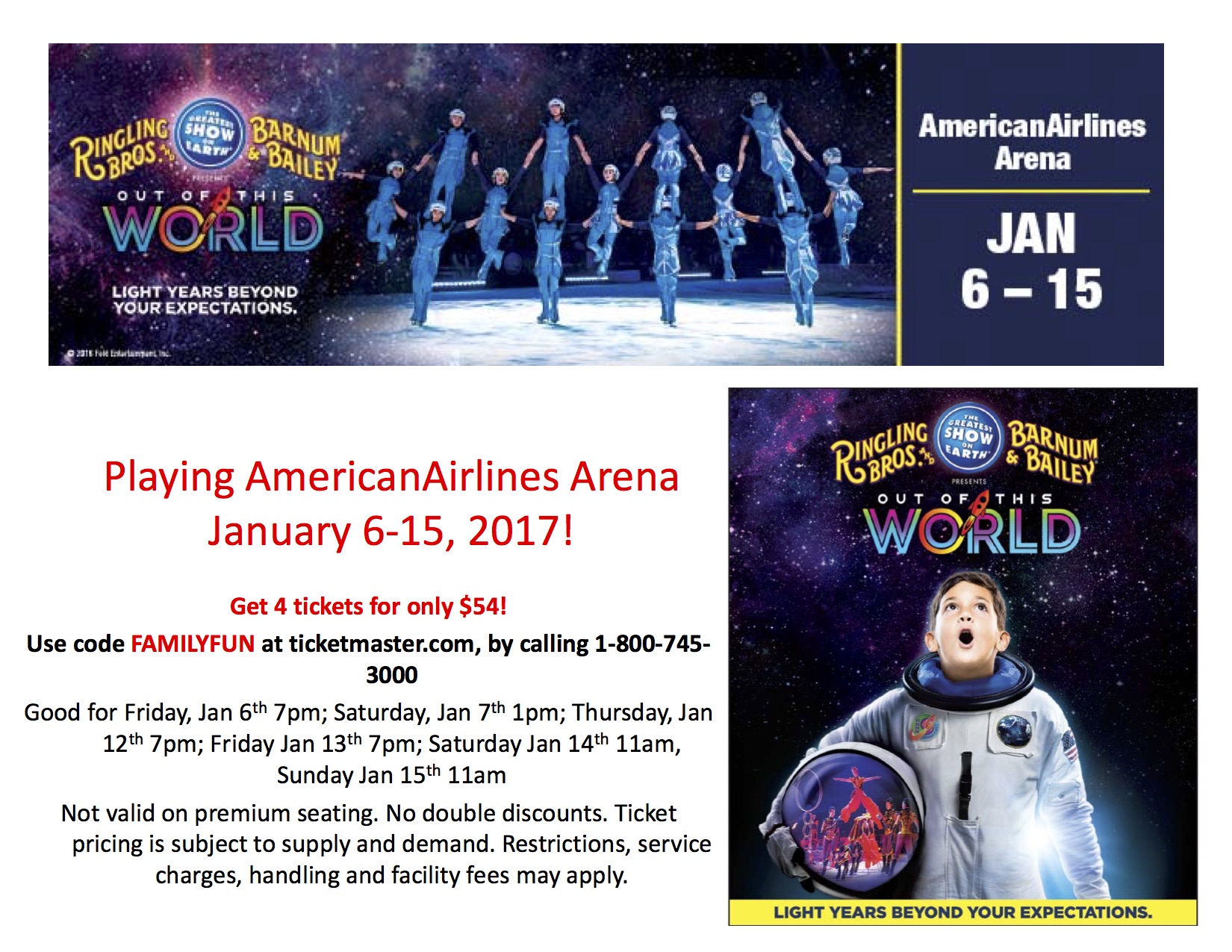 The lights, the sounds, the smells…then a loud voice sounds…"Ladies and Gentleman, Children of all ages, Welcome to the Greatest Show on Earth!" Eyes wide, smiling faces, and an excitement that is palpable, as the lights dim, the music starts and the magic of Ringling Bros. and Barnum Bailey Out of this World comes to life.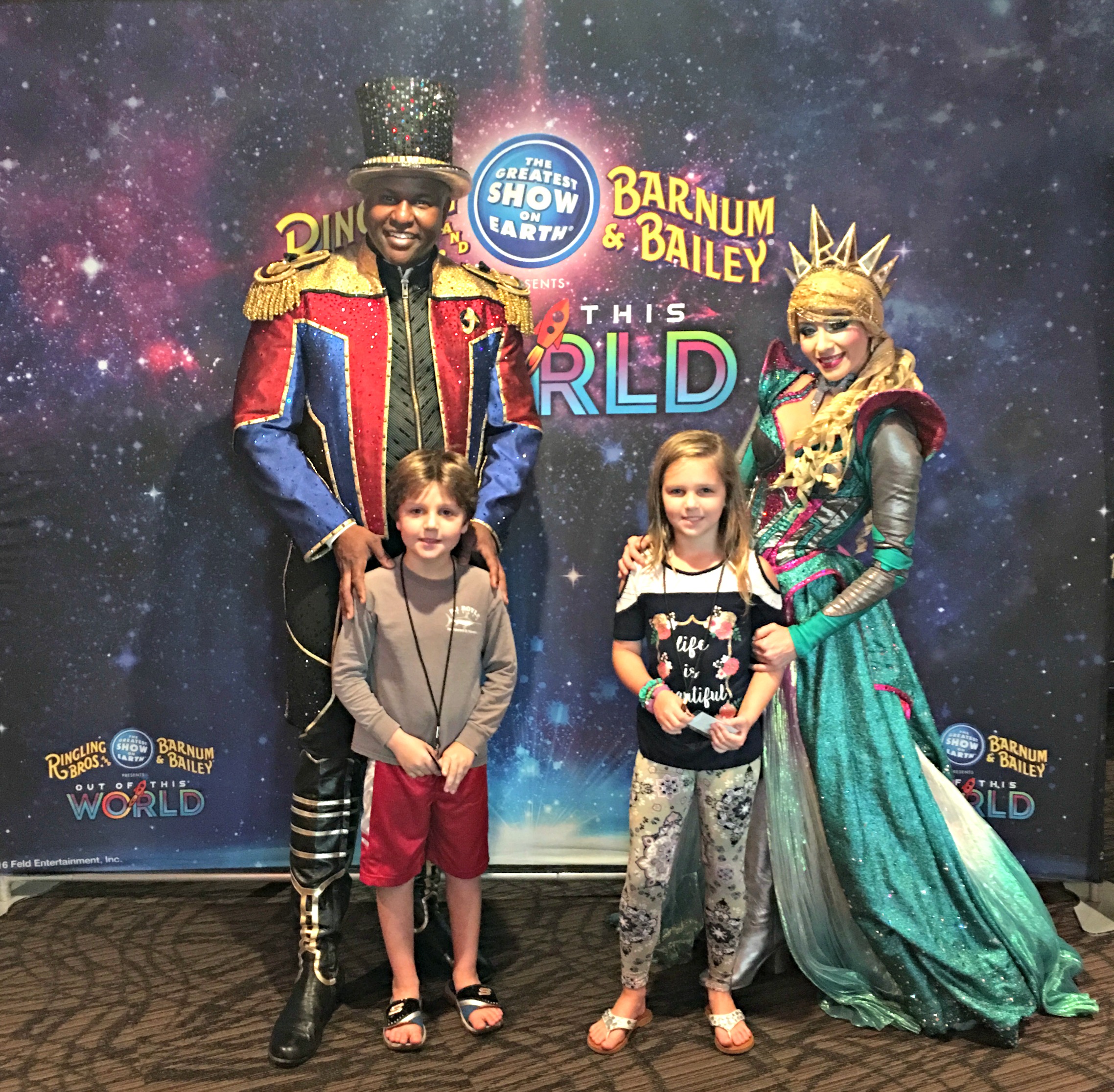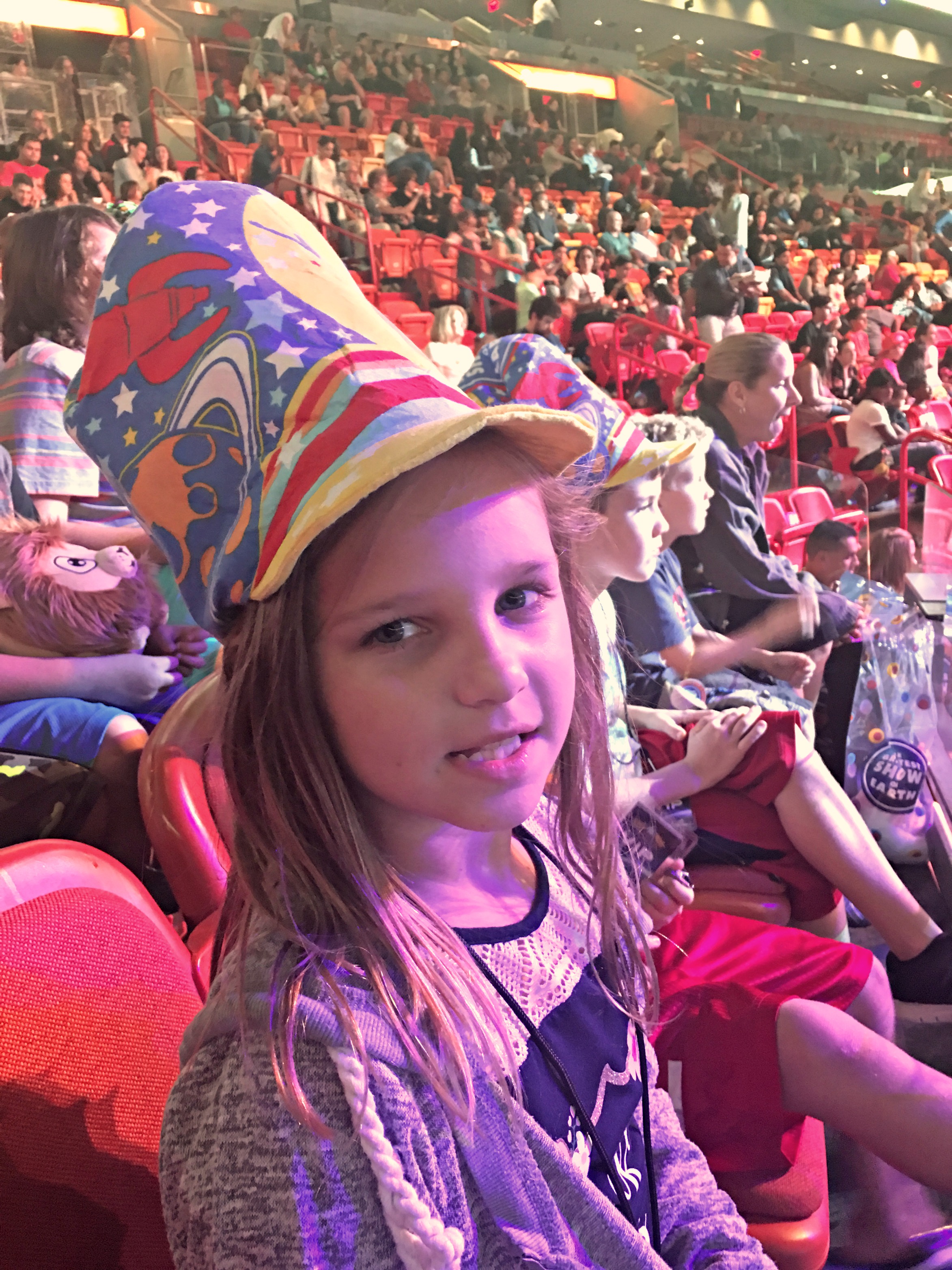 The story starts with Paulo the star seeker and a young Jonathon and Davis and the decision that Jonathon will become the new ringmaster. Queen Tatiana arrives and takes young Davis with her to train to help take over the circus for her. Then the show explodes.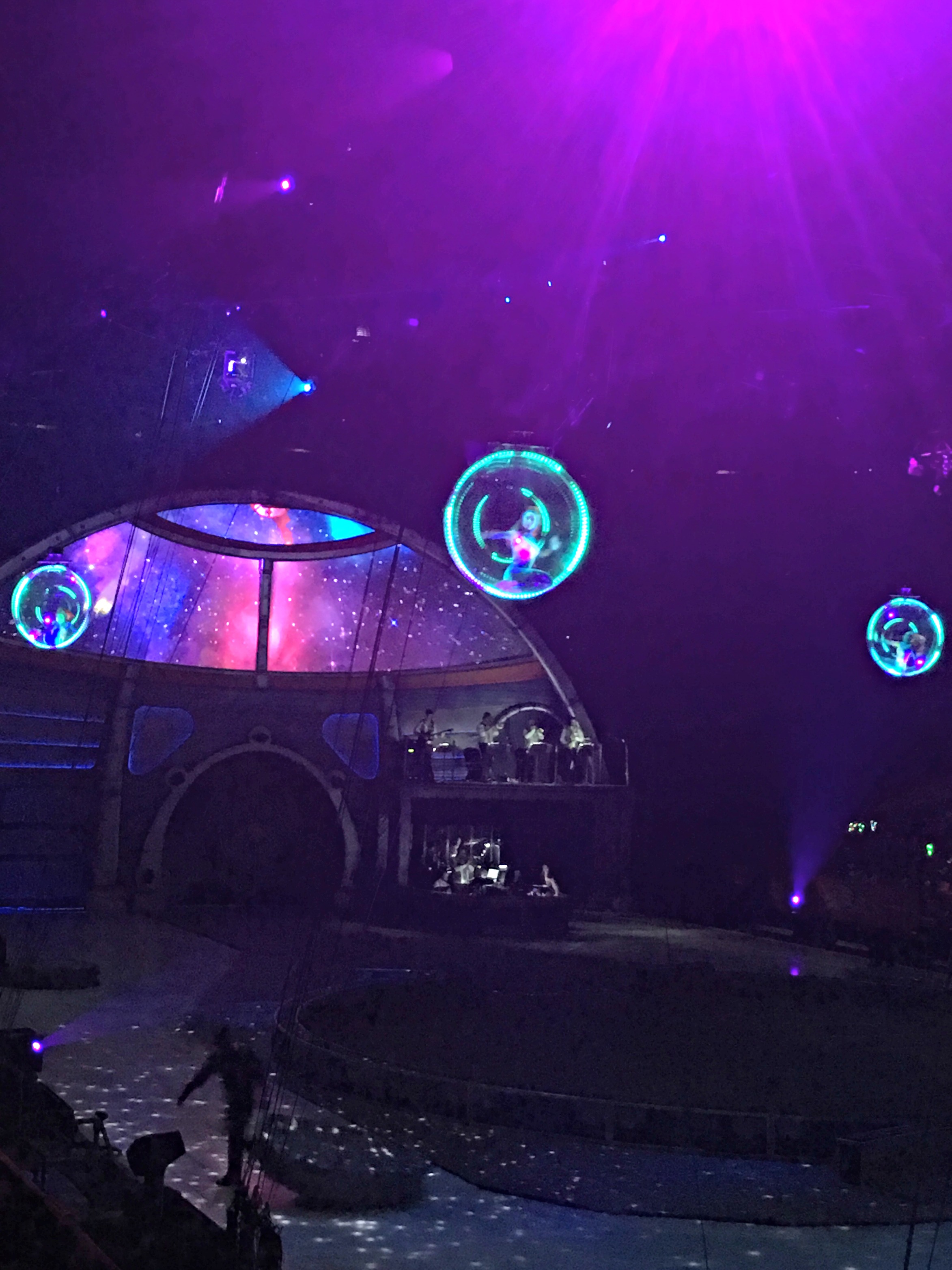 Glowing lights, skating wonders, agile acrobats, motorcycle marvels, flying trapeze, and clown hysterics are what await you as the show begins. Travel along with Jonathon the ring master and Paulo the star seeker as they travel from the land of sand, to the land of ice, across the magical constellations to rescue the animals and performers that Queen Tatiana and Davis have stolen and scattered here and there. The clowns come along and join in the journey and both amuse and delight.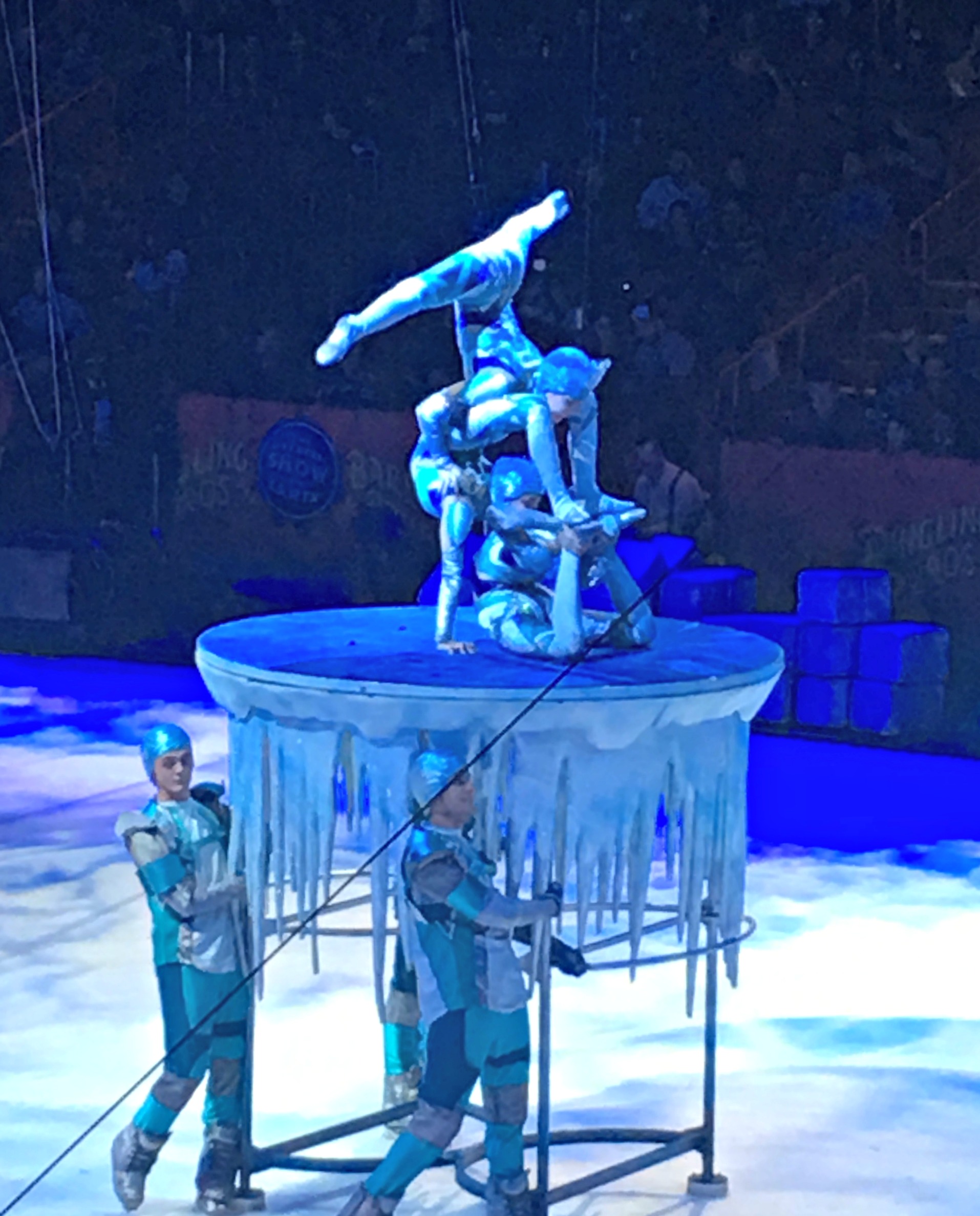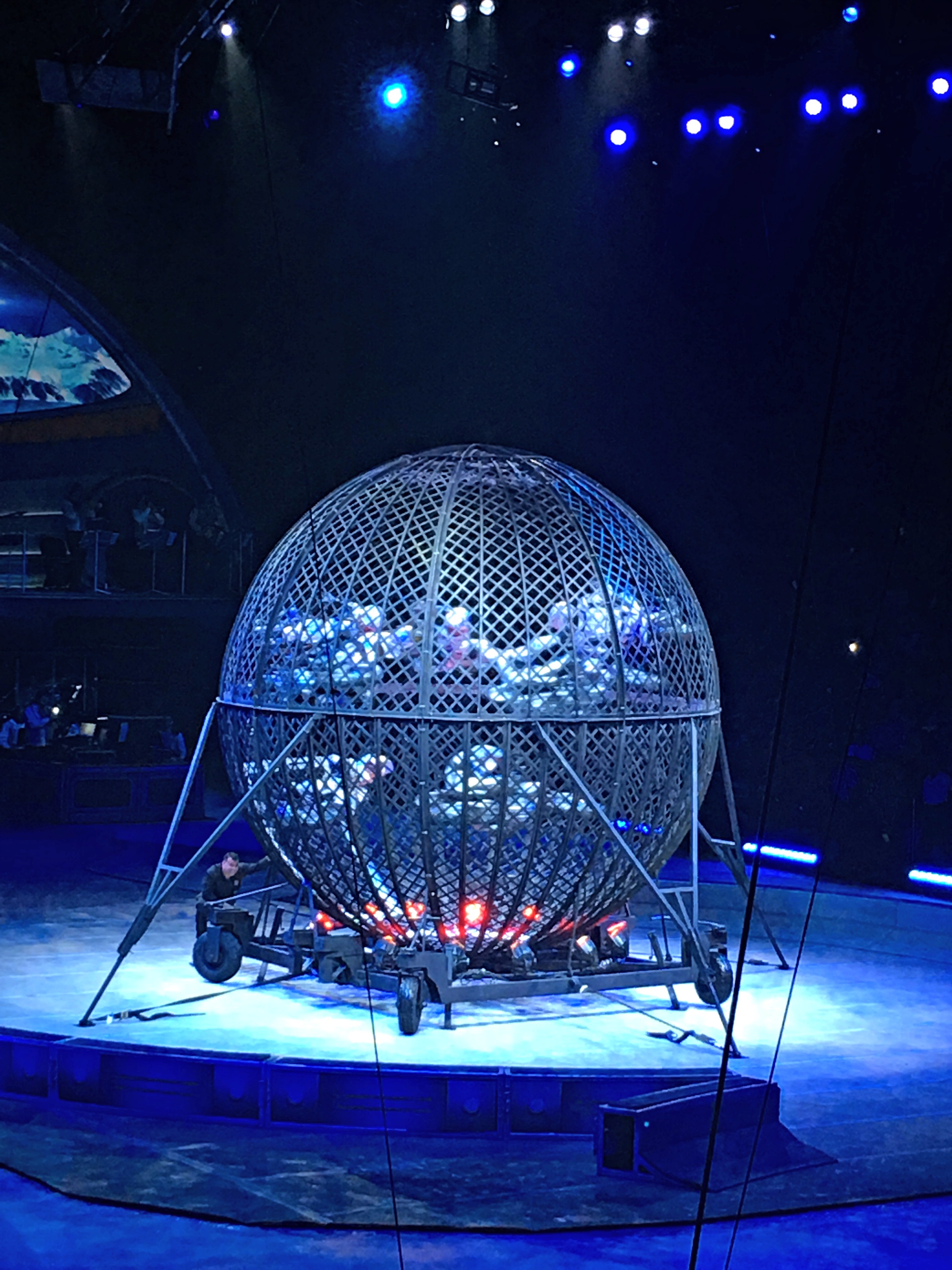 Eyes are wide throughout the arena, both child and adult amazed at the wonders unfolding. The oohs and ahs ring throughout as applause breaks out in amazement. Performers dangling from the ceiling, flips and pyramids on the ice, mixed with the wonder of glowing lights bring out the childlike excitement throughout the crowd.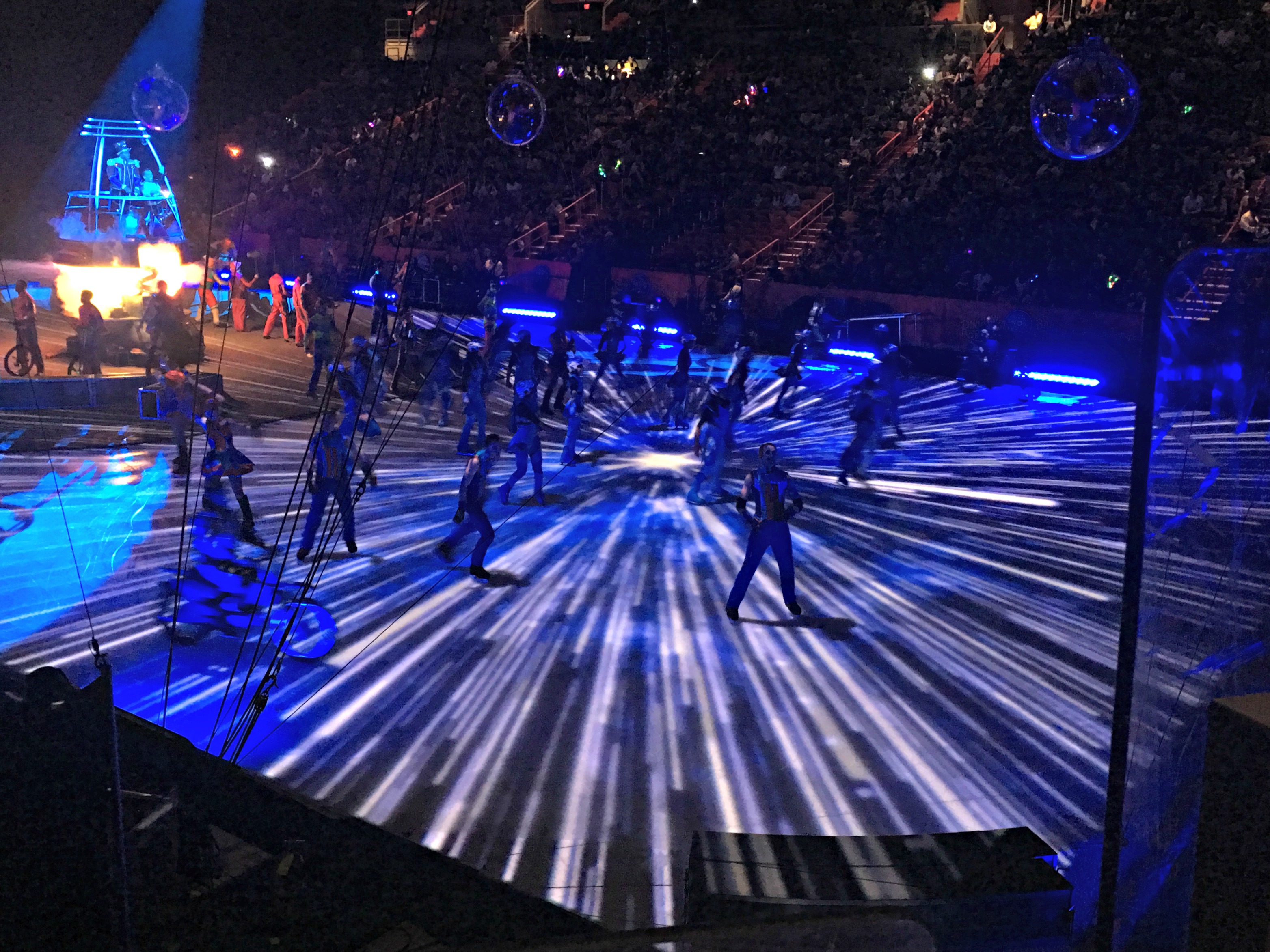 As I watched the performance I felt a childlike excitement as if I was carried back to an era where magic and wonder reign. As I watched the faces of my children, my enjoyment in the show only grew.
Whether you have never experienced the circus, or have attended numerous shows, Ringling Bros. and Barnum Bailey Out of this World is a show that can't be missed. It has something for everyone and keeps you on the edge of your seat from the very first movement. It truly is the Greatest Show on Earth!