4 Minute Instant Pot Macaroni and Cheese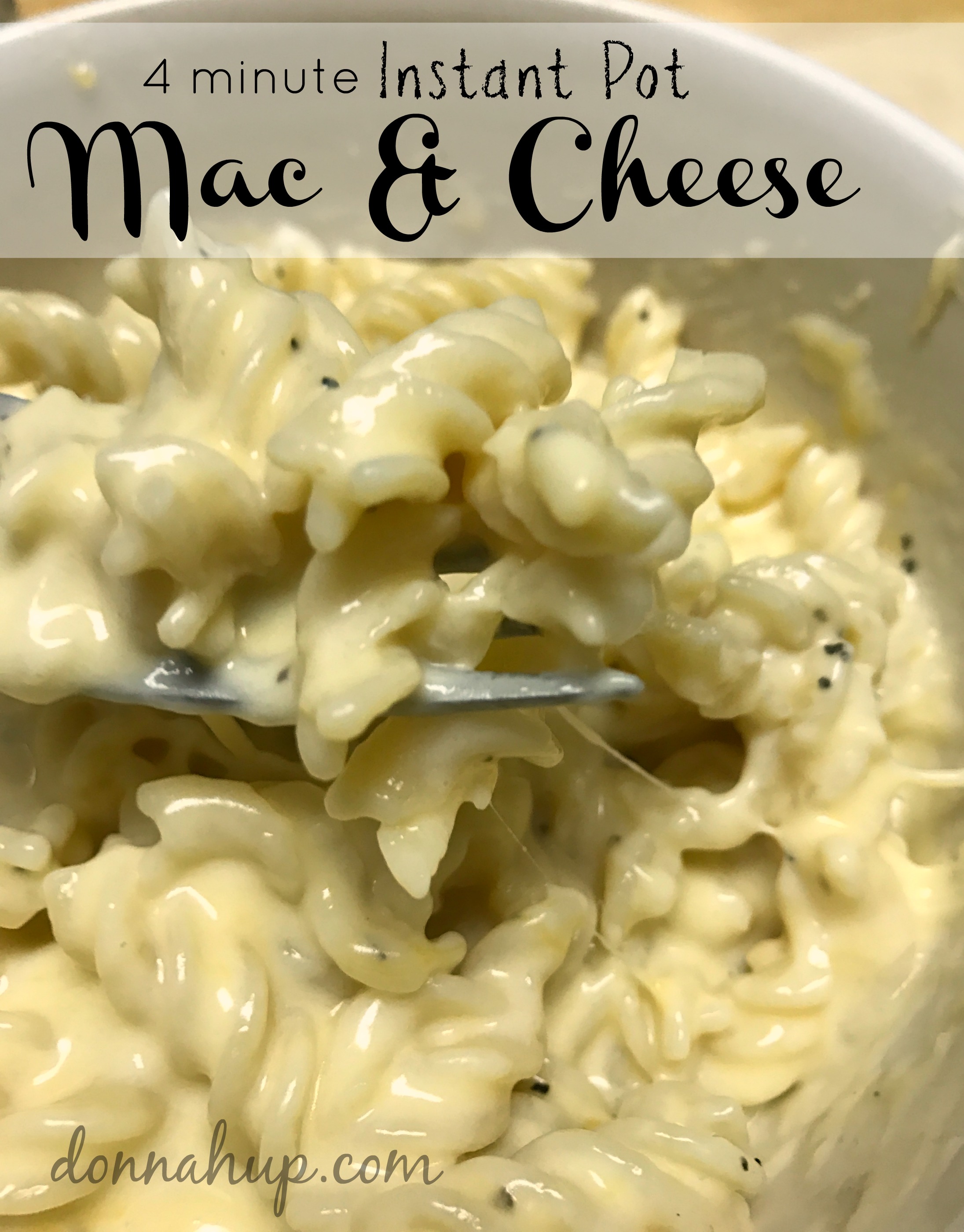 You may start to see a pattern – more and more instant pot recipes. I can't help it. I am loving my Instant Pot Cooker!
Being gluten free for the last 6 years has not been as hard as one my think. Maybe I've just gotten better or forgotten what I'm missing 😉  Actually the food has gotten better. I have been craving a really good mac n cheese though!  I was inspired by this 4 Minute Cheesy Macaroni recipe.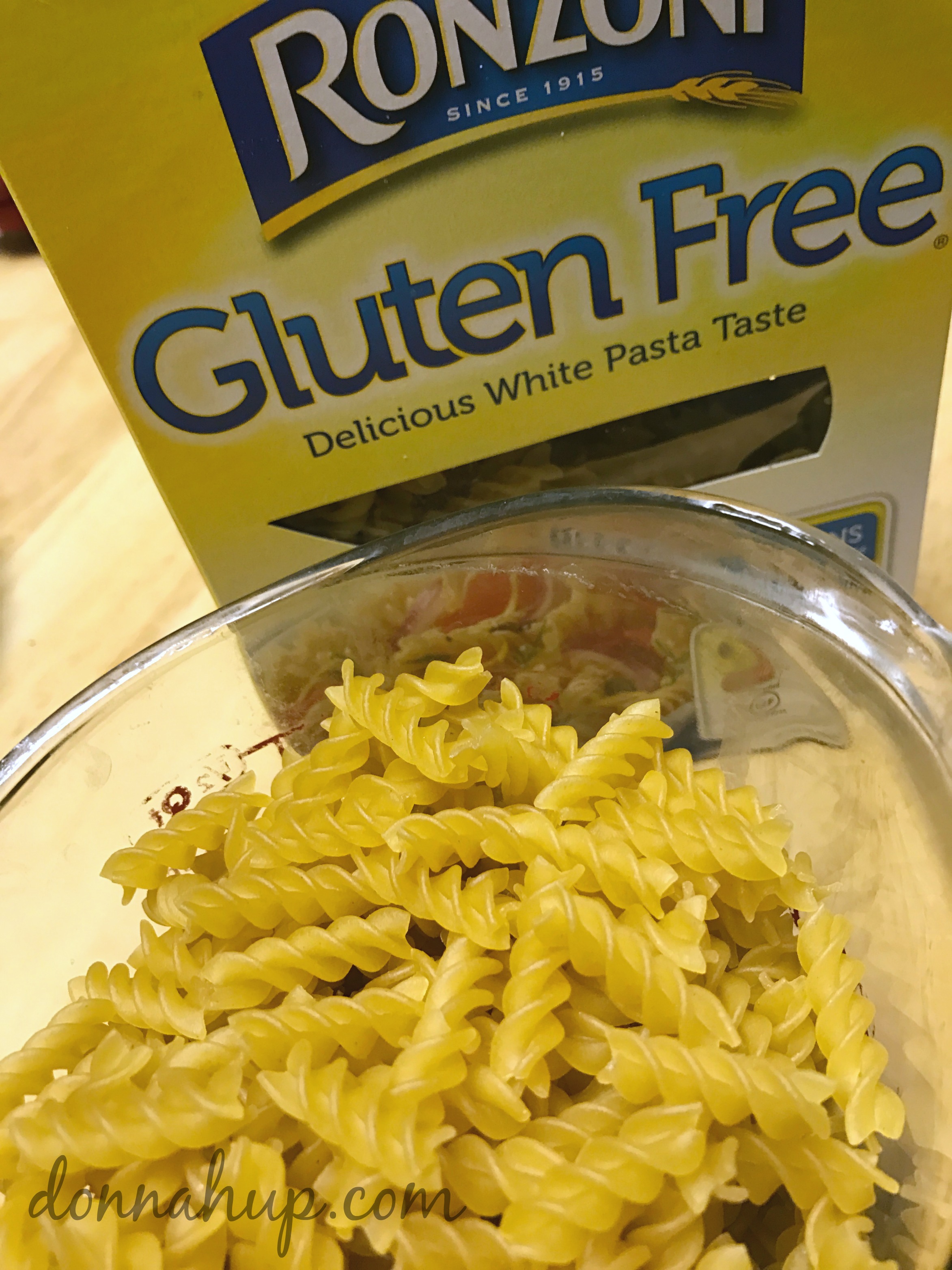 Right now my favorite gluten free noodles are Ronzoni. I think they taste the best and my husband doesn't mind them either. I also love that I can buy them for less than $2 at Walmart.  I started with two cups.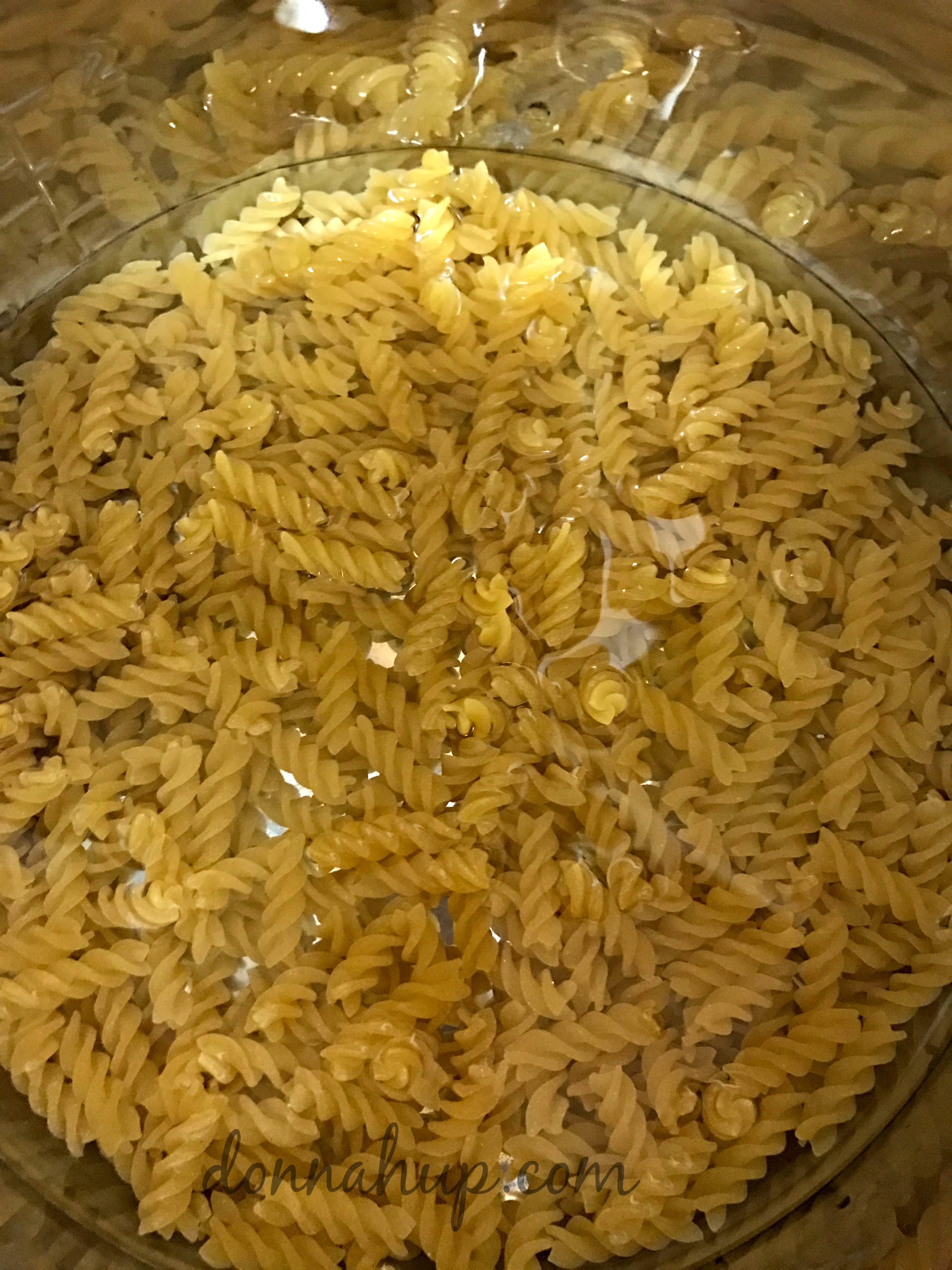 I added enough water to cover the noodles. I know it's more than a cup and I've played around with this – just make sure water covers the noodles and you'll be golden.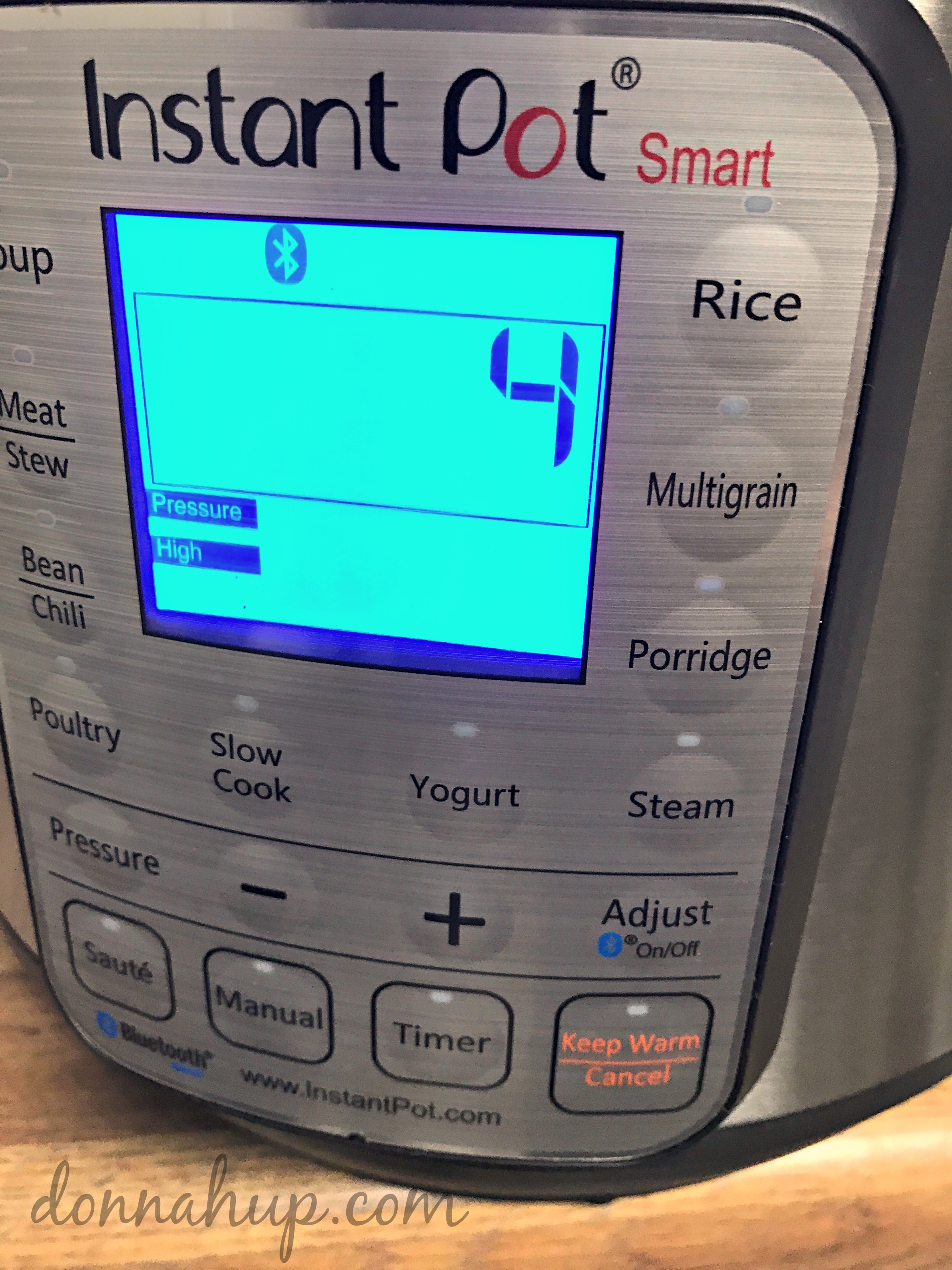 I set my IP for Manual High pressure at 4 minutes.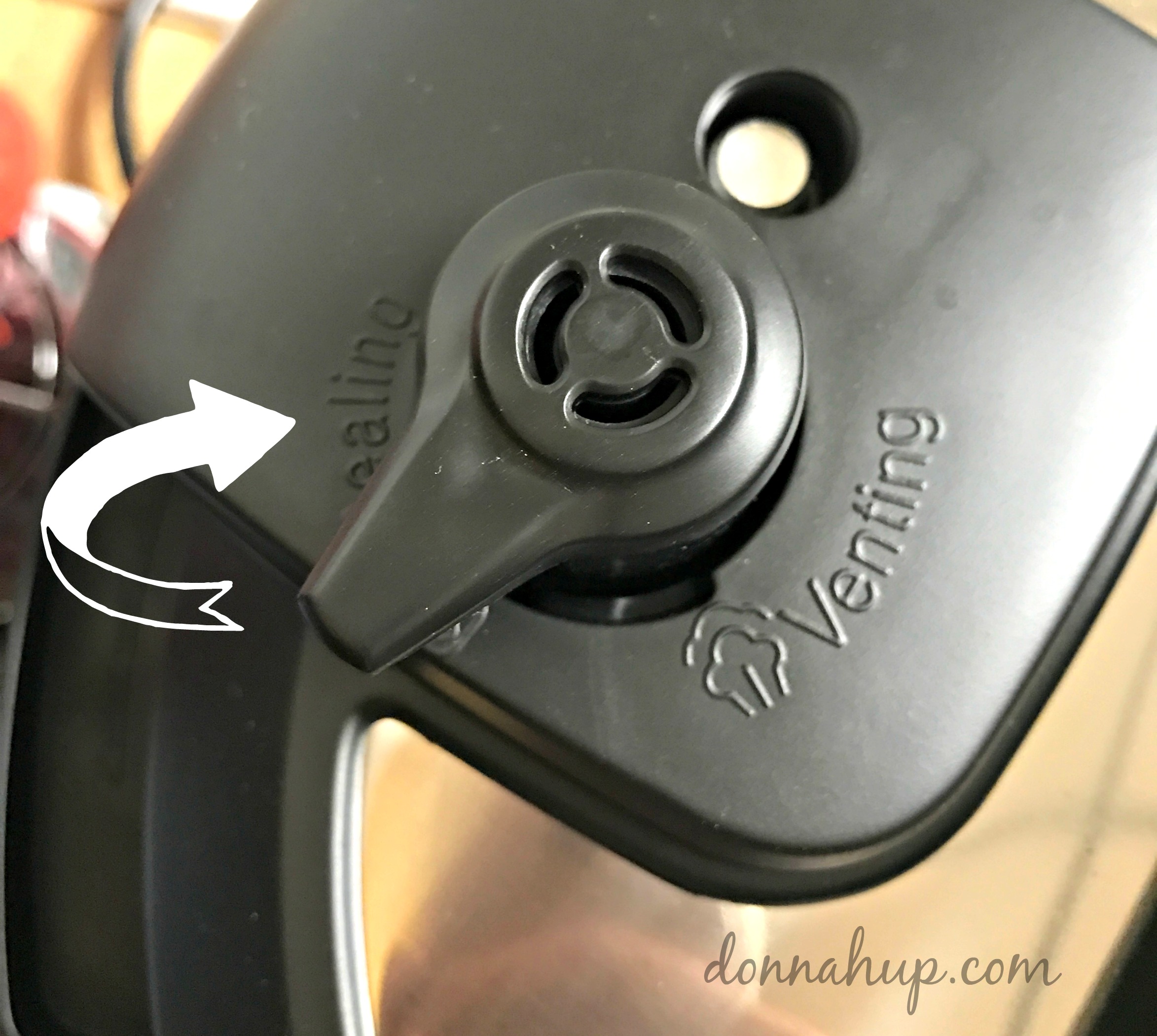 Make sure it's set to "sealing". When the 4 minutes is up do a quick release (turn it to venting and let the steam come out).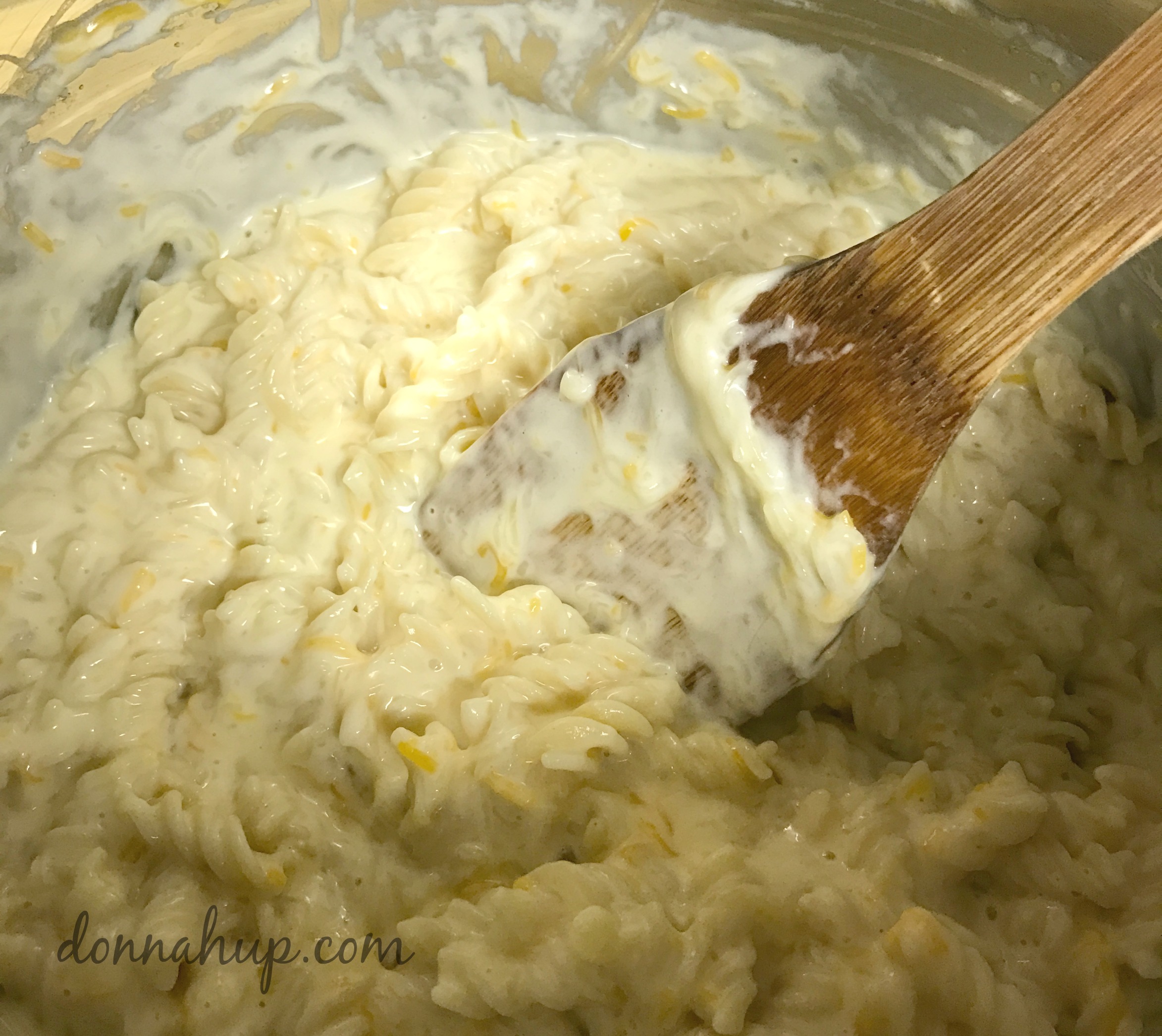 Then I added a 1/2 cup of sour cream and a 1/2 cup of milk plus 2 cups of cheese. I just used the 3 cheese blend. You could play with flavors. I will tell you that 2 cups of cheddar just doesn't melt right.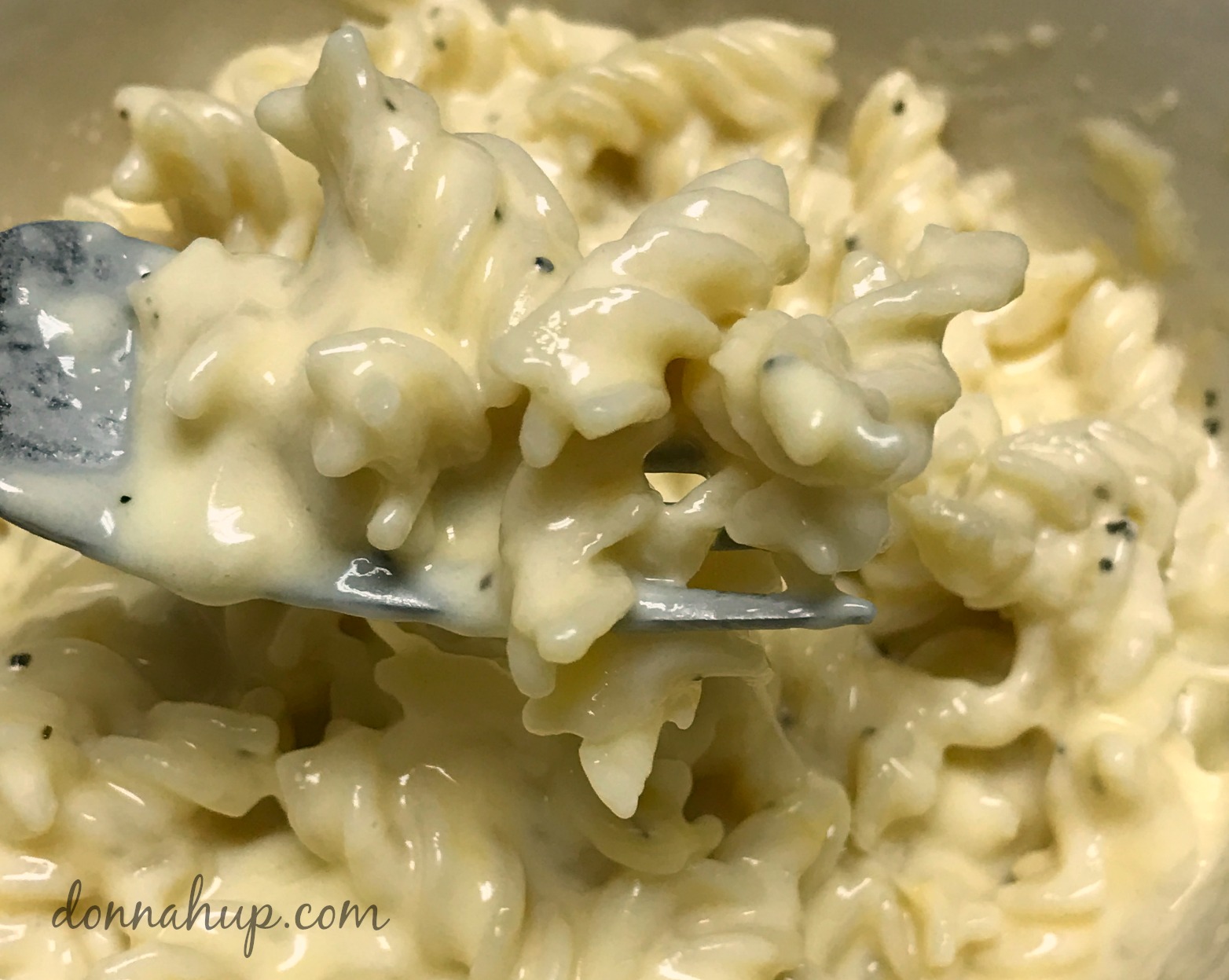 I just added some salt and pepper and that was it. Seriously, 4 minutes! Did I tell you I love this thing?
What are you making in your instant pot?