Talking with the Man behind Star Wars Rebels
Disney's animated series Star Wars Rebels fills the gap between the events of "Episode III" and "Episode IV." I had a chance to sit with the creative genius behind the series – Dave Filoni- and he filled us in on upcoming episodes. In fact we even got preview two episodes that have not even been released! They were incredible.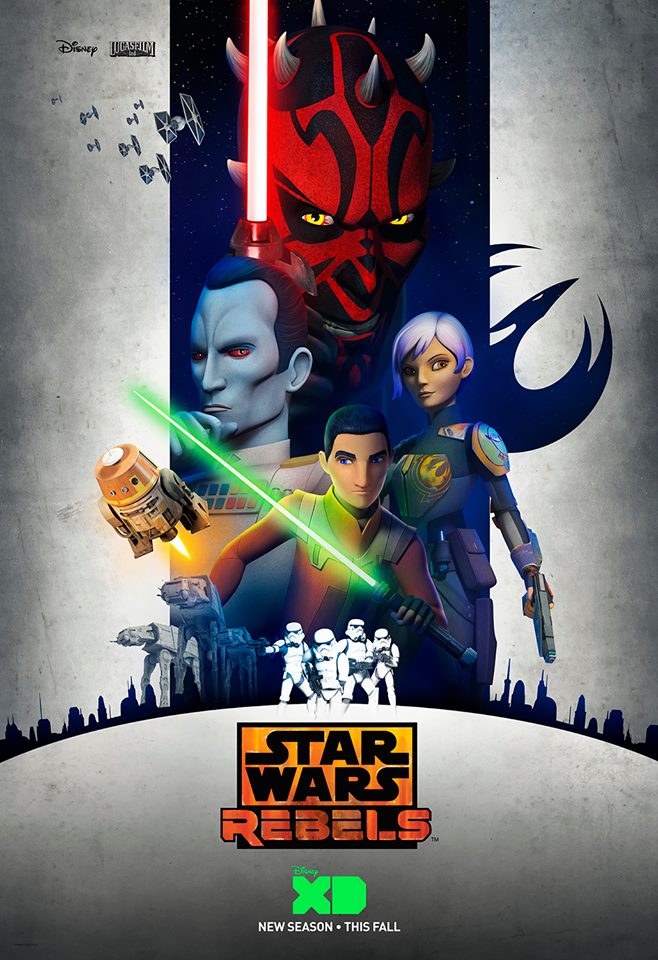 If you haven't seen Star Wars Rebels my first question is "why not?" And secondly I'd tell you that you need to fix that.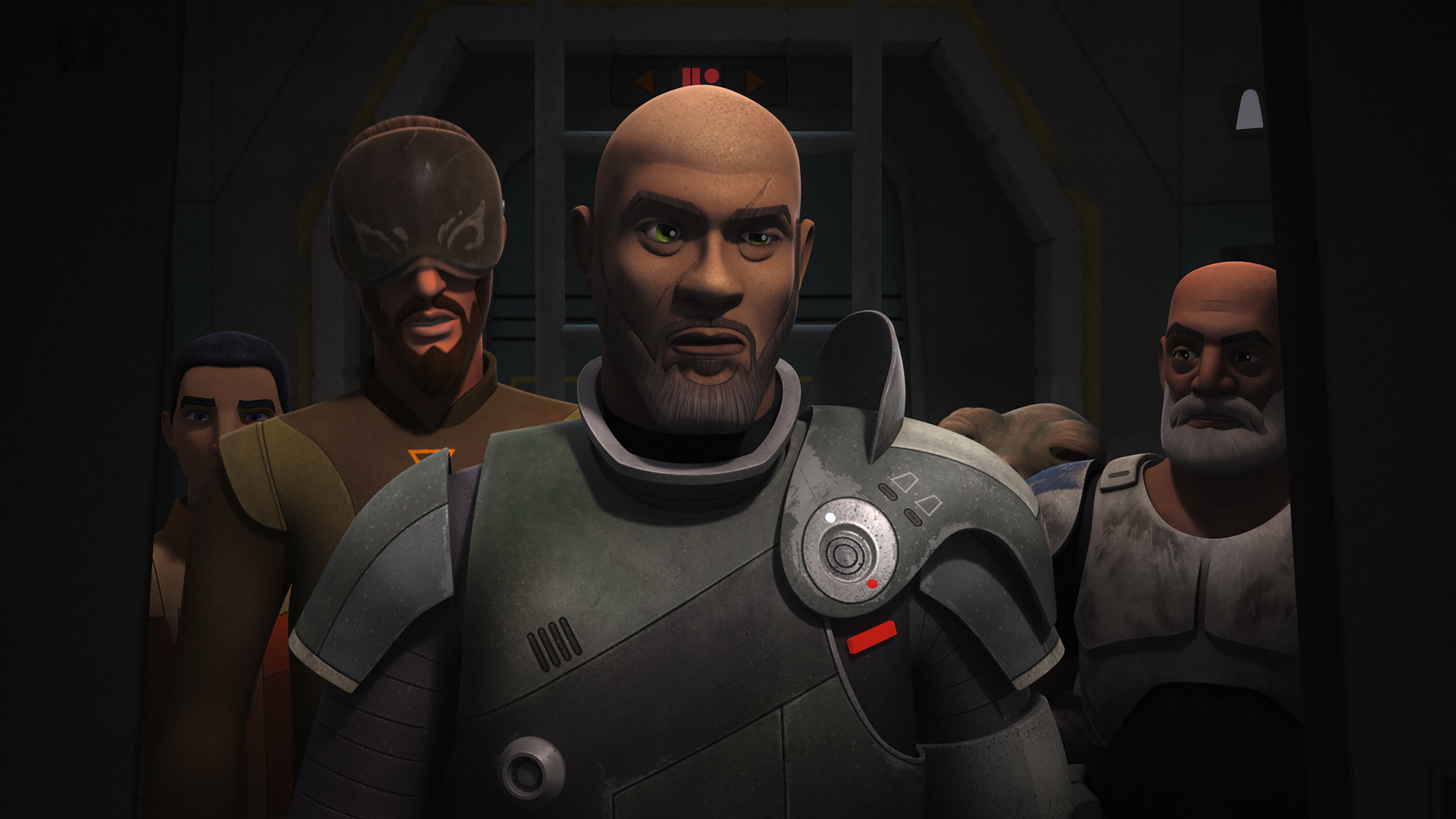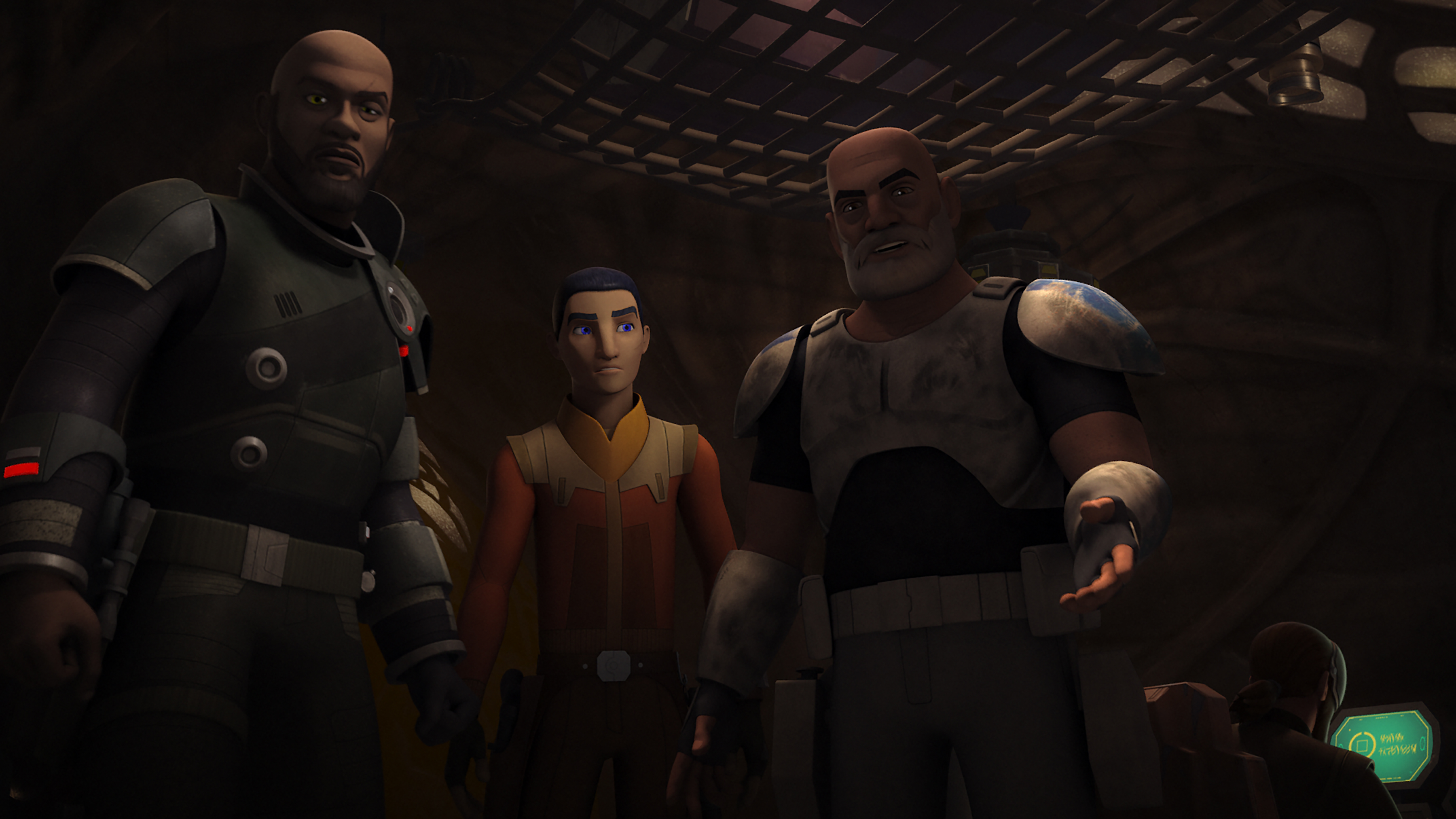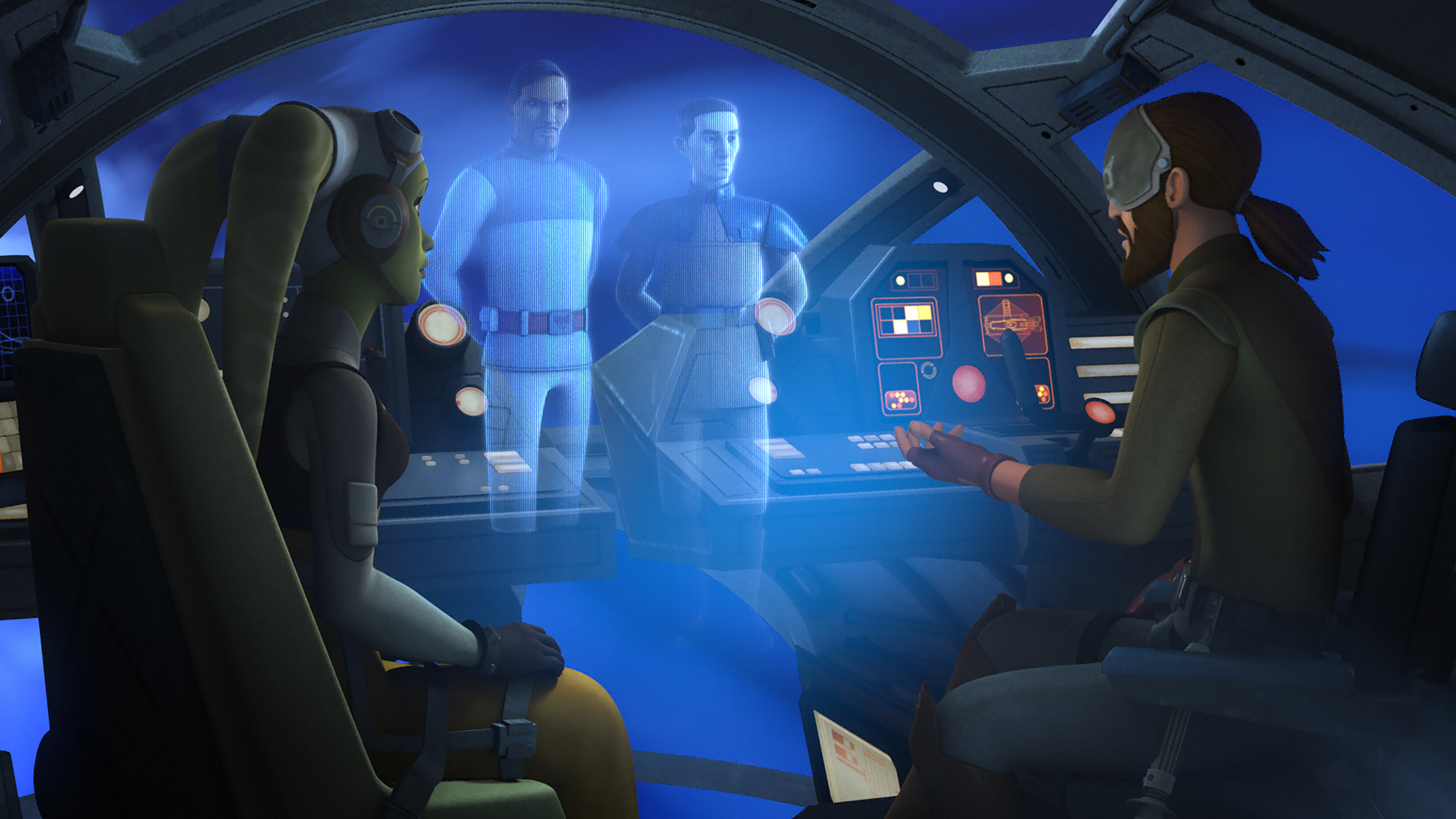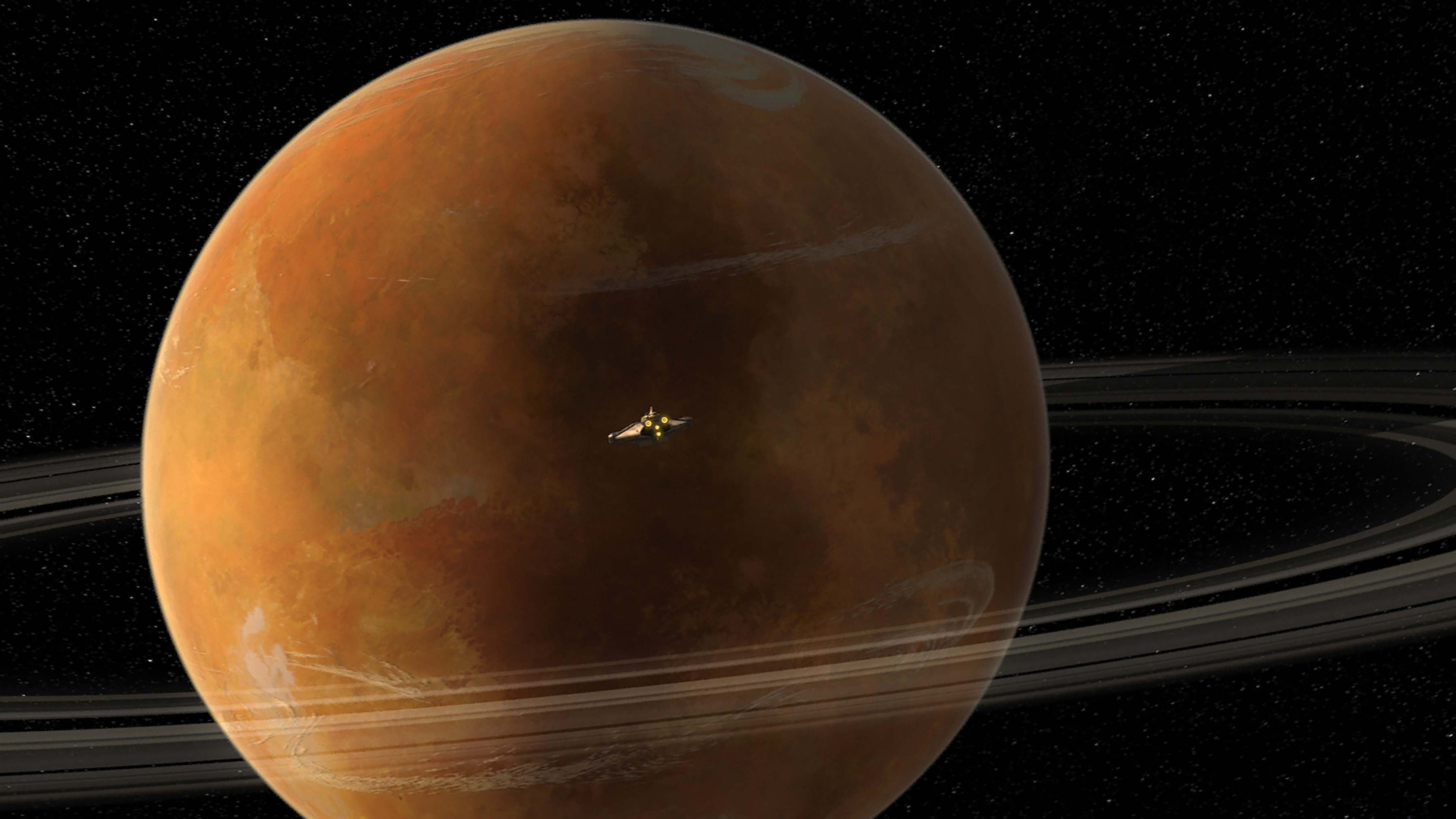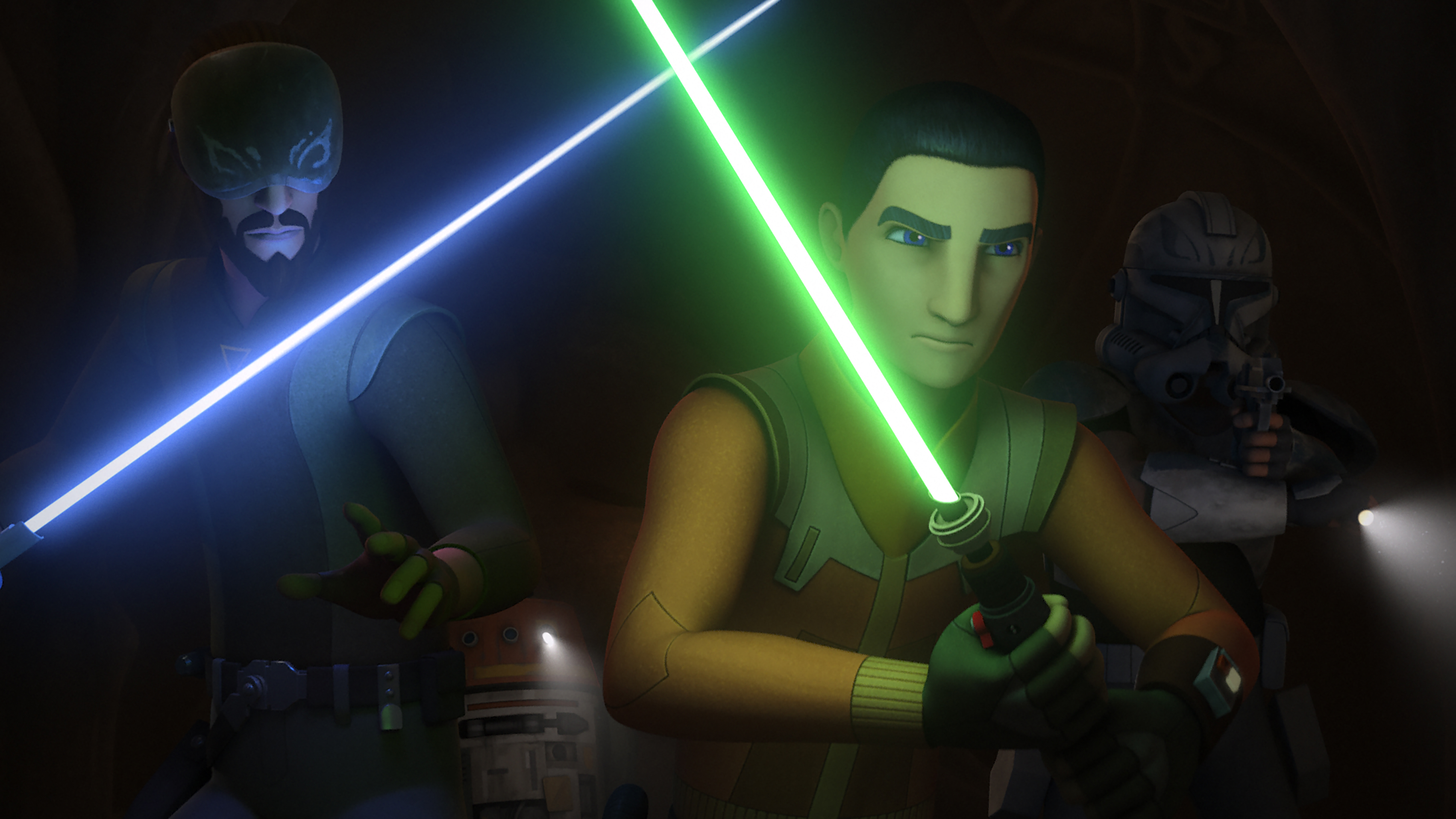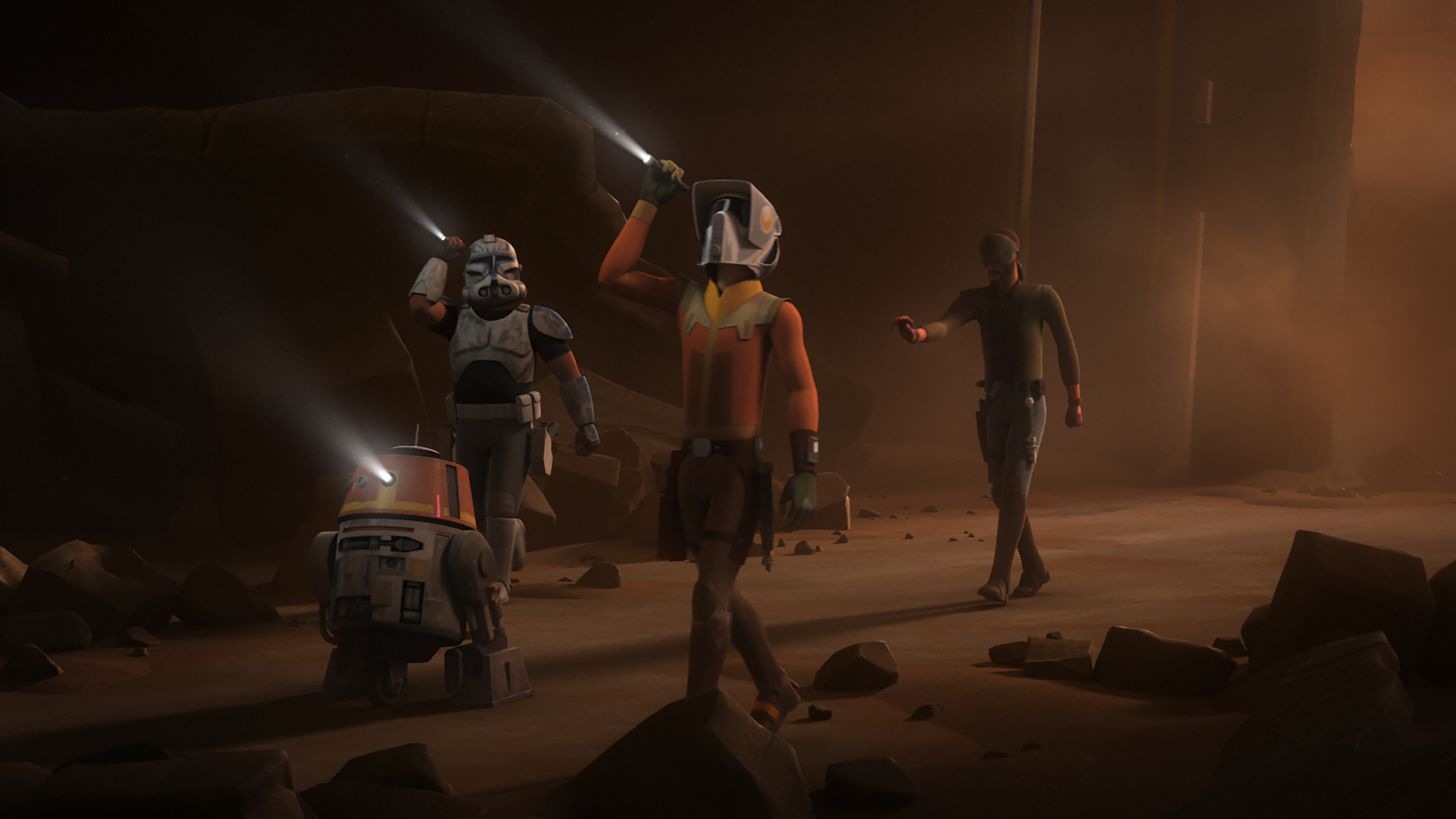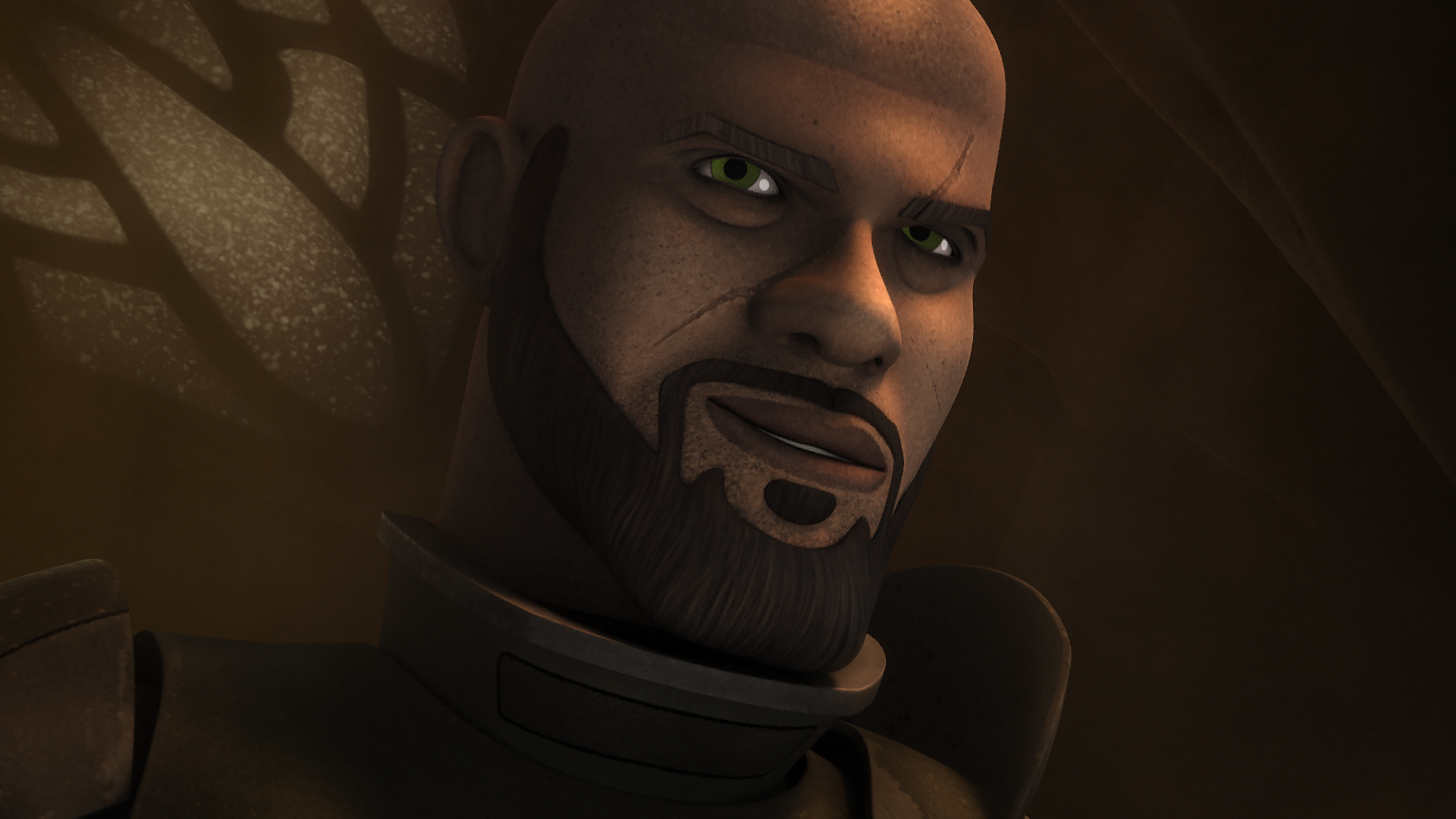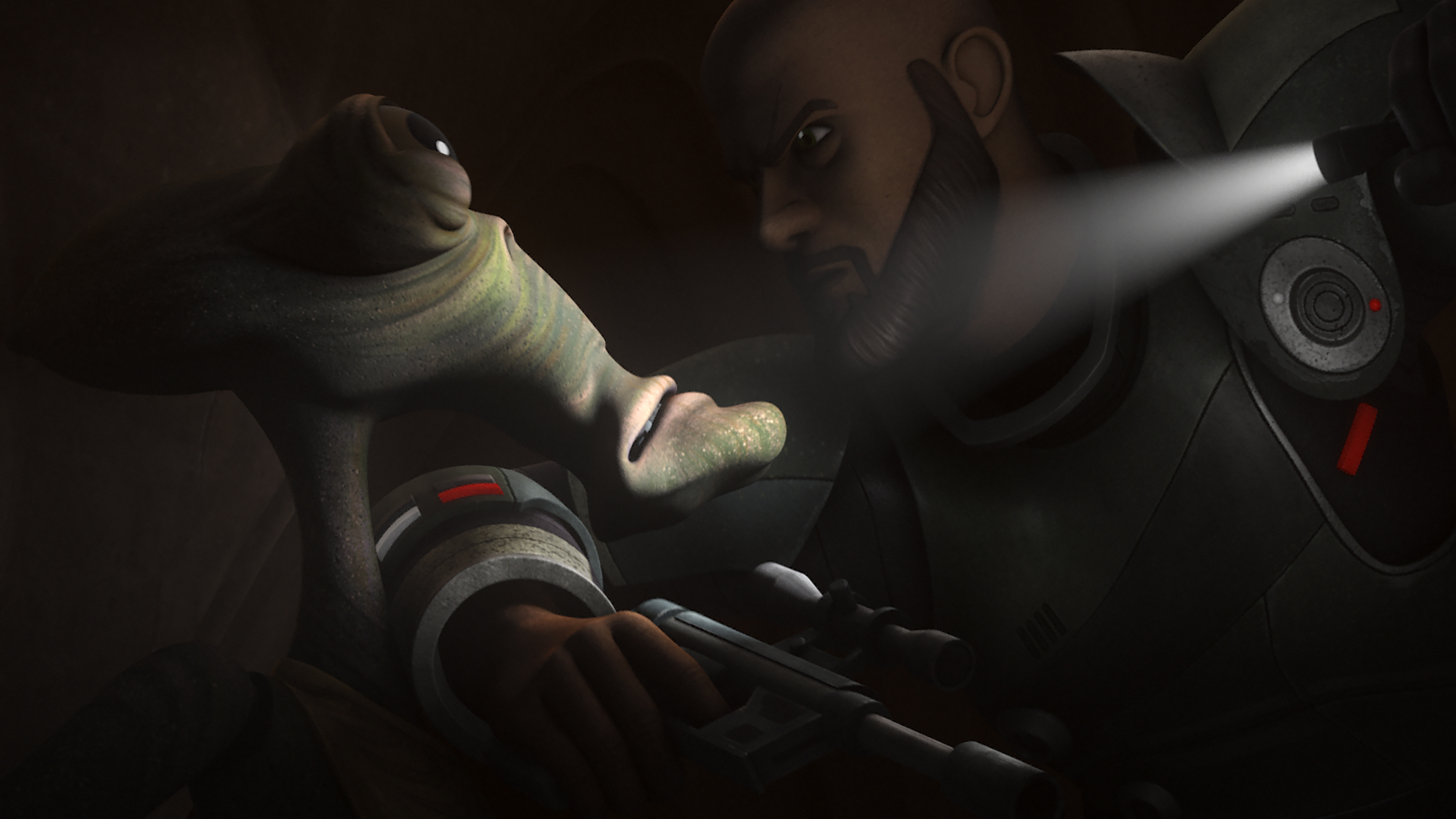 Here's a quick synopsis though:
Imperial forces occupy a remote planet and are ruling — and ruining — its inhabitants' lives with an iron fist. A clever, disparate crew aboard the starship Ghost takes a stand against the Empire, facing new villains and colorful adversaries. The rebels on the Ghost include leader Kanan, ace pilot Hera, feisty heroine Sabine, tough guy Zeb and 14-year-old con artist Ezra.
Dave was very kind and humble.  We asked him how Rogue One affected writing his episodes. "It's not that difficult," he smiled, "It's all just one big story."  And that's the way he views his series. It's just a piece of the Star Wars universe.
Now in case you haven't heard there was a huge announcement about the overlap of Rogue One into Star Wars rebels.
Get a first look at Saw Gerrera — the rebel hero from Star Wars: The Clone Wars and Rogue One: A Star Wars Story — in Star Wars Rebels. Voiced by Forest Whitaker, Saw comes to Star Wars Rebels in January 2017.

Star Wars Rebels: Saw Gerrera Announcement on Disney Video
We met Saw in the CLONE WARS – That set him up and Dave was excited to see where that went.
When asked about about bringing Forest Whitaker on he laughed "Yeah, it was a huge benefit to us."
Dave loves his job and it helps that he is a fan.  He explained that he's constantly looking for little pockets of STARS WARS that you don't know. "I would be lying if I told you it's not really fun, even 12 years later."
Dave never had huge feelings about tying in stories. He shared that a good story didn't need him. "The STARS WARS universe was great before I got there, it'll be great long after I'm gone. And that's just how I feel about this, it's not my story. I'm privileged to be in a position where I get to add to it. I'm very grateful for that."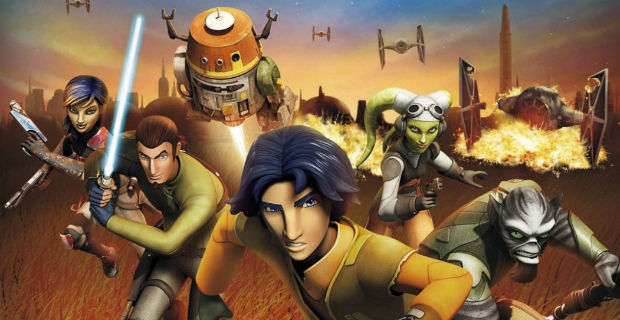 Dave does a great job of creating a parent and kid-friendly balance which he attributes to George Lucas. "When I talked to George he would always say he created STAR WARS for kids."
Dave was a fan when he was a kid it was a great because his parents liked it. That's what makes it a great relationship.  It gives lots of things to talk about as a family and characters they can relate to.
When Dave is questioned on why he made Rebels for kids he follows up with the question "When did you first watch Star Wars?"  Most say when they're under 10 and follow up with what a great experience it was for them. Dave's goal is never to take that experience away from kids, but to involve everybody in it. He feels the best compliment he can receive for the series is that it's something that the family watches together.
You can check out Star Wars Rebels on Disney XD!