The Brick Oven Bistro
These are a few of my favorite people and I had a great time meeting up with them in Sandusky, OH. We were there to speak together at a conference and we also checked out HalloWeek at Cedar Point (which is a whole other story that you can read here).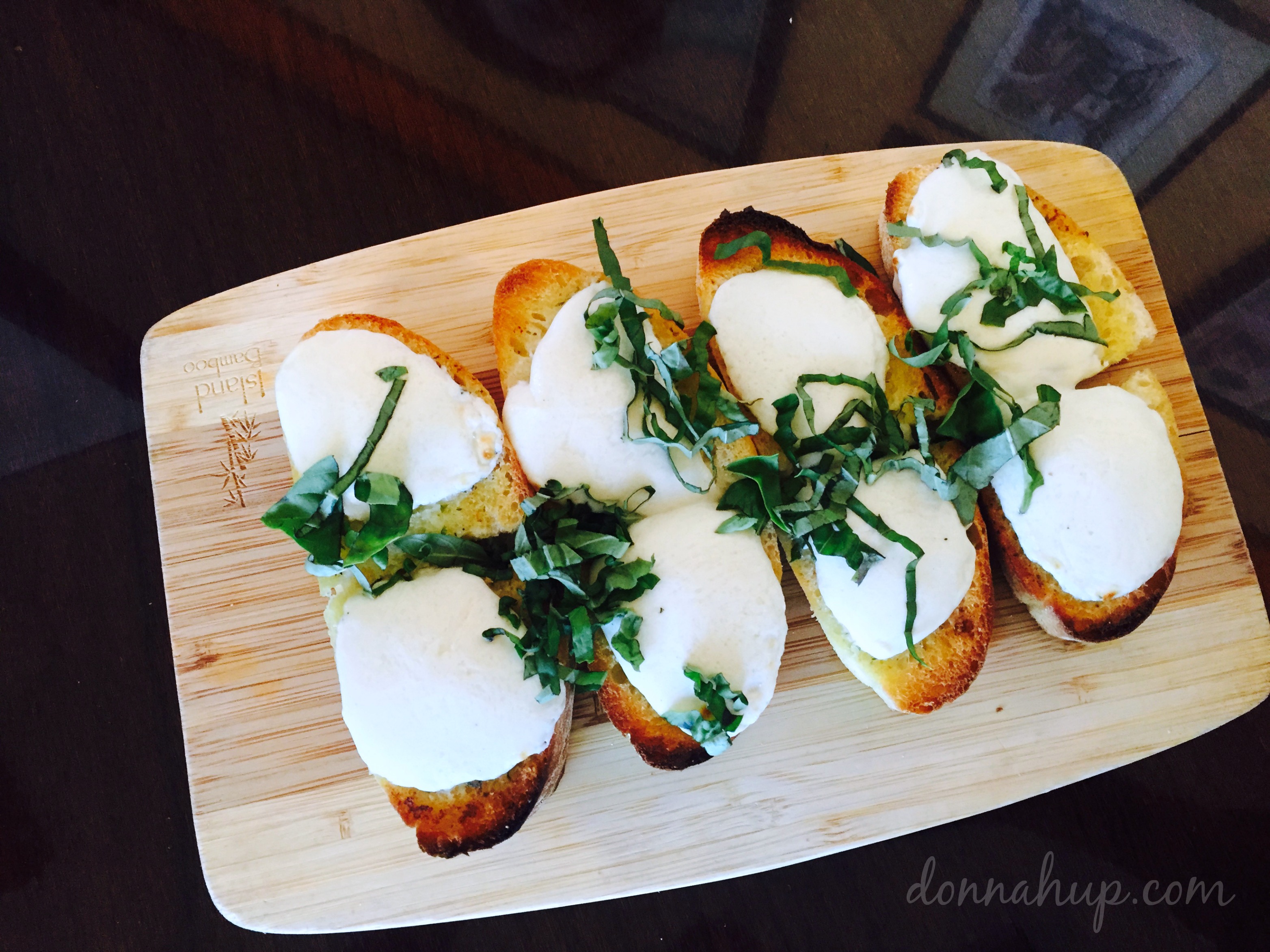 We decided to have dinner at the Brick Oven Bistro.  It was very busy, but we did not have to wait much at all. You could tell they had a good crew that was used to be busy. The wait staff was very friendly and we started out with the Bruschetta with Tomato & Basil (Oven-toasted, thick-sliced ciabatta topped with marinated tomatoes, capers, onion and fresh basil).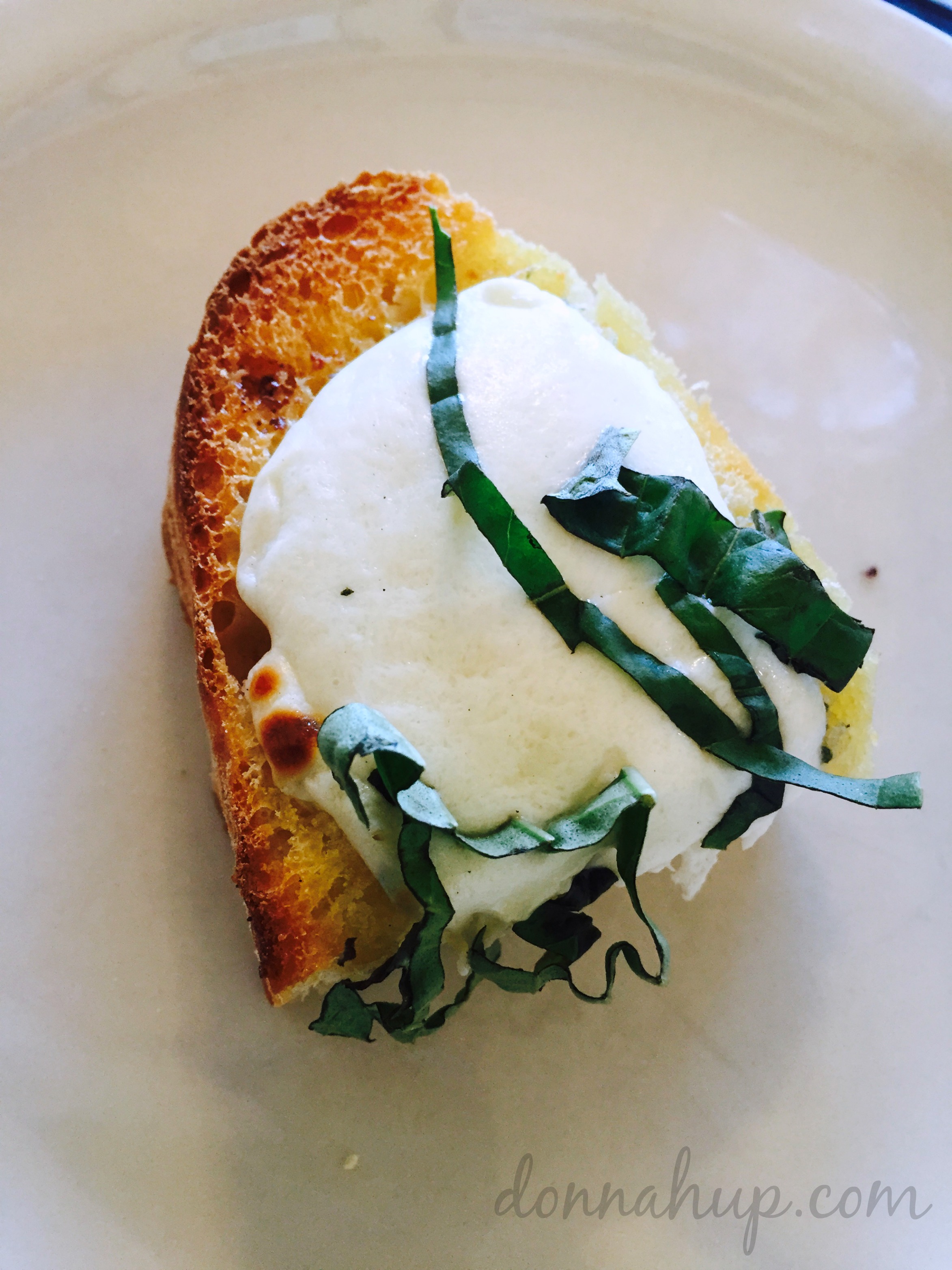 It was beautiful and they raved about it (being gluten free I can only tell you the mozzarella was amazing!)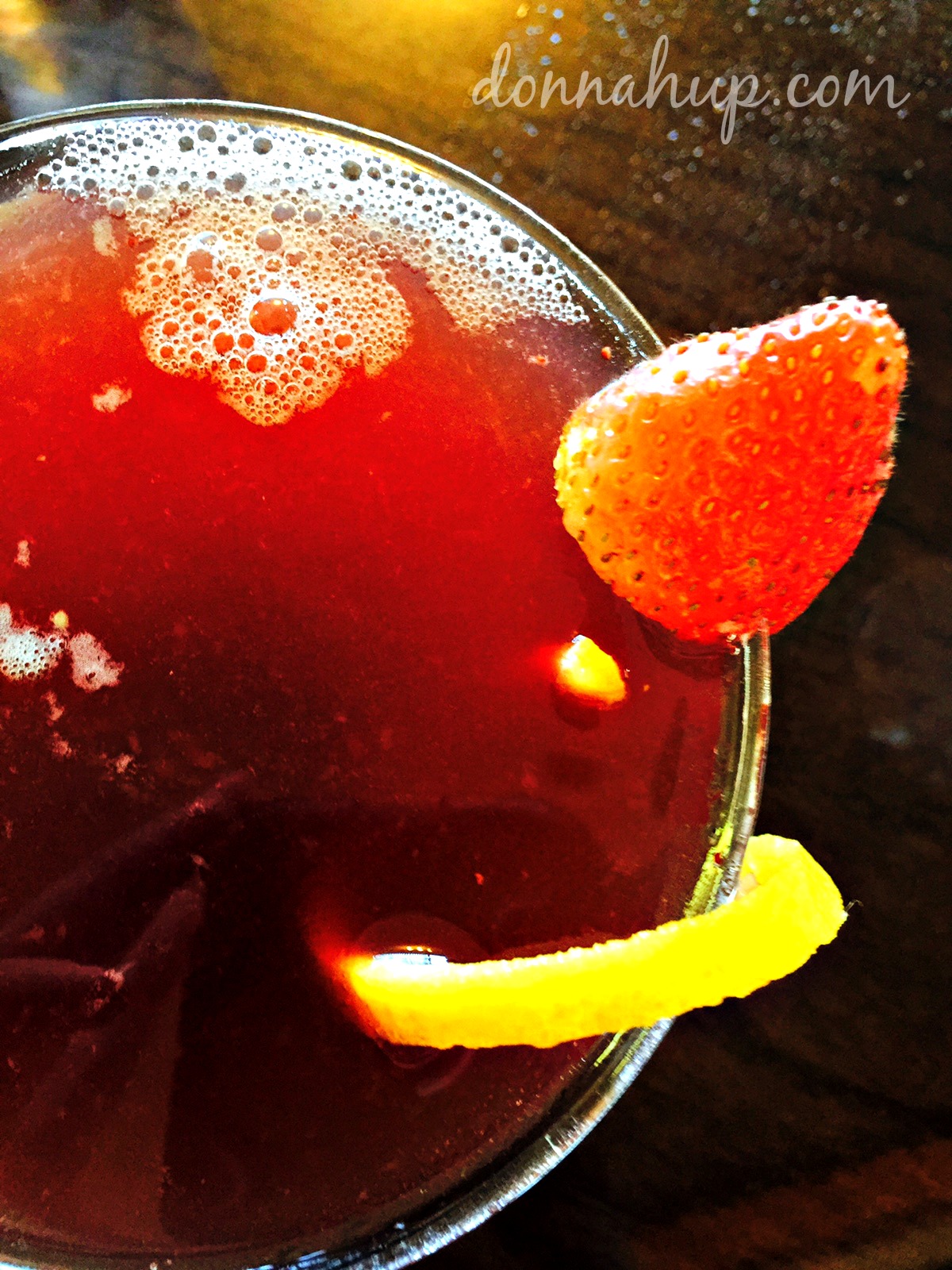 They had a fantastic selection of mixed drinks that were very tasty and pretty strong.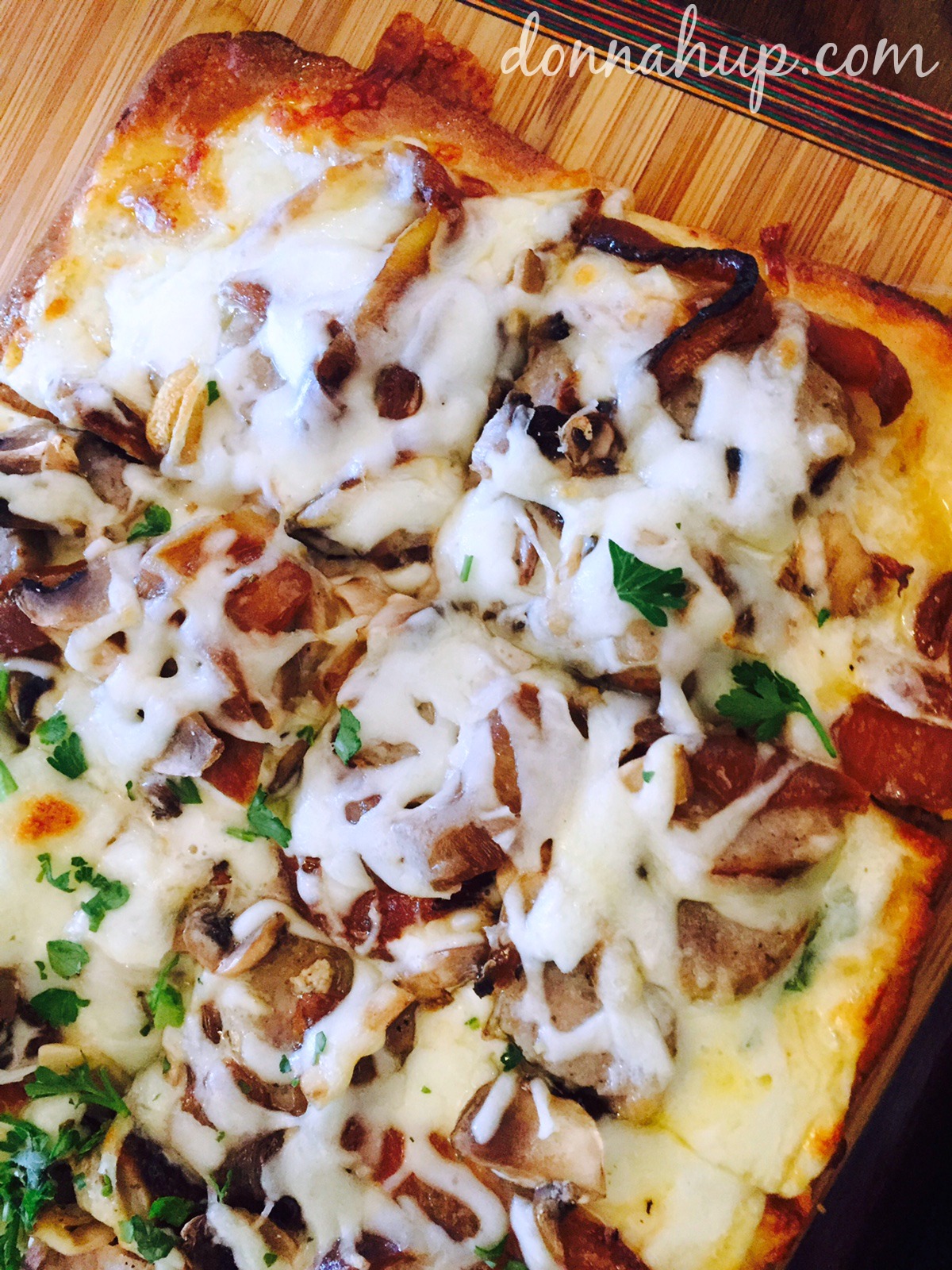 They also had delicious gluten free crust! You can make pretty much any pizza choice gluten free.  I chose my toppings and even my sauce. It was good! I stopped at half and decided to bring the rest home, but I just kept going back for "one more" piece. I totally finished the whole thing.
If you're in the Sandusky area I highly recommend checking out the Brick Oven Bistro!
Connect with them:
Have you eaten at the Brick Oven Bistro? What are your favorite toppings?