Swedish Meatballs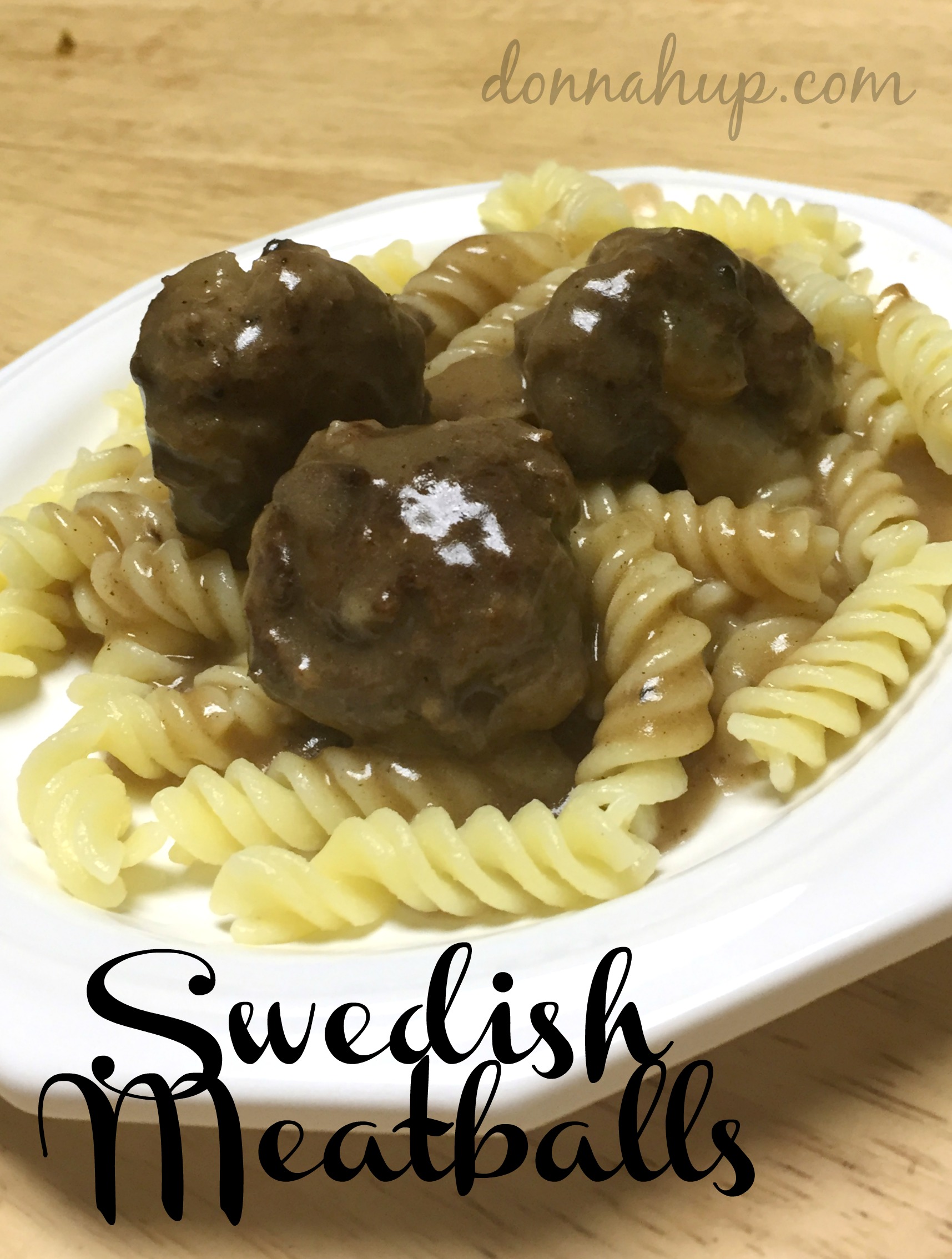 I love to cook for my husband. I don't want to sound all Susie Homaker, because I'm totally not. I wish that my house was self cleaning as well as my laundry.  And even though I wish I was a better "house wife" I'm just not. I keep things neat, but not sparkling.  I do love to cook though. I think it's my love language 🙂
I absolutely love making dinner for my husband – especially meals that he likes. My husband loves those $1 Swedish meatballs that you can buy in the freezer section and he can eat a few of them in one sitting. I decided that maybe I should figure out how to make a home made version of them. So I found a recipe over at Nums the Word and made a few adjustments.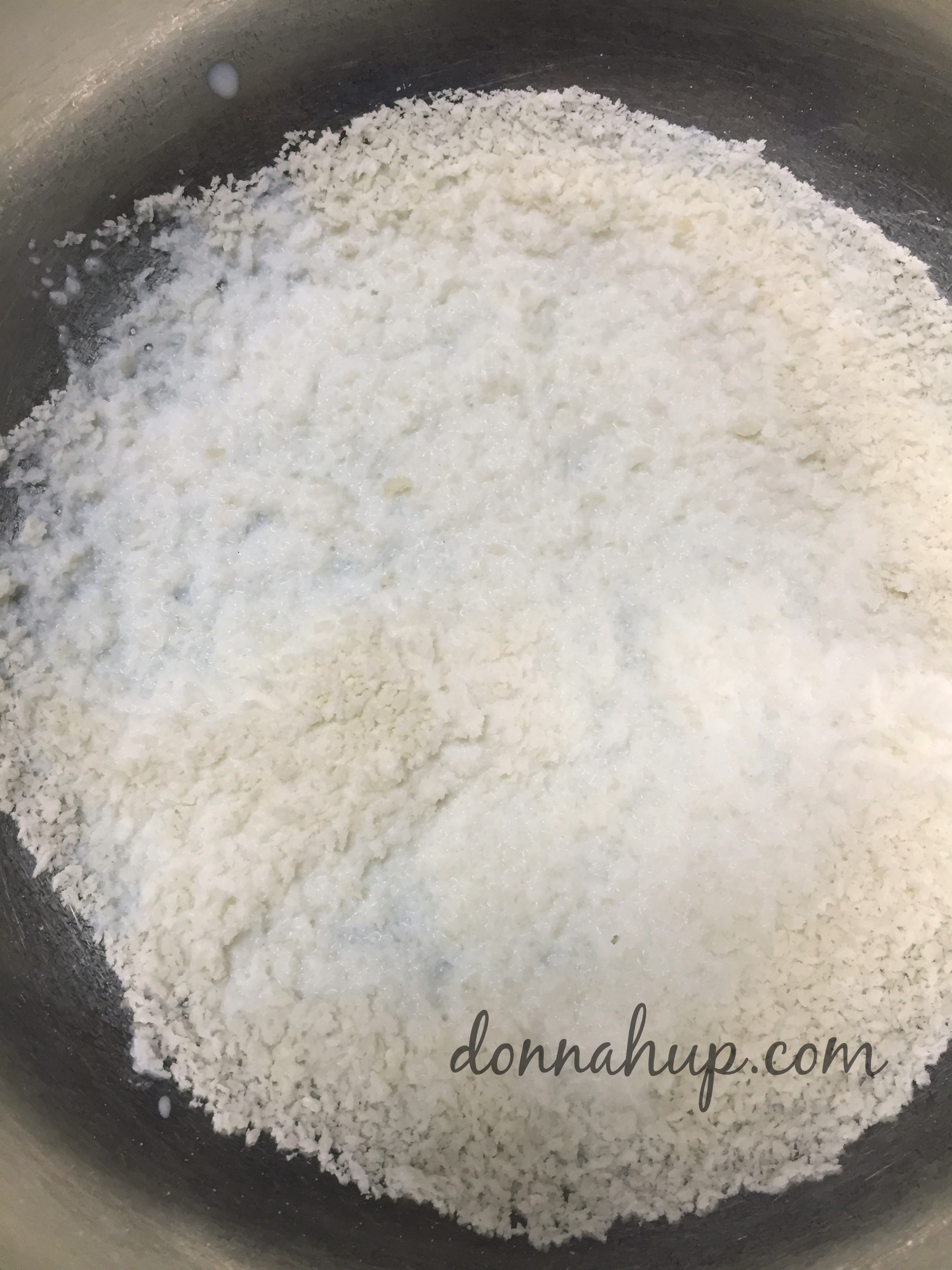 I started by mixing my gluten free panko and milk and setting it aside.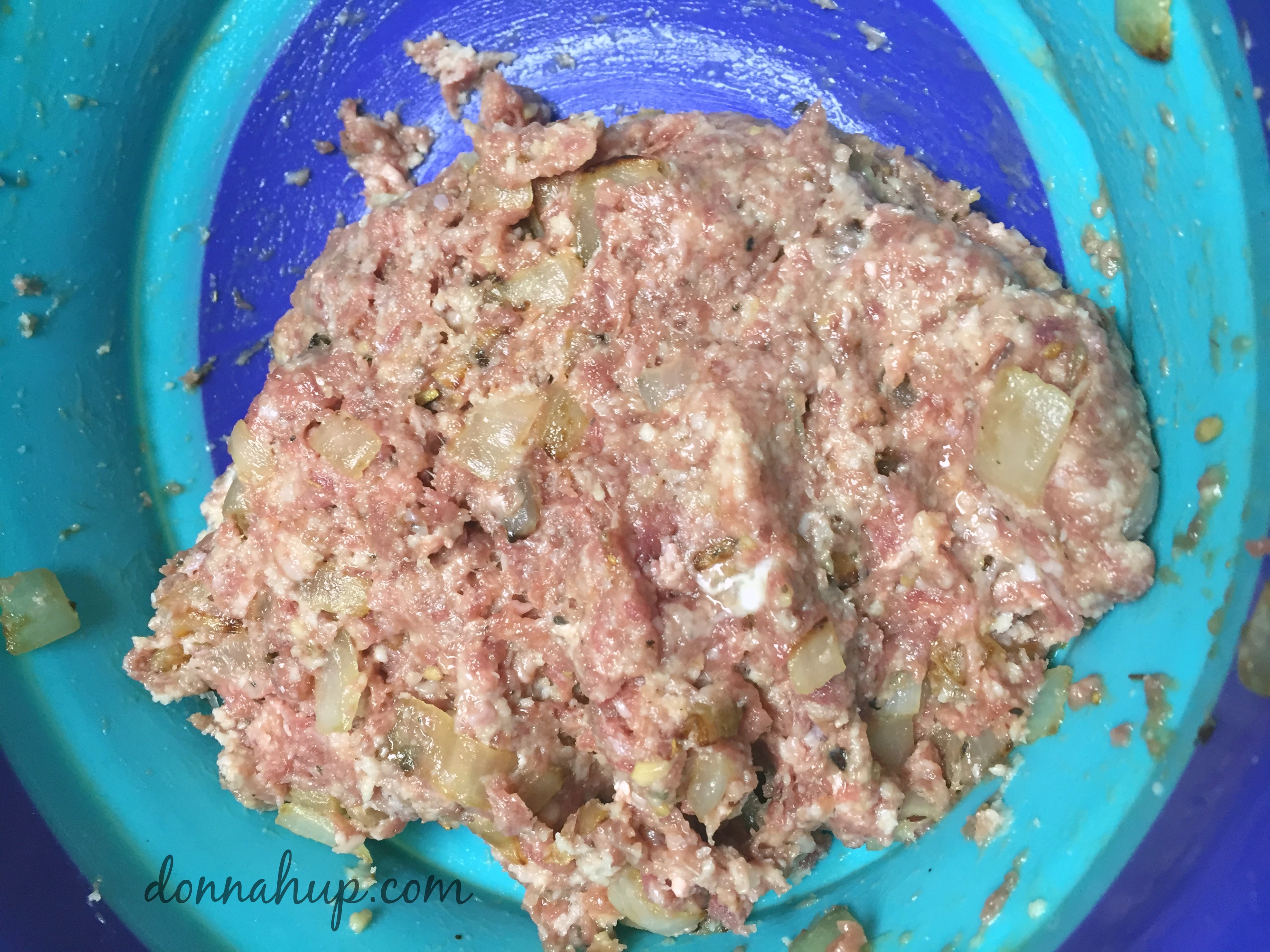 Then I started sautéing my onions and garlic. I add the seasonings and mixed it in with my Skyview ground beef.  Then I added the panko mixture.  From there I rolled the meat into balls and cooked them a few at a time.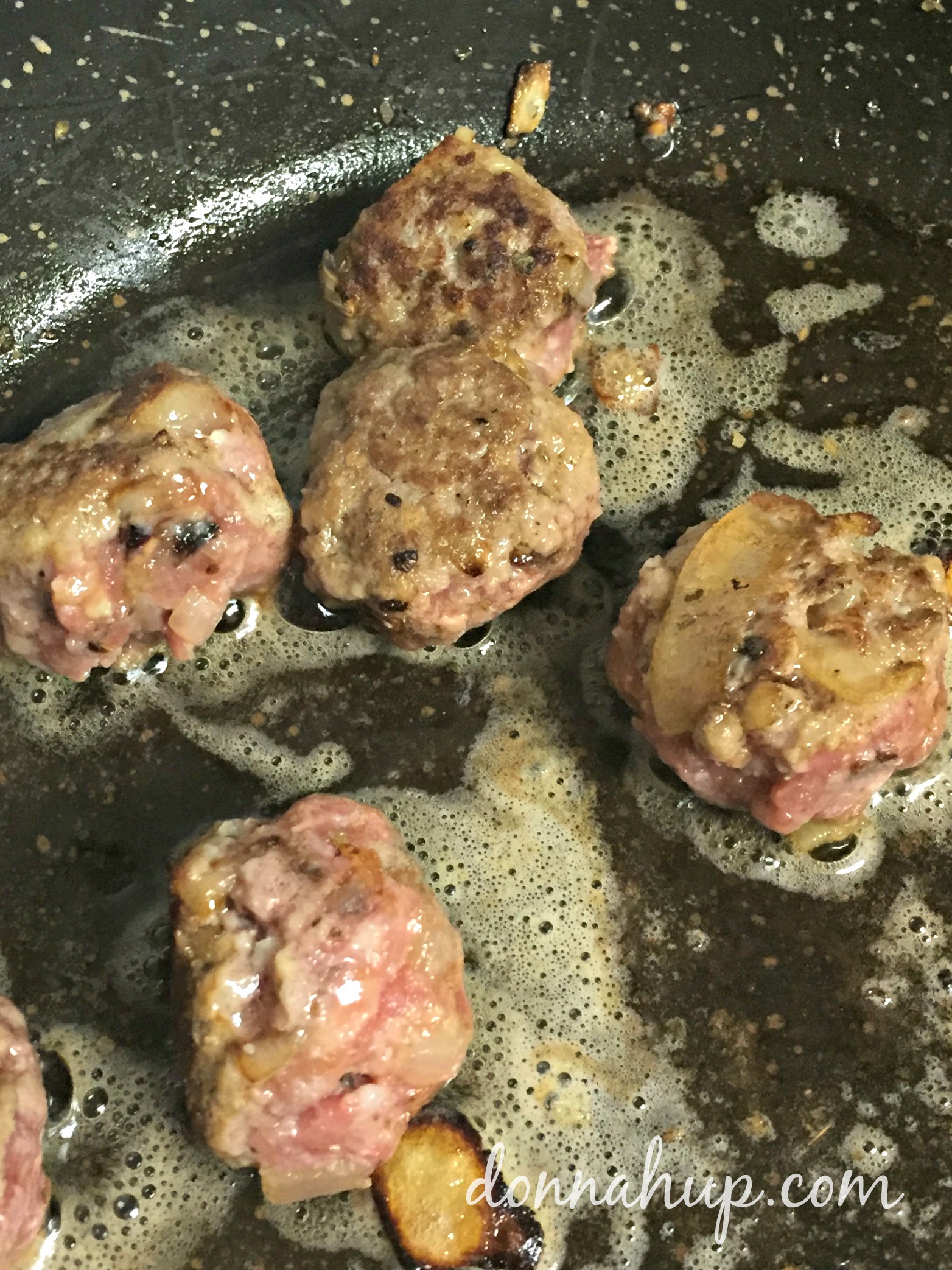 Once I cooked all of my meatballs I set them aside and started boiling my water for my gluten free noodles.  I also started working on the gravy.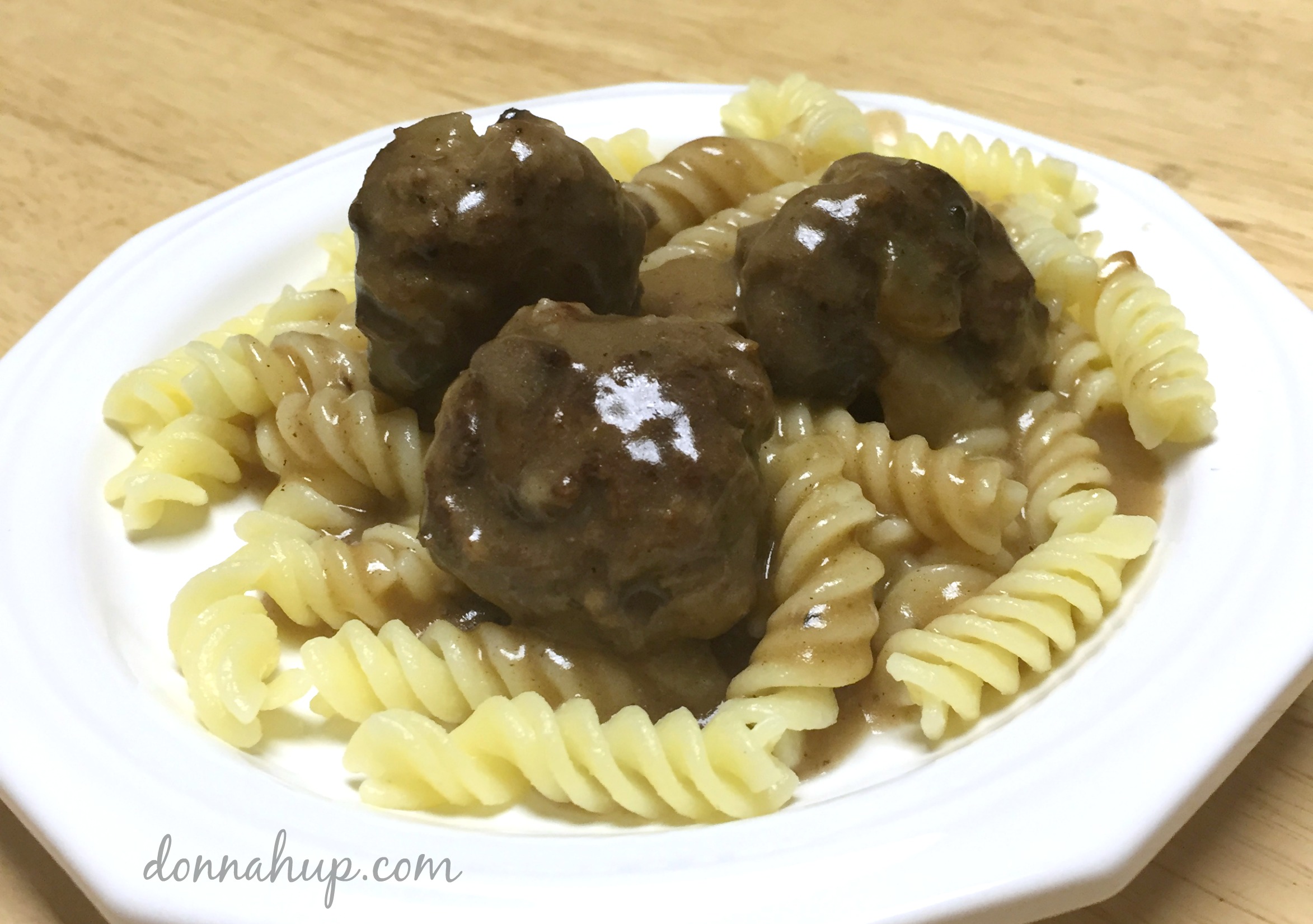 My husband told me that it was the best Swedish meatballs that he'd ever had and asked if there was any more. After polishing off the all that I had made he asked why there wasn't anymore.
I think it is pretty safe to say he liked it. I've been making at least once to twice a week since.  It's definitely a fave around here.
Does your family have any favorites for dinner?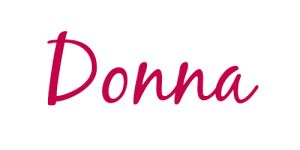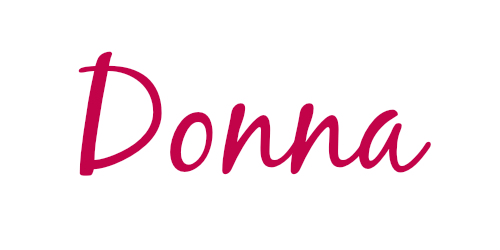 Swedish Meatballs
Ingredients
For the Meat balls
1/4 cup Panko bread crumbs
1/4 cup milk
1 Tbsp butter
1 Tbsp olive oil
1/2 cup yellow onion, diced
3 cloves garlic, minced
1 tsp dry oregano
1 lb ground beef
1 tsp Worcestershire Sauce
1/2 tsp kosher salt
1/2 tsp pepper
1 egg
For the Sauce
3 Tbsp butter
3 Tbsp flour
2 cans beef broth
1 TbspWorcestershire sauce
1 tsp yello mustard
Instructions
Combine the panko and milk in a small bowl. Set aside.
In a skillet over medium heat add the butter and the oil.
Once the butter is melted, add onions and cook until they are soft and translucent. Then add garlic, Worcestershire sauce and oregano cooking for 2 more minutes.
Put the onion mixture into a large bowl. Add ground beef, salt and pepper and mix well.
Add egg and panko mix and mix well again.
Add additional butter and oil as needed to the same skillet you cooked onion mixture in and drop small balls of ground meat to skillet. Cook thoroughly a few meat balls at a time. Once cooked, remove and set aside.
In same skillet, over medium low heat, add butter (for the sauce).
Once the butter is melted, add flour, whisk in a little at a time, until well mixed and resembles a thick paste.
Add the beef broth to flour mixture 1/4 cup at a time whisking the whole time. The mixture will thicken then will slowly thin out and be clump free.
Add Worcestershire sauce and mustard. Bring mixture to a slow simmer. Allow to cook until slightly thickened.
Add meatballs. Cook for an additional 10 minutes. Meatballs should be cooked through and mixture should be slightly thickened.
Serve over gluten free noodles.
Enjoy!