Honey Cinnamon Popcorn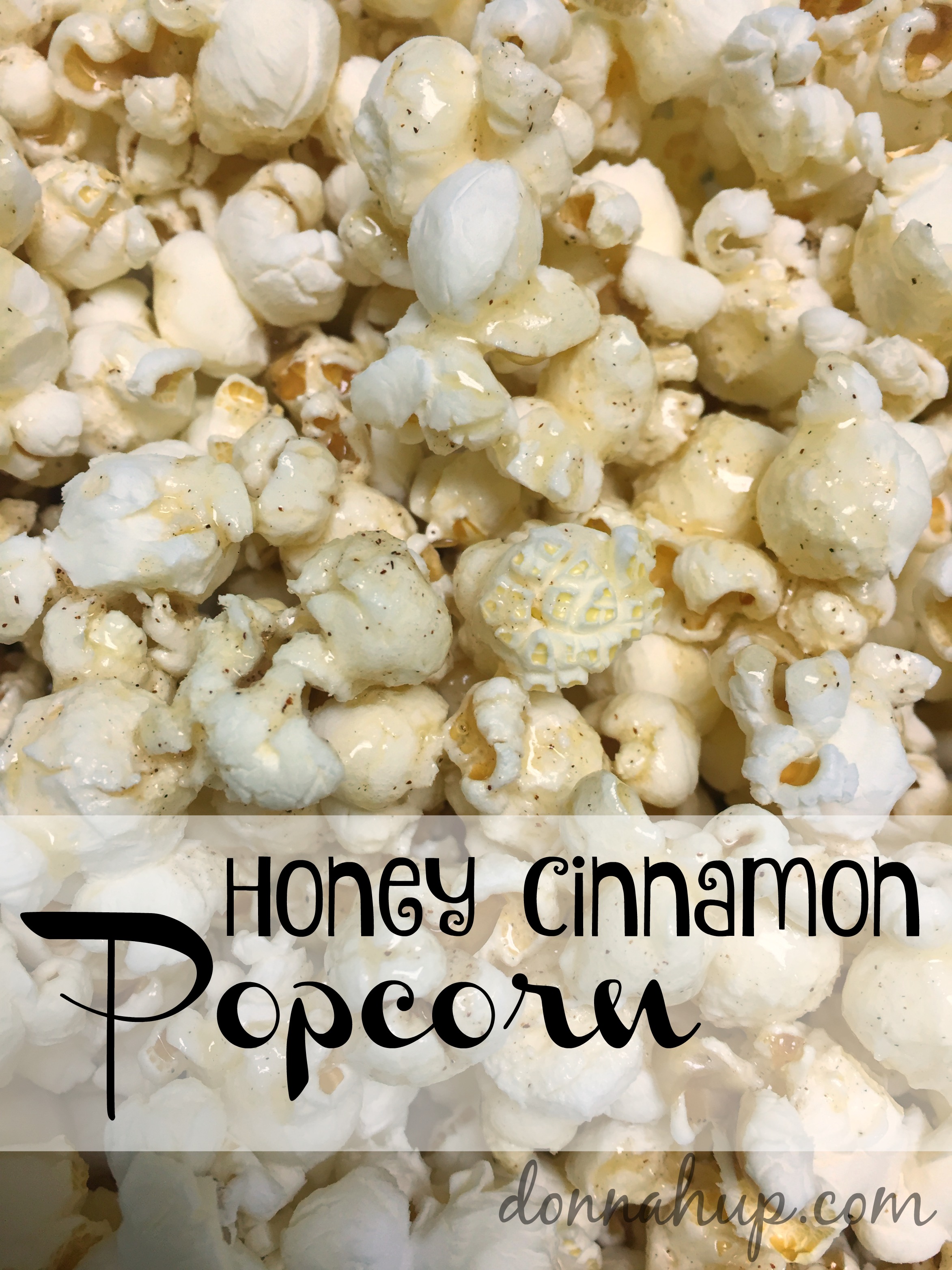 I'm a huge snacker.  I would much rather eat several snacks through out the day then a few big meals so I'm always looking for new ideas. I've been playing with a lot of flavors on my popcorn lately. I might have to write a post on what doesn't work, but first I want to share one of my favorites.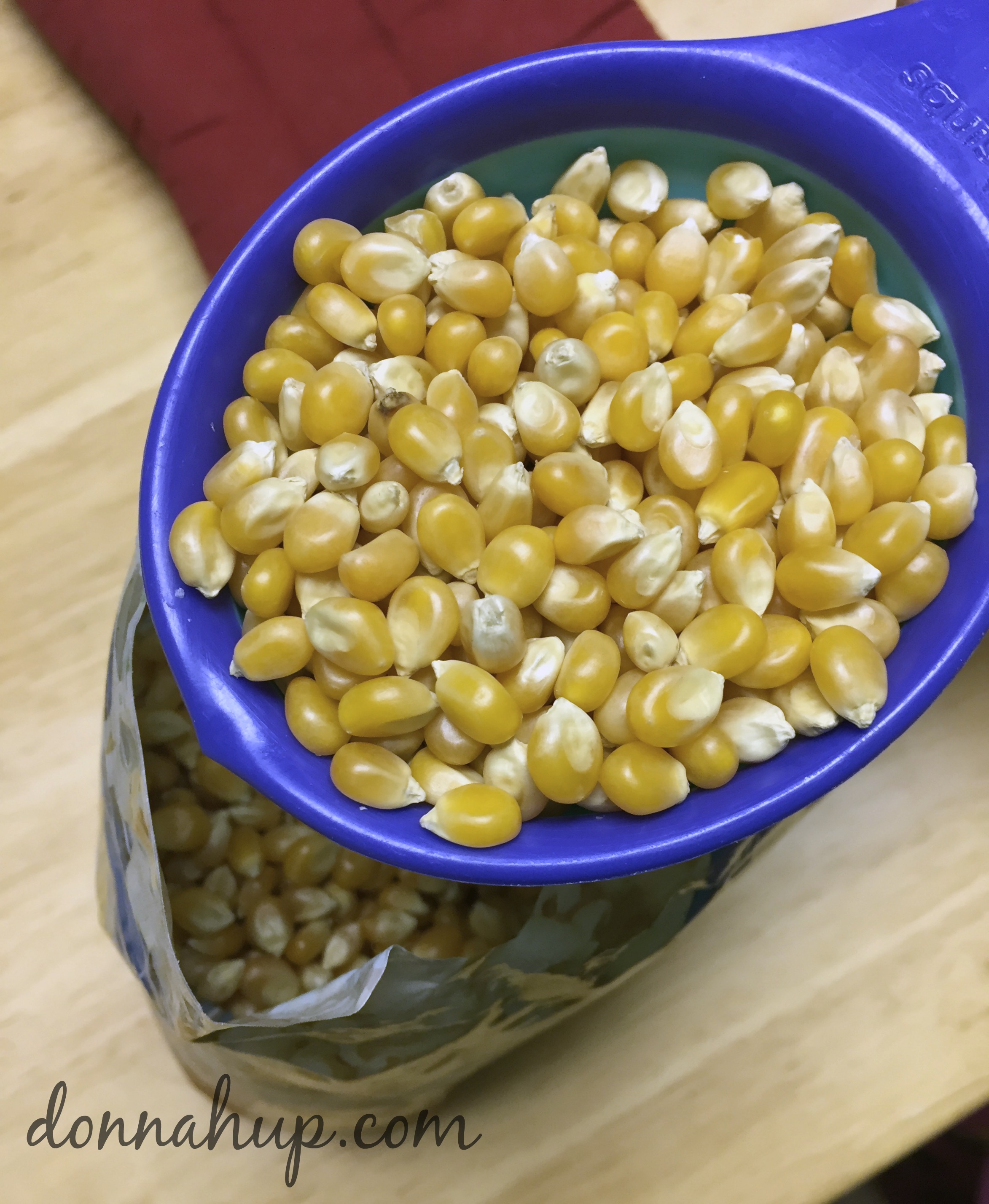 I use an air popper when I make my popcorn and for this recipe I used 1/2 a cup of popcorn.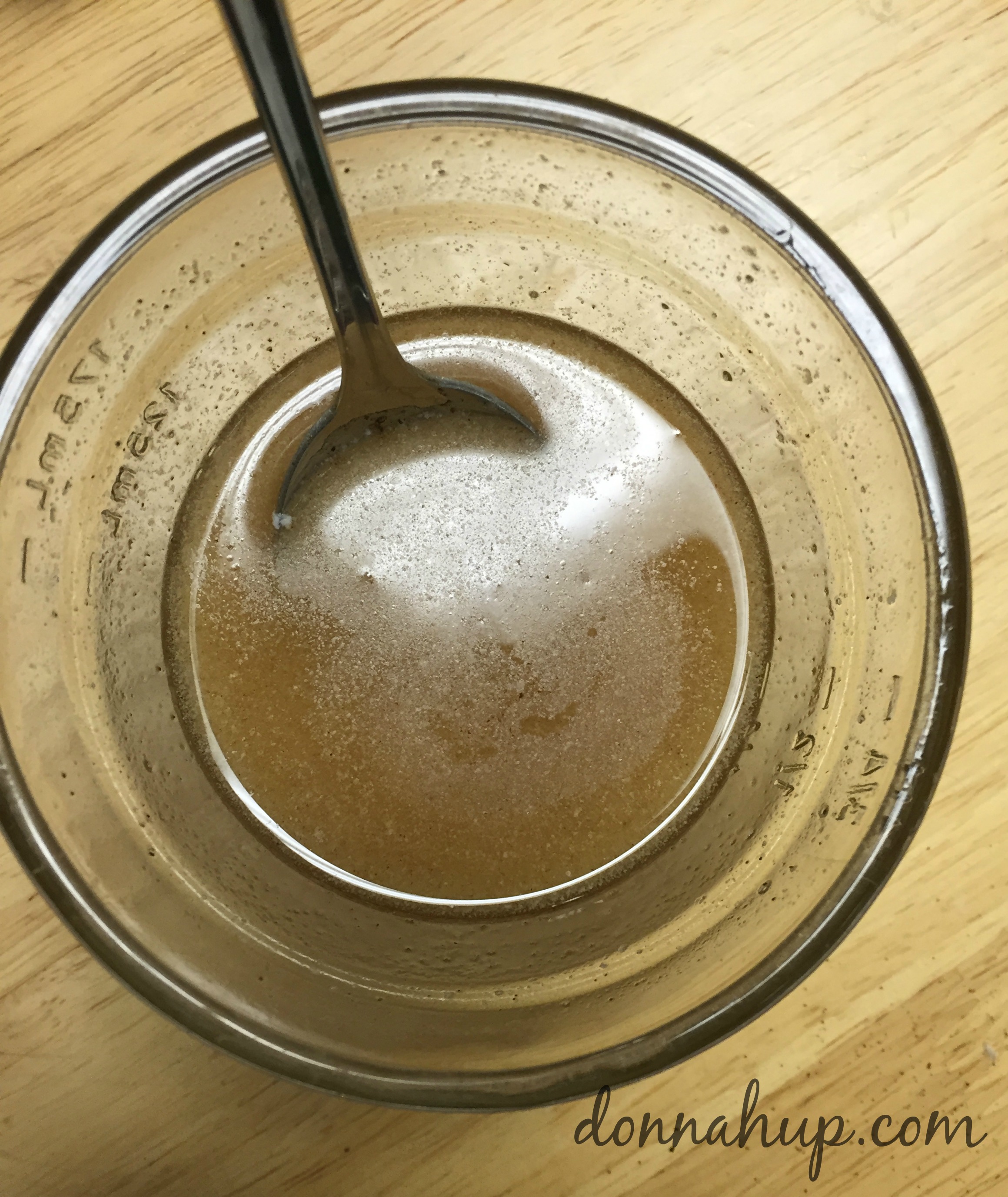 While the popcorn was cooking I melted 2 tbsp of butter. When it was fully melted I added two tbsp of honey, a pinch of salt and about 2 tsp of cinnamon and mixed it really well.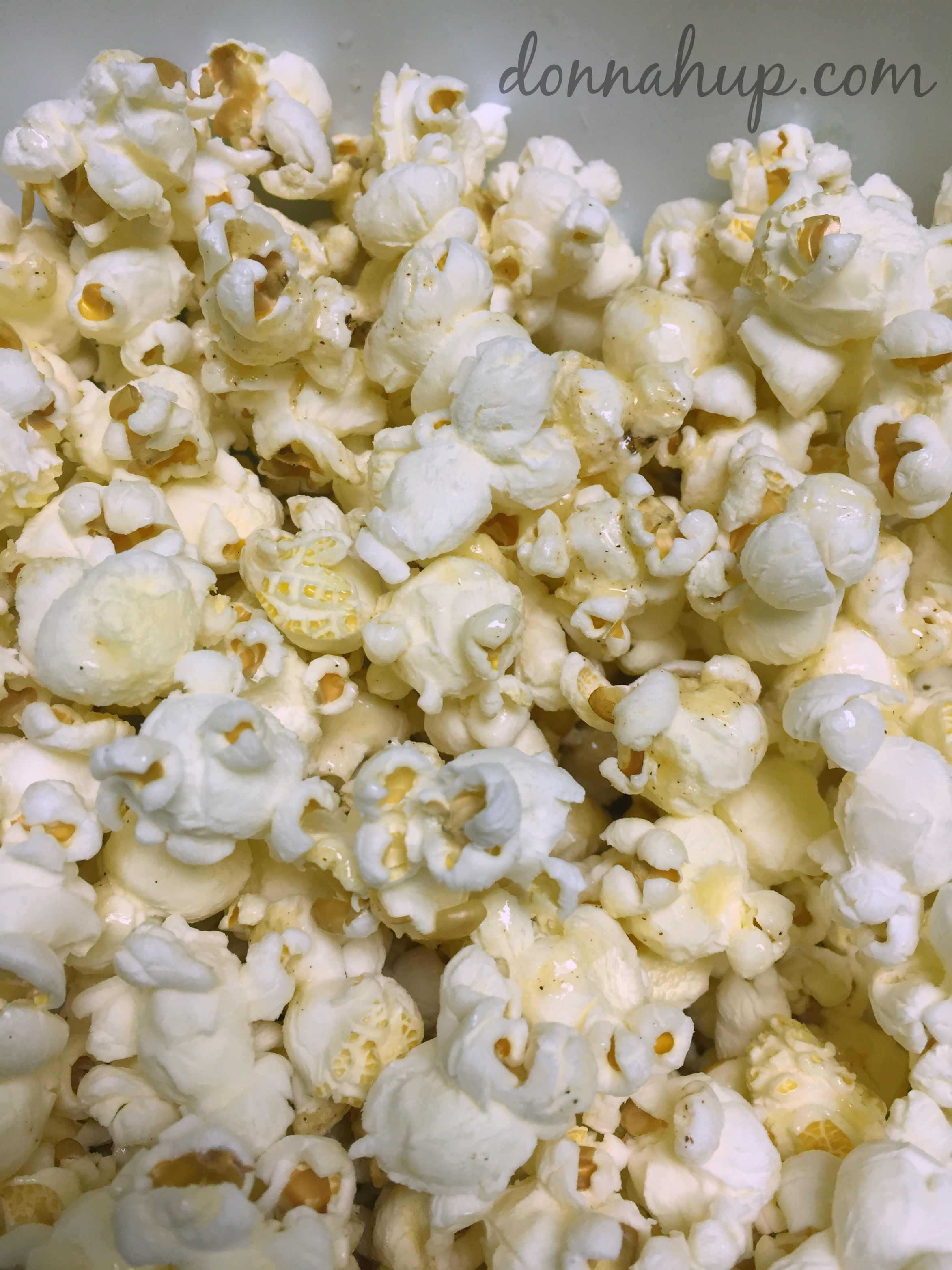 I then poured my honey butter mixture over the popcorn and mixed it up.
It was so good!
What is your favorite popcorn topping?