Spending the Day at Pier 39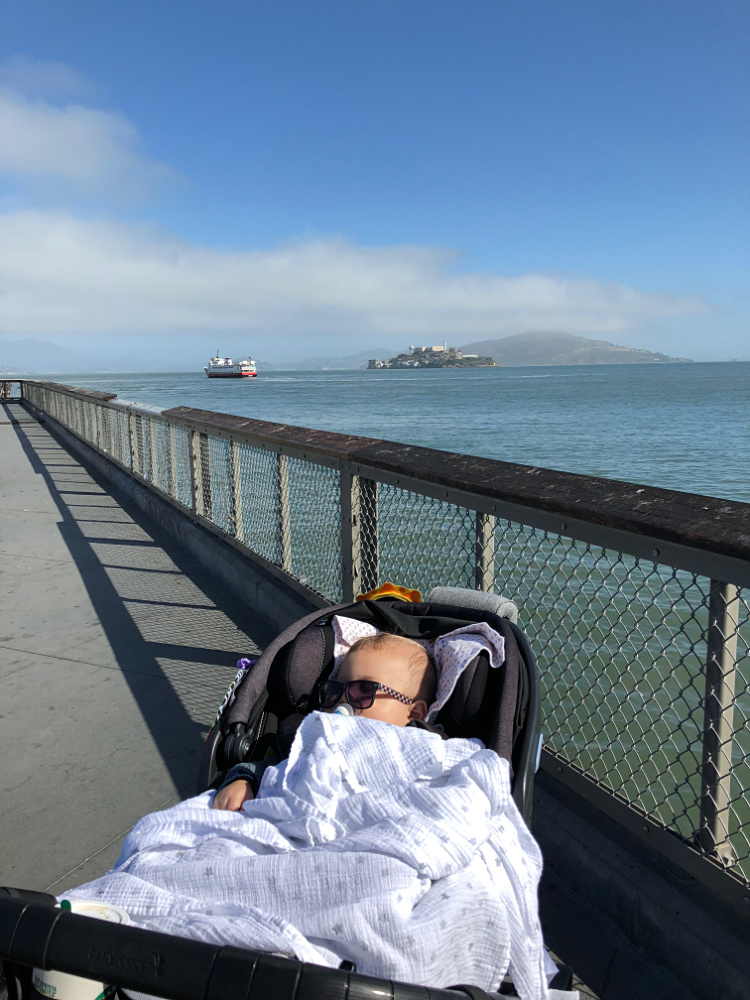 There's a long stretch of Boardwalk in San Francisco where you can look over the bay and even see Alcatraz. There are sailboats, eateries, merchants, and more.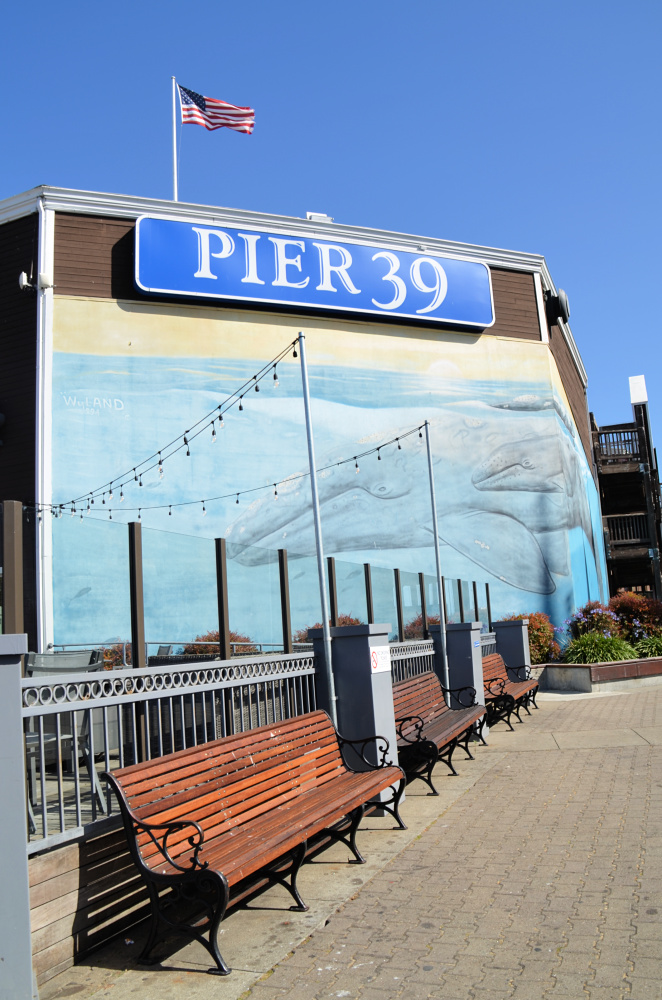 As you walk the Bay you'll find Pier 39. This Pier alone has so many options. We spent all day on the Pier and didn't even do everything. Our first stop with baby C was the Aquarium of the Bay.
We also took a cruise out under the Golden Gate Bridge and around Alcatraz. When coming back to dock we saw some sea lions sunbathing. We were told there are days when these wooden areas are filled with them.
There are even street performers. They do tricks, tell jokes, and play music. We had a lot of fun watching this guy juggle and balance.
There were so many eateries to choose from along the pier. From snacks to bakeries to casual and even fancy. There's also many cuisines to choose from.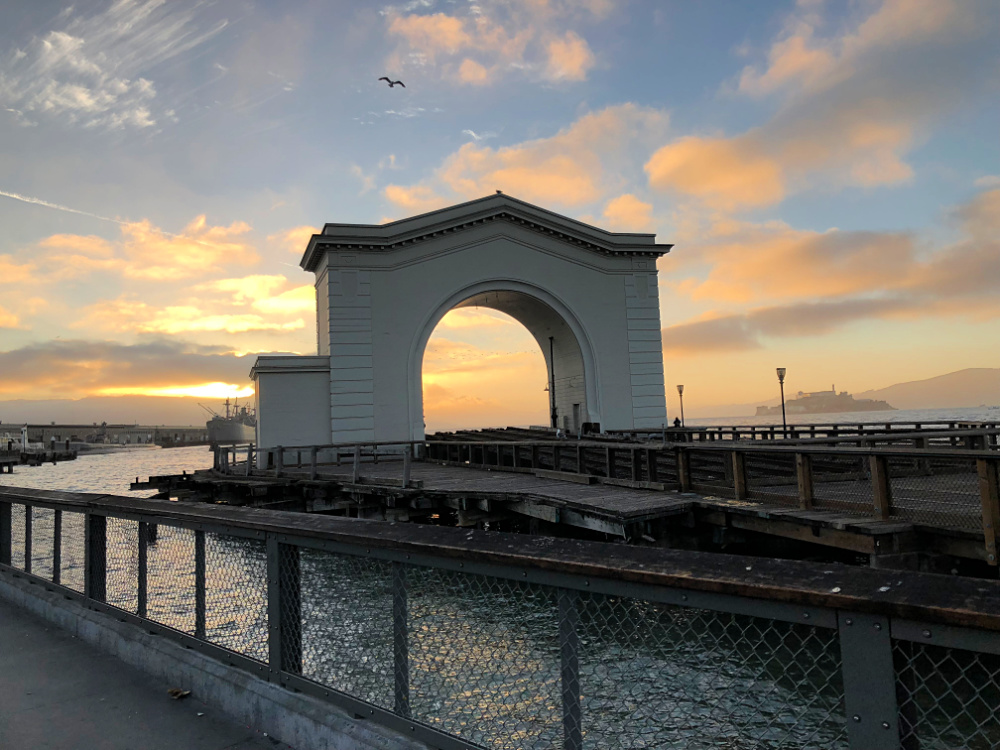 The scenery alone is beautiful as you look out across the bay. I took so many pictures.
You could spend a few days on the Pier checking everything out. If you're in San Francisco I highly recommend checking out Pier 39!