Miami Seaquarium with a Toddler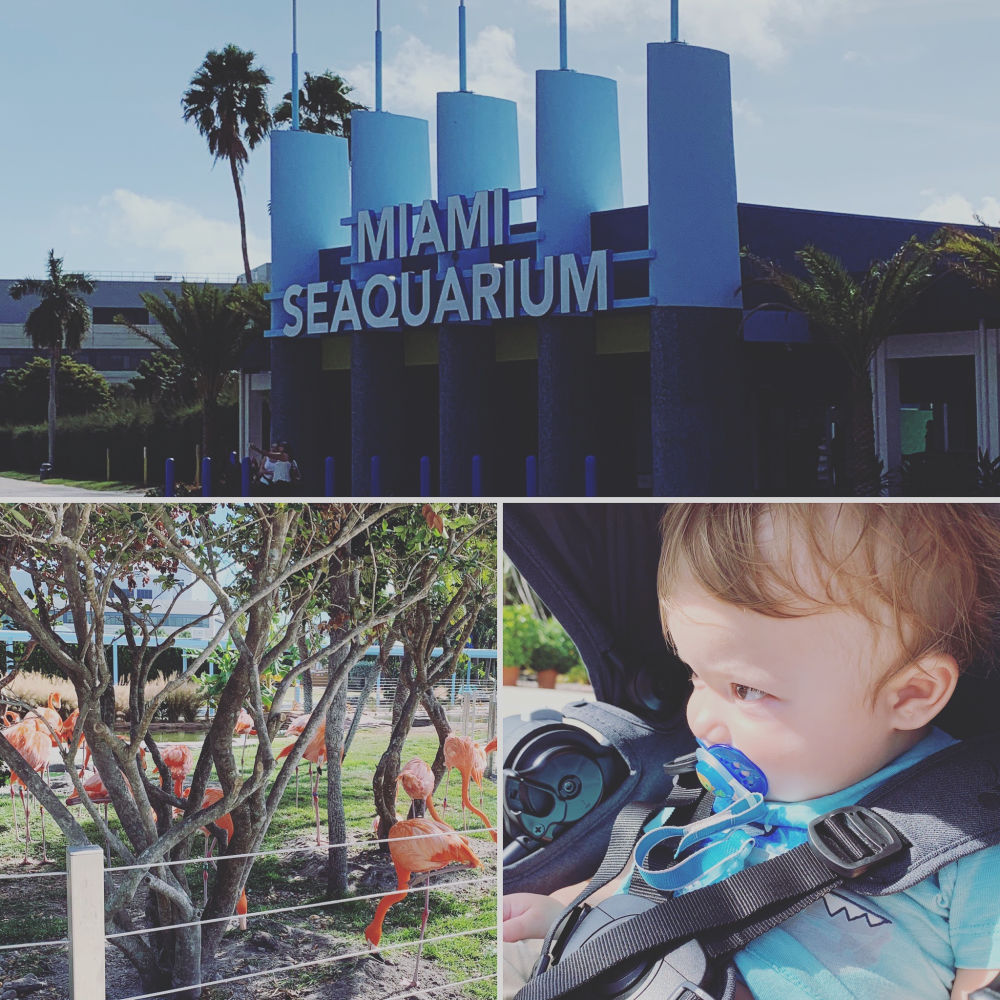 While I was down in Florida I headed to Miami Seaquarium with my Dad and 1 year old nephew. C and I have a thing for aquariums. Every time I visit we go to one. He loves to watch the fish swim and see all the animals.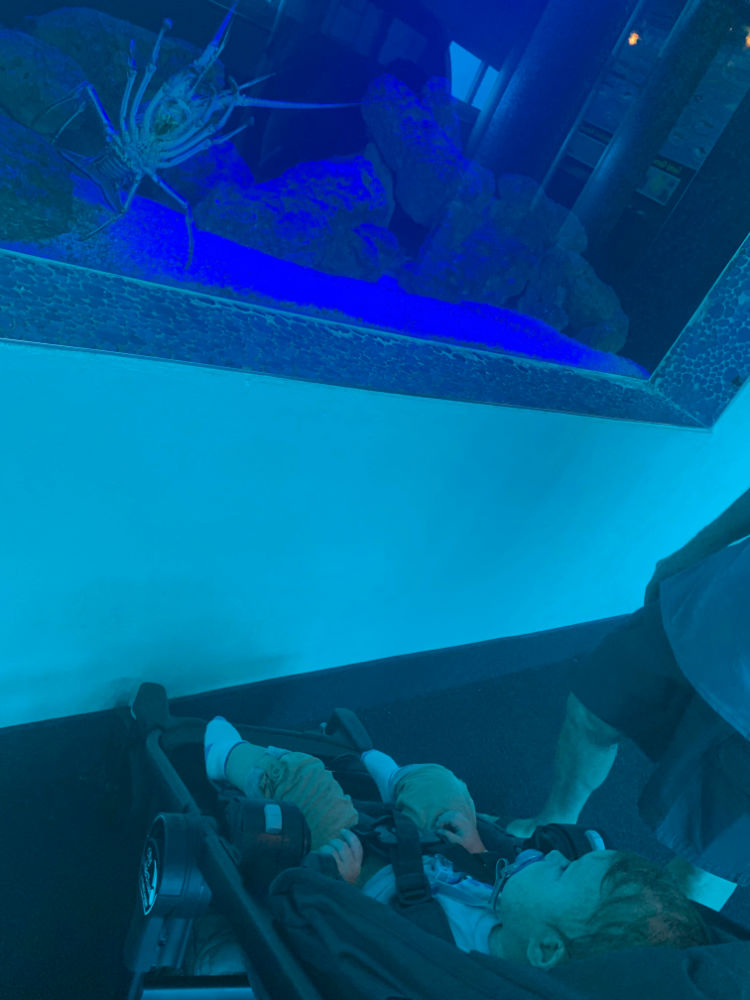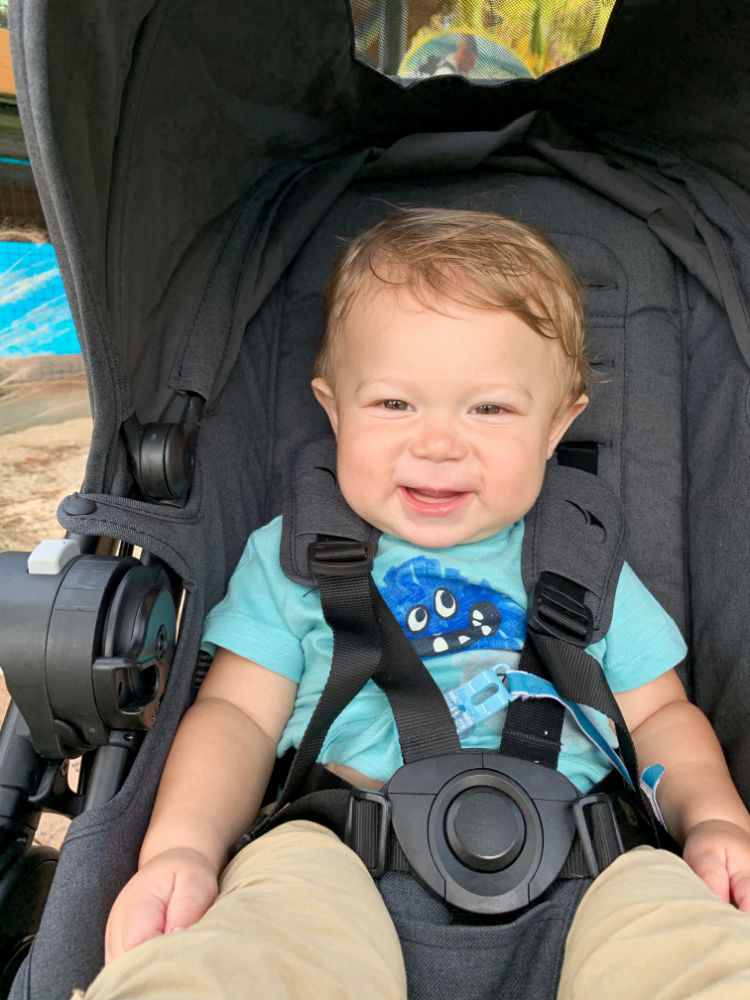 Discover South Florida's best aquarium and favorite visitor attraction. Enjoy amazing marine mammal shows with dolphins and sea lions that delight children of all ages. See world-class sea life exhibits with manatees, sea turtles, penguins, rays and more. Learn about wildlife rescue and marine animal care at the Conservation Outpost. Plus, there is no greater thrill than getting in the water with the friendly, intelligent and graceful dolphins at Dolphin Harbor, the best dolphin experience in Miami! Join them for one of their many special events great family dining options, and of course, unforgettable animal experiences at the best place to swim with dolphins in Miami!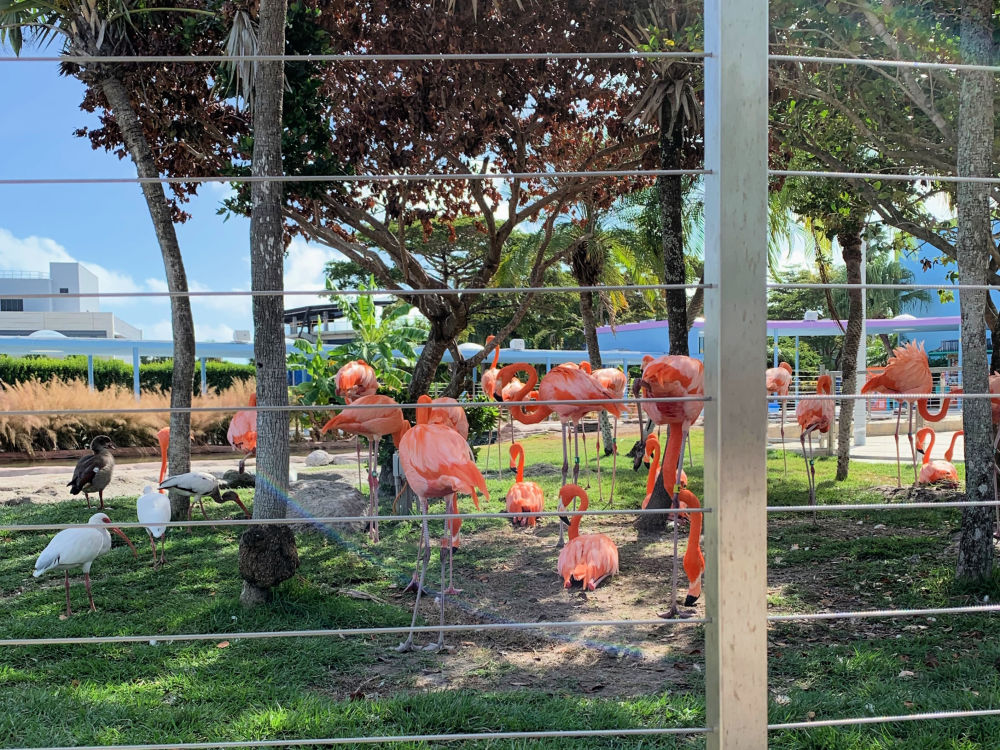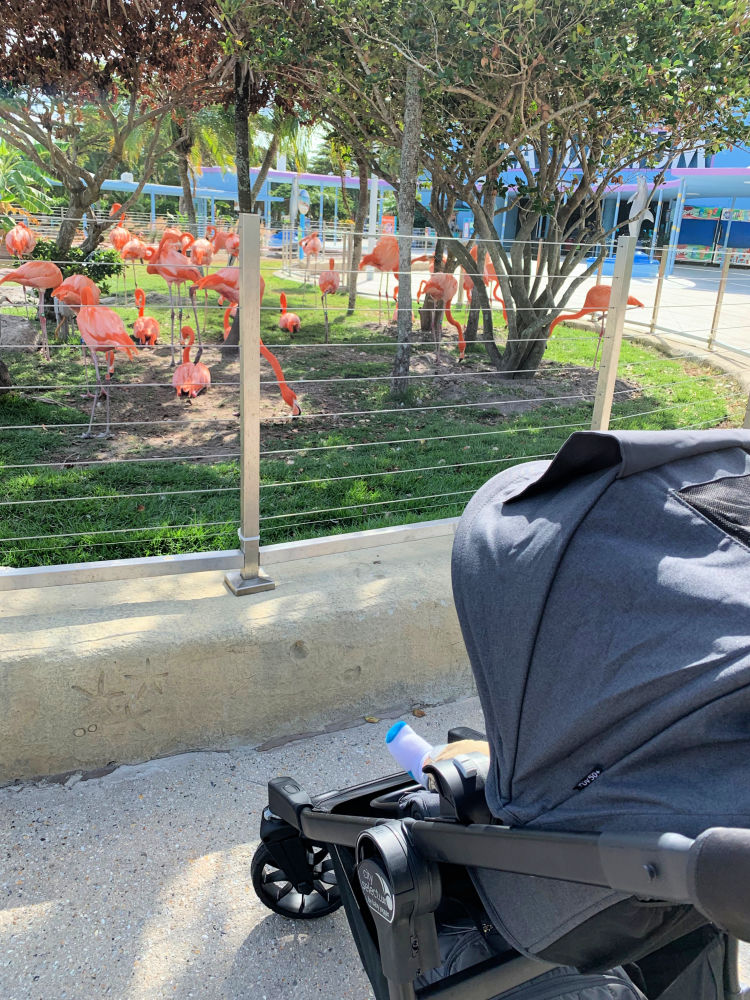 C especially loved watching the Flamingos. They were super active and playful. He probably could have watched them all morning.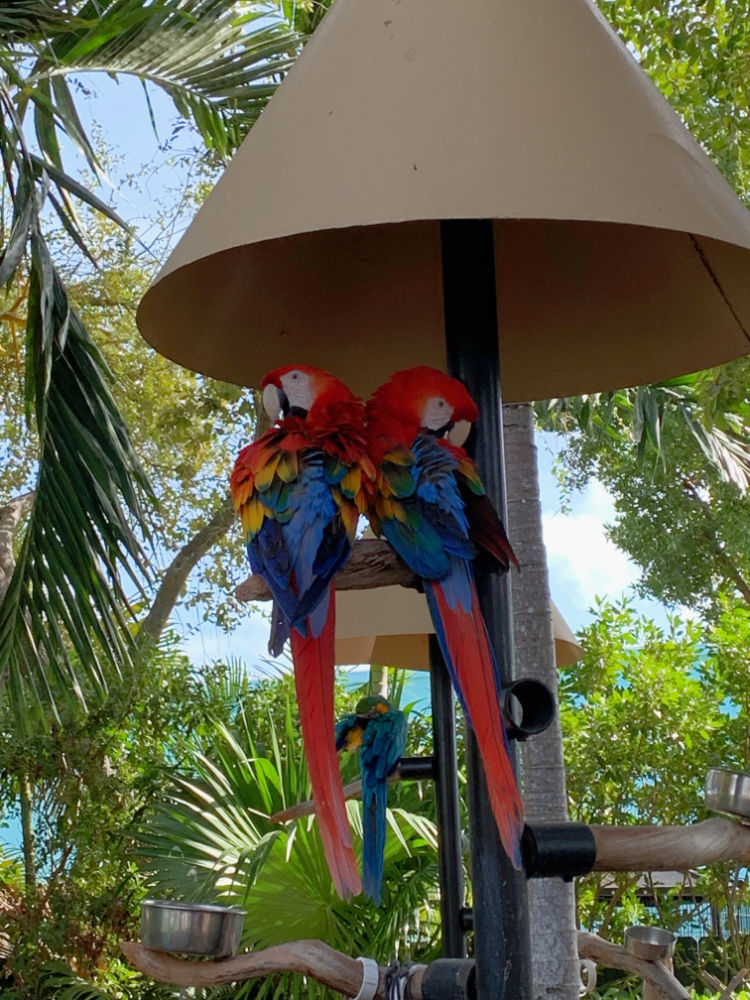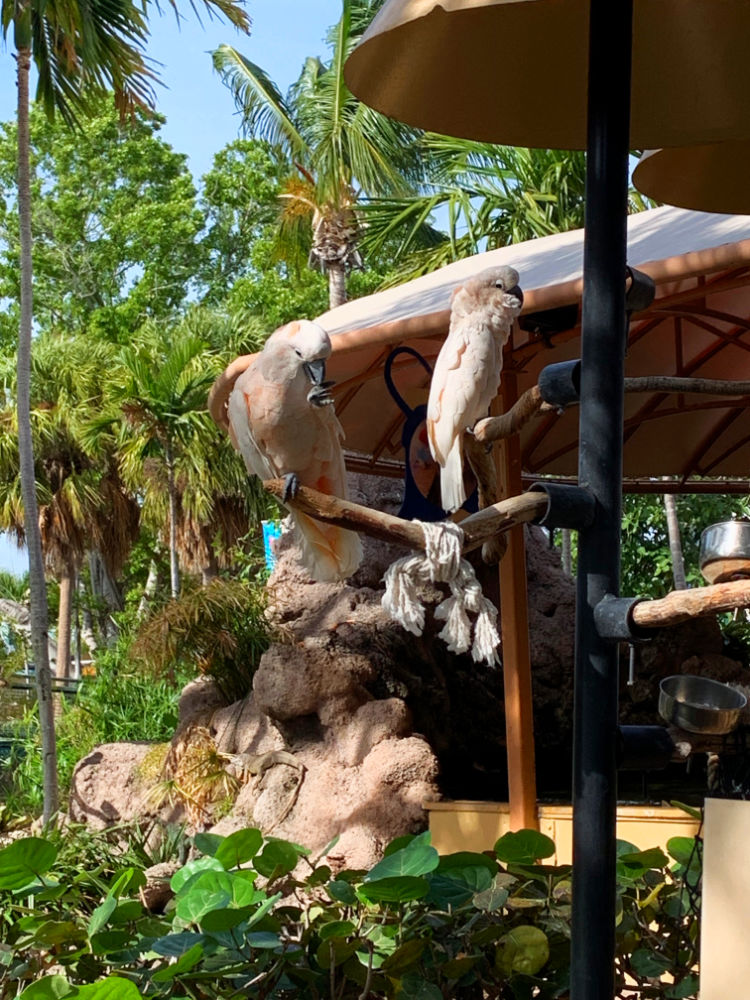 He also enjoyed the birds. There was one bird who was very talkative. I told him hello and what a pretty bird he was and he responded. C thought it was great.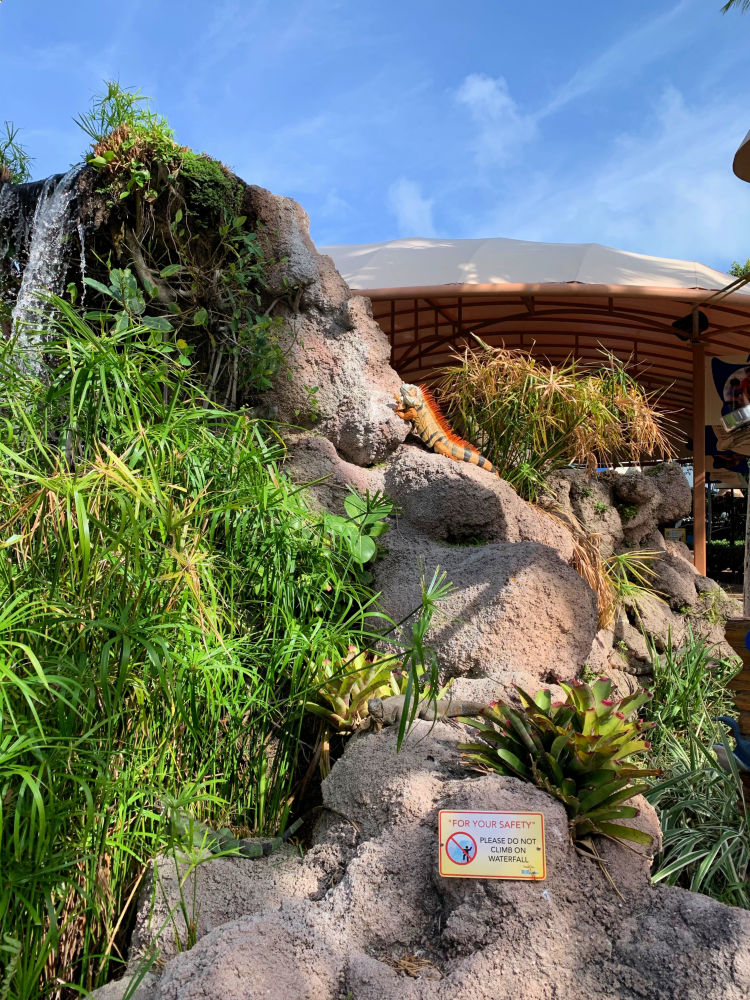 While exploring we met knowledgeable workers who could answer questions and tell us more about the animals. They were so kind and helpful.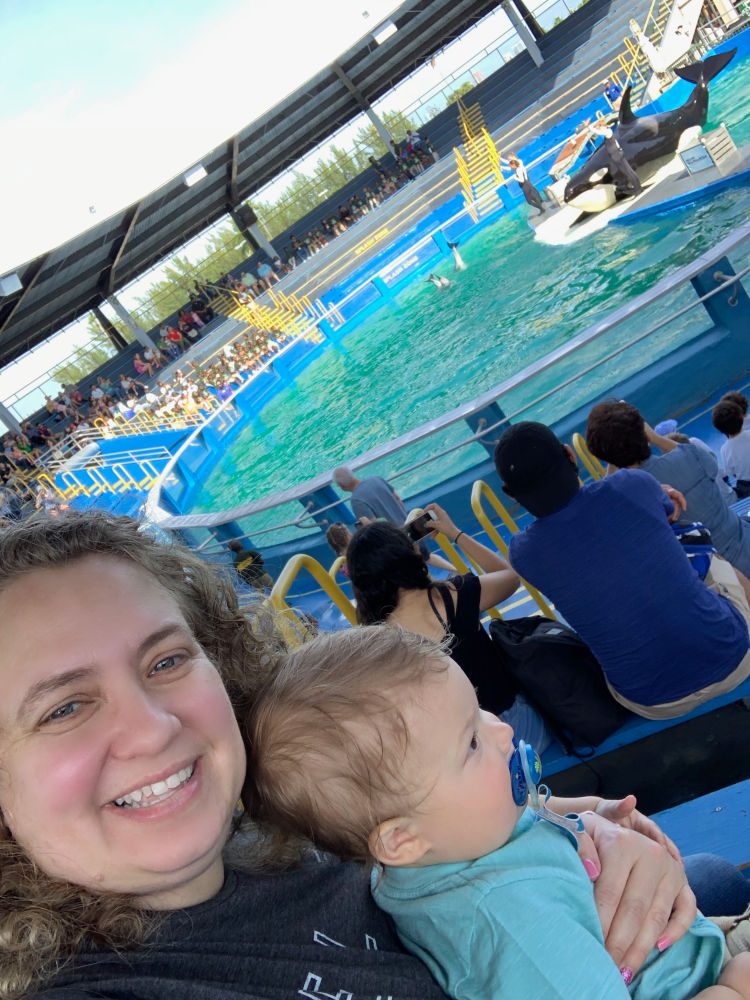 The highlight had to be the Orca and Dolphin show. The animal trainers seemed to really get along with them. C loved watching them jump out of the water. So did I. We had such a great time.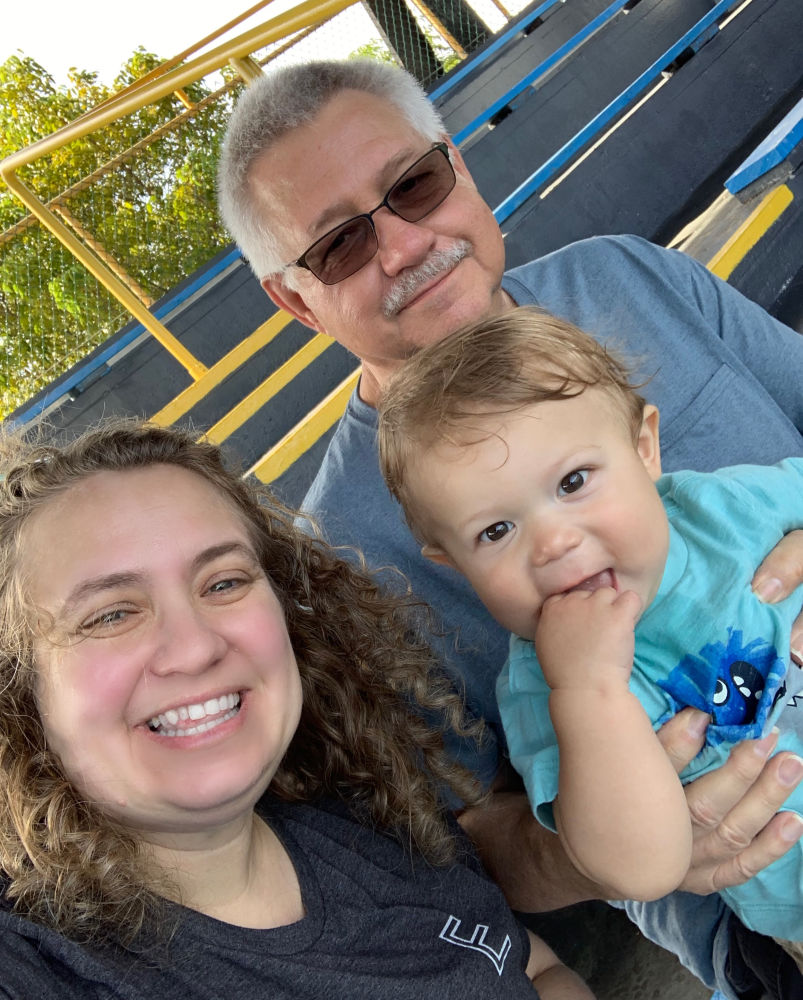 It was a wonderful day and we'll definitely be returning. We did have to stop for him to eat and he only lasted about 4 hours until he was ready to nap again. He definitely had a blast and I can't wait for him to go again as he gets older when he can enjoy it even more.