5 Things you Need on the Road on Vacation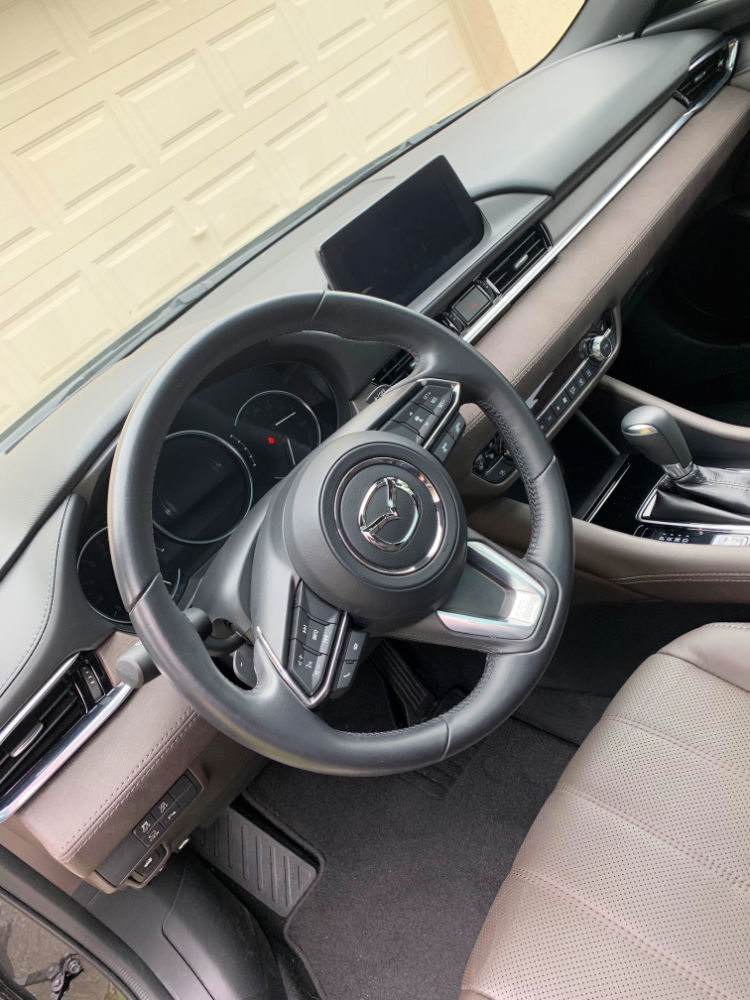 I love to travel. This past week I spent some time in Florida with my family and did a lot of driving. I took my nieces and nephews out and about and spent time with my dad. While in town I drove the Mazda6 Signature. Not only was it a really great looking car it had some features that I loved.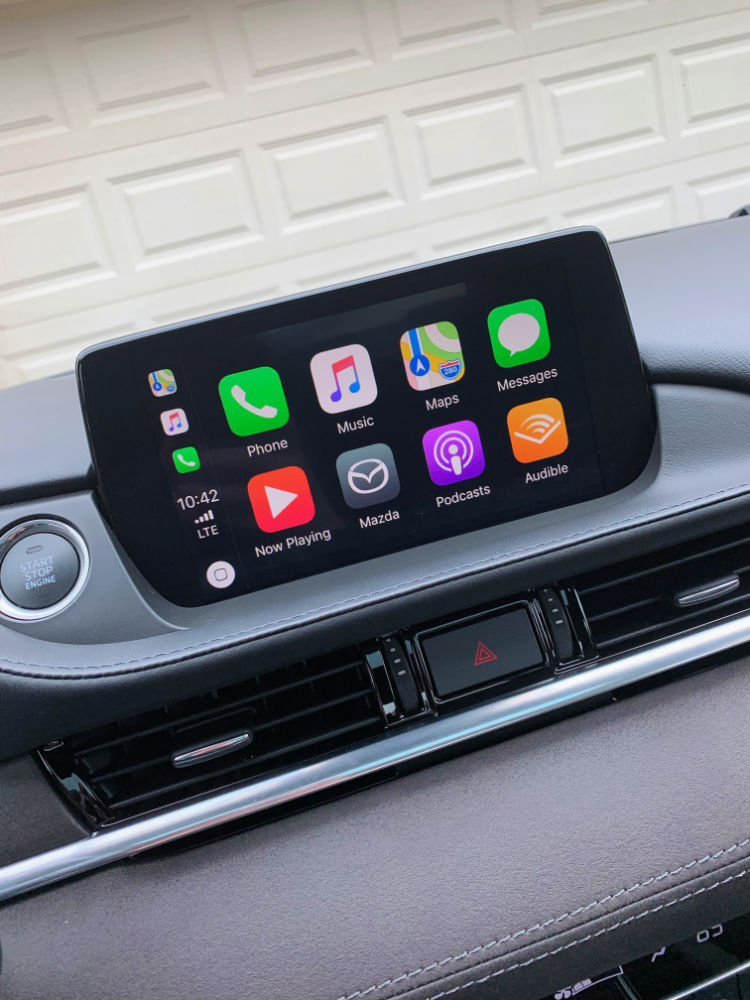 1. Apple Play
Having Apple Play in your vehicle is so convenient. I love that it syncs with my music. I mean you totally need tunes for a great drive. And to top it off there are Bose speakers in the car so it made my tunes sound even better. I also love that it syncs my Maps app so I know how to get where I want to go.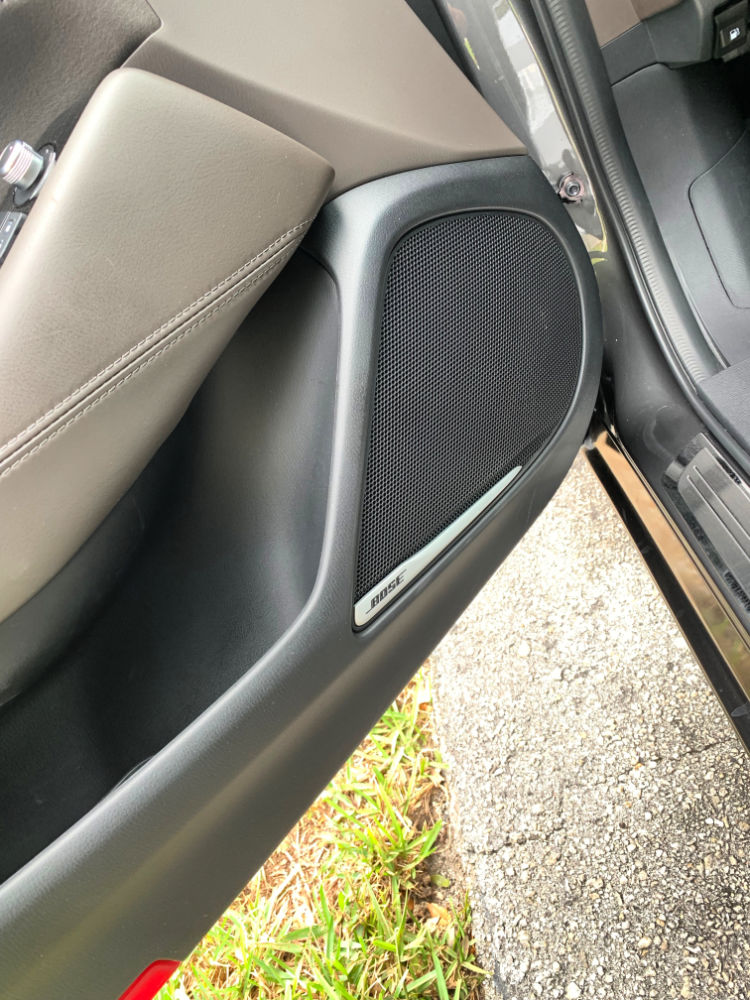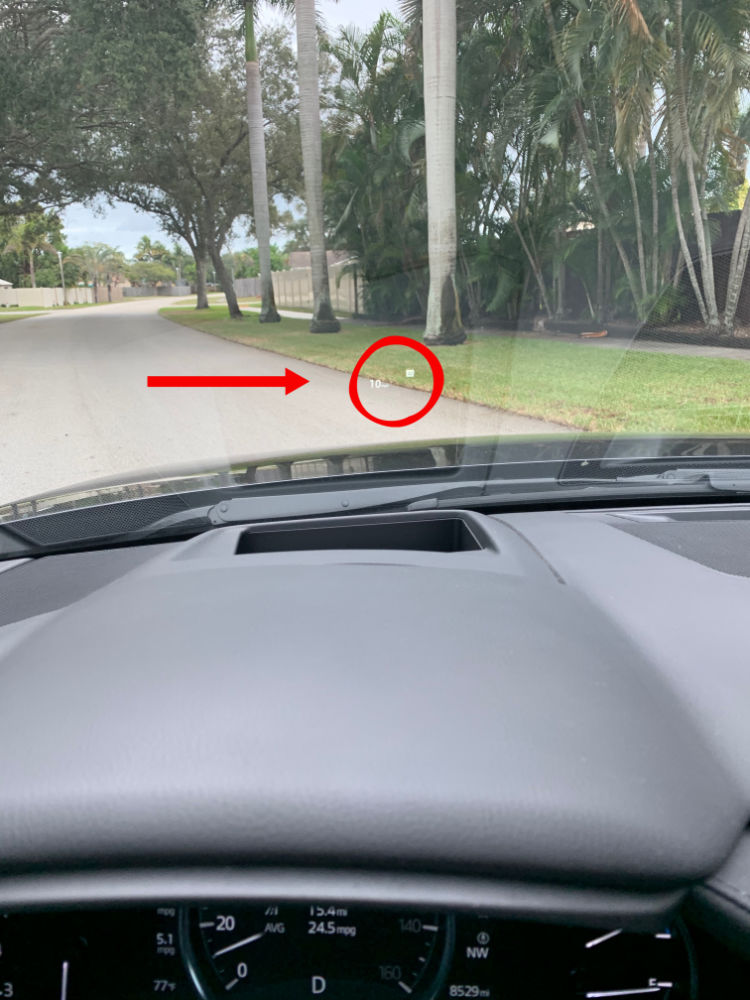 2. Windshield Display
This feature is pretty sweet. It displays the speed as well as the speed limit, upcoming stop signs, and even safety features like blind spot assistance and lane assistance. It helps you stay focused on the road because you don't have to take your eyes off the road to look at your speed and other things.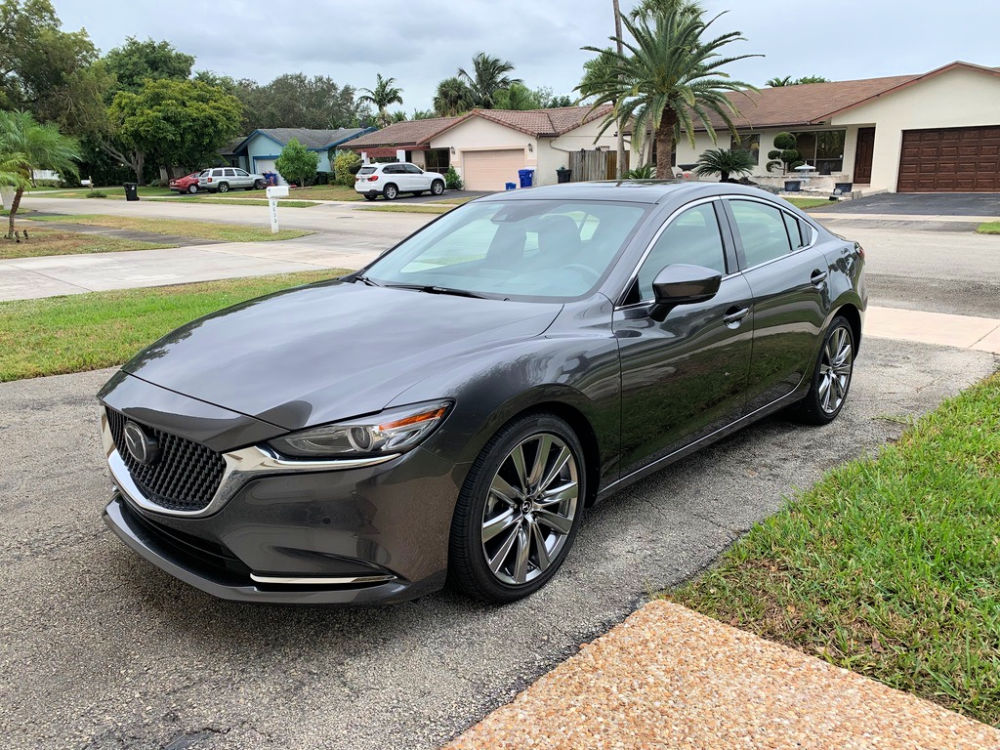 3. Safety Features
I love the blind spot assistance and lane assistance – especially when driving through Miami. It alerts you when someone is in your blindspot or if you're nearing the edge of your lane.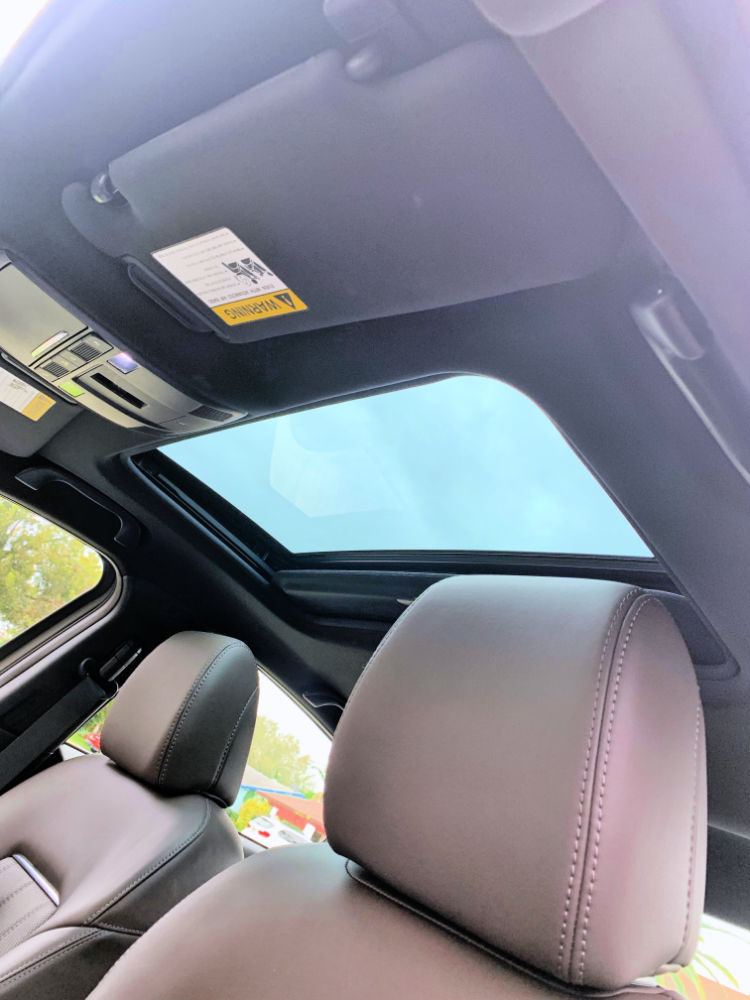 4. Sunroof
Okay so you don't need a sunroof, but it's totally fun to have one especially when it's below zero back home and you're riding around in the sunshine in the middle of winter. I needed to soak up all the vitamin D I could.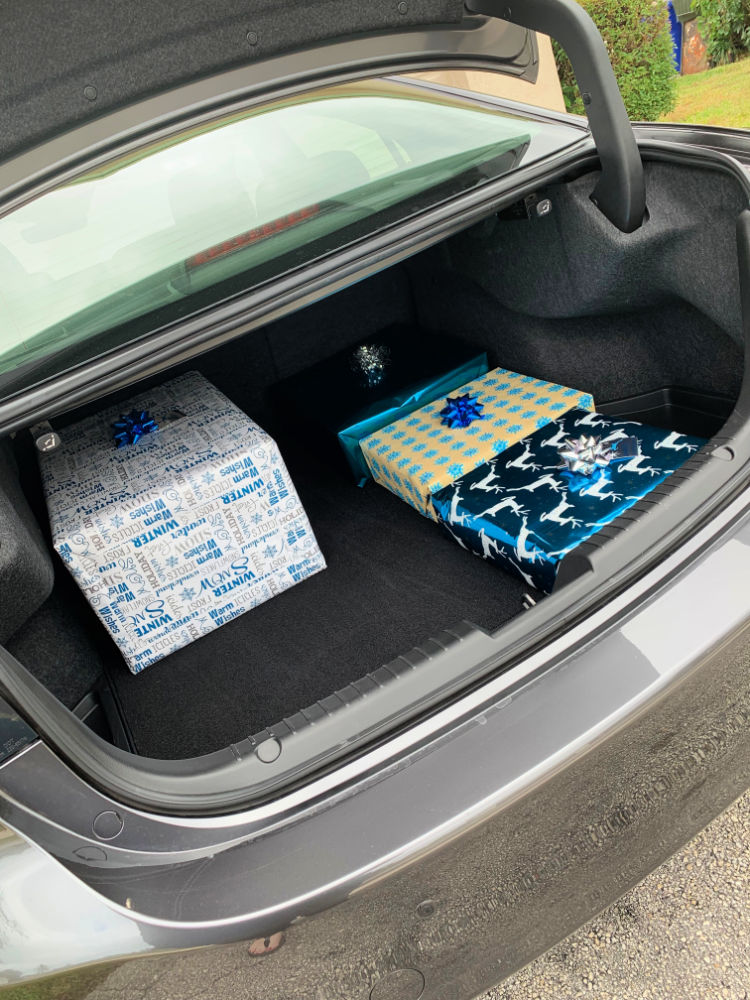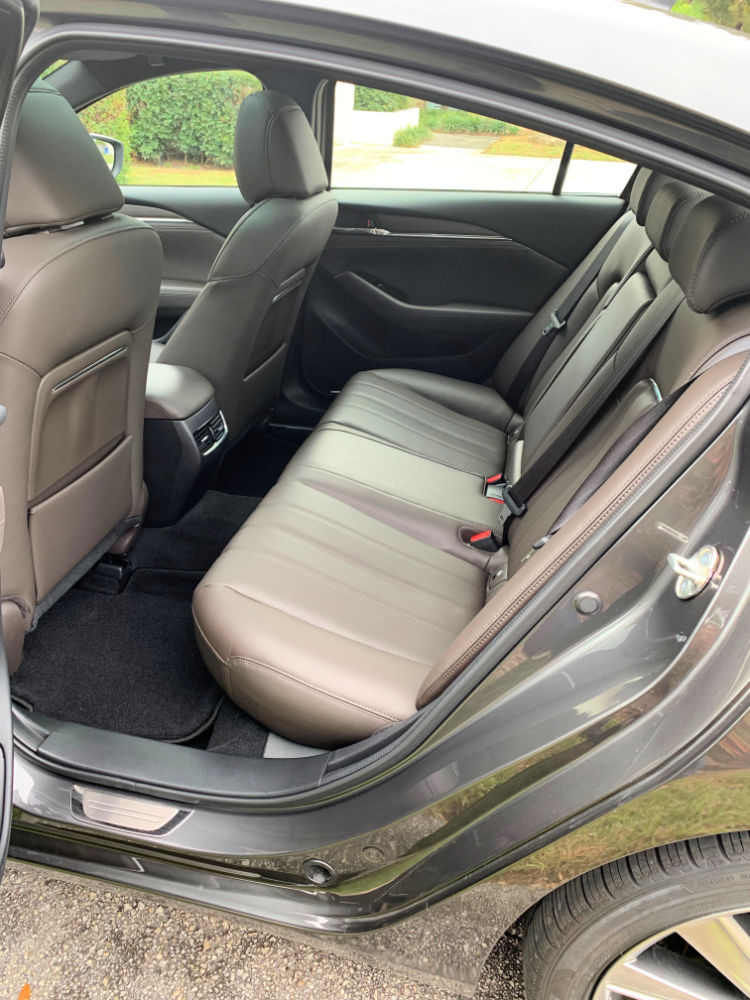 5. Comfy Ride
A comfy ride is a must. These seats were very comfortable and I loved cooled seat feature. It was so hot down there and you could actually turn on the AC in the seat to cool you down. The car does have heated seats and a heated steering wheel! While I didn't need either it would be amazing to have back home in the winter.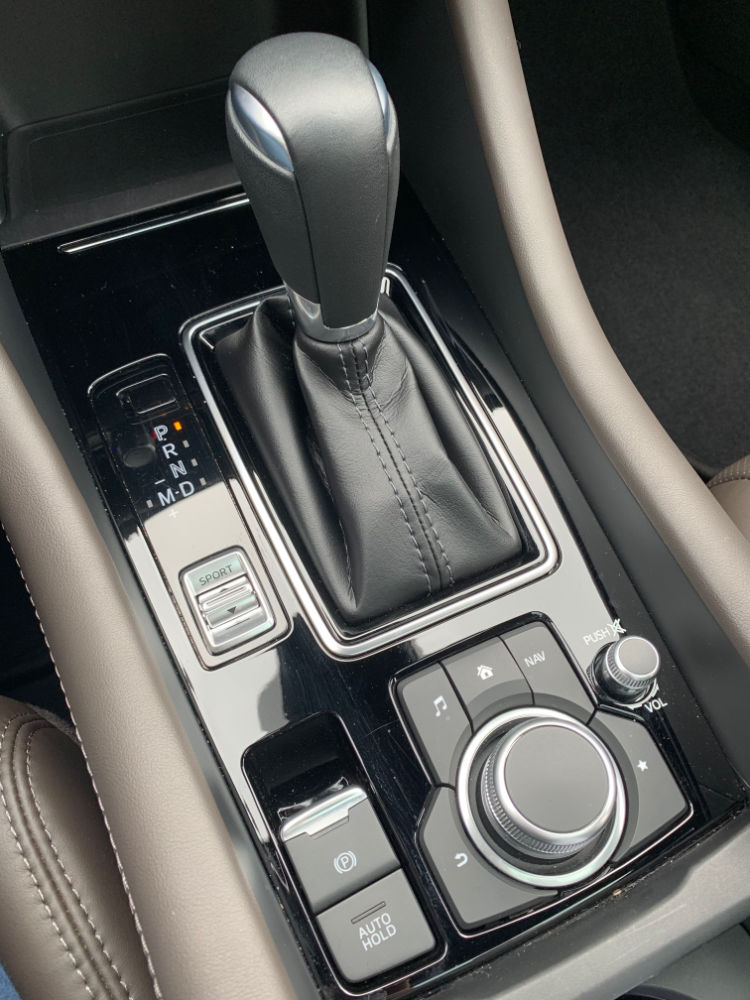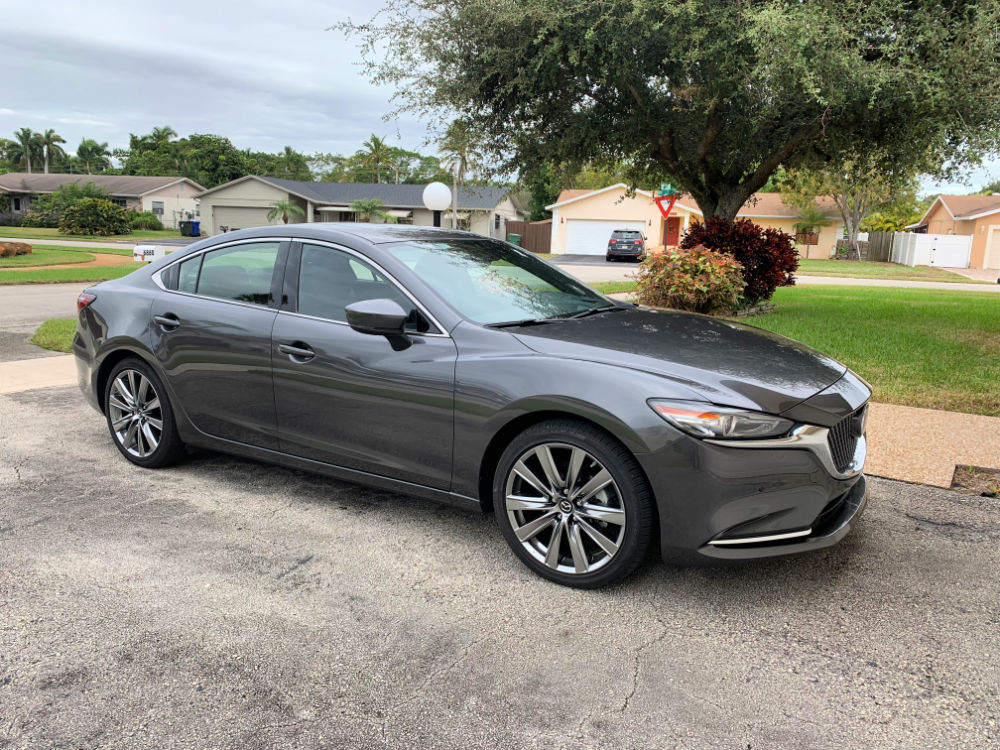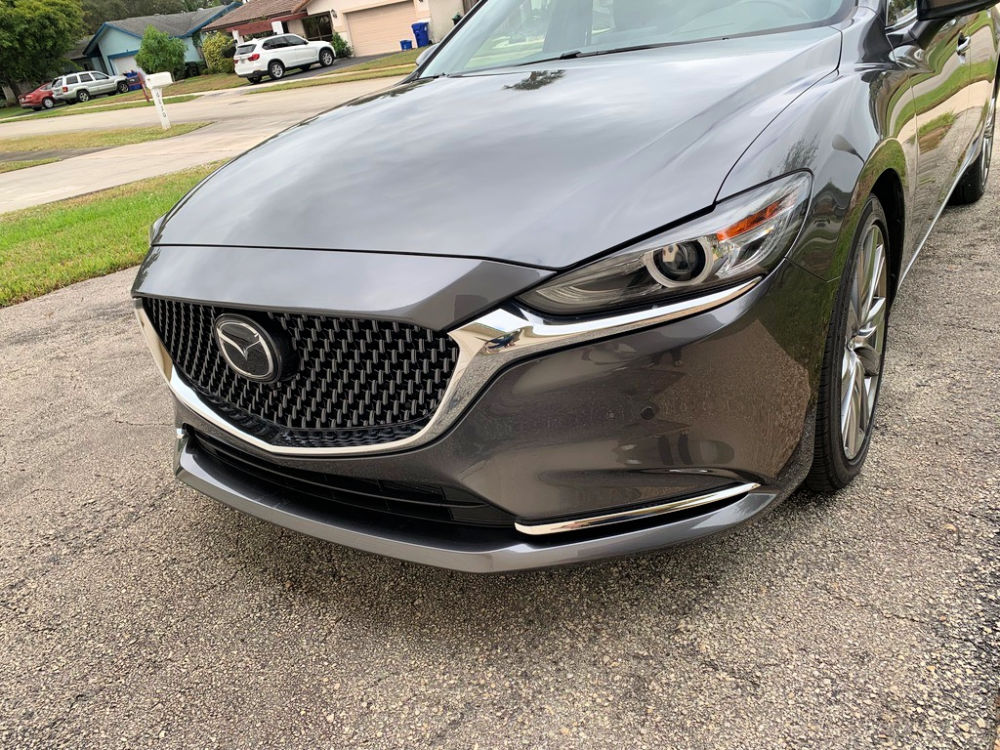 So maybe you only need one thing on the road on vacation – a Mazda6 Signature!
Happy travels!