Aquarium of the Bay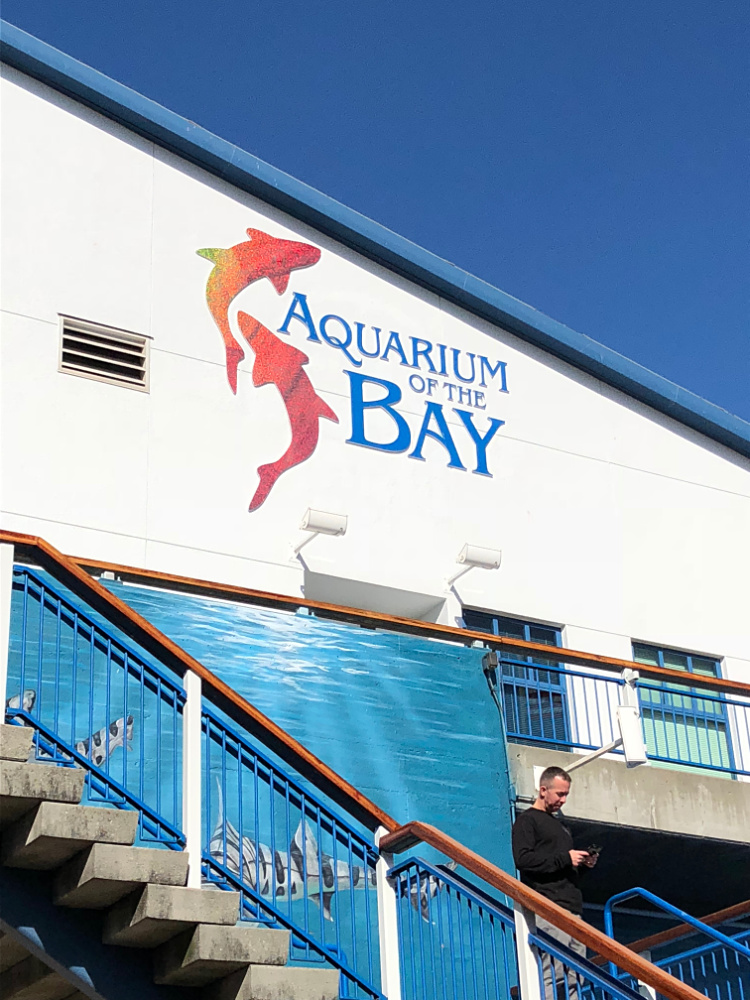 I really enjoyed our trip to San Francisco with my sister. We had a great time hanging out at Pier 39. There was so much to do including the Aquarium of the Bay.
As an institution of Bay Ecotarium, Aquarium of the Bay's mission is to protect, restore, and inspire conservation of San Francisco Bay and its watershed, from the Sierra to the Sea™. With a focus on education and conservation, Aquarium of the Bay is the only aquarium dedicated to the diverse marine life and distinctive ecosystems of San Francisco Bay and its watershed.
The entrance is on the second floor and they do have an elevator.  The view from the area around the aquarium was beautiful.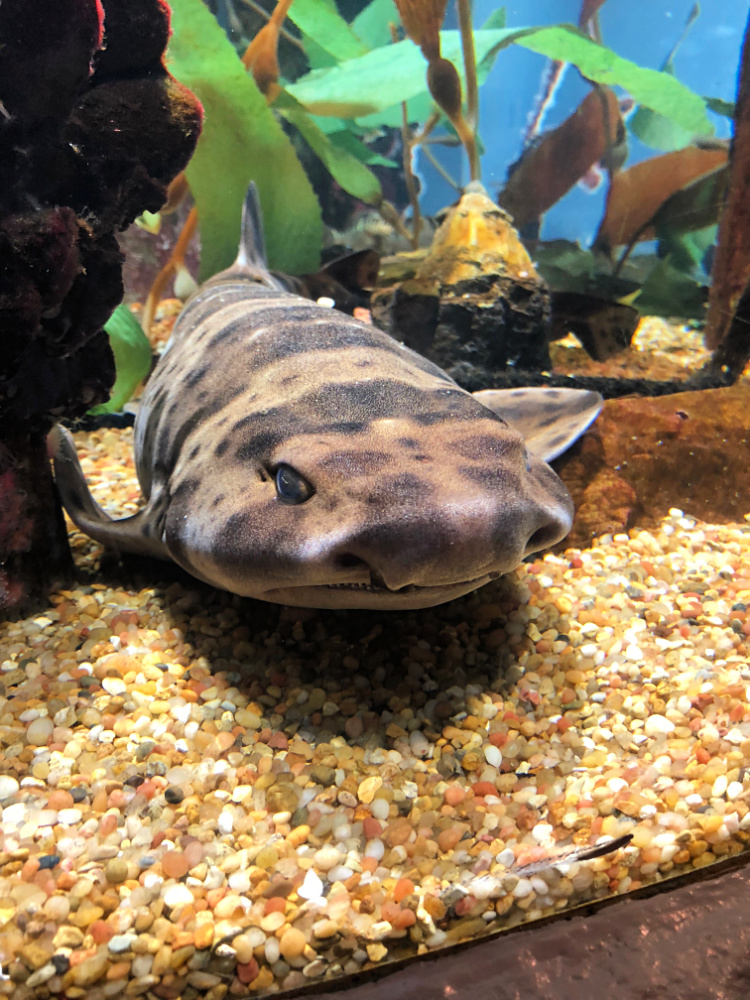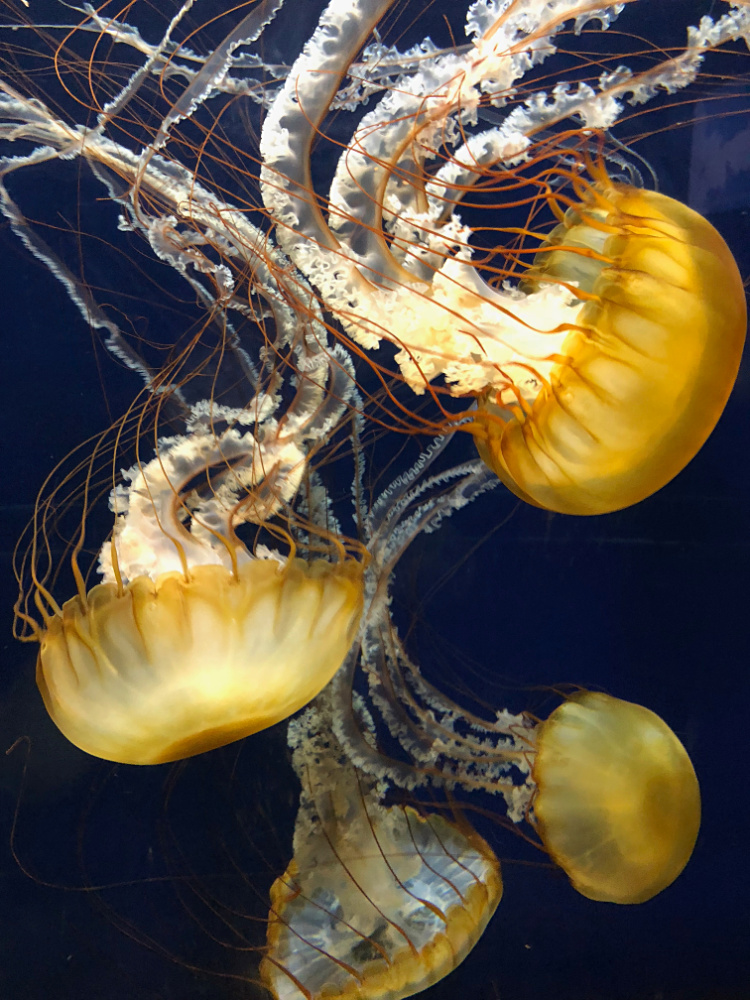 There were so many cool exhibits and colorful creatures.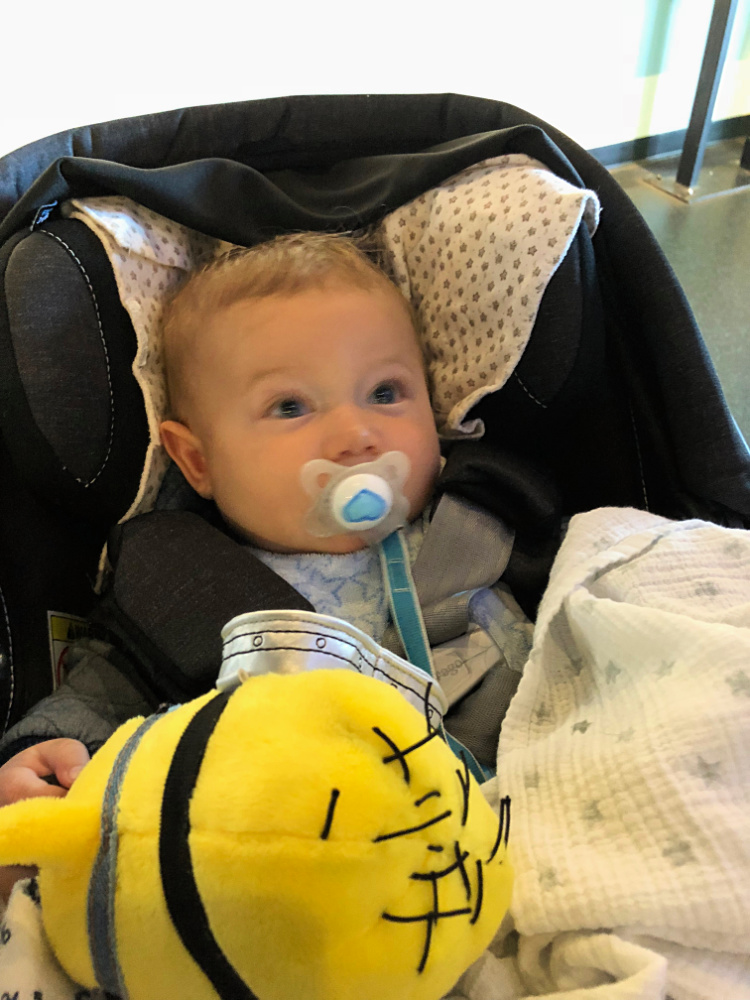 I loved seeing the aquarium through C's eyes.  He was mesmerized by the fish. I think I watched him watching all the animals more than the animals.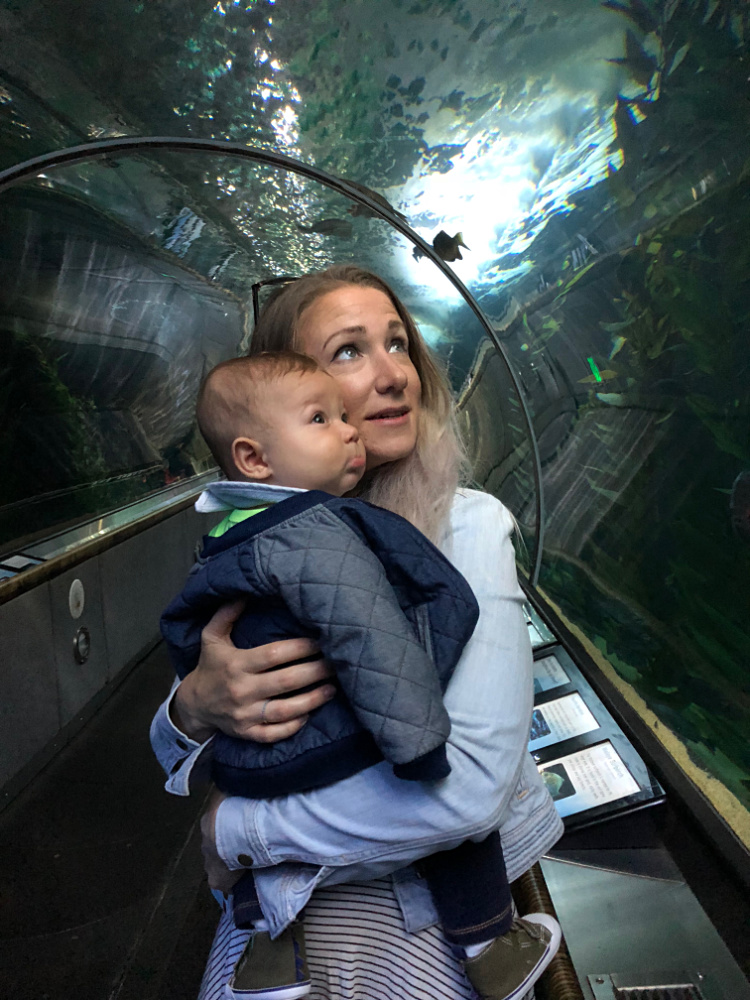 His favorite was the tunnels. They have have a whole tunnel system with over 200 species of animals that swirl and glide overhead.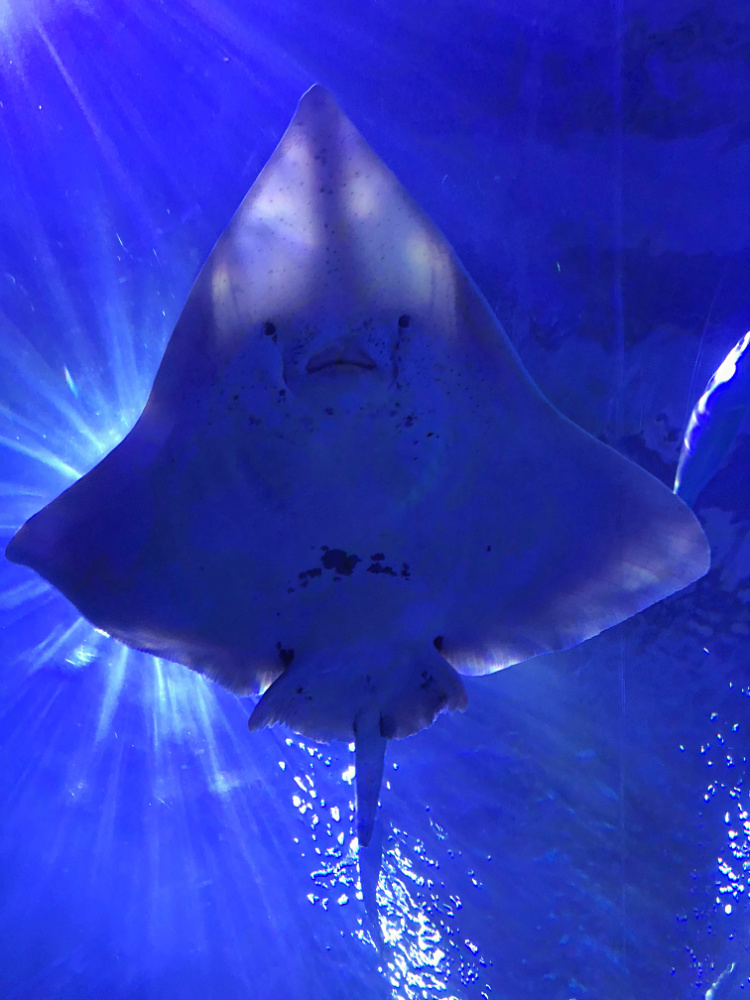 Besides watching C, the tunnels were my favorite too.  I loved seeing the animals swim over our heads too.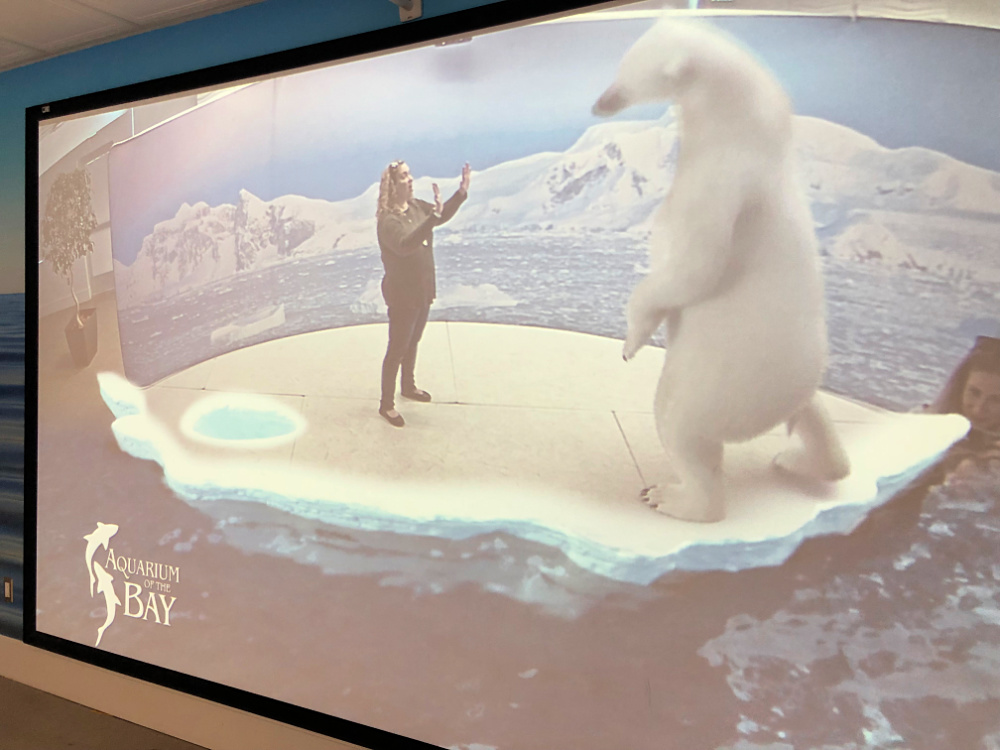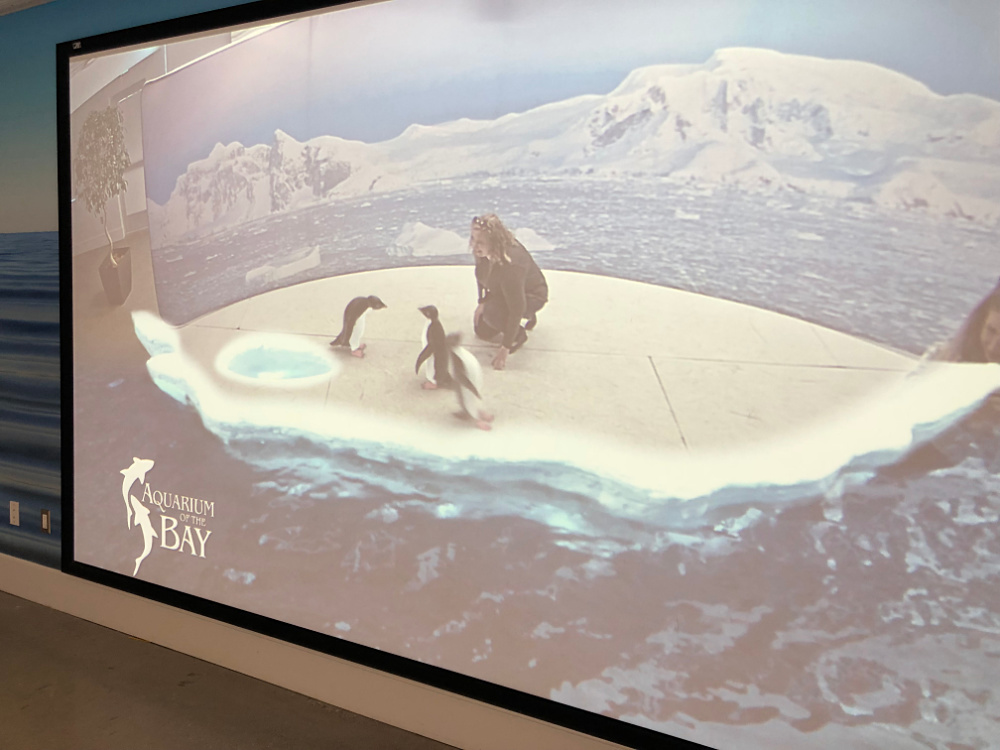 Another really cool exhibit was their virtual reality projection screen. You stood in front and they had different animals come up. It was a very cool interactive experience.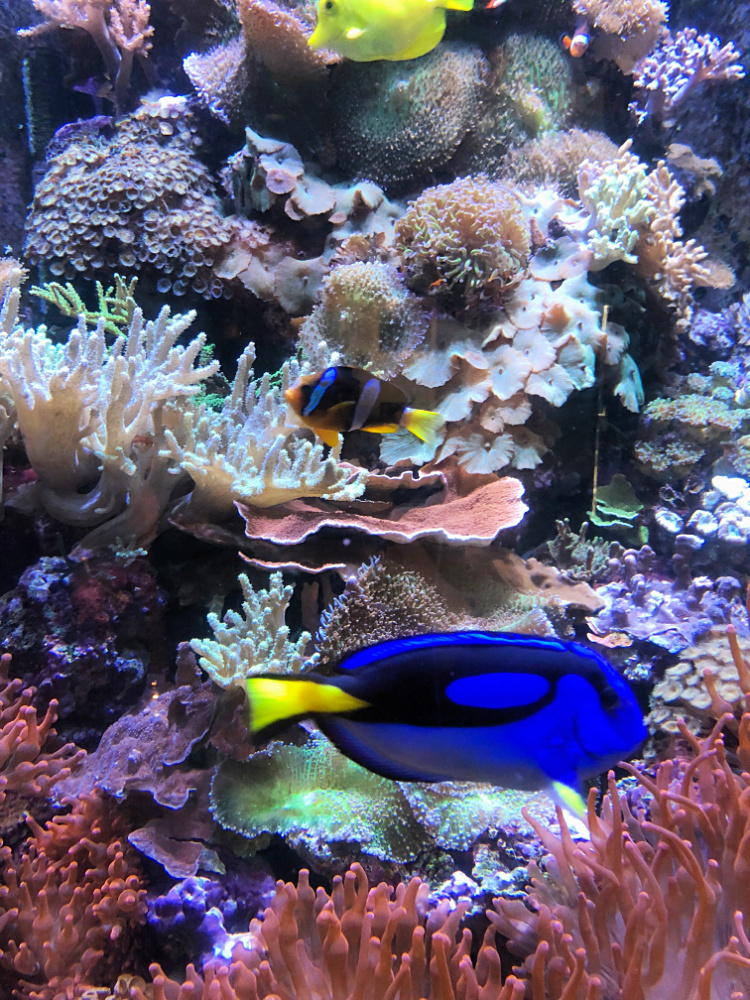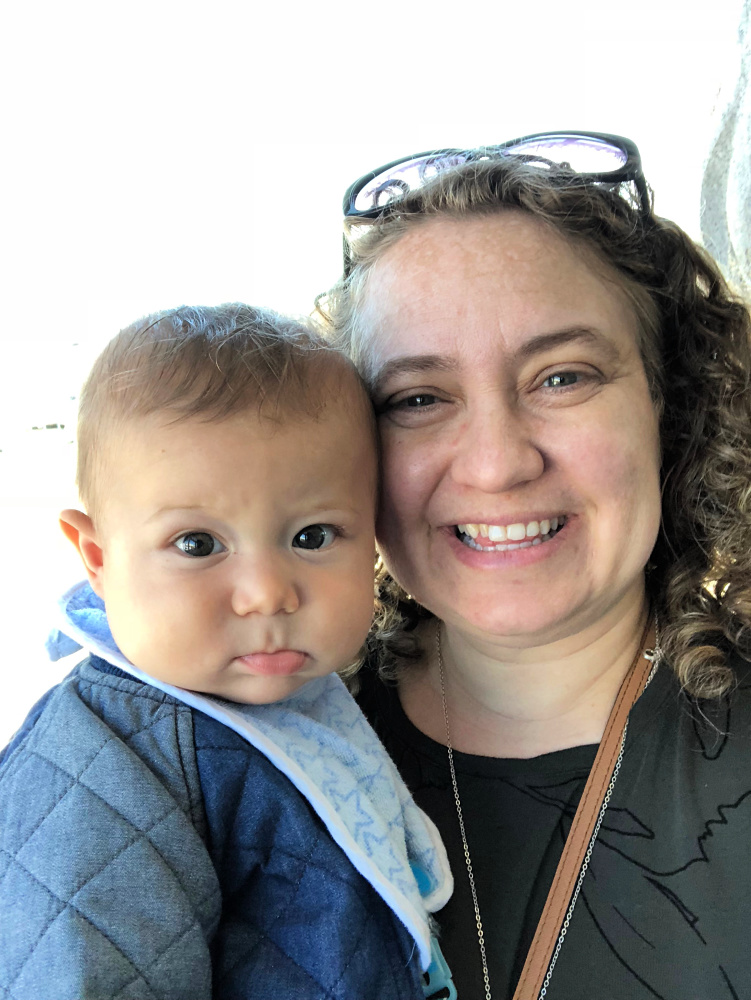 We had so much fun we actually went back a second time later in the day.
It's definitely a place you want to check out if you're in San Francisco.
Connect with them: