Can Can Wonderland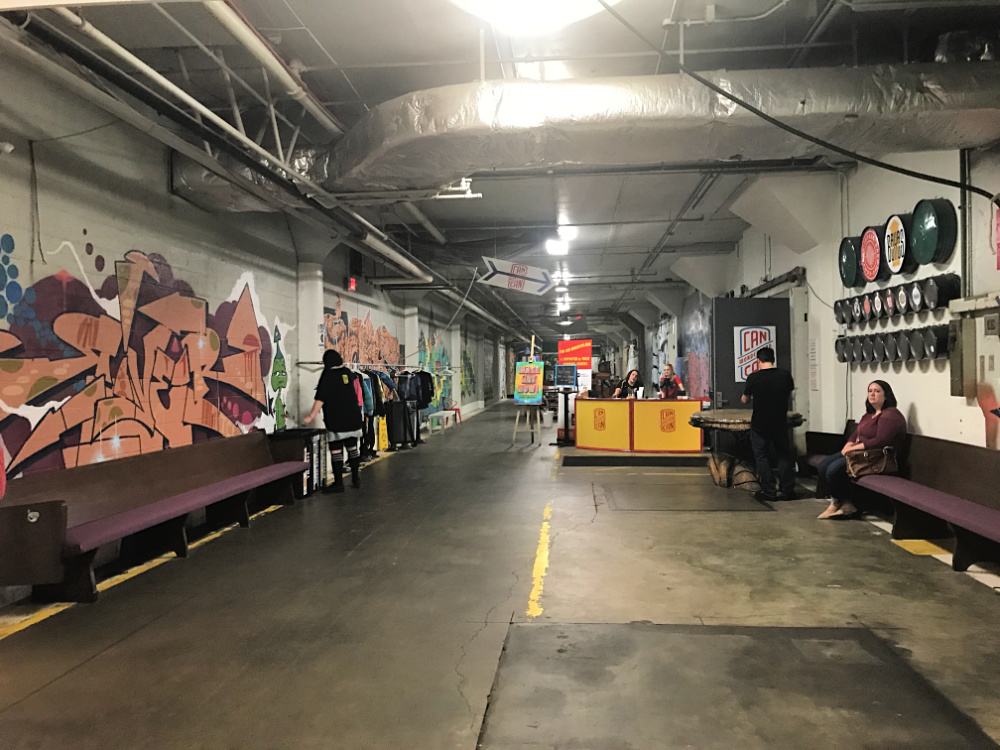 There's an amazing and unique spot in St Paul, MN called Can Can Wonderland. It's not a store front or easy to see from the road. In fact you have to go downstairs and through some hallways, but it's totally worth it.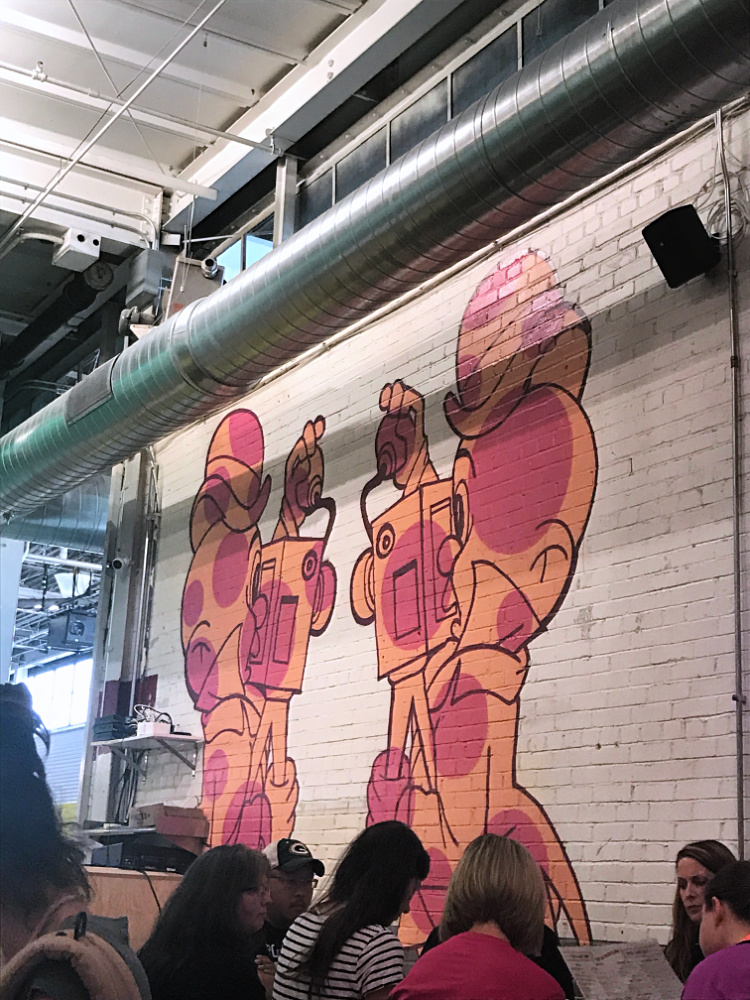 What is Can Can Wonderland? It's a wonderland of food and fun!
There's a mini golf course like no other. Each hole is uniquely designed and made by a local artist.
There's also a Boardwalk Arcade.
Can Can Wonderland isn't just a fun name to say. It's also an homage to the origins of this great place. Dating back to 1889, the building was home to the American Can Company, can manufacturer for many notable brands as Carnation, Campbell's Soup, Del Monte, American National Can and others. In 1999, American Can Company won "Can of the Year" honors for another home state hero — the two-piece Spam can.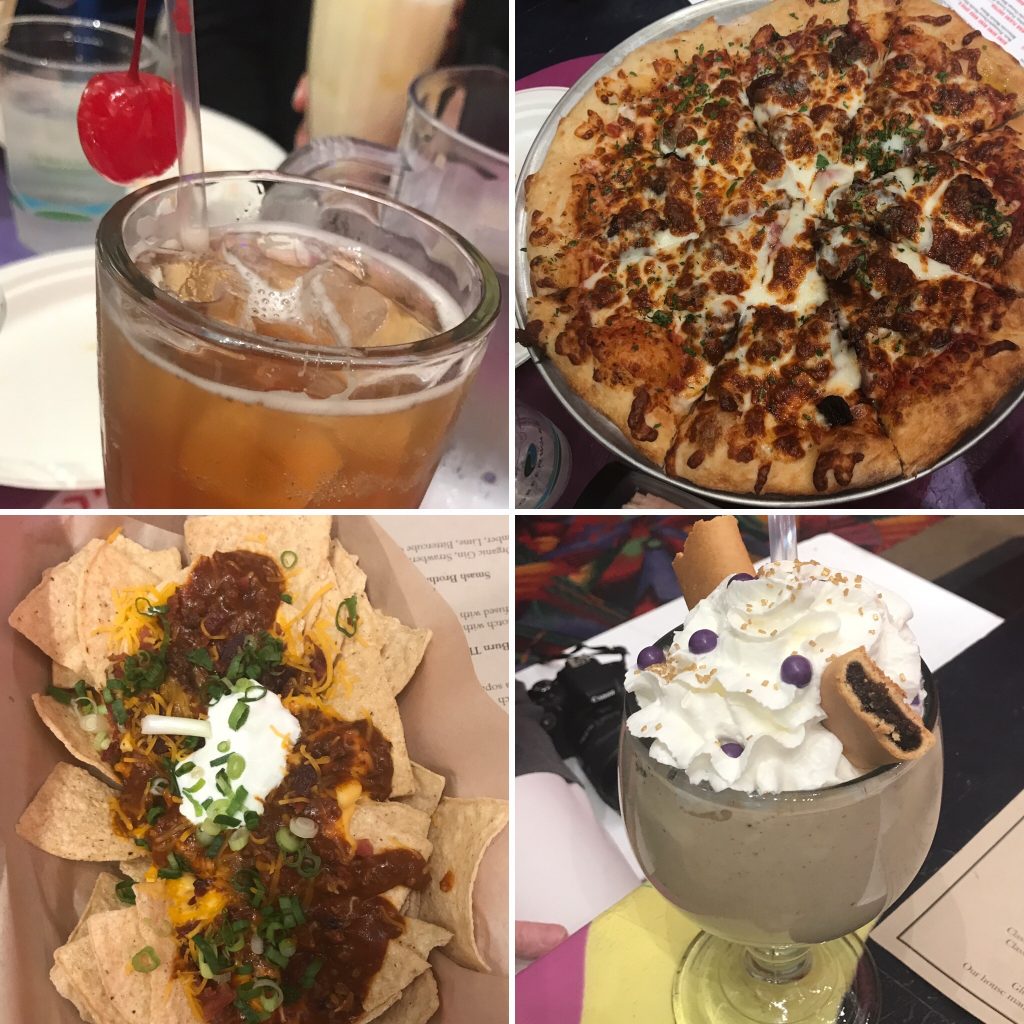 They've also got some pretty unique food that was totally yummy! There's Smokey and the Bandit Nachos and Chili Mac n Cheese Nachos. They've got fun pizzas and boozy shakes like the Gettin Figgy Wit it.
This is one of the most unique places you'll ever find and there's so much to do.
If you're in or near St Paul it's definitely worth a visit.
Connect with them: