Crowne Plaza Aire in Minneapolis
I do a lot of traveling – which I love. I love seeing and visiting new places and new countries.  However, the closest major airport to me is a little trip too. The Minneapolis airport is about 1.5 hours away.  That's not a huge deal, but can be if I leave super early or land really late. And parking is quite spendy if I'd rather leave my car up there than ask a friend to drop me off. That's why my favorite Minneapolis (Bloomington, MN) hotel is the Crowne Plaza Aire.
It's easy to get to right off 494.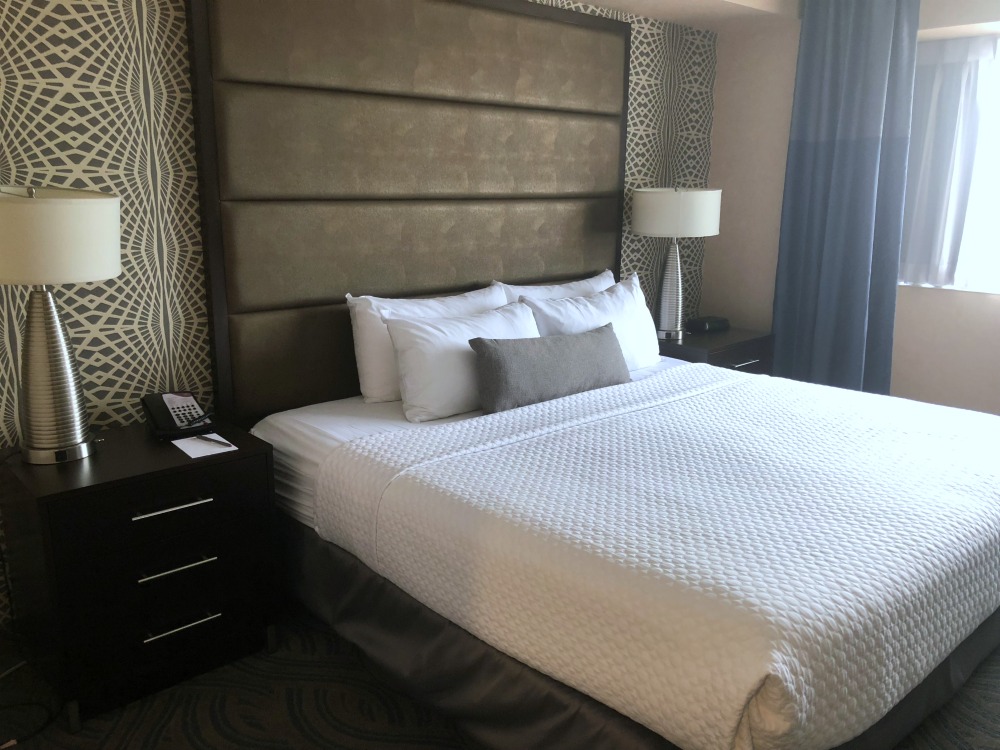 The rooms have recently been renovated. They're super spacious and modern. And their new beds are really comfortable.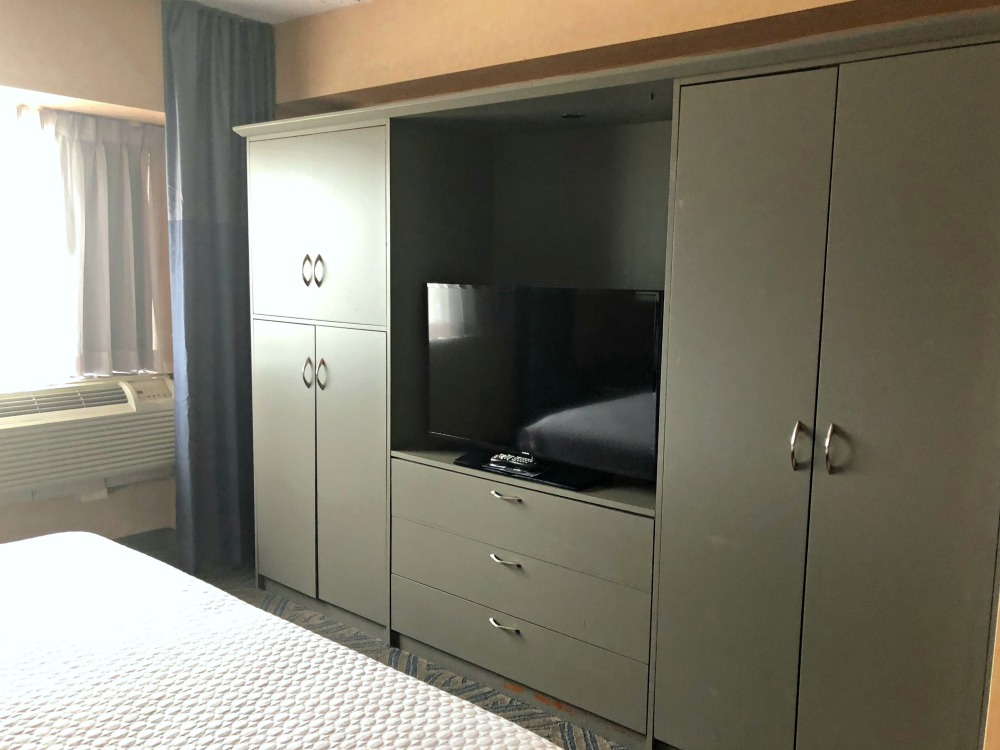 They have wifi, a fitness center, and more. Really everything you could need is right there. They even have a shuttle that takes you to and from the Mall of America.  My favorite perk is the shuttle to and from the airport! It is so much nicer (and less stressful).
My second favorite perk is the new AiRECraft Grill at the hotel.
I especially love their chicken wings! They're so good.  I've ordered them on my last two visits.
Their drinks are pretty tasty too!
They also have a fantastic pool and hot tub.
If you find yourself in the Minneapolis Area I highly suggest staying at the Crowne Plaza Aire in Bloomington, MN!
Connect with them: