Xiao Long Bao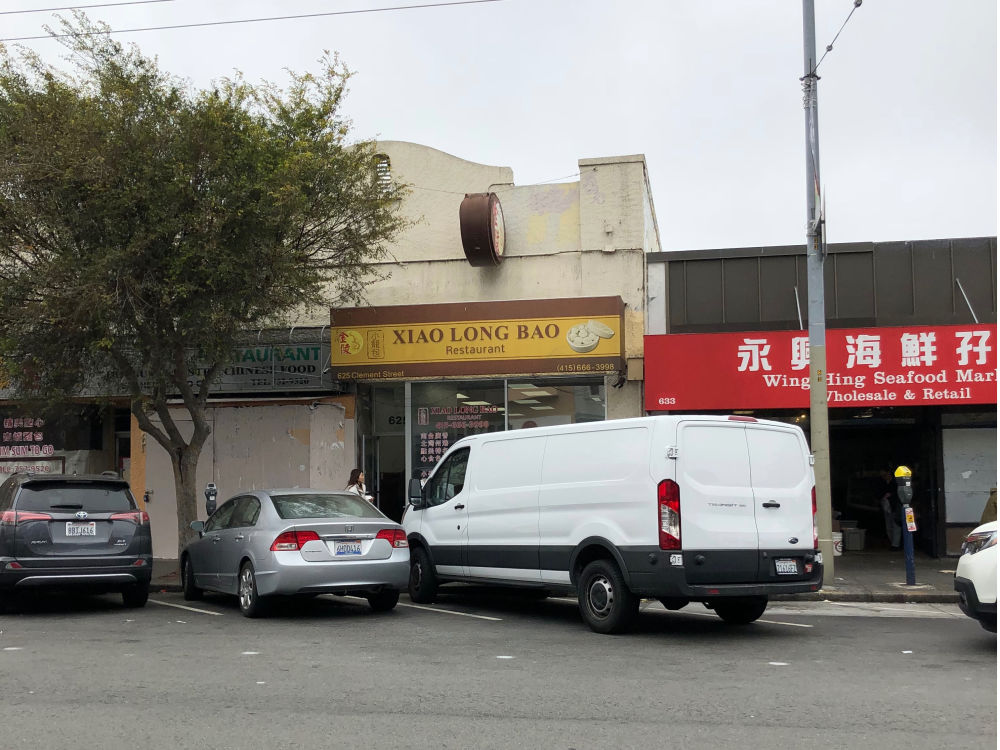 My brother in law loves soup dumplings. So when we all went to San Francisco the first thing he looked for was good soup dumplings.  We found Xiao Long Bao on Clement Street.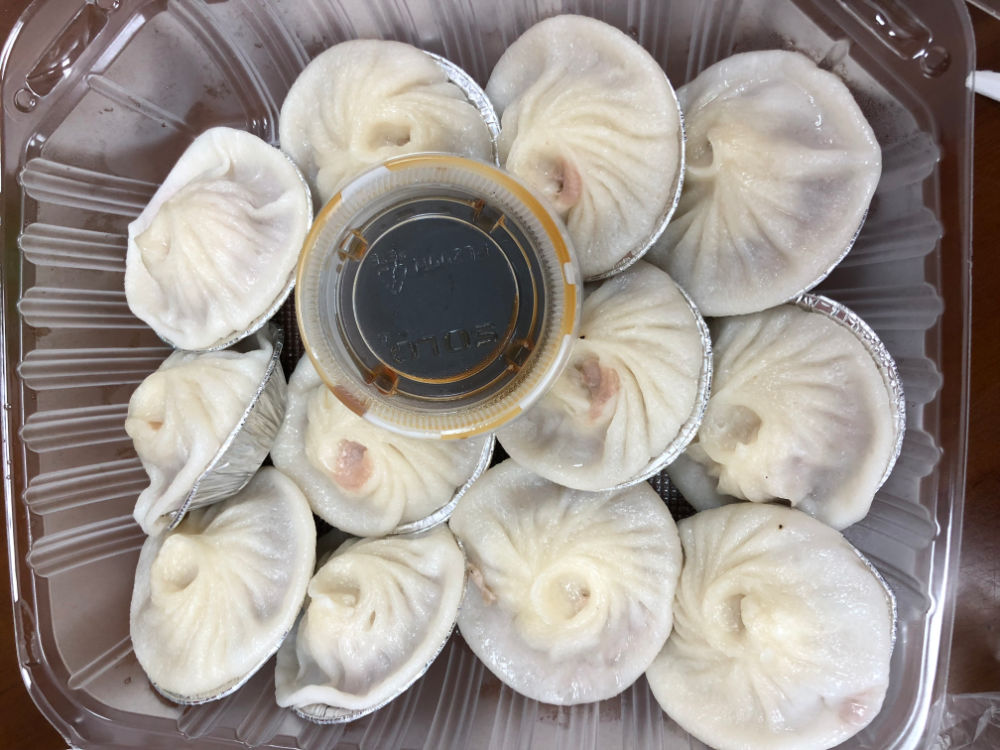 He ordered his soup dumplings. They were really good!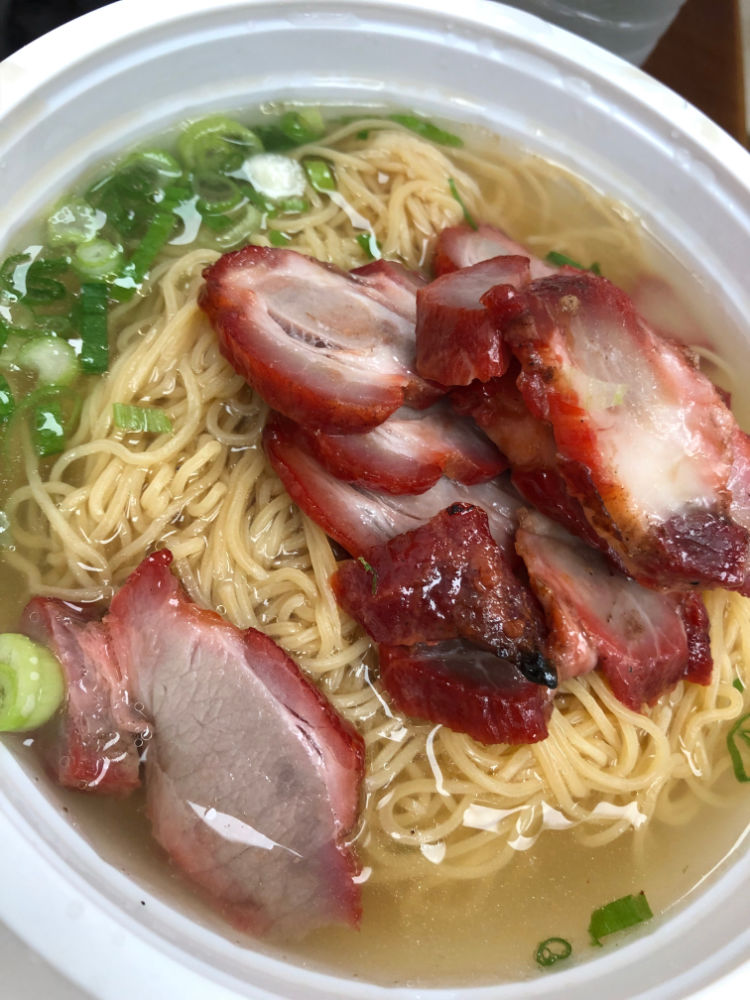 I love that you can watch them make everything right as your ordering. Everything is super fresh. There was a constant line in the restaurant which is always a great sign of good food.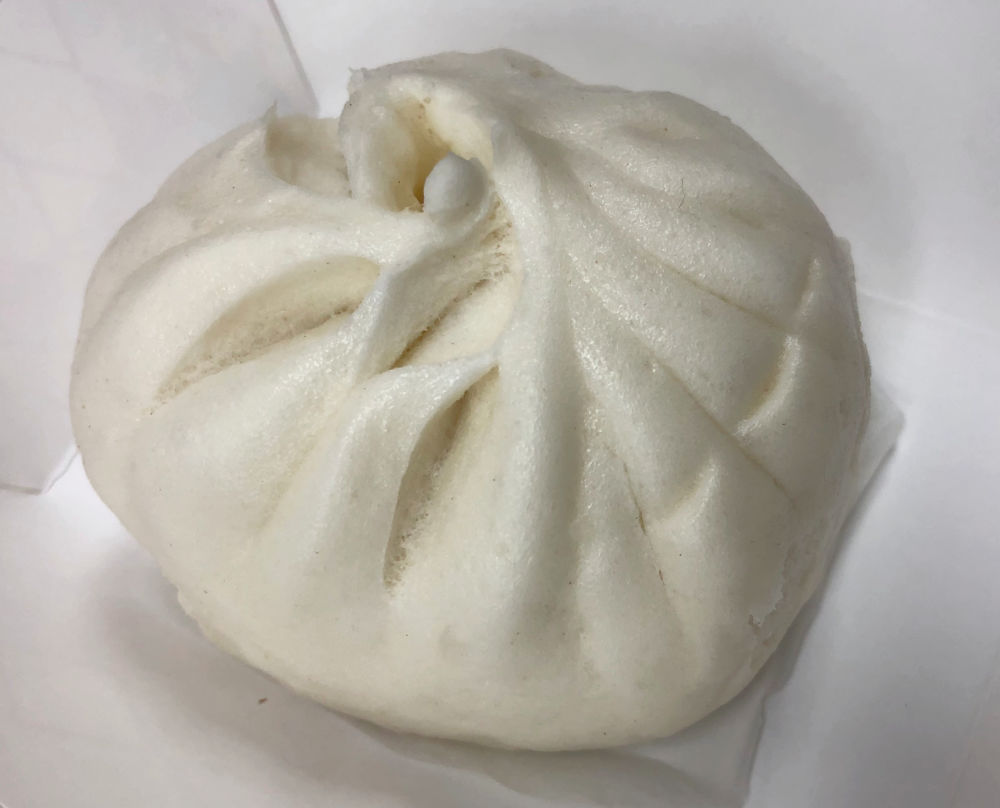 I ordered the steamed buns and they were delicious! In fact it was my first time having them and I am a little obsessed with them now. I am always looking for them now. The same way my brother in law looks for soup dumplings when he travels.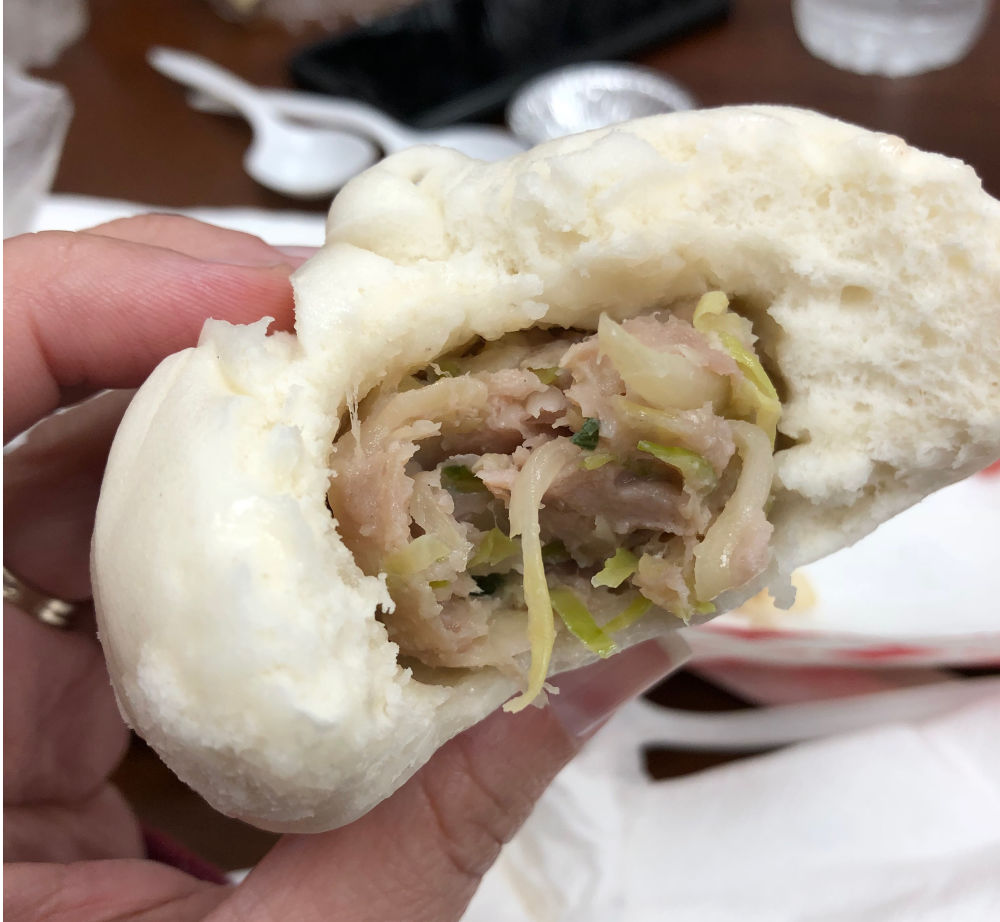 I even saved some for my plane ride home the next day.  It was totally good cold!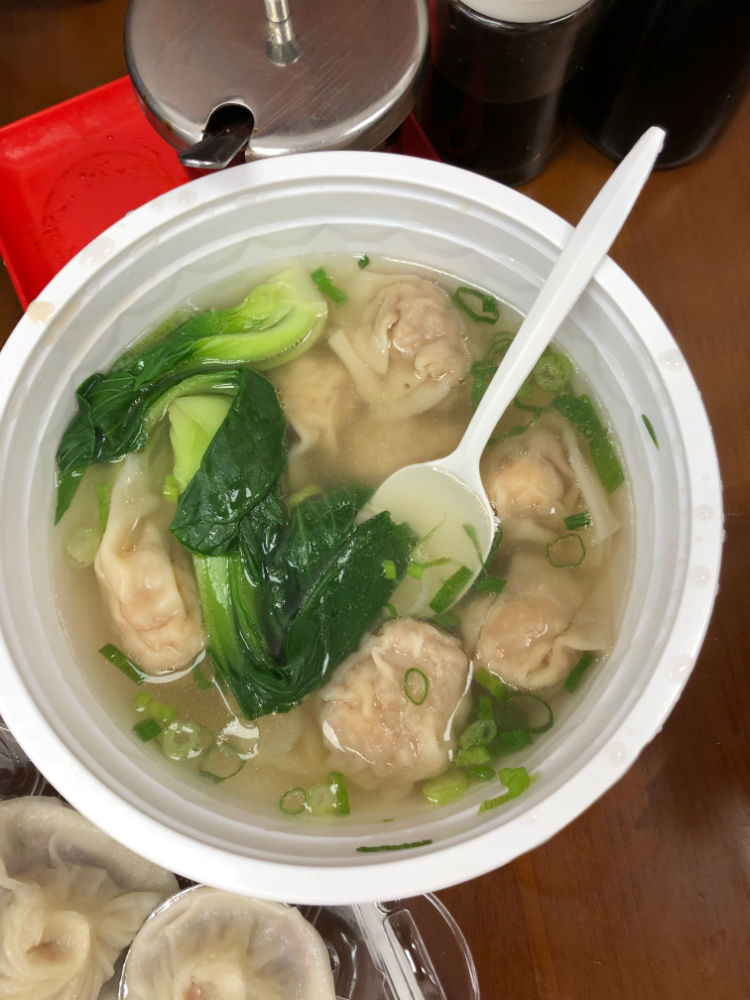 I've even tried to make the steamed buns at home and it was a complete fail.  I guess I need to visit Xiao Long Bao again!