History of the Semi Truck #TruckerTuesday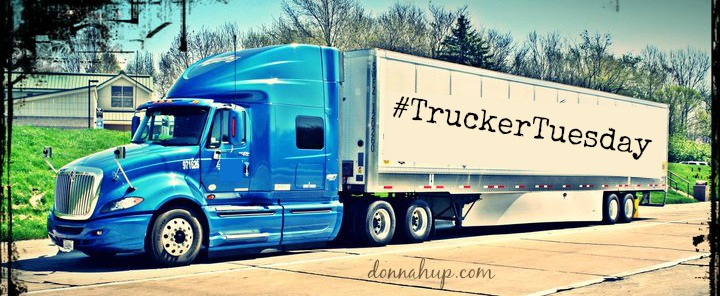 Semi Trucks have come a long way – did you know they've been around since 1898? I thought this infographic from Open Road Drivers Plan was fun.

I thought it was fun to look at the semi's of the past and see how they've come along.  The future look is almost too futuristic for me. Although I suppose if a driver in the 30's saw what the trucks looked like today he'd say something similar.
Some of the changes were for comfort, others for efficiency and others just because they could and knew how.
The first semi was made to carry the newly invented automobiles.
Now they not only haul automobiles, but liquids, refrigerated goods, and just about anything you can think of. You can check out Things We've Delivered here.
It's pretty cool when you think about it.
Safe Travels!