Things We've Delivered #TruckerTuesday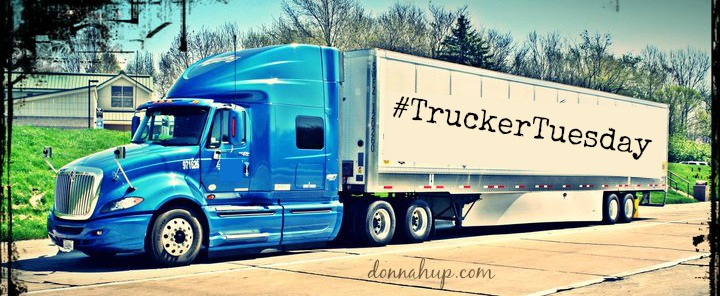 One of the questions I get asked most often is "what do you haul?"  That's a question that has lots of different answers.
First we pull a dry van and have pulled reefers in the past.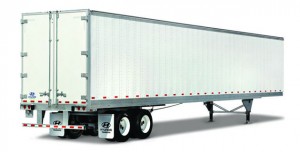 A dry van is a trailer that hauls pallets of merchandise and other items.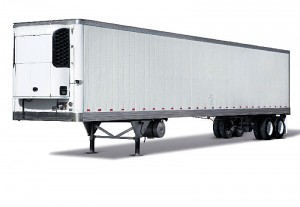 A reefer does the same except that it's refrigerated so you can haul items that need to be kept cold or frozen.
We have hauled product for stores like Walmart, Target, HEB, Costco, Sams, and more. We've also hauled for retailers such as Dollar General, Toys R Us, and Home Depot.
Then we've had other loads like paper rolls, empty pallets, UPS and FedEx freight, electronics, appliances, furniture, and more.
As you can see we have hauled numerous items for numerous companies.  That's one of the many reasons trucking is so fun.  We never know what we're hauling or where we're hauling it too.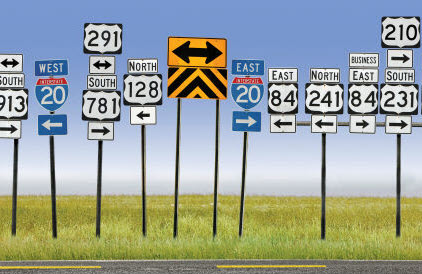 When we get a load they tell us where to go, what we're picking up, and where we're dropping it off to.  It's fun to drive through new towns and eat at different local places around the country.
Do you have a favorite place you've visited? Let me know in the comments below.
Safe travels!