My Journey with Depression
About a year ago I wrote a post about my daily battle with depression.  I thought an update would be in order considering that I've come a long way since I wrote the post.
Do I still get in funks? Yes. Do I still feel down at times? Yes.  Do I still get overly tired not wanting to do anything? Yes.
So has progress been made? YES!
The difference is that now I can deal with it. I can actually get out of my funks and I don't constantly feel down.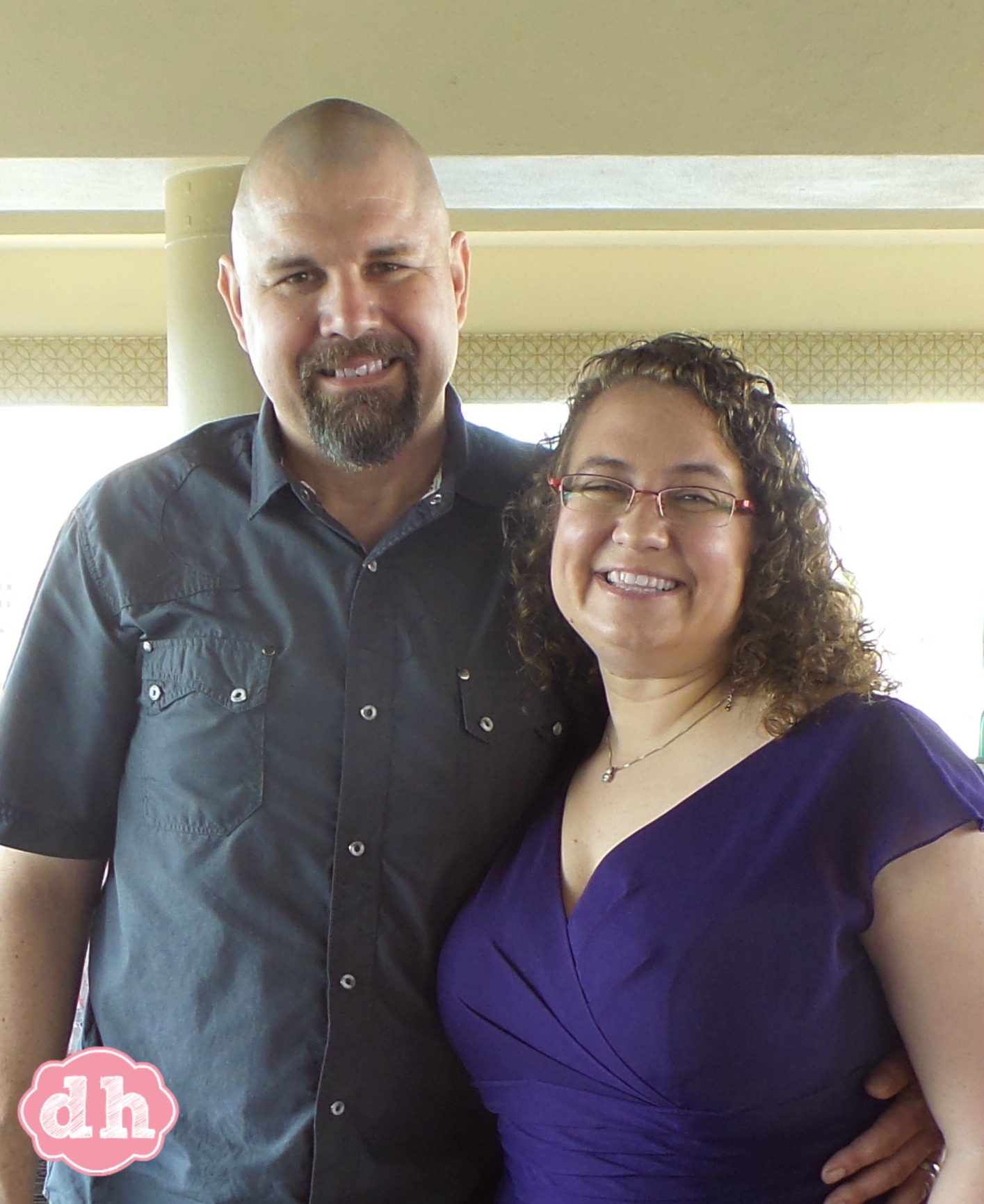 About a year ago someone invited me to go to an orientation for a program called the Ultimate Journey.  During the orientation I heard people talk how they felt like they had no hope and how now they have purpose. I didn't buy it and I pretty much felt like they were trying to sell me something. I was ready to run out the door.  Thankfully my husband supported and me and held my hand (literally and figuratively) through the whole "journey".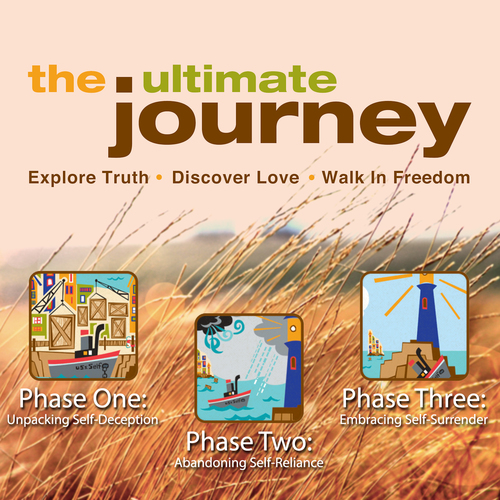 Phase One had be go through my past and unpack the lies I believed by finding the source and exposing them. It's hard to explain until you go through it but we literally wrote letters to our younger selves.  I realized there were a ton of lies I was believing about my self worth and everything I did.  I started what they called the "rewiring" process.
I love this analogy.  If you have a computer program no matter what you put into it it will always give you the same result because it runs the same program. No matter what I would try depression was always the result because I was running it through the lies I believed. In order to get a new result I had to try a new program so after uncovering the lies I started thinking about my truths.
It's no surprise I believe in God. I don't hide that in my blog or social media. So a lot of truths had to do with the fact that He created me in His own image and that means I'm fearfully and wonderfully made.
I still have to take Phase 3 and will be doing that in a few months.  It's been an emotionally exhausting journey, but completely worth it. Now I sound like those people on orientation night 😉  It's true though. It's like when you burn yourself with an iron.  It hurts when it happens but eventually it heals. You may have a scar, but the pain is gone. (Another analogy I learned from the Journey.) I have my scars but they don't hurt anymore. I can actually discuss my past without the pain.
If you've lost all hope and tried everything give the Ultimate Journey a look.
If you EVER feel like it's no longer worth it or if you're starting to think about talking your own life please get help.  You can call the Suicide Prevention Hotline at 1-800-273-TALK (8255).