Southwest Hummus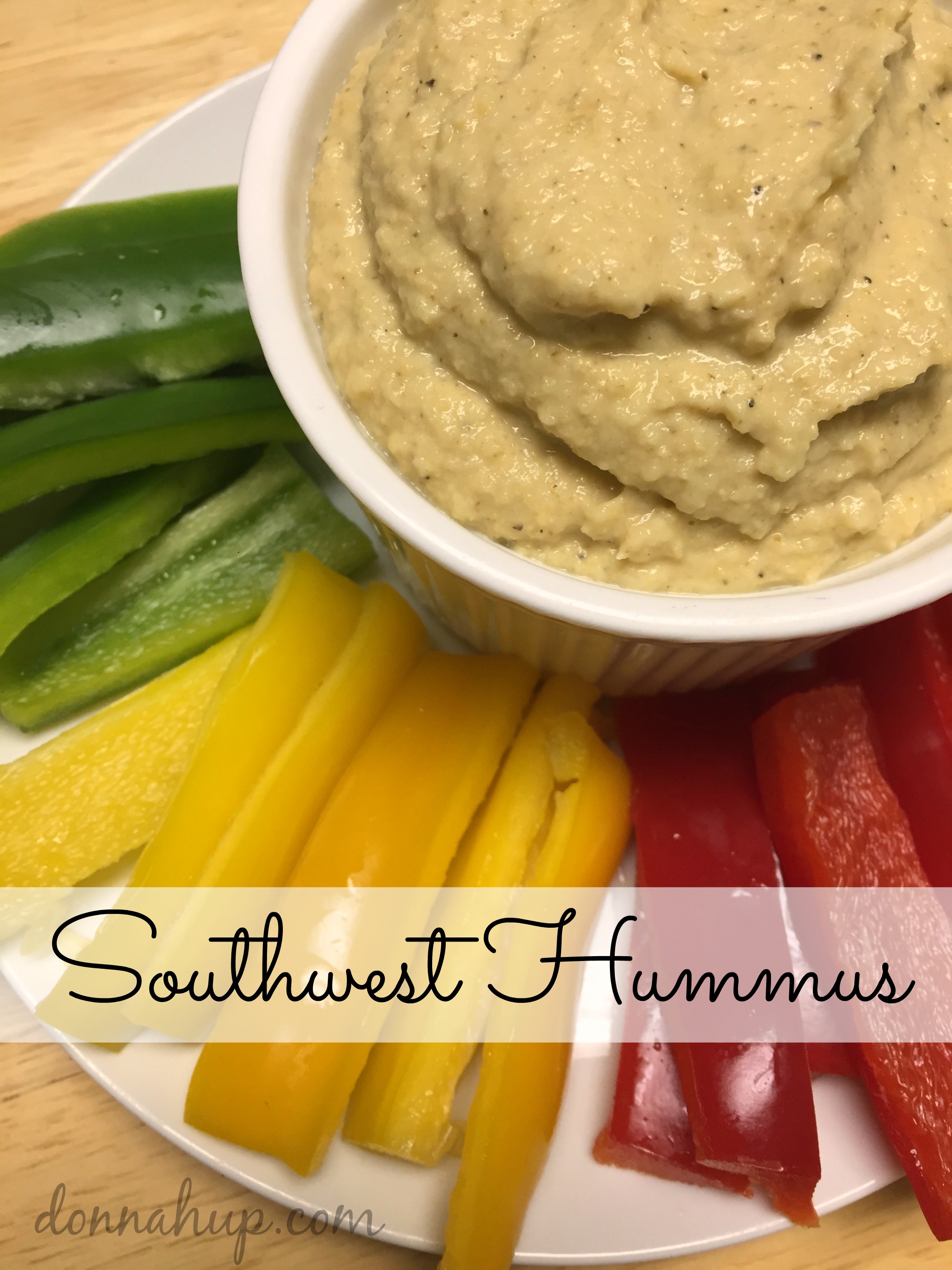 I have a bad habit of munching on snacks. If I am into my work or watching a movie I want something quick and fast. I don't like taking the time to prepare something. Unfortunately that usually means I'm grabbing chips or something else that's not that great for me.
I've learned that a great way to grab and go is to prepare my veggies and snacks as soon as I get home from the grocery store. I slice up the veggies and put them into a container so I can grab and go.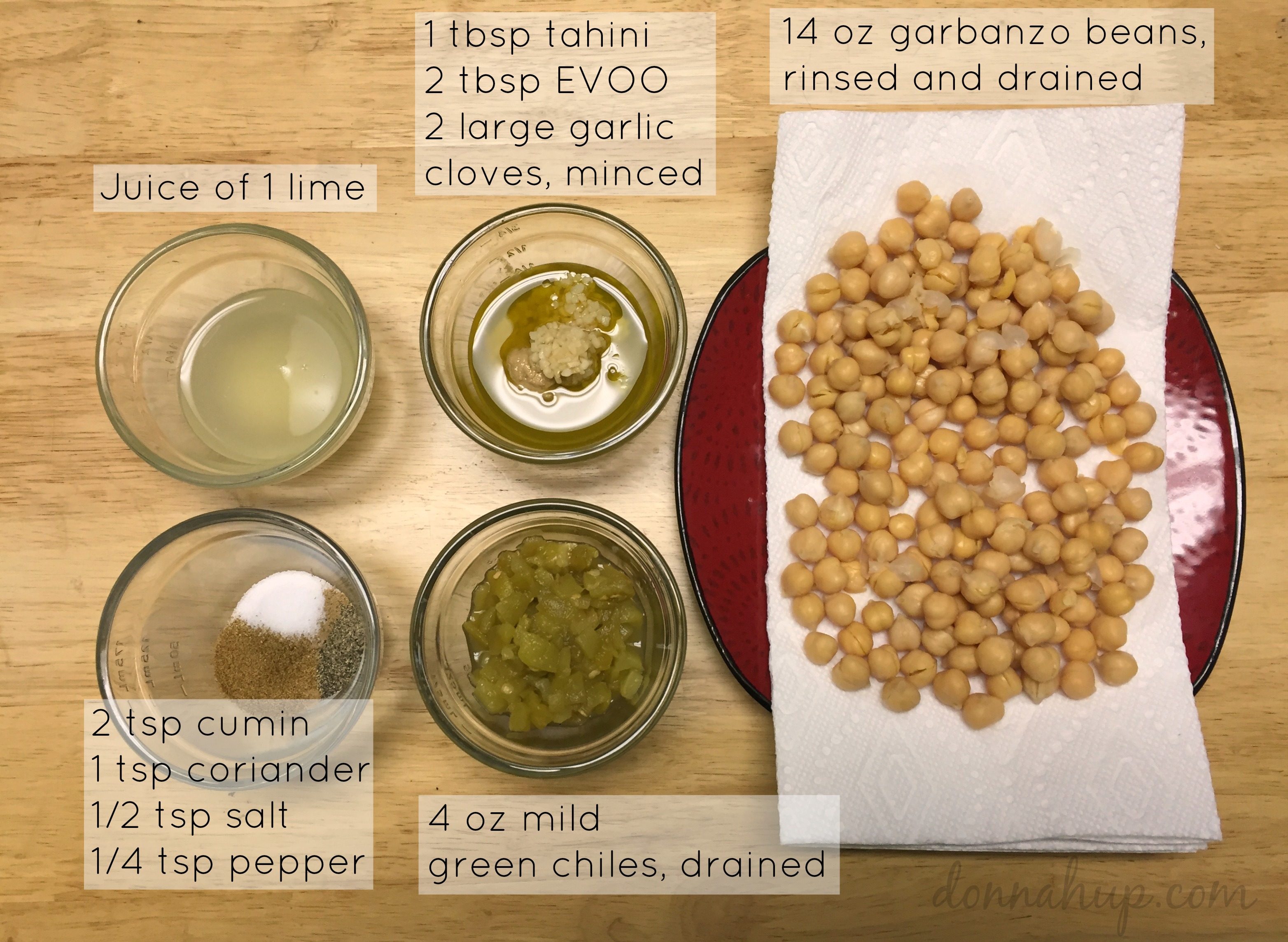 My husband and I love hummus. We've tried all different flavors and brands, but this home made recipe is still our favorite.
I had no idea hummus was so easy to make until I tried it.  This tastes super fresh and we know exactly what is in it.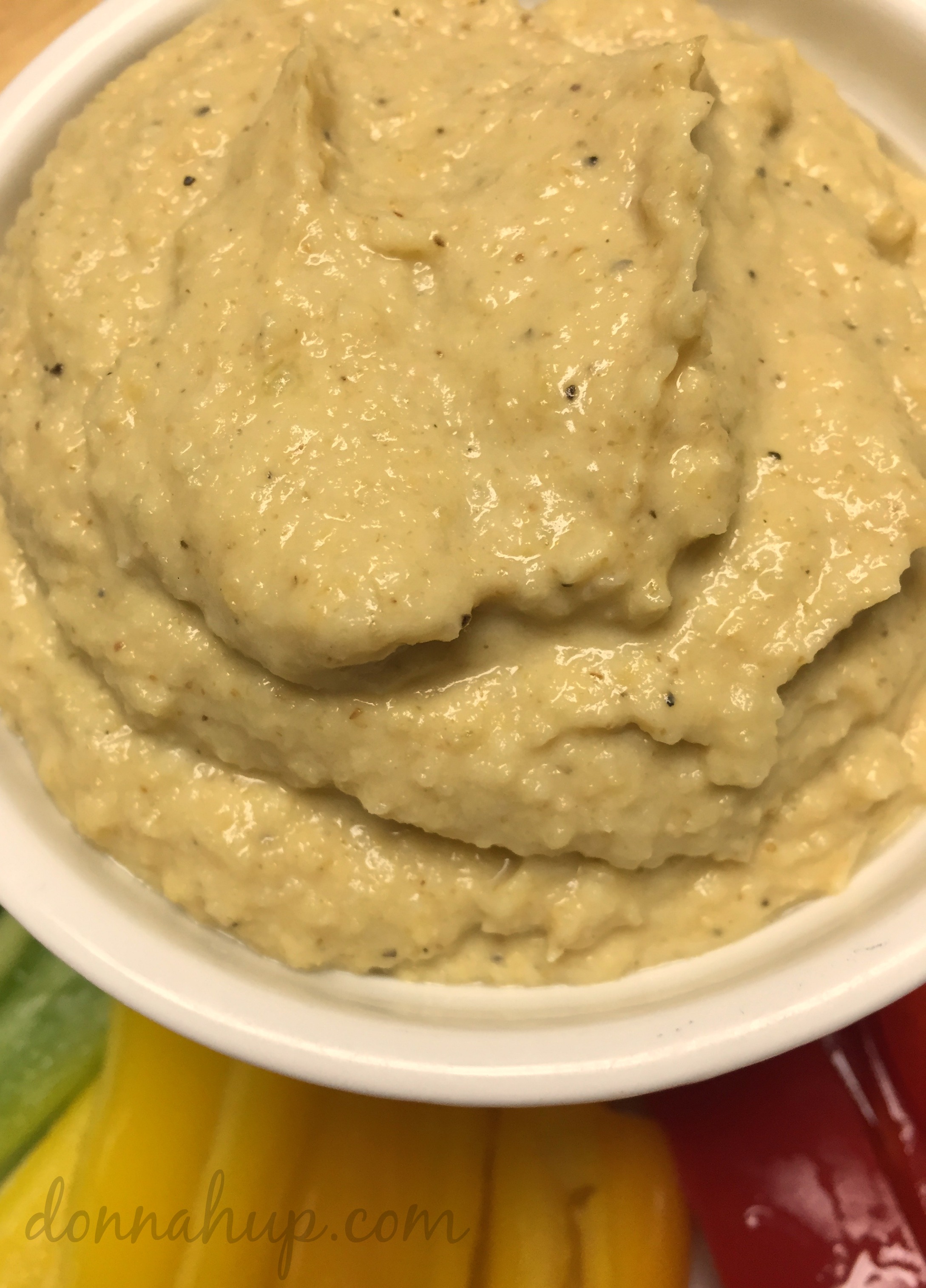 All you have to do is toss all the ingredients in the food processor and blend them. I told you it was super easy 😉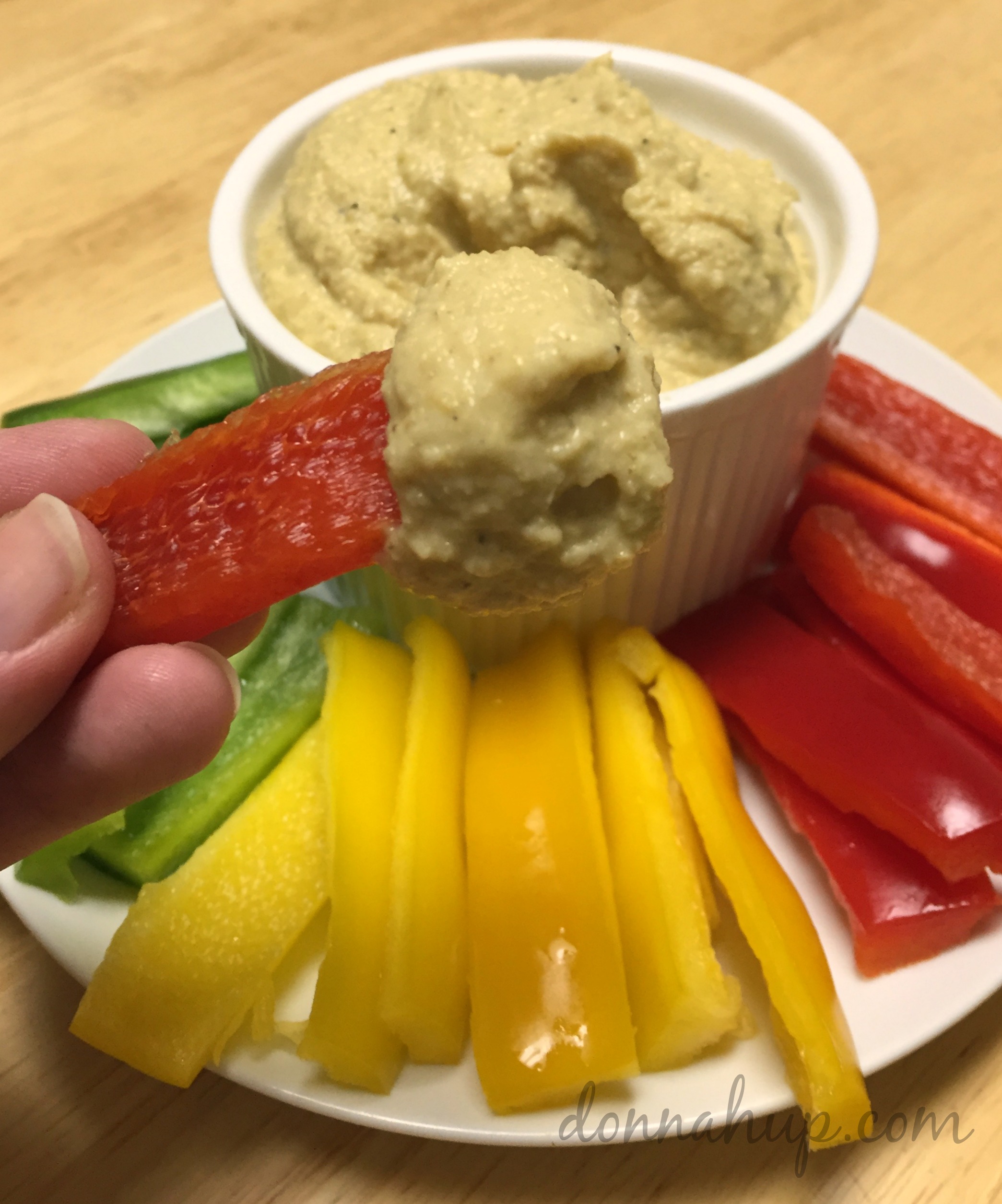 The hummus is best when chilled before serving. Our favorite things to eat with it are peppers and Almond Nut-Thins.
My friends and I have decided to bring you 12 days of healthy recipes! The linky is just below the recipe. Make sure to check them out!
What are your favorite healthy snacks?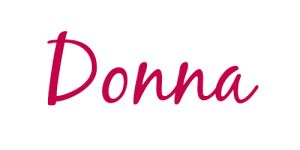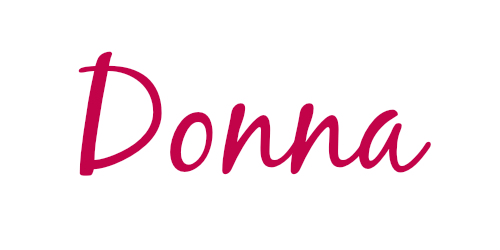 Southwest Hummus
Ingredients
1 can of garbanzo beans (14 oz), rinsed and drained
1 can of mild green chiles (4oz), drained
1 tbsp tahini
1 tbsp extra virgin olive oil
juice of 1 lime
2 garlic cloves, minced
2 tsp cumin
1 tsp coriander
1/2 tsp salt
1/4 tsp black pepper
Instructions
Combine all ingredients in food processor. Blend.
Chill for a few hours.
Enjoy!