Cheesy Kielbasa & Tortellini
One Pot Meal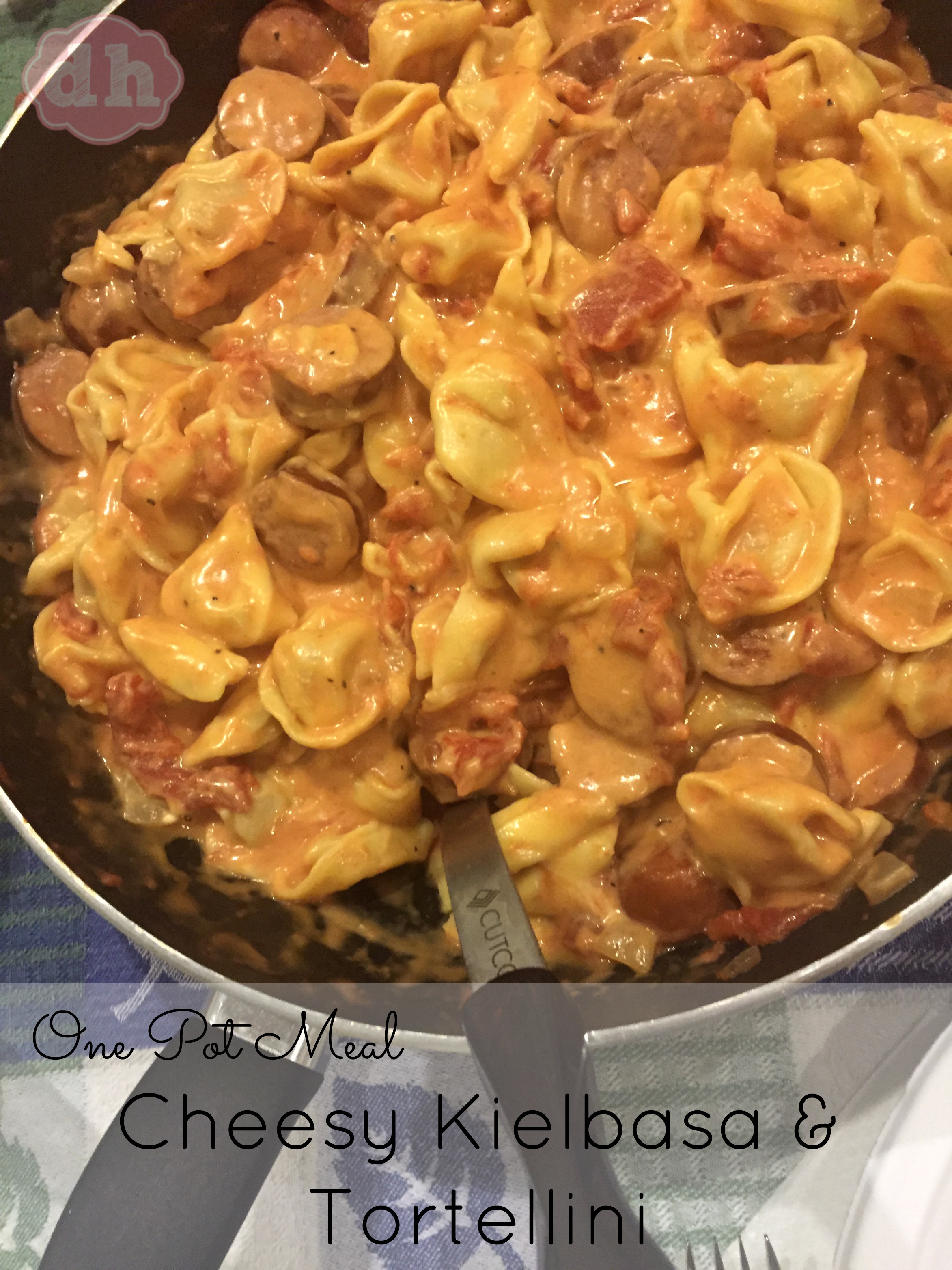 There's something about comfort food, especially when you're with family. Five of my nephews and nieces live in south FL and I don't get to see them very often so I really enjoy when I get to spend with them.
Aren't those precious faces? You can see why I enjoy spending time with these little ones. They're growing way to big too fast.
Whenever I get them for the day I like to make sure we do lots of fun activities and I love to cook and bake for them. I will admit though five is a handful so I love it when I come up with one pot meals. They just make it easier.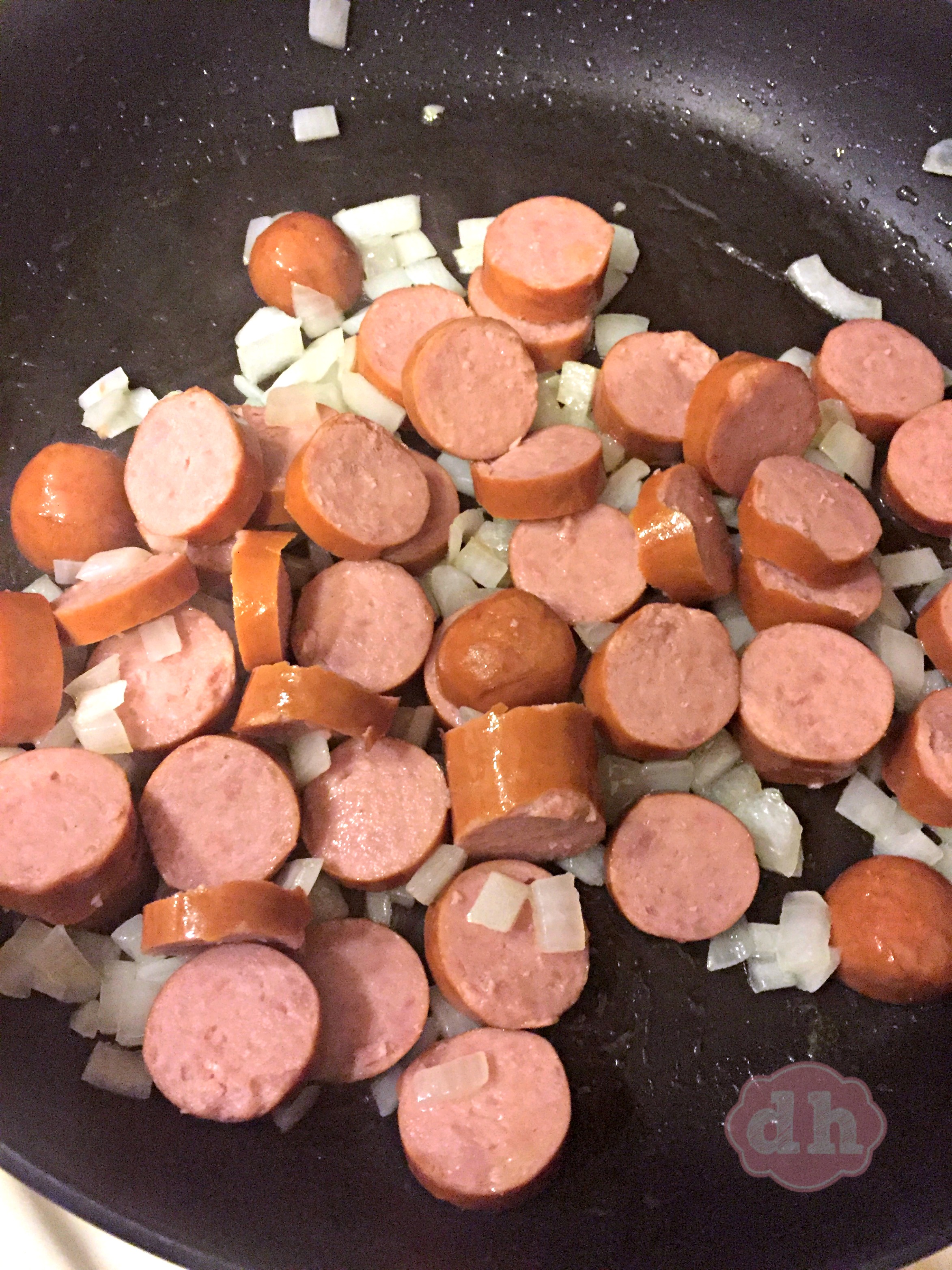 We love Kielbasa – my grandmother used to make it all the time growing up so it's sort of like a staple for us.  I started out by cooking half a cup of diced onions until they were soft then adding the kielbasa until it's browned.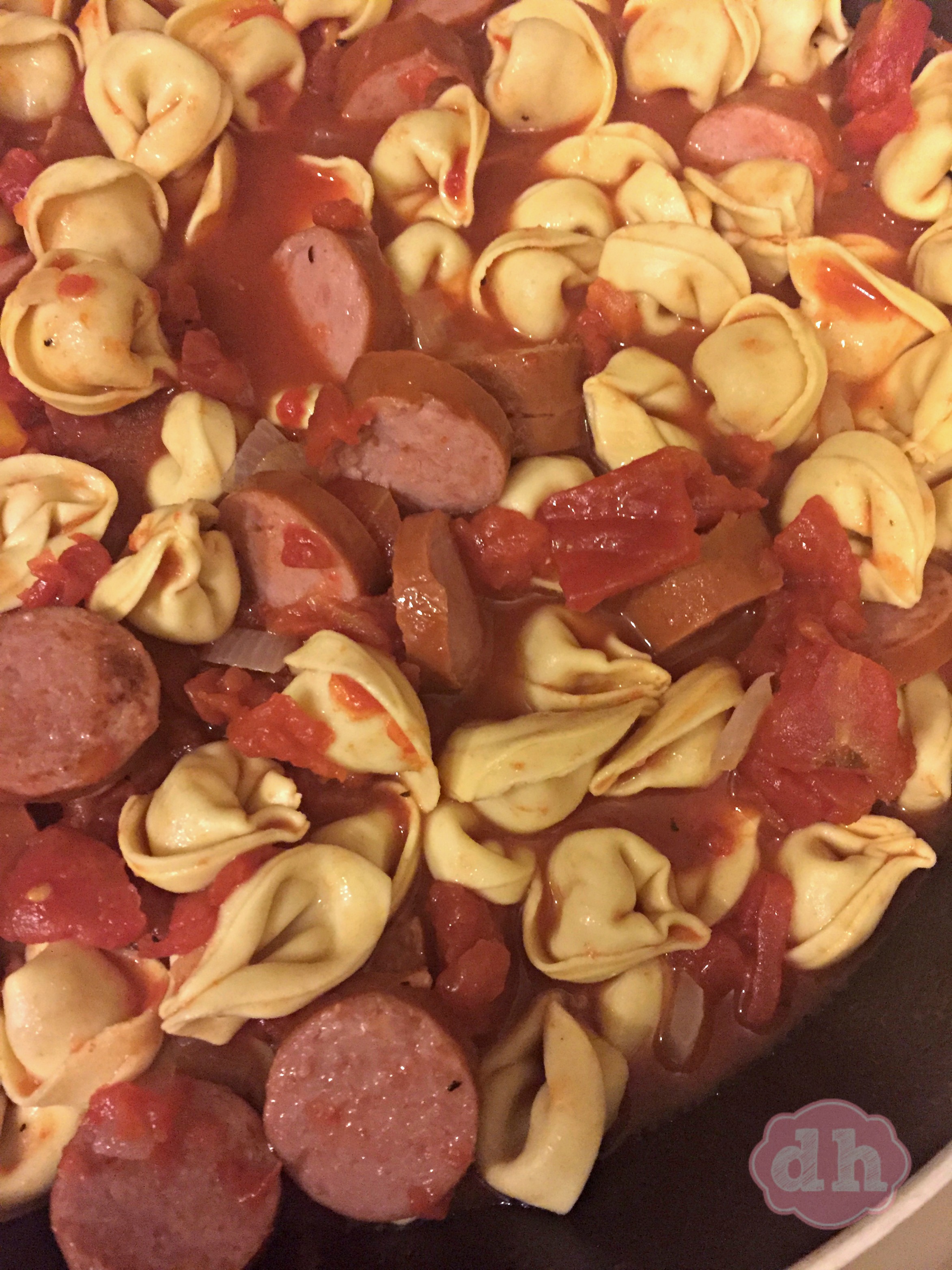 To that I added chicken broth, tortellini, tomatoes, salt and pepper and let it come to a boil – yes all in the same pan!
Once it's come to a boil, turn the heat down to low and cover. I let it simmer for about 15 minutes then remove from heat and stir in the cheeses. Then serve and enjoy! Yes, it's that easy!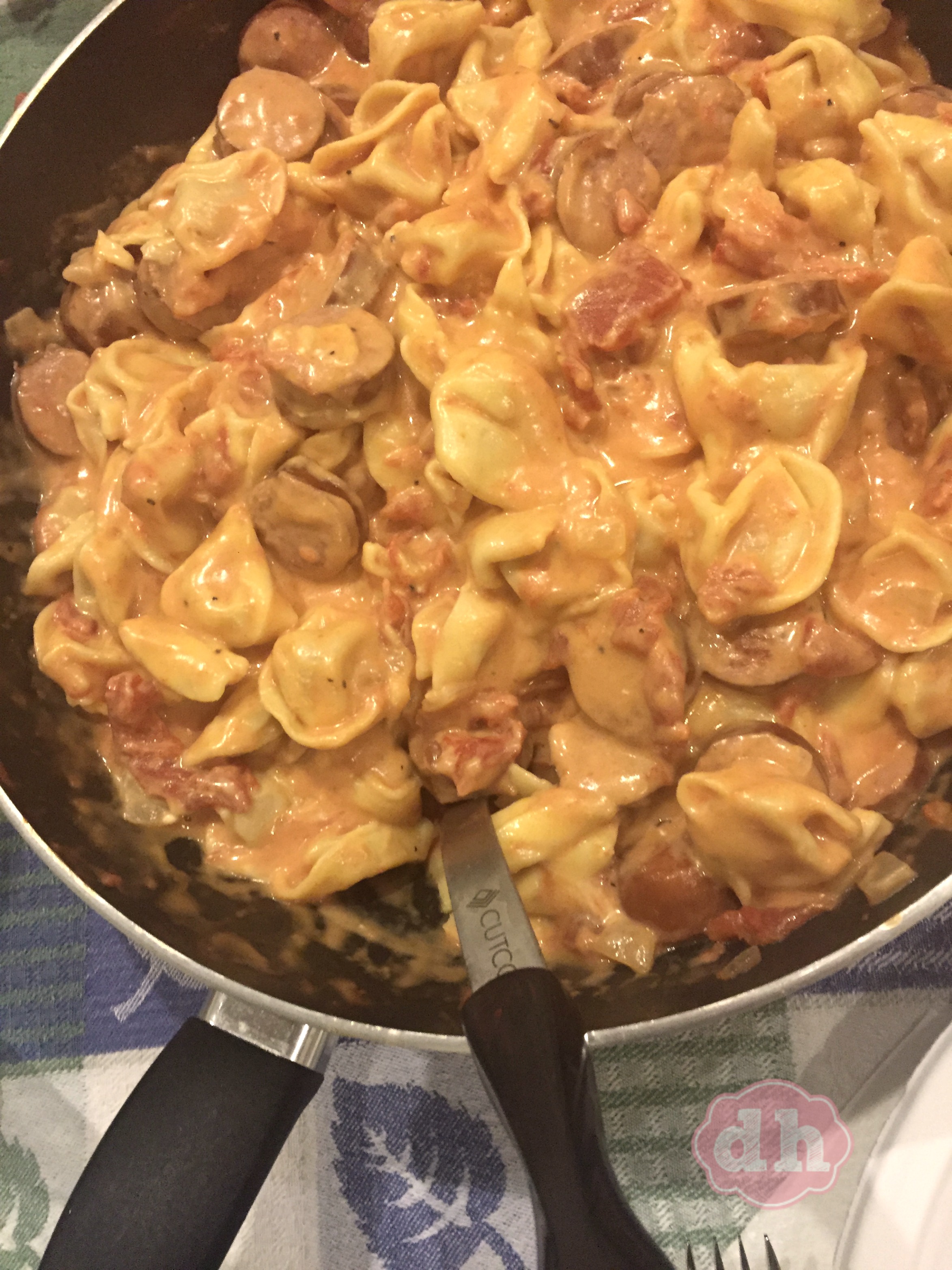 What are some of your favorite one pot meals?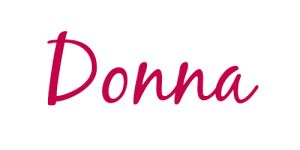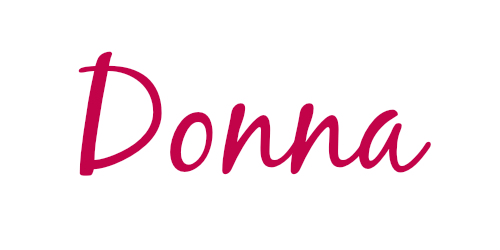 Cheesy Kielbasa & Tortellini – One Pot Meal
Ingredients
1 lb package Kielbasa
1/2 cup diced onion
20 oz. package of refrigerated Tortellini
28 oz can of diced tomatoes
1 cup chicken broth
Pinch of salt & pepper
2 Tbsp cream cheese
2 cups shredded jack and cheddar cheeses
Instructions
Cook onion until soft, add kielbasa and cook until browned.
Add chicken broth, tortellini, tomatoes, salt and pepper and bring to a boil.
Turn heat down to low, cover and simmer for about 15 minutes.
Remove from heat and add cheeses.
Enjoy!