ANT-MAN AND THE WASP – "Who is the Wasp?" Featurette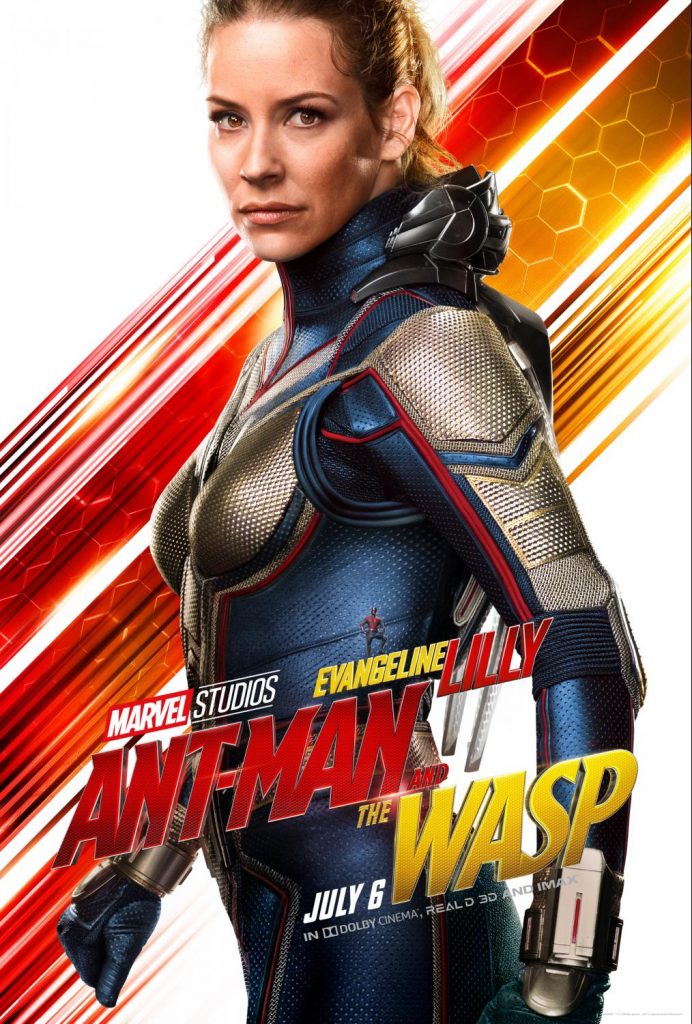 I have a brand new featurette that takes a look at the legacy of "The Wasp" from her Super Hero origins in the Marvel comics, as a founding member of the Avengers, to her connections in the next AVENGERS film and the Marvel Cinematic Universe going forward.
Don't forget to follow along with me on Twitter because I'll be interviewing Evangeline Lilly who plays The Wasp this weekend and I'll be bringing you all sorts of awesomeness about Ant Man and the Wasp.
"Who is the Wasp?" Featurette
From the Marvel Cinematic Universe comes ANT-MAN AND THE WASP, a new chapter featuring heroes with the astonishing ability to shrink. In the aftermath of CAPTAIN AMERICA: CIVIL WAR, Scott Lang grapples with the consequences of his choices as both a Super Hero and a father. As he struggles to rebalance his home life with his responsibilities as Ant-Man, he's confronted by Hope van Dyne and Dr. Hank Pym with an urgent new mission. Scott must once again put on the suit and learn to fight alongside the Wasp as the team works together to uncover secrets from the past.
ANT-MAN AND THE WASP is directed by Peyton Reed and stars Paul Rudd, Evangeline Lilly, Michael Pena, Walton Goggins, Bobby Cannavale, Judy Greer, Tip "T.I." Harris, David Dastmalchian, Hannah John Kamen, Abby Ryder-Fortson, Randall Park, with Michelle Pfeiffer, with Laurence Fishburne and Michael Douglas.
Marvel Studios' ANT-MAN AND THE WASP opens in theaters everywhere on July 6th!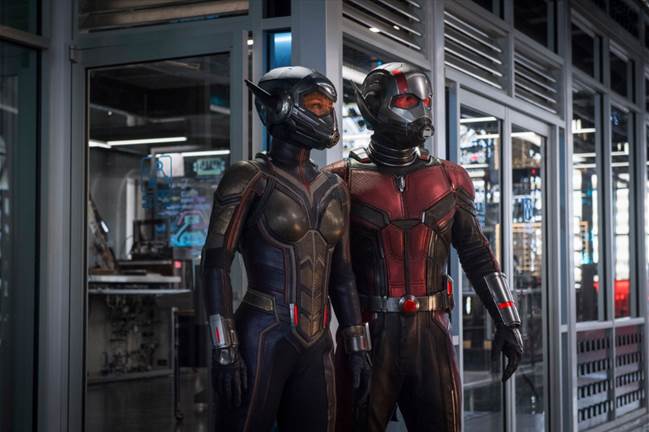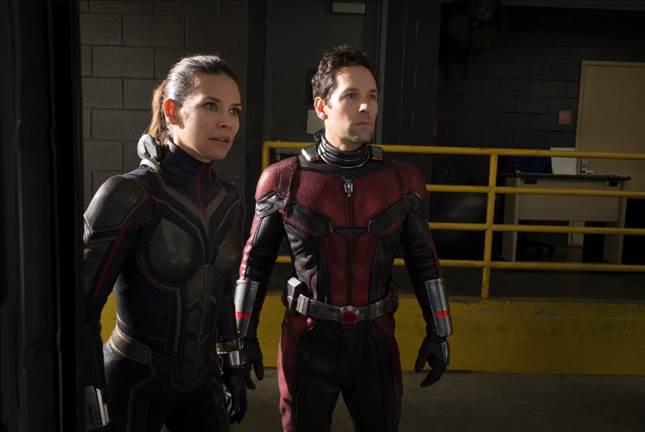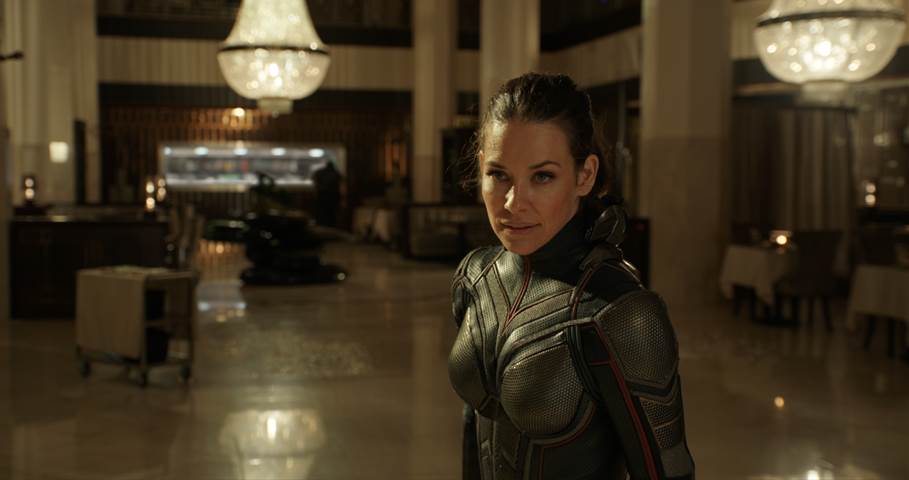 #AntManandTheWasp
Like ANT-MAN AND THE WASP on Facebook: https://www.facebook.com/marvelstudios  
Follow ANT-MAN AND THE WASP on Twitter: https://twitter.com/AntMan  
Follow Marvel Studios on Instagram: https://www.instagram.com/marvelstudios/
ANT-MAN AND THE WASP arrives in theatres everywhere on July 6th!