I'm Headed to LA for the #AntManAndTheWaspEvent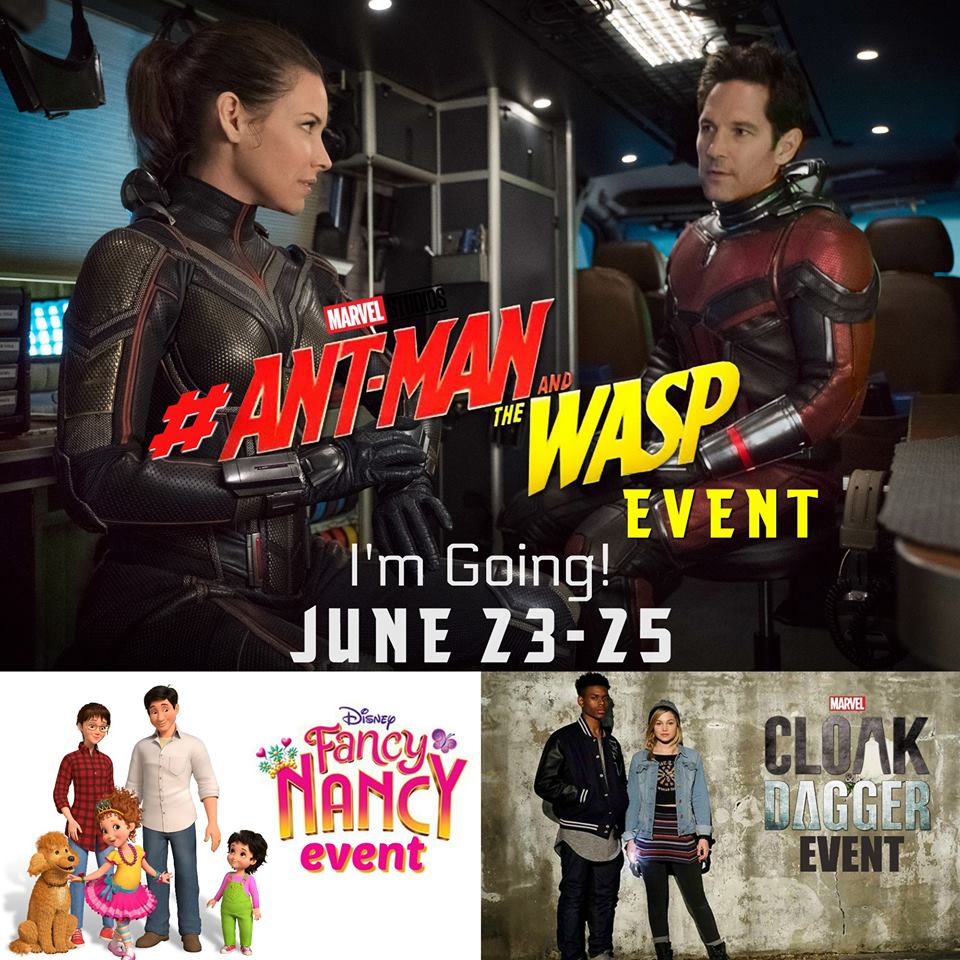 I am so excited to share with you all that I will be heading to Los Angeles on Saturday, June 23rd!  This time I'll be out there for the brand new Marvel film, Ant-Man and the Wasp!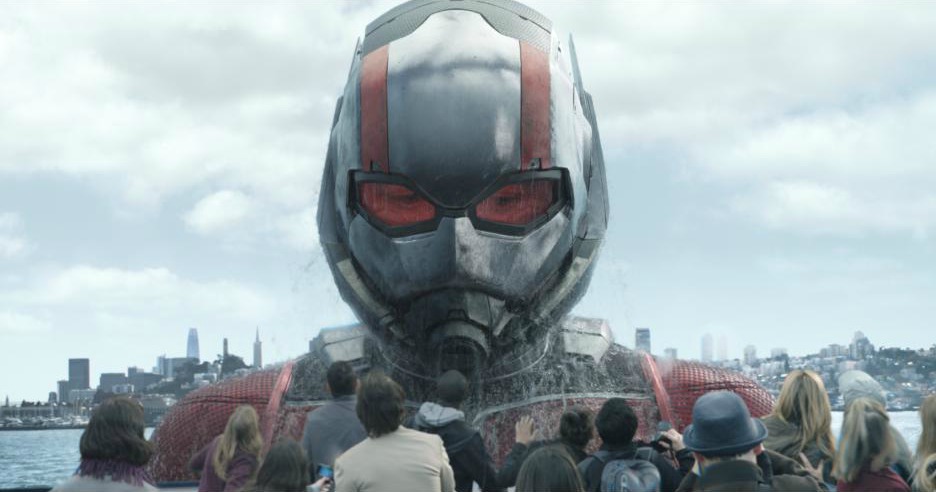 From the Marvel Cinematic Universe comes "Ant-Man and The Wasp," a new chapter featuring heroes with the astonishing ability to shrink. In the aftermath of "Captain America: Civil War," Scott Lang grapples with the consequences of his choices as both a Super Hero and a father. As he struggles to rebalance his home life with his responsibilities as Ant-Man, he's confronted by Hope van Dyne and Dr. Hank Pym with an urgent new mission. Scott must once again put on the suit and learn to fight alongside The Wasp as the team works together to uncover secrets from the past.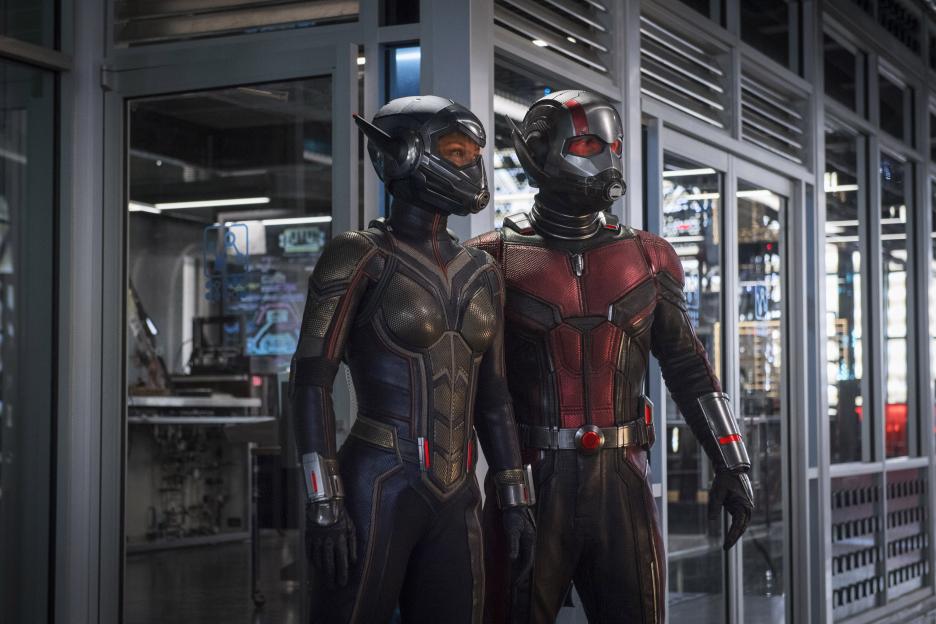 First I'm a huge Paul Rudd fan so I really enjoyed the first Ant-Man and loved the character of Scott. He wasn't a Steve (Captain America) or Tony (Iron Man) or even a Bruce (the Hulk). He was a real life average guy that made mistakes and was just trying to make it the best he knew how.
Scott meets Dr Pym who sees something in him and gives him the chance of a lifetime "Second chances don't come around all that often. I suggest you take a really close look at it. This is your chance to earn that look in your daughter's eyes, to become the hero that she already thinks you are."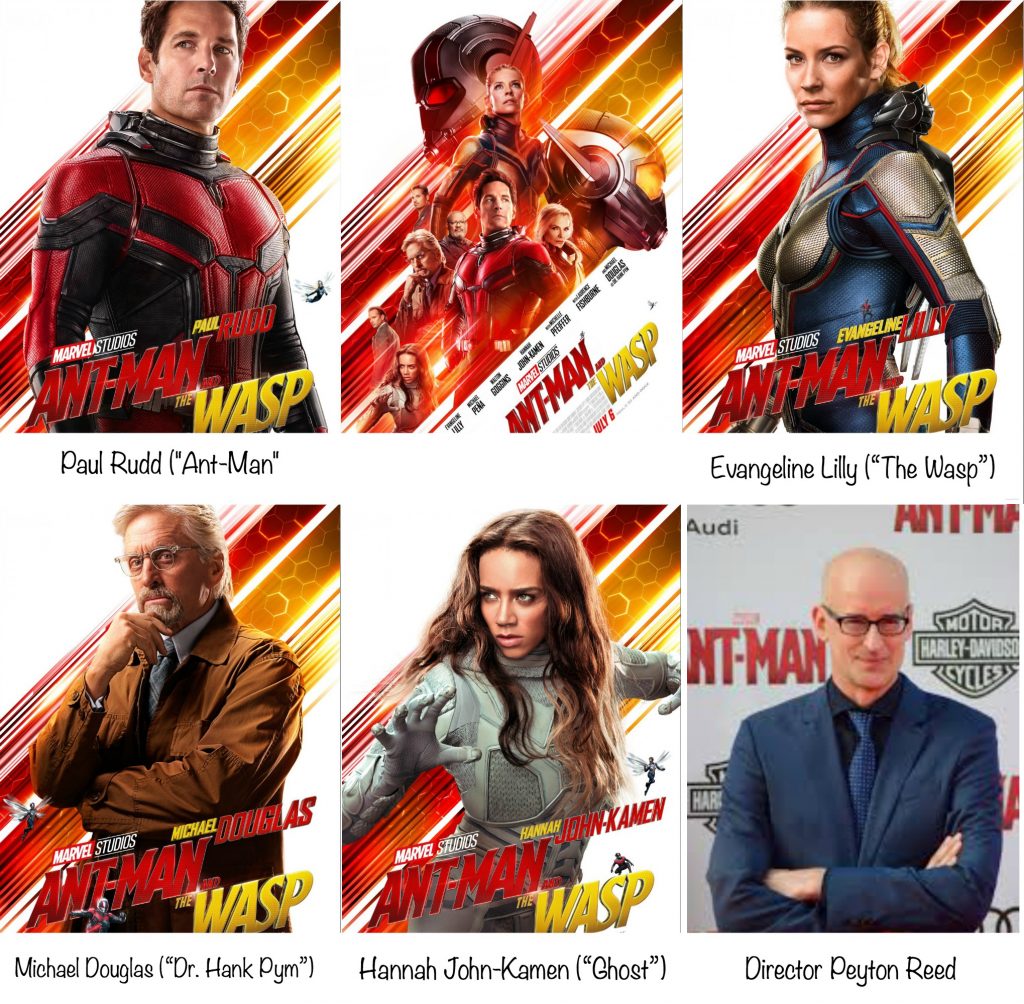 Now Ant-Man is joining up with the Wasp for their next adventure and I'll be bringing you all the details this upcoming weekend! I'll be watching the movie and interviewing the cast. YES! the cast of Ant-Man and the Wasp. Specifically Paul Rudd ("Scott Land / Ant-Man"), Evangeline Lilly ("Hope van Dyne / The Wasp"), Michael Douglas ("Dr. Hank Pym"),  Laurence Fishburne ("Dr. Bill Foster"), Hannah John-Kamen ("Ghost"), and Director Peyton Reed.
Ant-Man and The Wasp hits theaters on July 6, 2018.
While I'm there I'll also bring you more behind the scenes of Marvel's Cloak and Dagger and Disney's Fancy Nancy!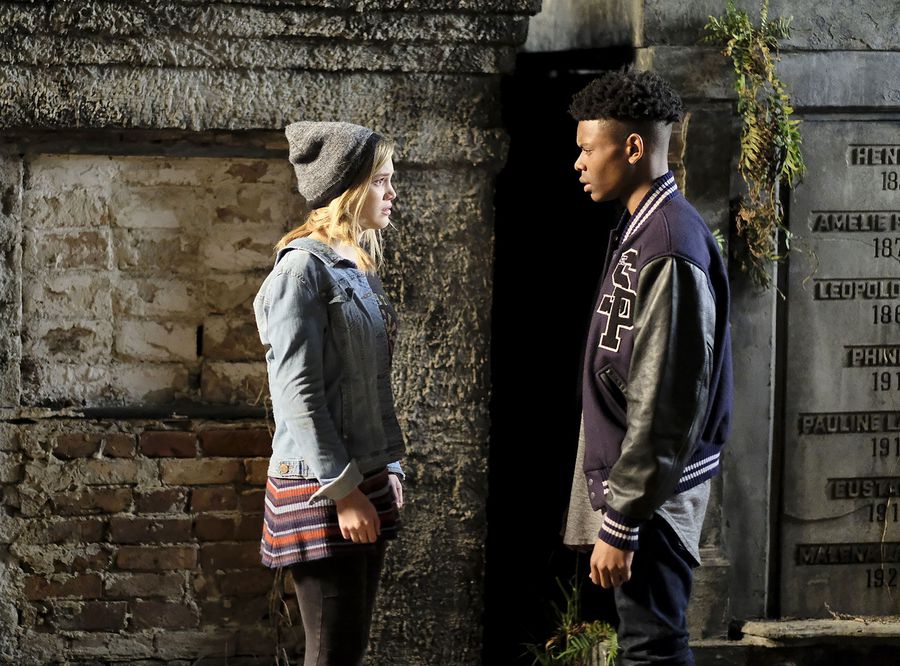 "Marvel's Cloak & Dagger" is a coming-of-age series based on the beloved comic book characters. Tandy Bowen and Tyrone Johnson come from starkly different backgrounds, each growing up with a secret they never dared share with another soul. The series is co-produced by Marvel Television and ABC Signature Studios. Joe Pokaski ("Underground," "Heroes") will serve as showrunner and executive producer; Jeph Loeb, Marvel's head of Television and Jim Chory will also serve as executive producers. Gina Prince-Bythewood ("Love & Basketball") is set to direct the first episode.
It is so good! I  mean really really good. I'm hooked and can't wait to see more!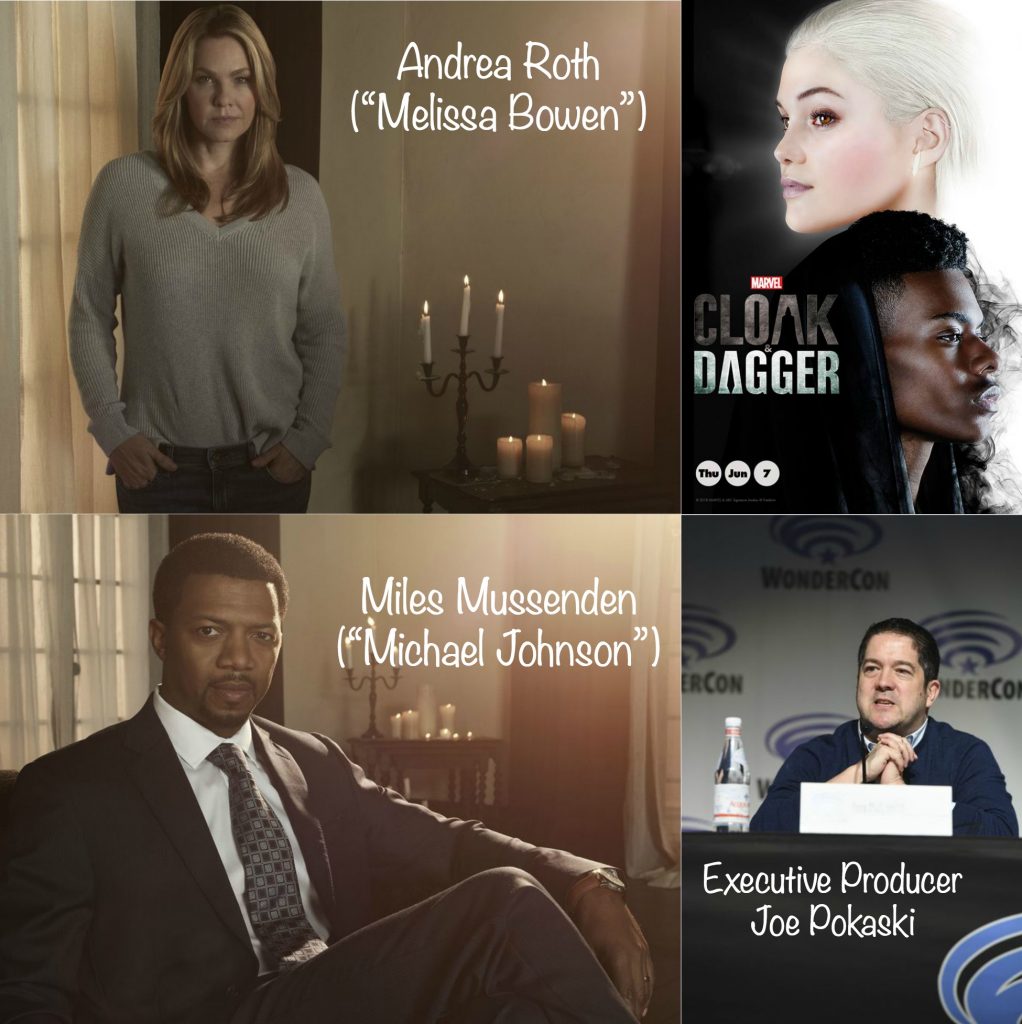 We'll be interviewing Andrea Roth ("Melissa Bowen"), Miles Mussenden ("Michael Johnson") and Executive Producer Joe Pokaski.
You can find Marvel's Cloak & Dagger on Freeform Thursdays at 8pm!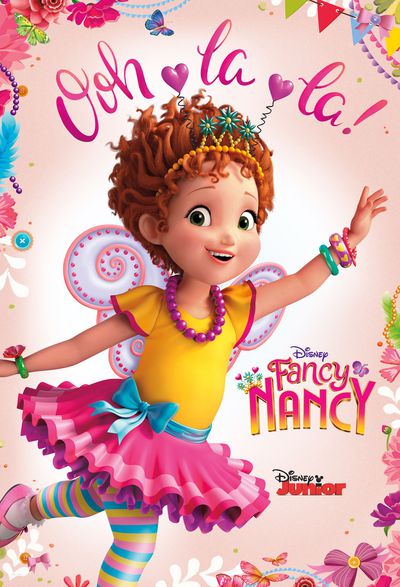 Based on the New York Times bestselling book series, Disney Junior's animated family comedy "Fancy Nancy" follows six-year-old Nancy Clancy, a high-spirited young girl whose imagination and enthusiasm for all that is exquisite transforms the ordinary into the extraordinary – from her vast vocabulary to her creative and elaborate attire.
We'll be having a Tea Party and sitting down with Executive Producer/Director Jamie Mitchell and Story Editor Krista Tucker
Fancy Nancy premieres Friday, July 13th at 11am ET on Disney Junior and in the DisneyNOW app.
How can you follow along and make sure you don't miss out? Follow along on social media!
You can follow me on my social media channels:
And you can also follow all 25 bloggers by following these hashtags on Twitter, Facebook, and Instagram!