Inn at the Forks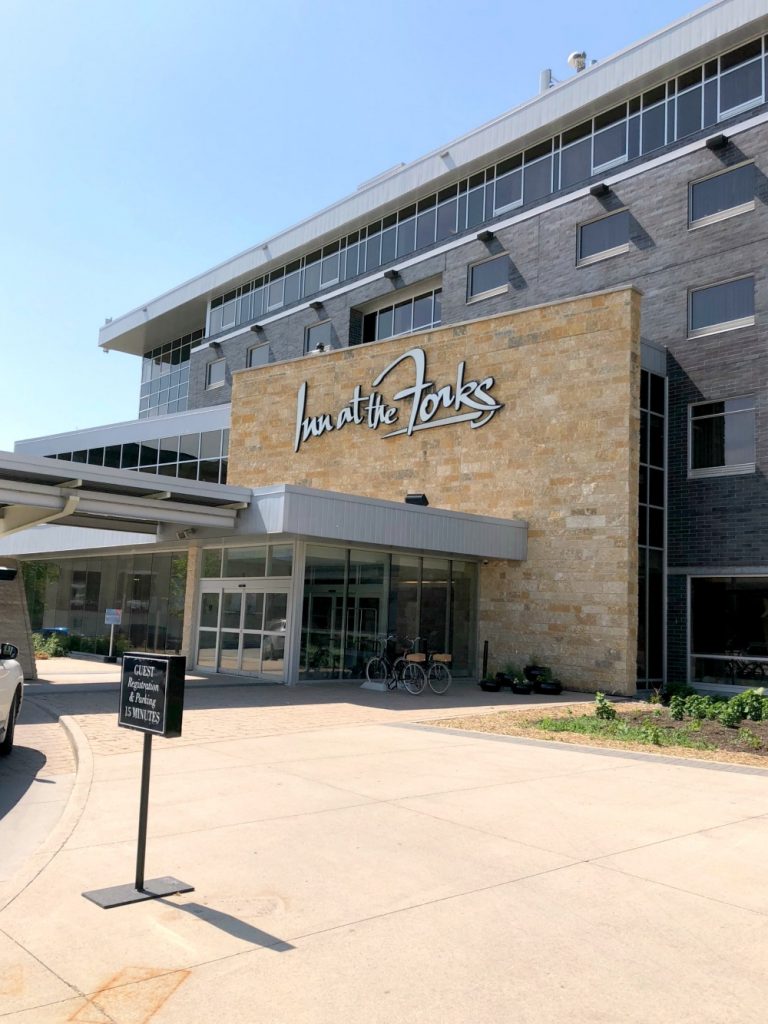 I had a fantastic time in Winnipeg, Manitoba. While there I stayed at the Inn at the Forks.  The hotel is located conveniently downtown within walking distance of the Forks Market, the Human Rights Museums, and more.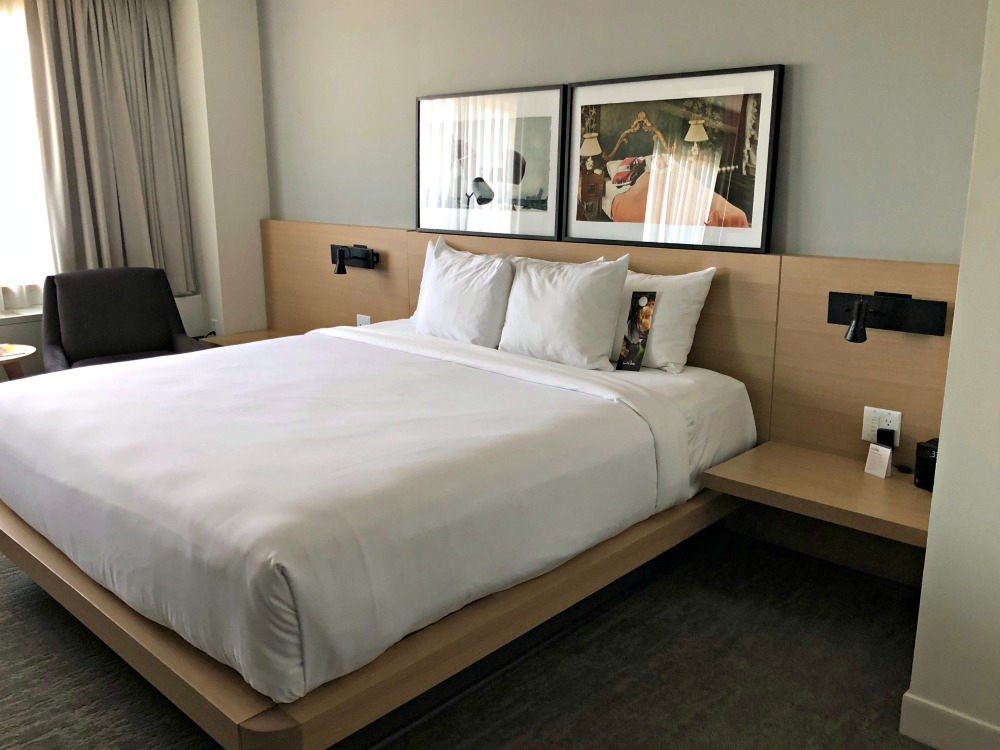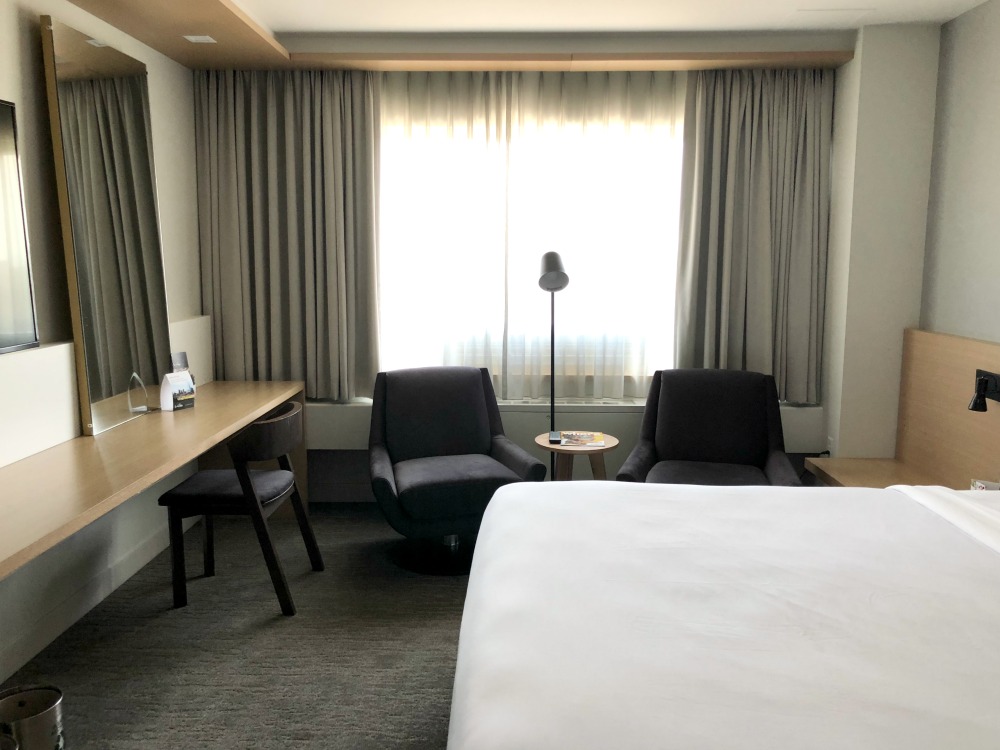 The hotel is modern and luxurious.  It's also very quiet which is great for resting after a long day of exploring the Peg.  The bed was so comfortable that I slept the whole night through. I usually get up a few times in the middle of the night so I felt very rested in the morning.
I loved the modern feel of the bathroom. It was clean and spacious.  The shower head was  powerful which is really important to me. I don't drink caffeine. Instead, I take a nice hot shower in the morning to get my day started.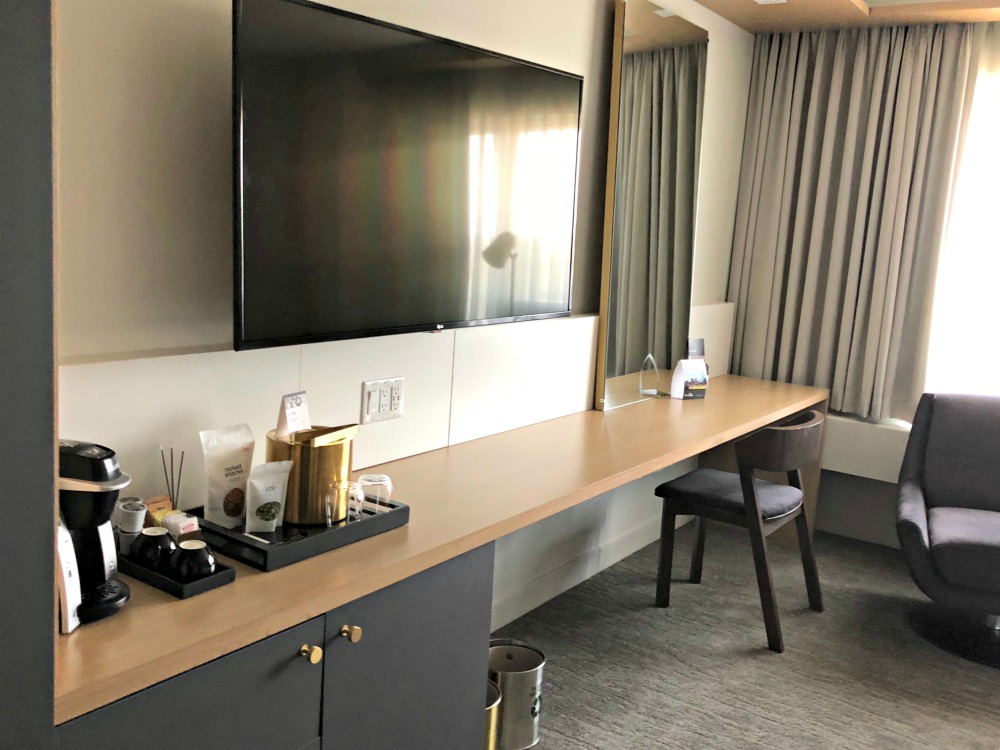 If you do drink coffee though they have a coffee machine in the room for you.
All the employees I came in contact with were friendly and polite.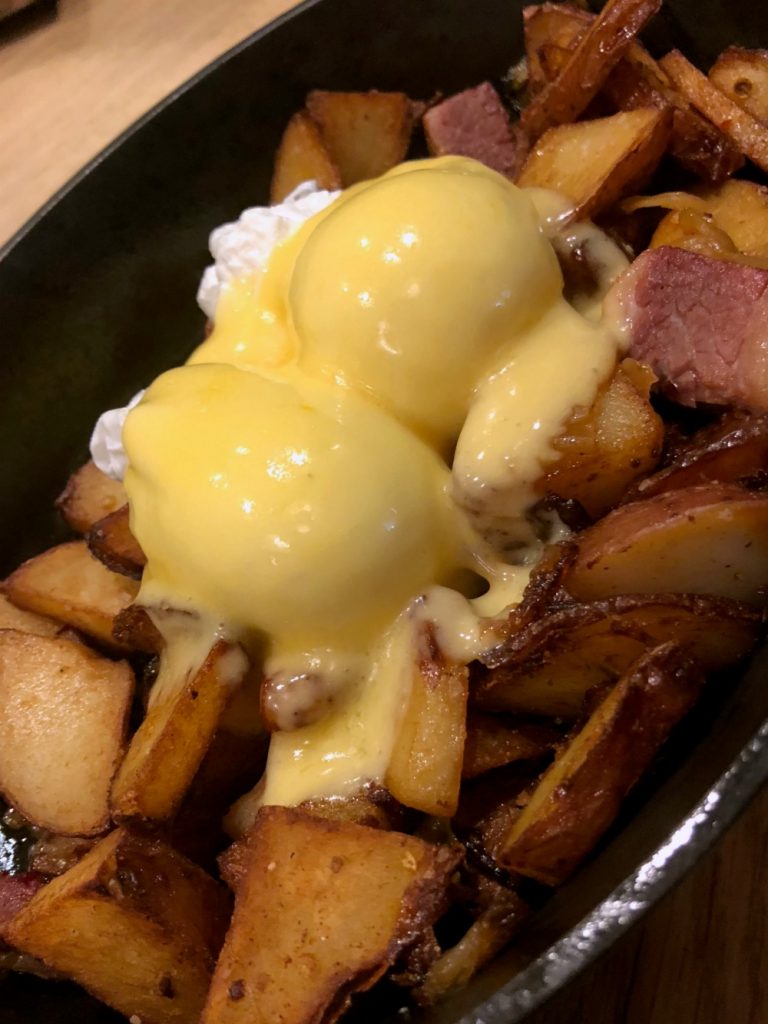 There's a restaurant on site that's open for breakfast, lunch, and dinner.  We ate breakfast there and it was delicious.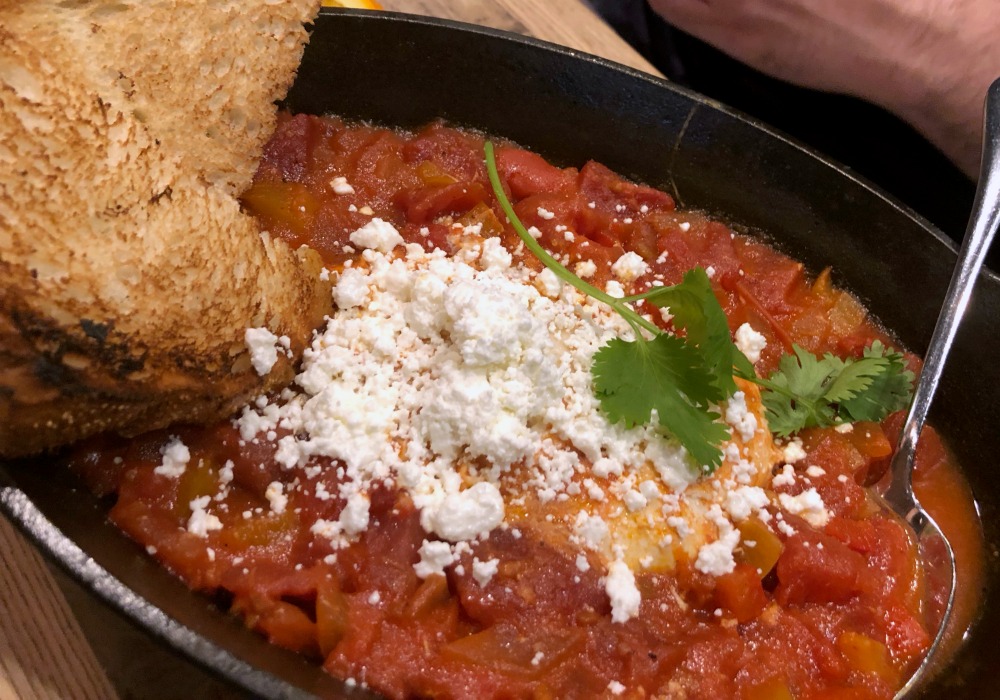 One of the evenings I walked in I heard live music coming from the restaurant.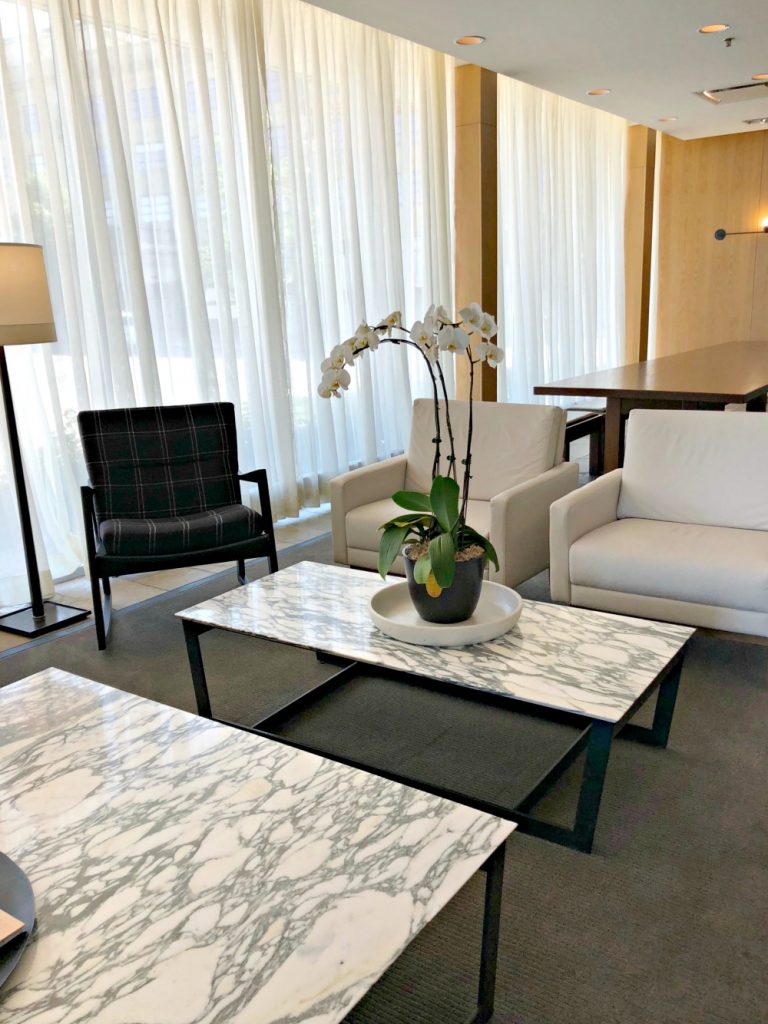 I had a lovely stay and would not hesitate to stay again.  It's quiet, comfortable, and modern.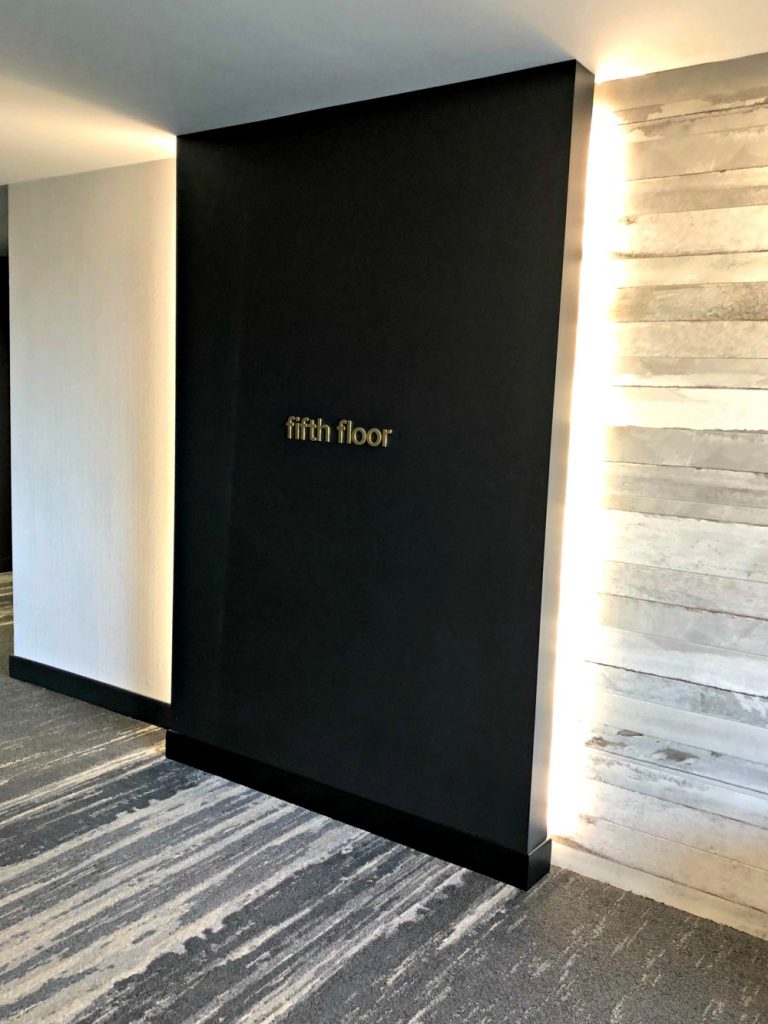 Connect with them: