Tour of the Manitoba Legislative Building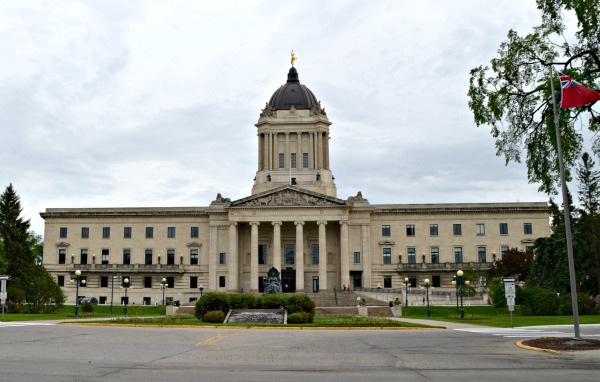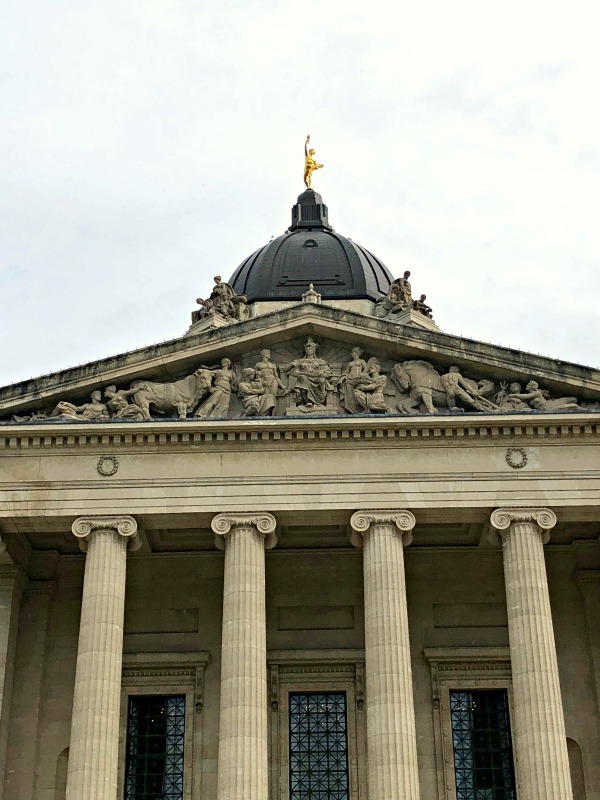 Growing up I always wished for a secret passage in my house. Considering my dad built our house about 10 years before I was born it was highly unlikely.  I love finding secrets and hidden puzzles and I was a huge fan of the movie National Treasure with Nicolas Cage. When I visited Manitoba I had the chance to participate in a similar treasure hunt at the Manitoba Legislative Building.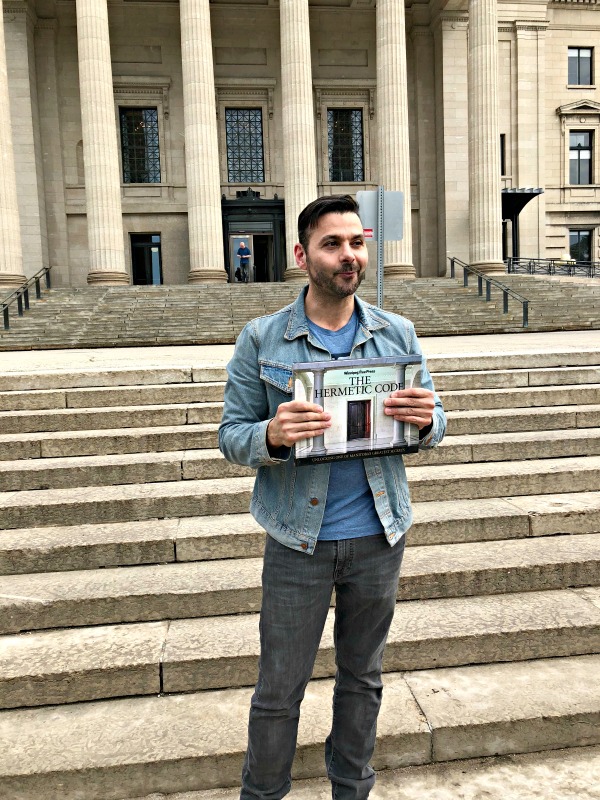 Dr. Frank Albo has studied the Manitoba Legislative Building for decades and found all sorts of secrets left behind by the Free Masons who built it. As he says continually in his tour "it's hiding in plain sight".  We were fortunate to take a tour with Dr Albo himself.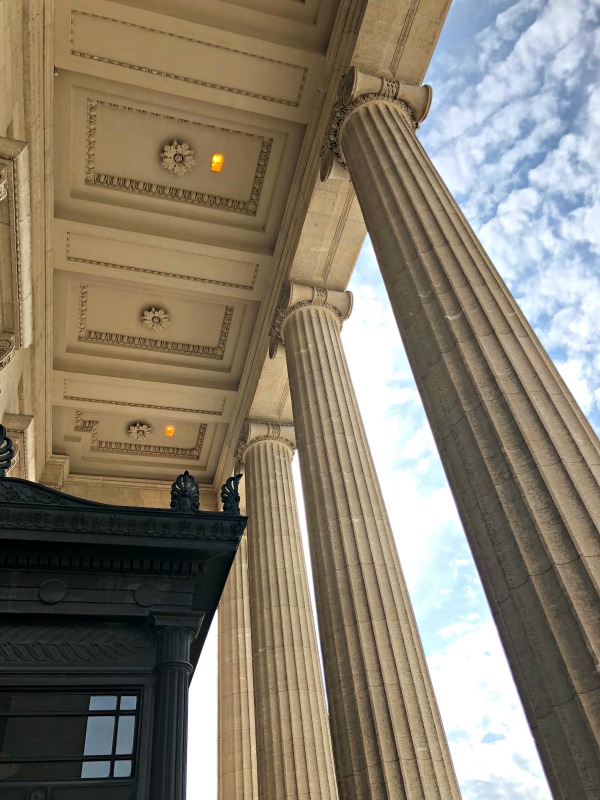 He took us around the outside and inside of the building and explained that all the decorations we saw were there with a reason and a purpose. For example the number of columns, their height, and width all meant something. They were designed and built that way on purpose and left for us to discover. The Masons believe that numbers have power and that Geometry is the highest of arts.
All through the building everything was done with purpose and the same numbers – 5, 8, and 13 repeated themselves.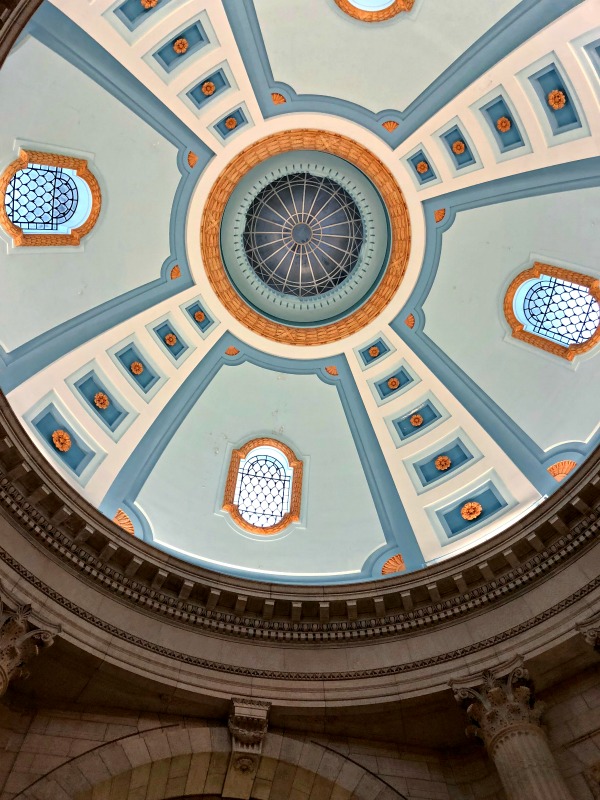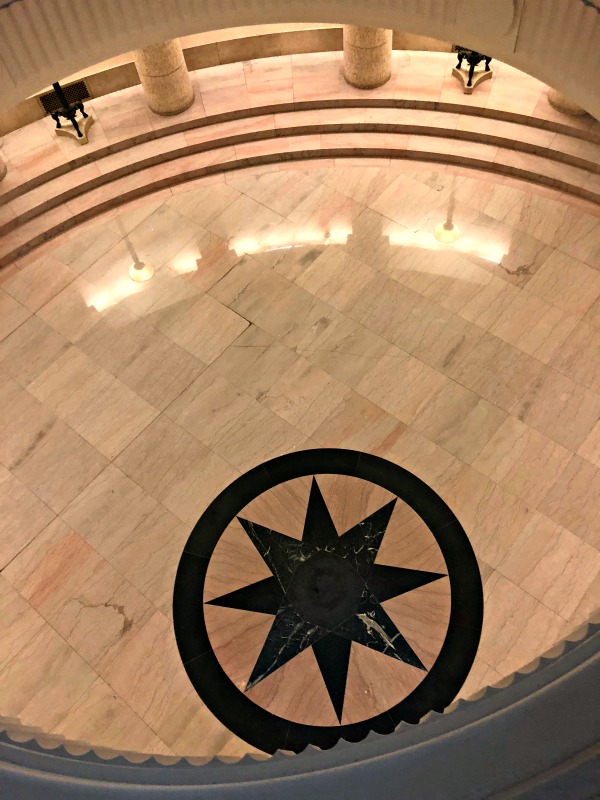 As he pointed out decorative statues and murals he was able to explain the purpose behind all of it and it really made sense. He had an answer for everything.  I loved the enthusiasm he spoke with; it made you hang on to every word.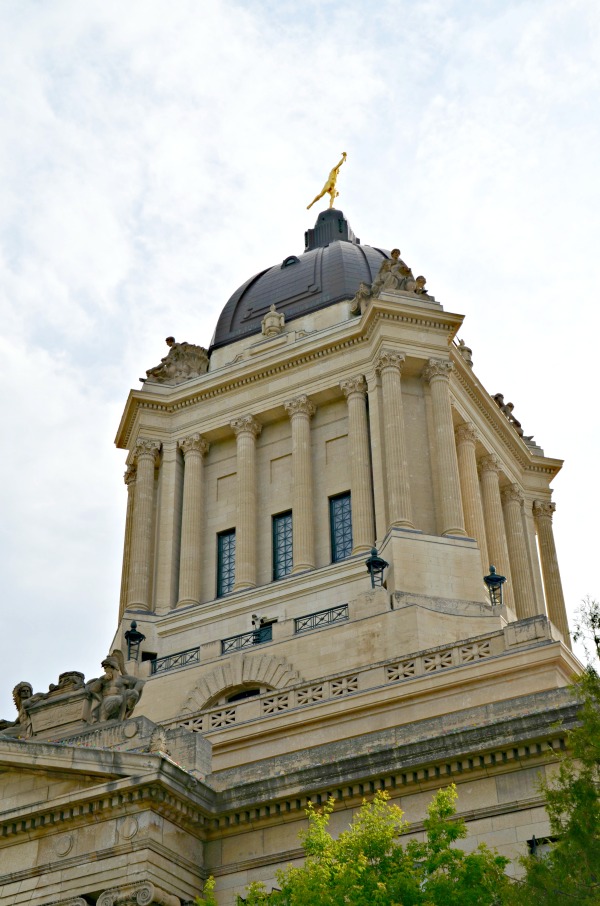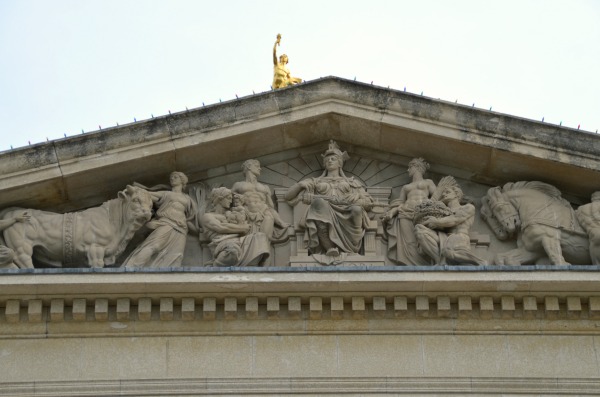 The tour ends with the most powerful position in all of the building and Dr Albo reminds us that is because even though it's a legislative building it is the people that hold the power. It also ends with a wish and some magic. Okay, not really magic, but it feels magical after the tour. I can't give it away because it's so cool and you really need to absorb the tour to truly appreciate it.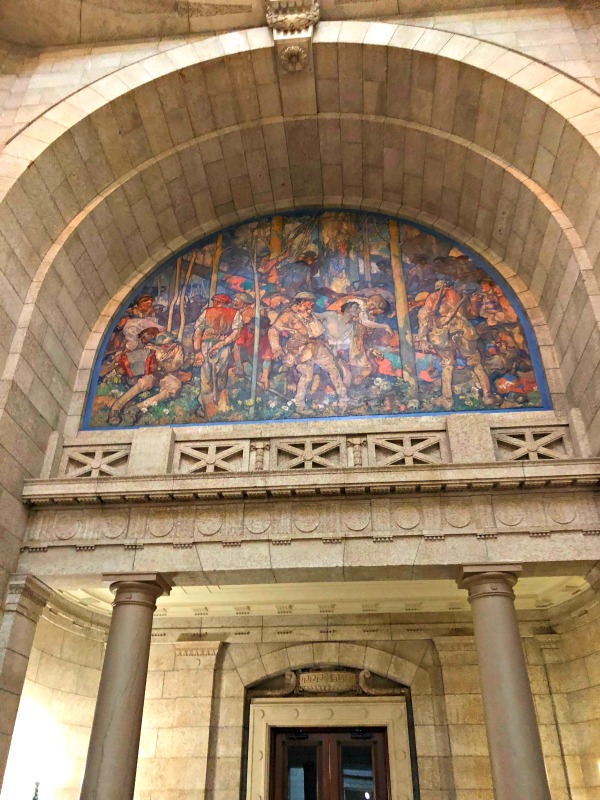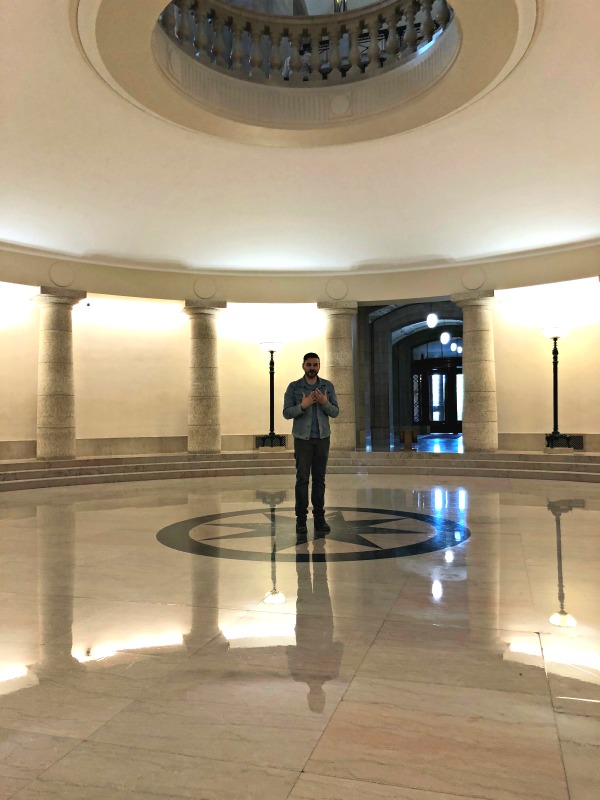 I will share that this Hermetic Code Tour is a must if you're near the Winnipeg area.  He does have a book titled The Hermetic Code that explains in detail about the Legislative Building, but I'd still say do the tour. It's amazing in person.