4th of July Greetings from Clear Lake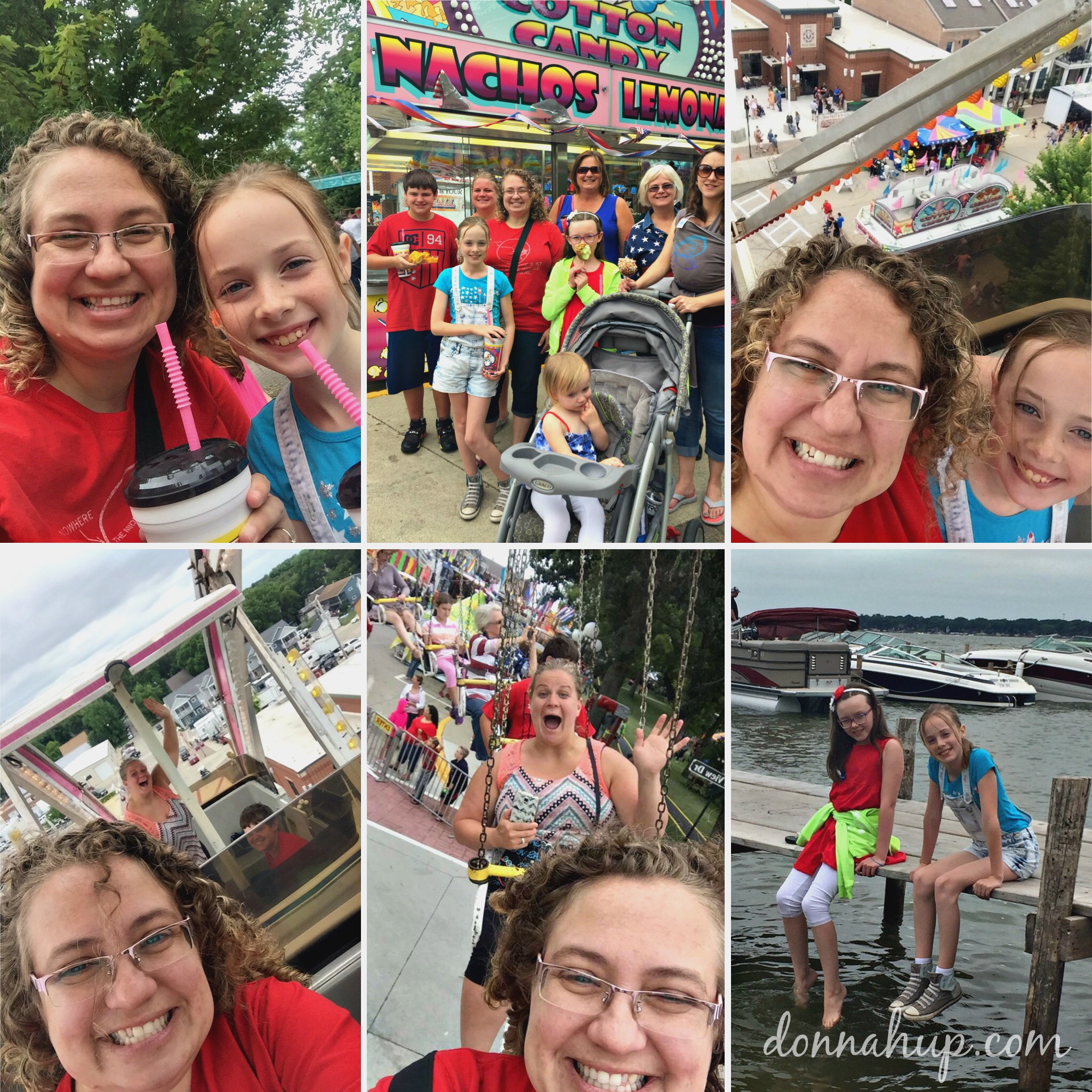 I've always love the Fourth of July holiday and not just because of what it stands for. Don't get me wrong, I'm completely thankful for my freedom and I do NOT take that for granted.
Since I was a kid we would watch fireworks and light sparklers with my family.  We always looked forward to the holiday.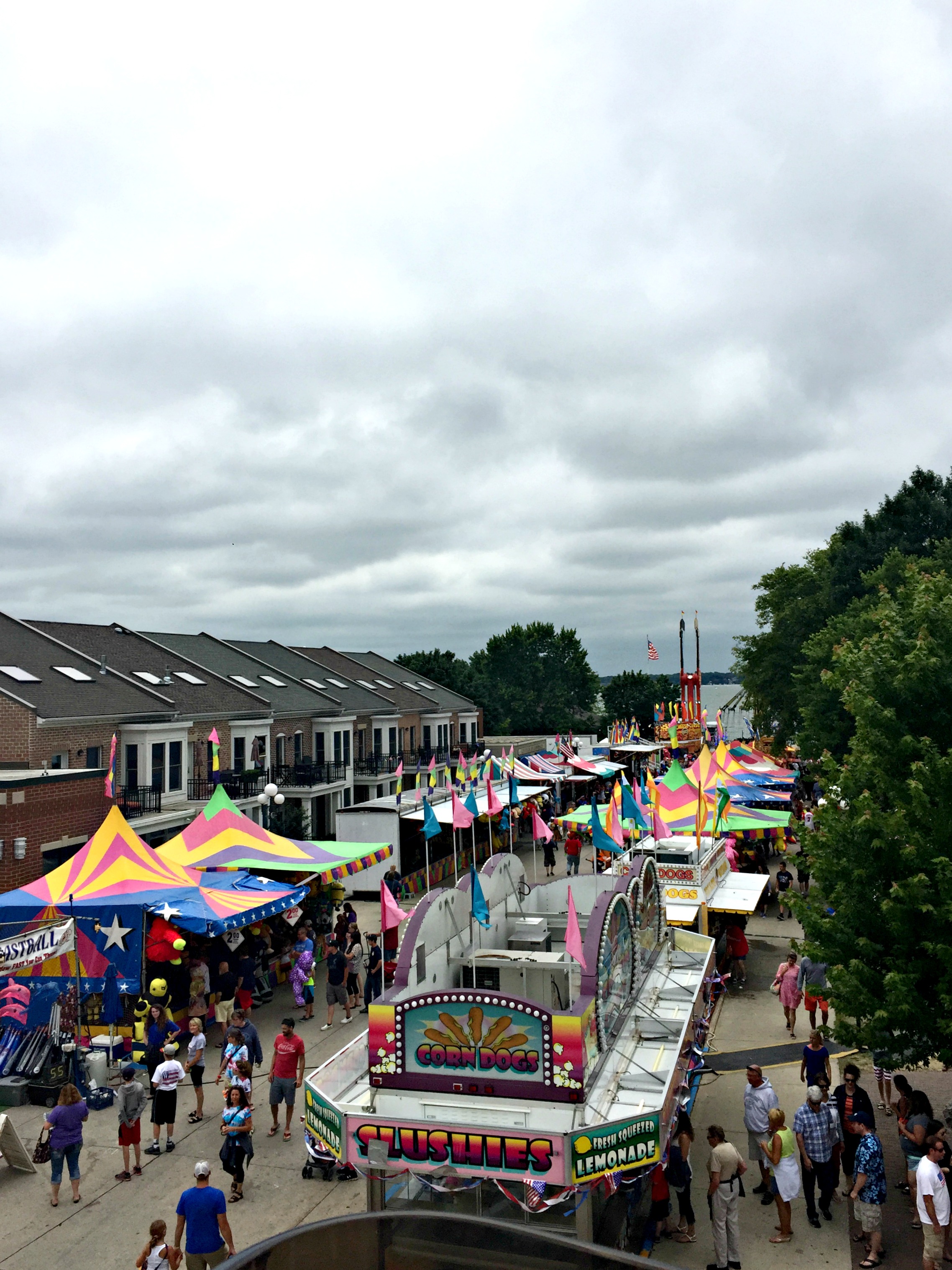 This year for the fourth of July we headed to Clear Lake, Iowa and they went all out! I took my friend's daughter.  It was full of family fun for all ages. We met up with some of my fellow North Iowa Bloggers while we were there too.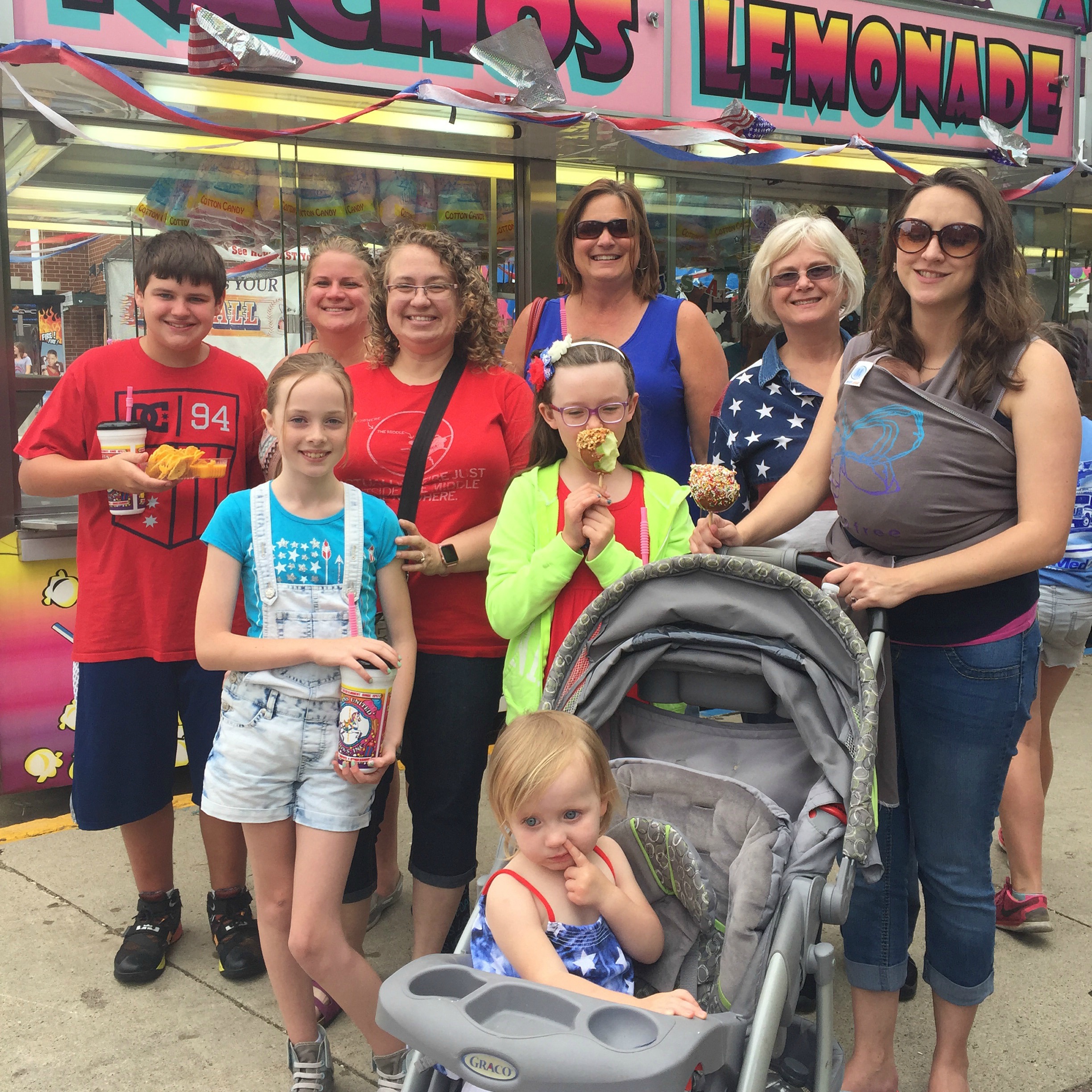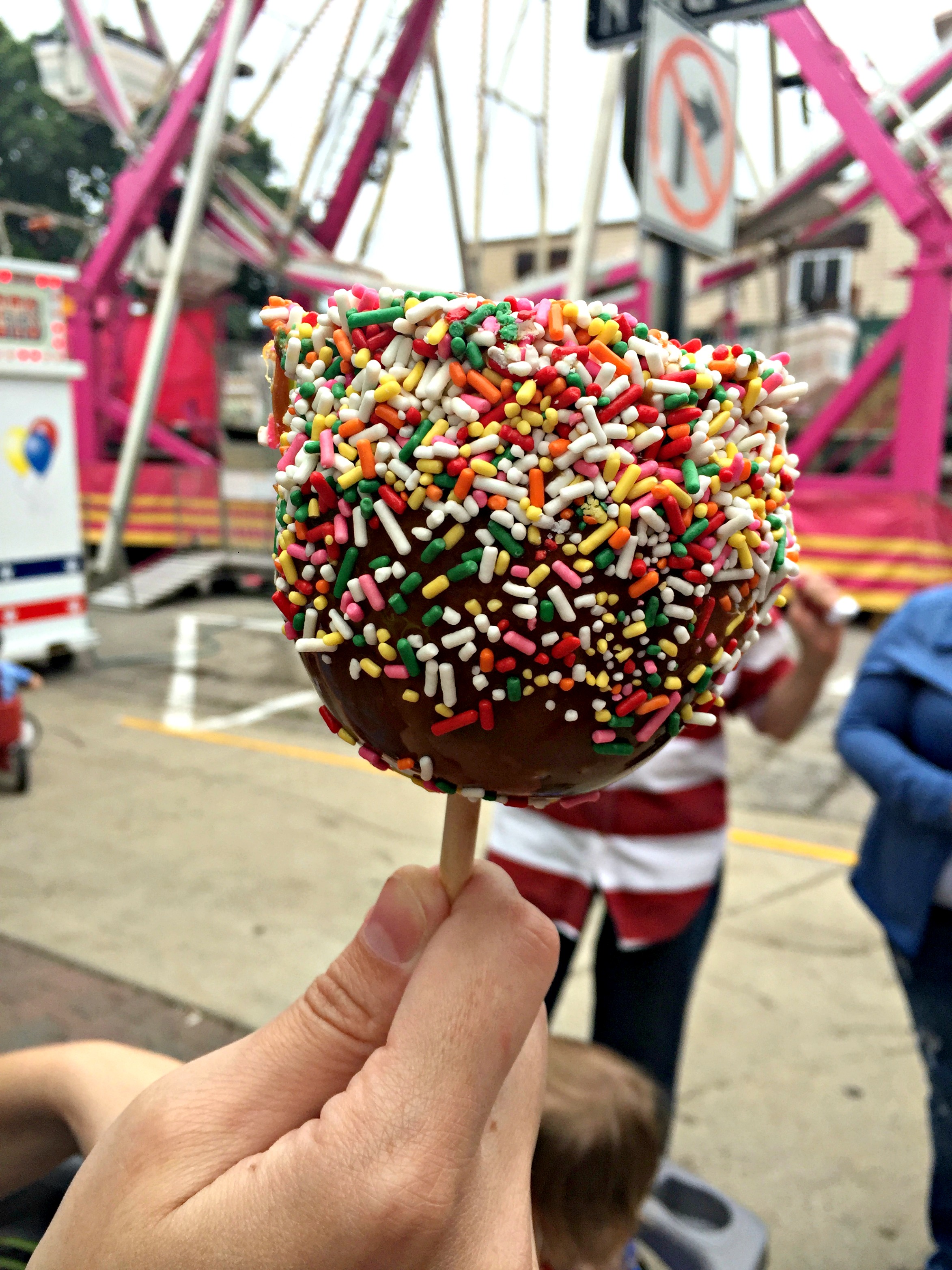 Our first stop was to get corn dogs, lemonade, and candied apples.  Once we were fed we decided to enjoy the festivities.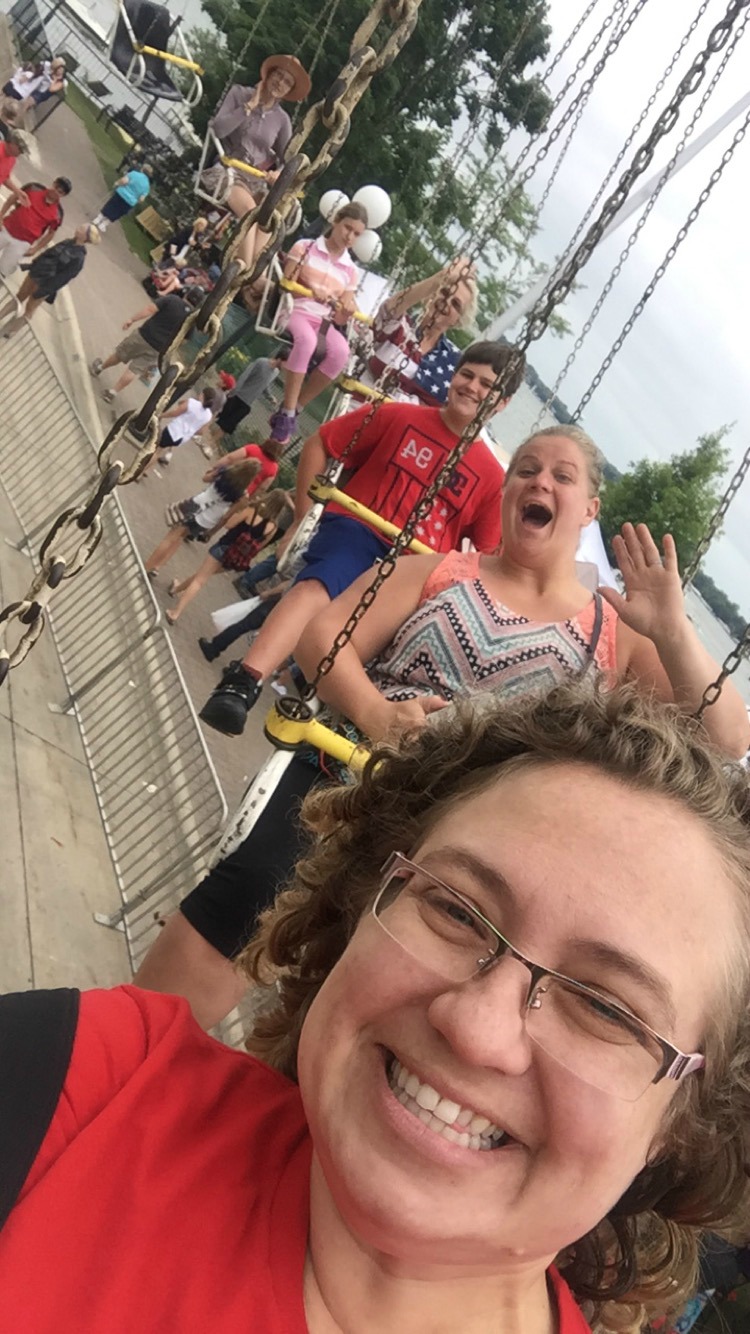 We had a blast riding all the rides. They were so much fun! We rode the swings and the Genesis was Megan's favorite ride. We rod it more than once.
Check out these two videos Angie's Lens took from the fair!

If you're looking for some 4th of July fun for the whole family check out Clear Lake. Also check out their Thursdays on Main!
What do you do for the 4th of July?