Mall of America Restaurants, Shopping, Rides, and so much More!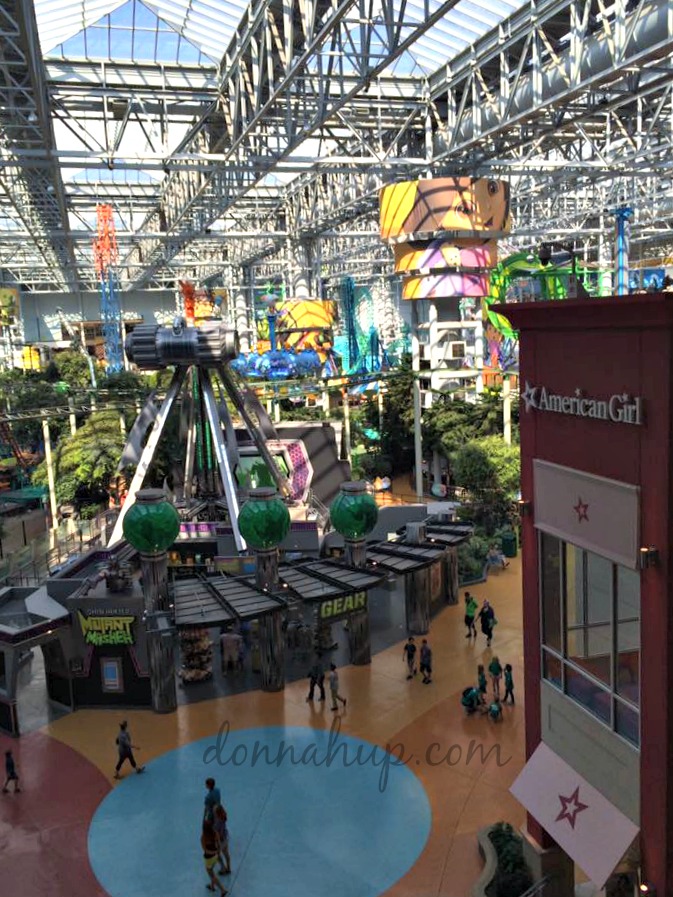 My sister, nephew, and niece came up for a week so the first thing we had to do was visit Mall of America. I picked her up from the Minneapolis airport and took the short trip to the mall.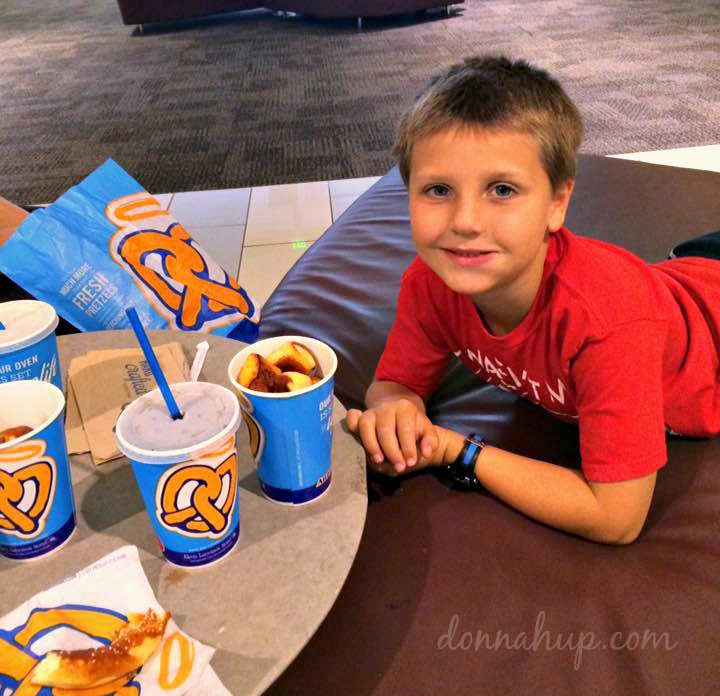 They had flown from Fort Lauderdale to Minneapolis and were hungry so we stopped at Auntie Anne's for a quick snack. The mall has so many choices when it comes to food. We all ended up picking different restaurants when we had lunch and we were all happy with our choices.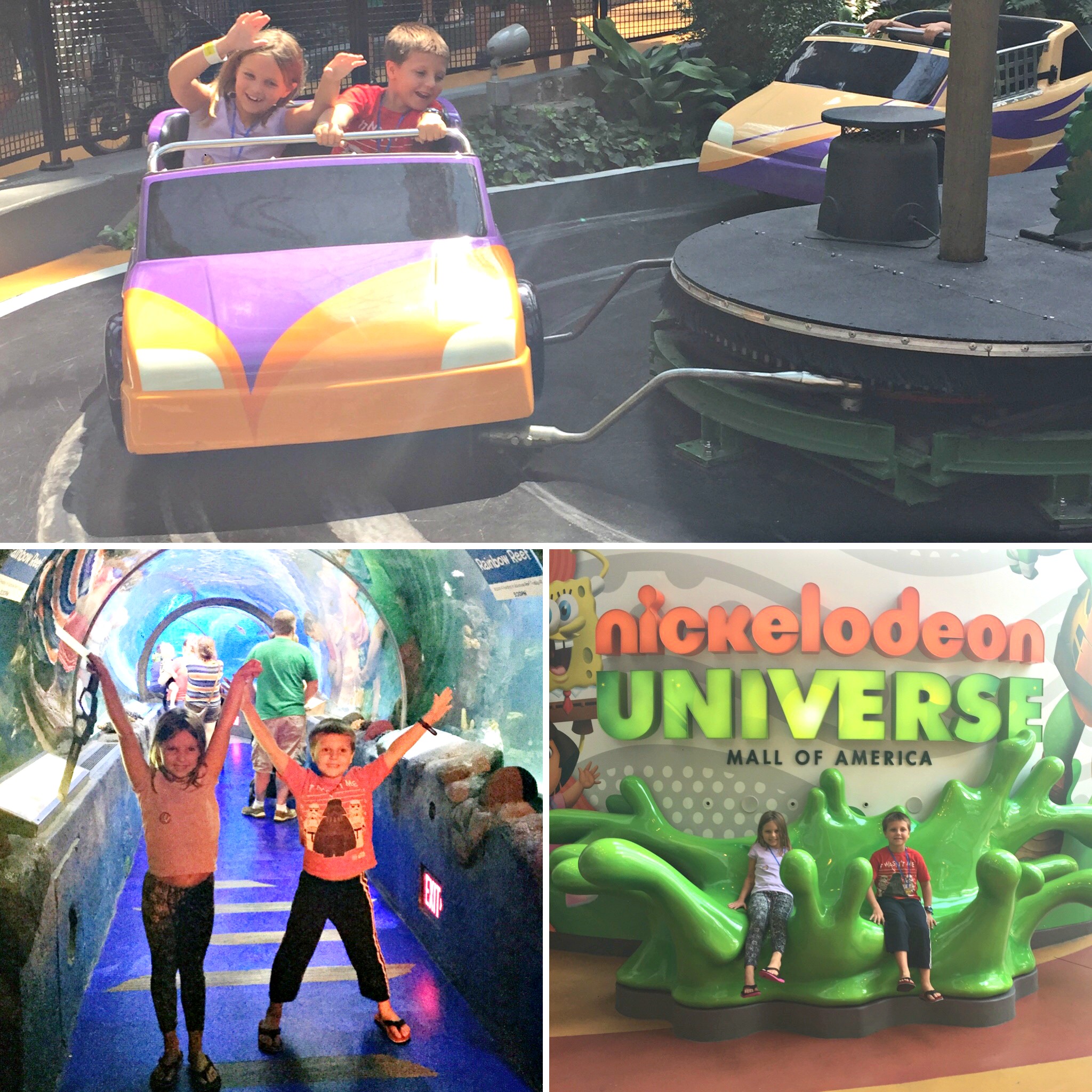 Now, when someone says "mall" I immediately think of shopping and trust me – they have every store you could imagine and more.  But the mall is so much more than shopping. It's a destination. We stayed there all day.
SEA LIFE Aquarium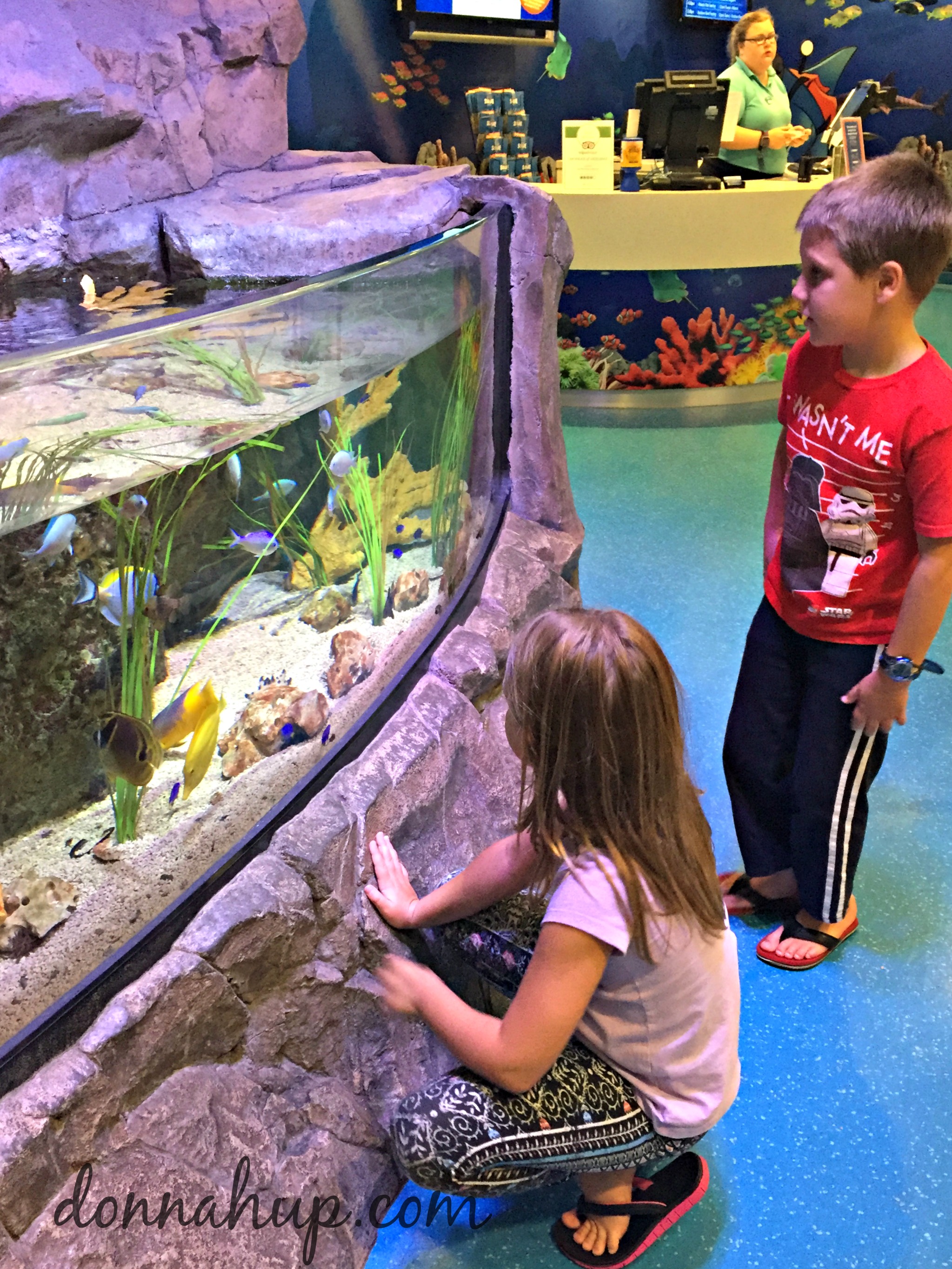 The first place they wanted to check out was the SEA LIFE aquarium.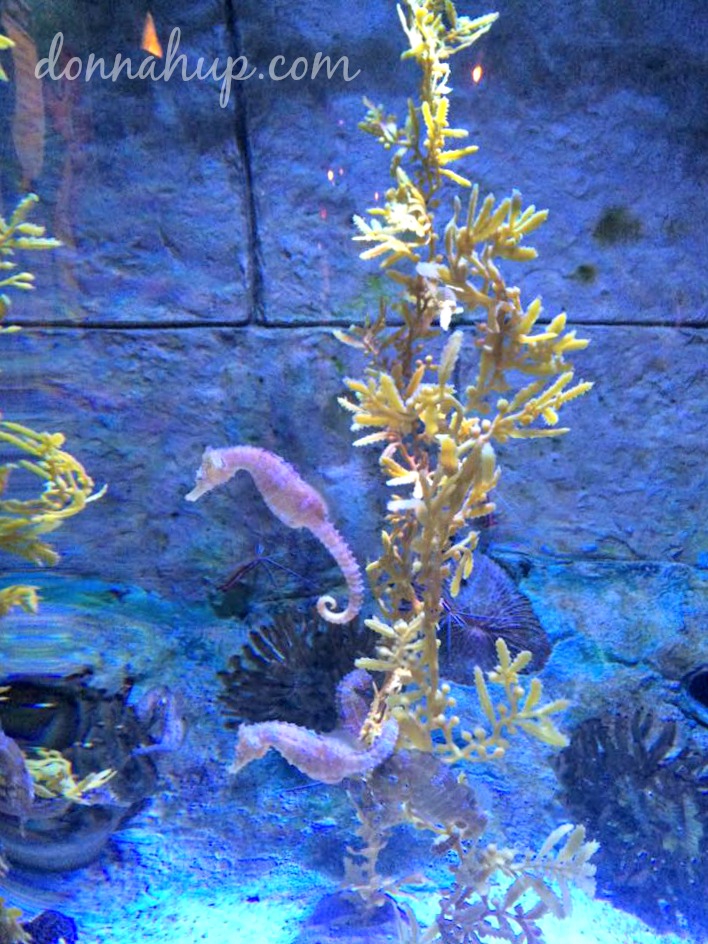 The aquarium had touch tanks and smaller window tanks they kids could touch, see, and learn about the marine life. You were even able to go on a scavenger hunt while walking through to get a prize.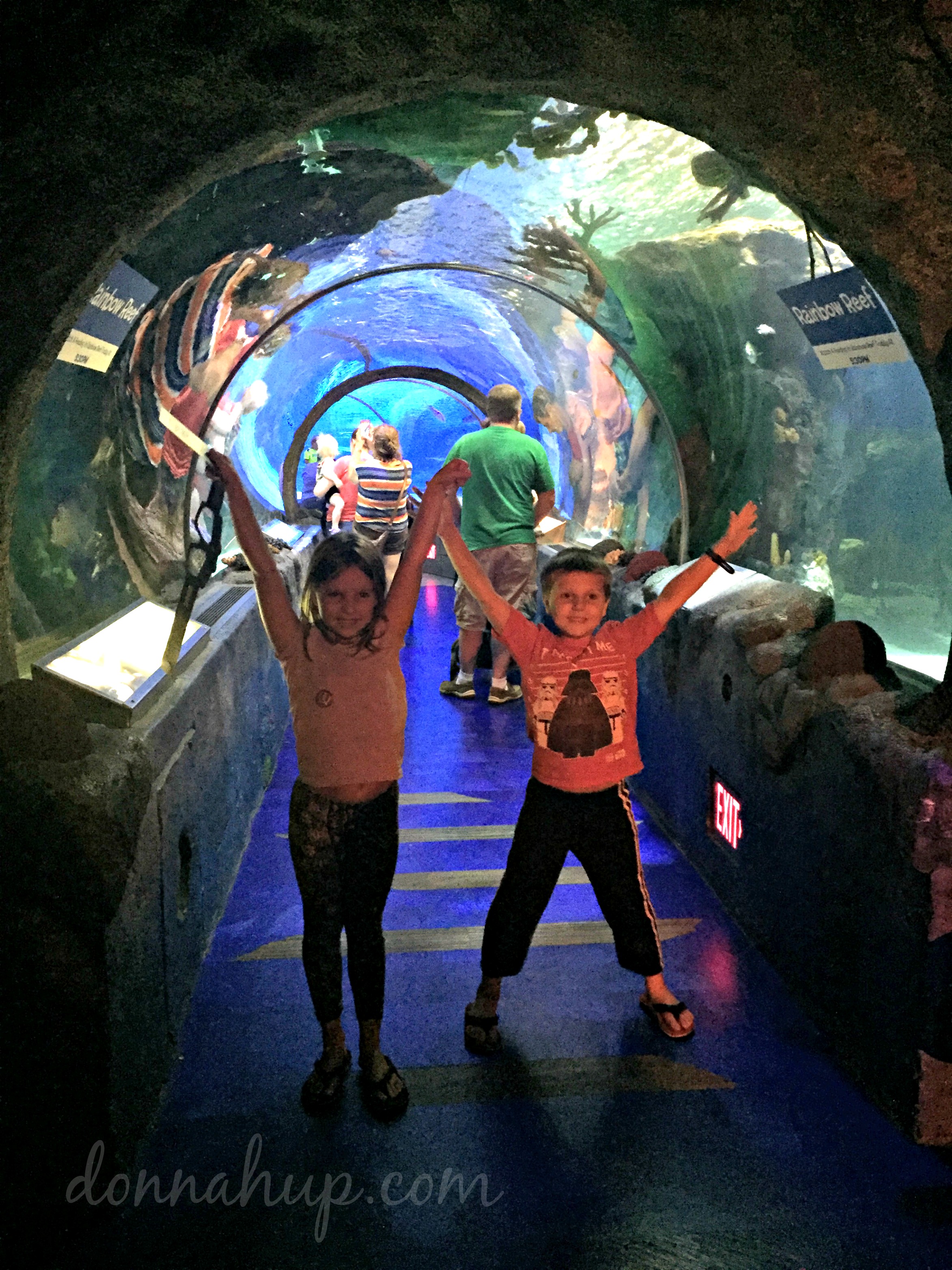 The biggest hit for the kids was the 300-foot glass underground tunnel.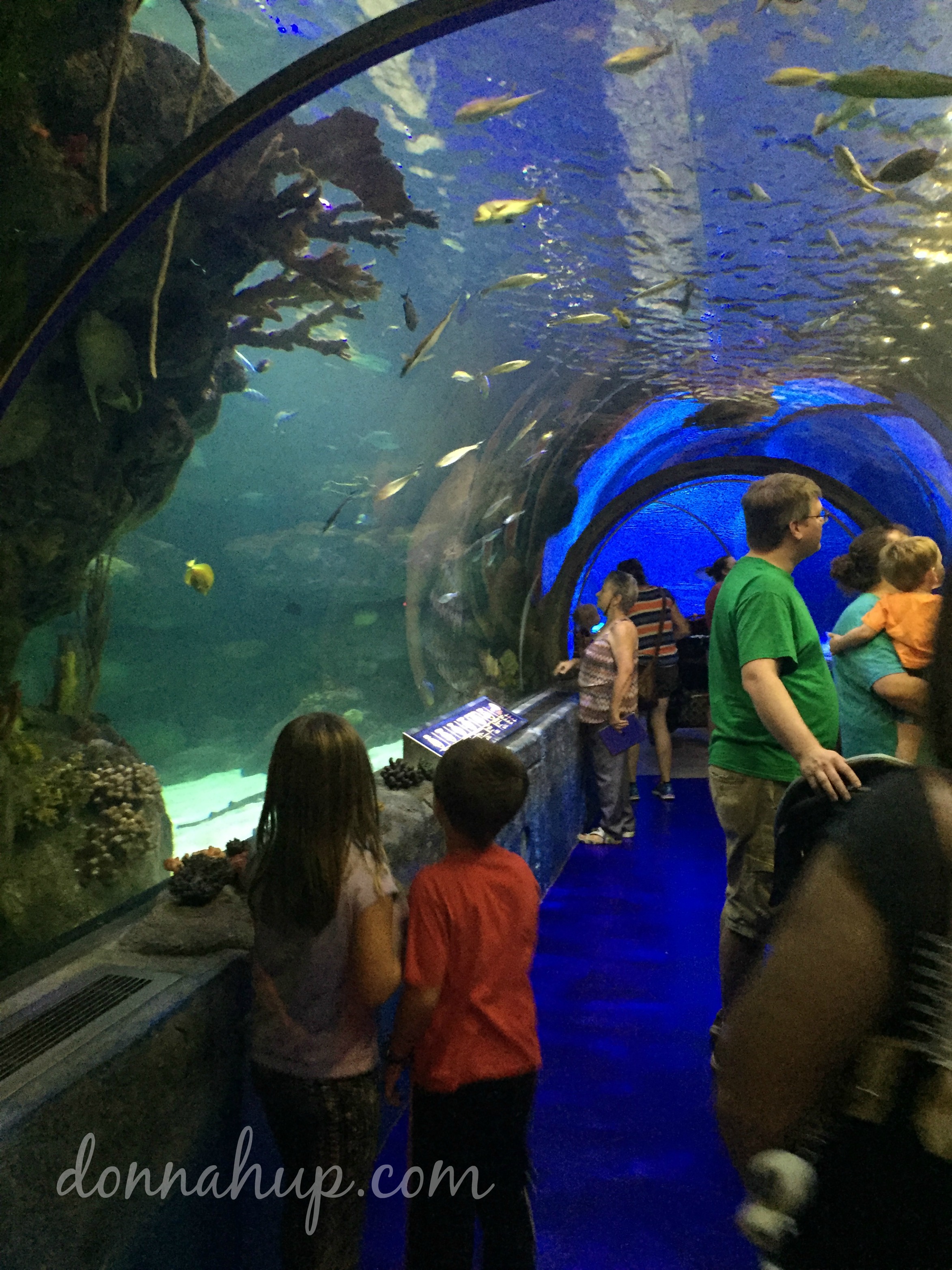 Kelsey would ooh and ahh as Bradley would point and start rattling off names of the fish.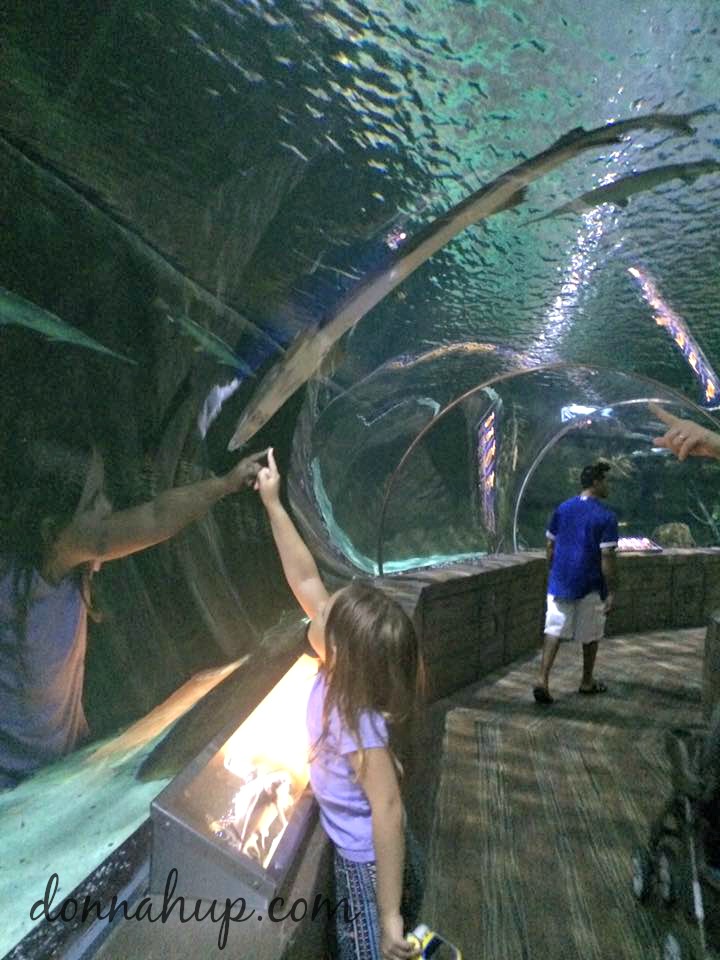 It was a very cool experience and it was really neat to see them from a totally different view as they swam over.
Nickelodeon Universe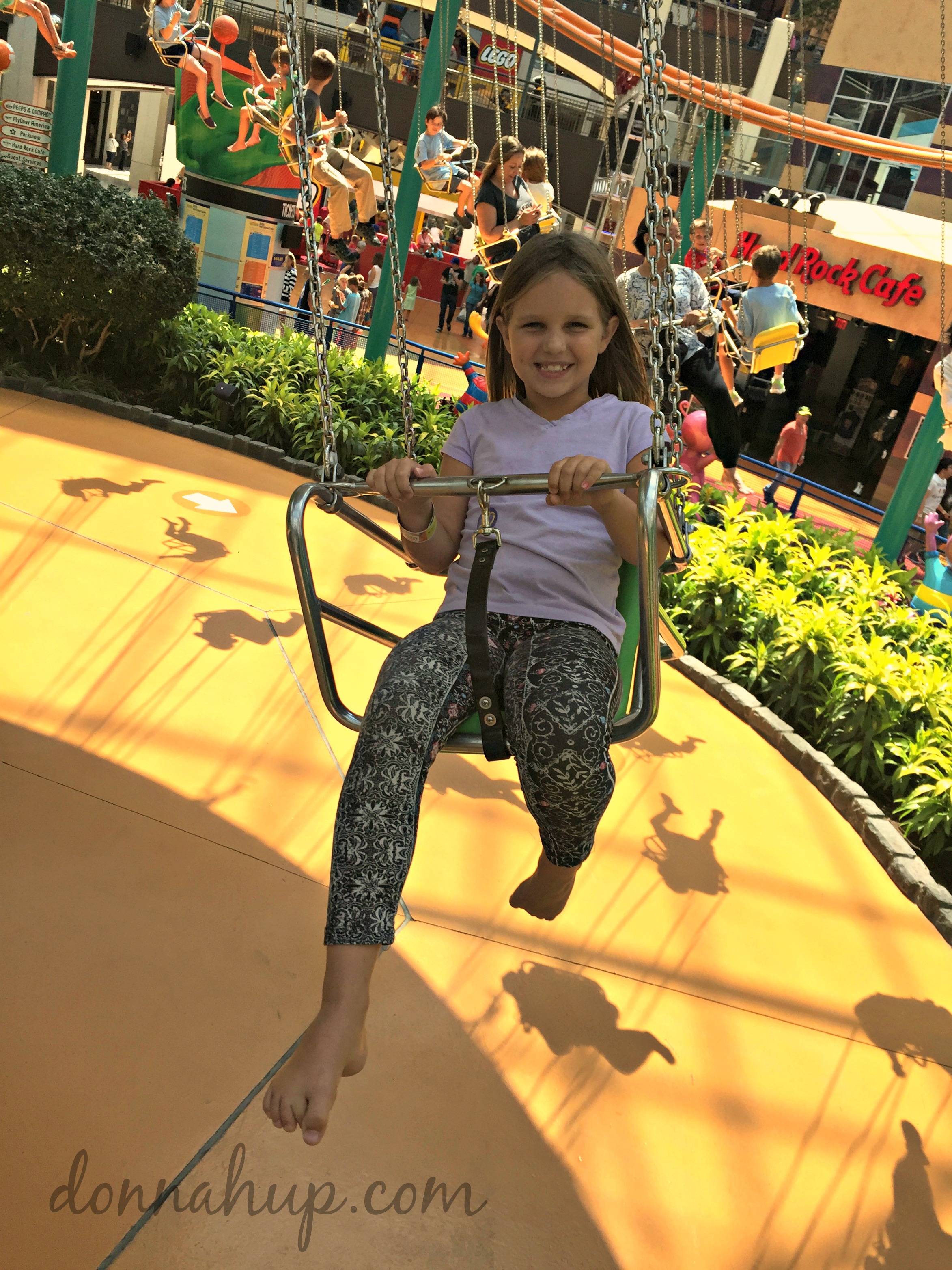 After the aquarium we headed to the center of the mall to explore and play at Nickelodeon Universe.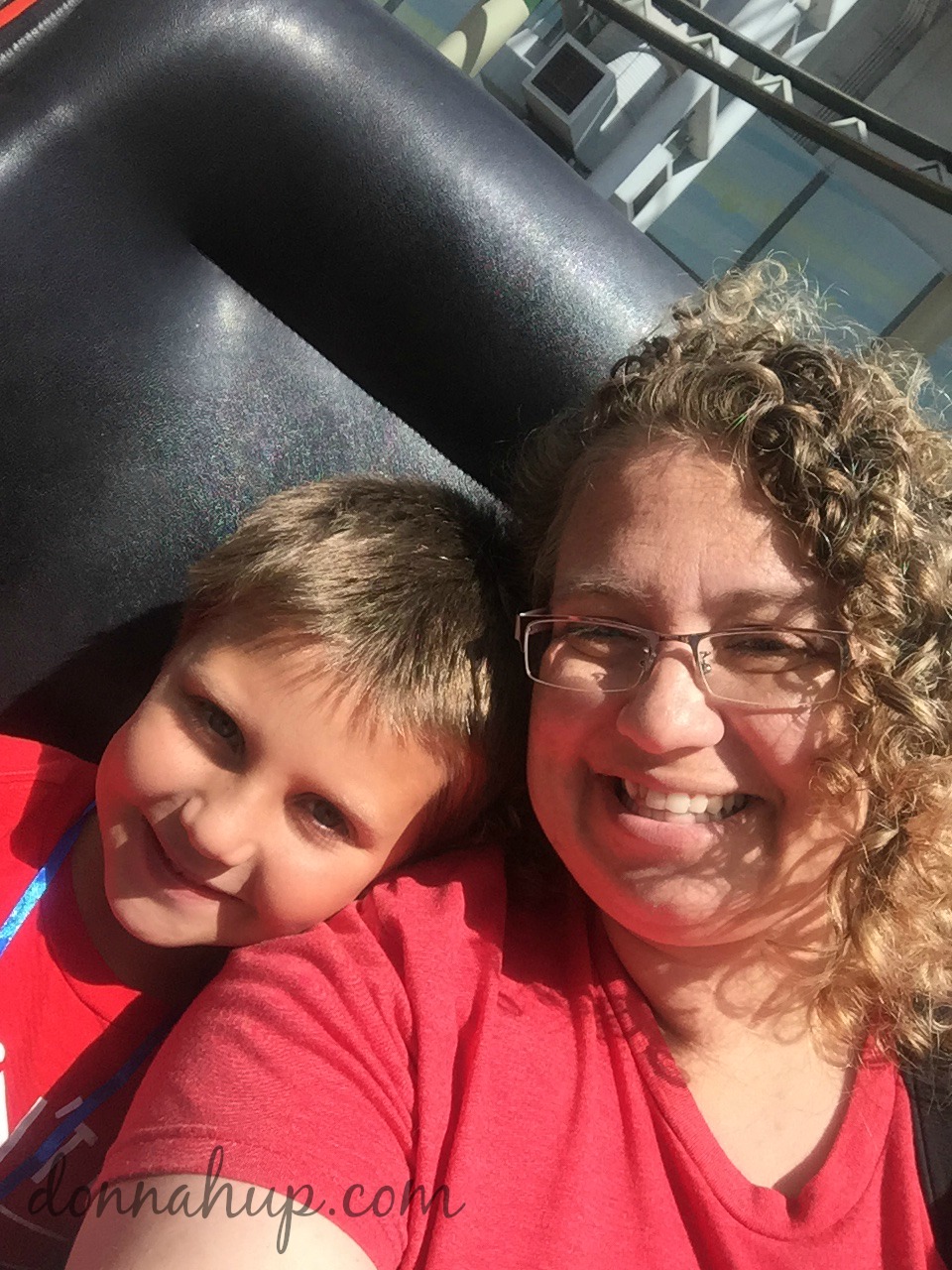 We rode just about every ride and the kids had a blast.  We did take a break for lunch and the Crayola experience, but rode more rides after before heading home.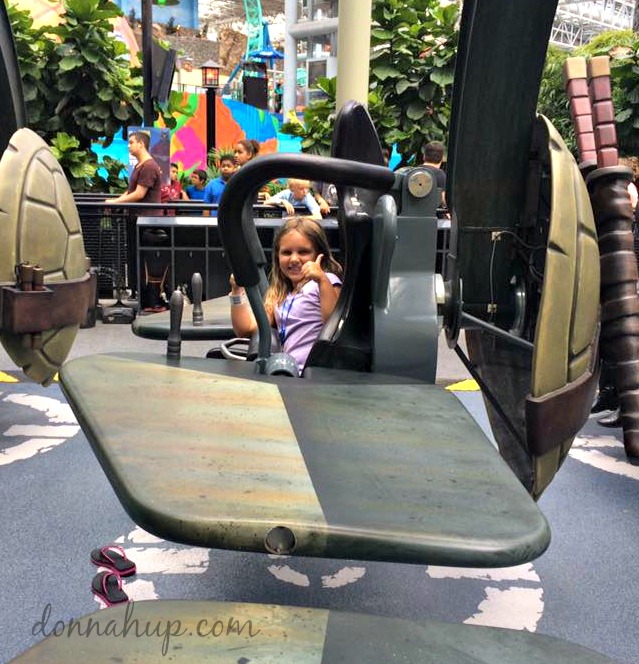 I'm not sure who had more fun on the rides – myself or the kids. My sister and I rode with them and we all had a blast.
Crayola Experience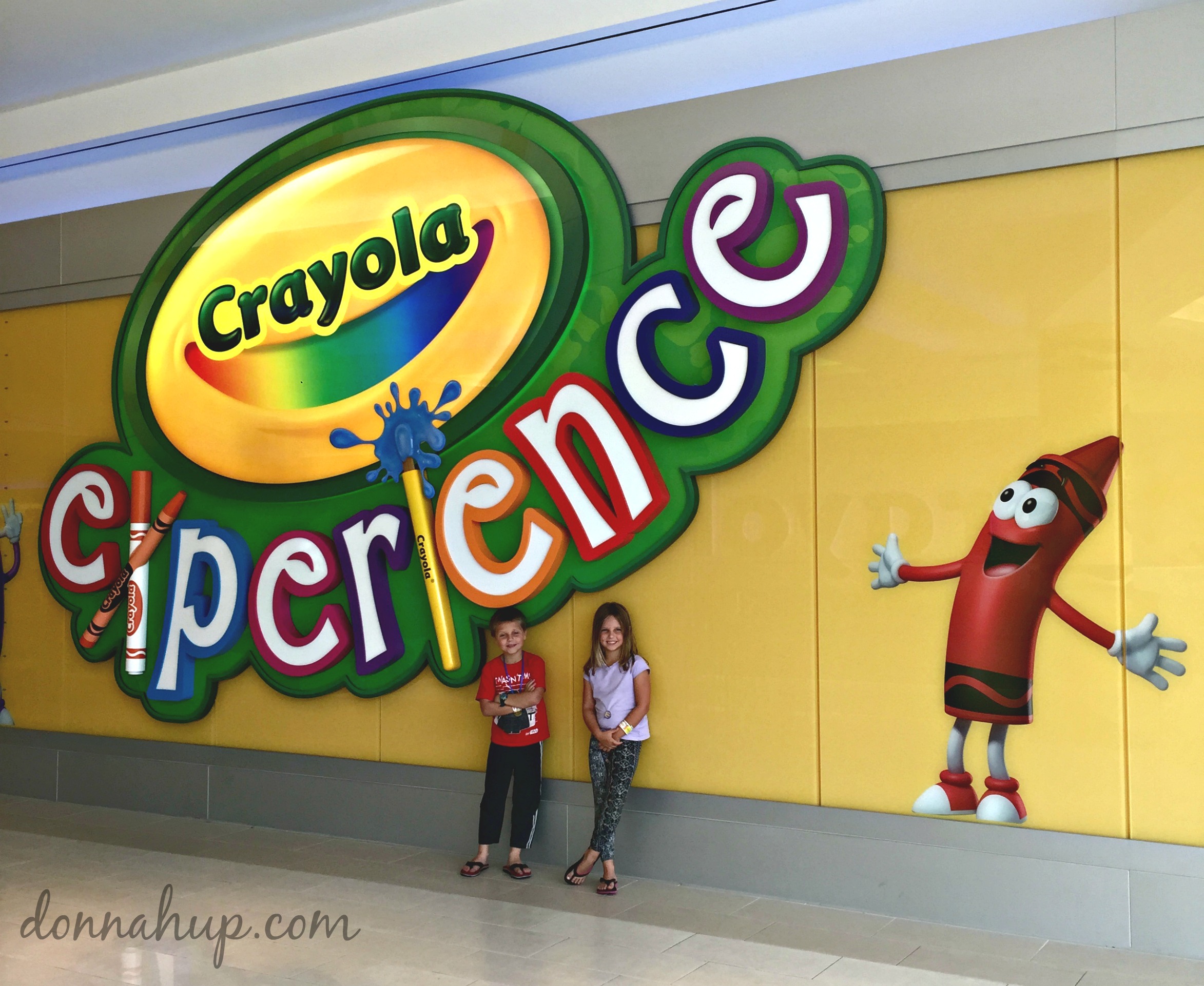 The kids were attracted to the giant crayons before we even entered the Crayola Experience.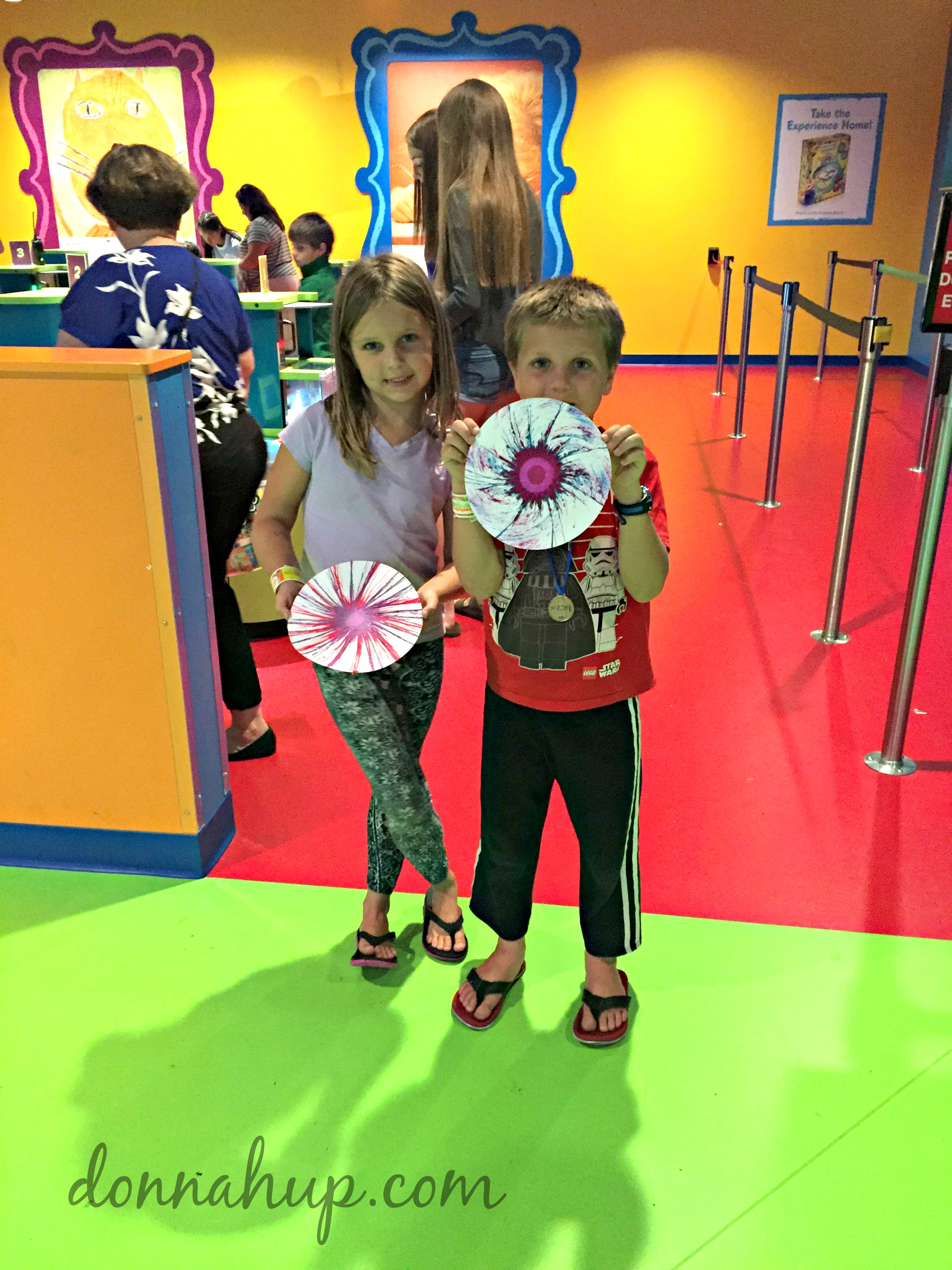 This experience is a really neat hands on activity for kids of all ages. You can wrap your own crayon (naming it), make a coloring page of yourself, create 4D colorings, make crayon art and more. The kids had a lot of fun interacting and creating.
Have you been to the Mall of America? What's your favorite thing to do there?
Connect with them:
Mall of America
SEA LIFE Aquarium
Nickelodeon Universe
Crayola Experience