Dollywood TN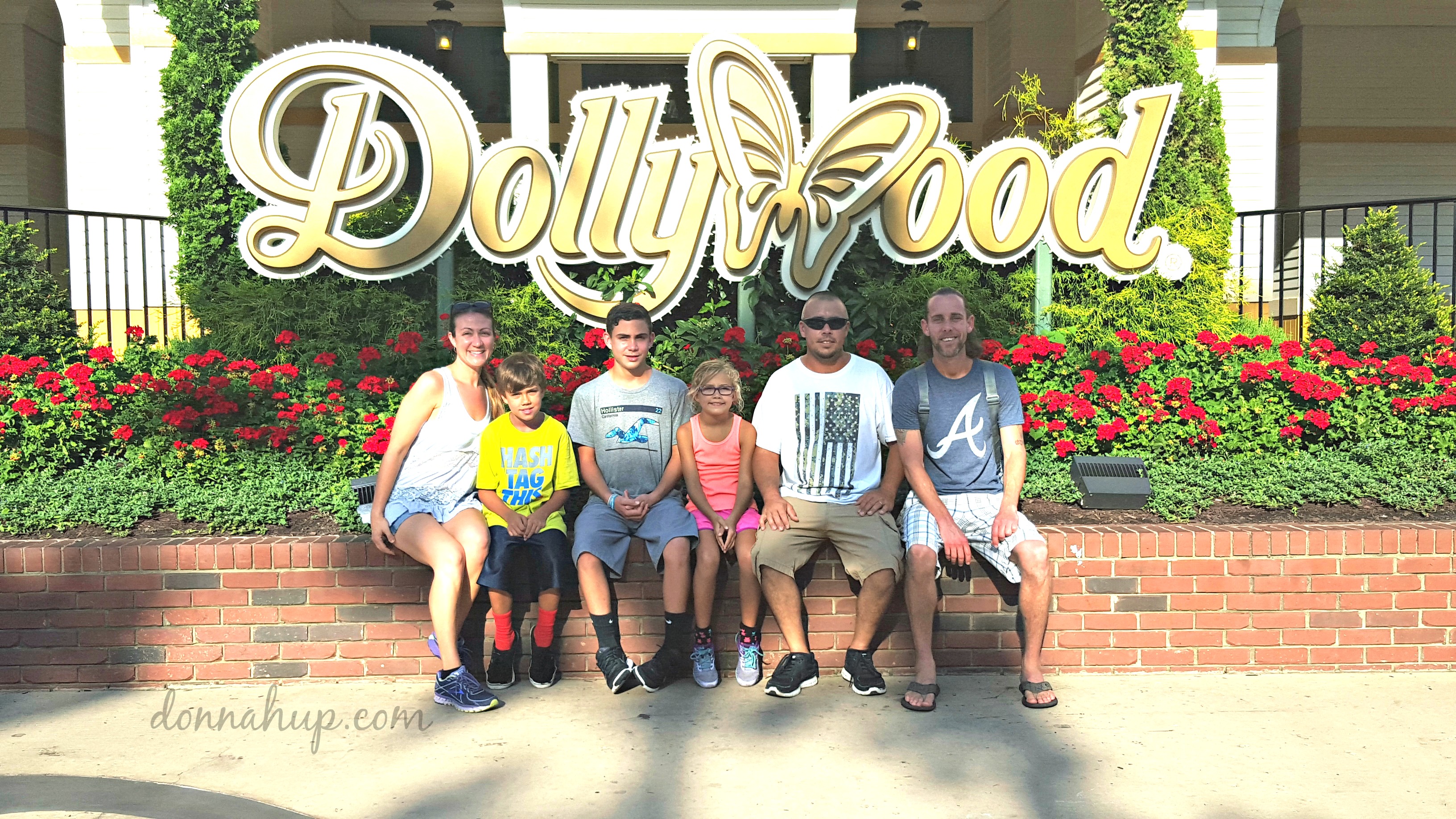 We really enjoyed getting to visit Dollywood while we were in TN this summer. It is such a wonderful family atmosphere, very clean and beautiful!!!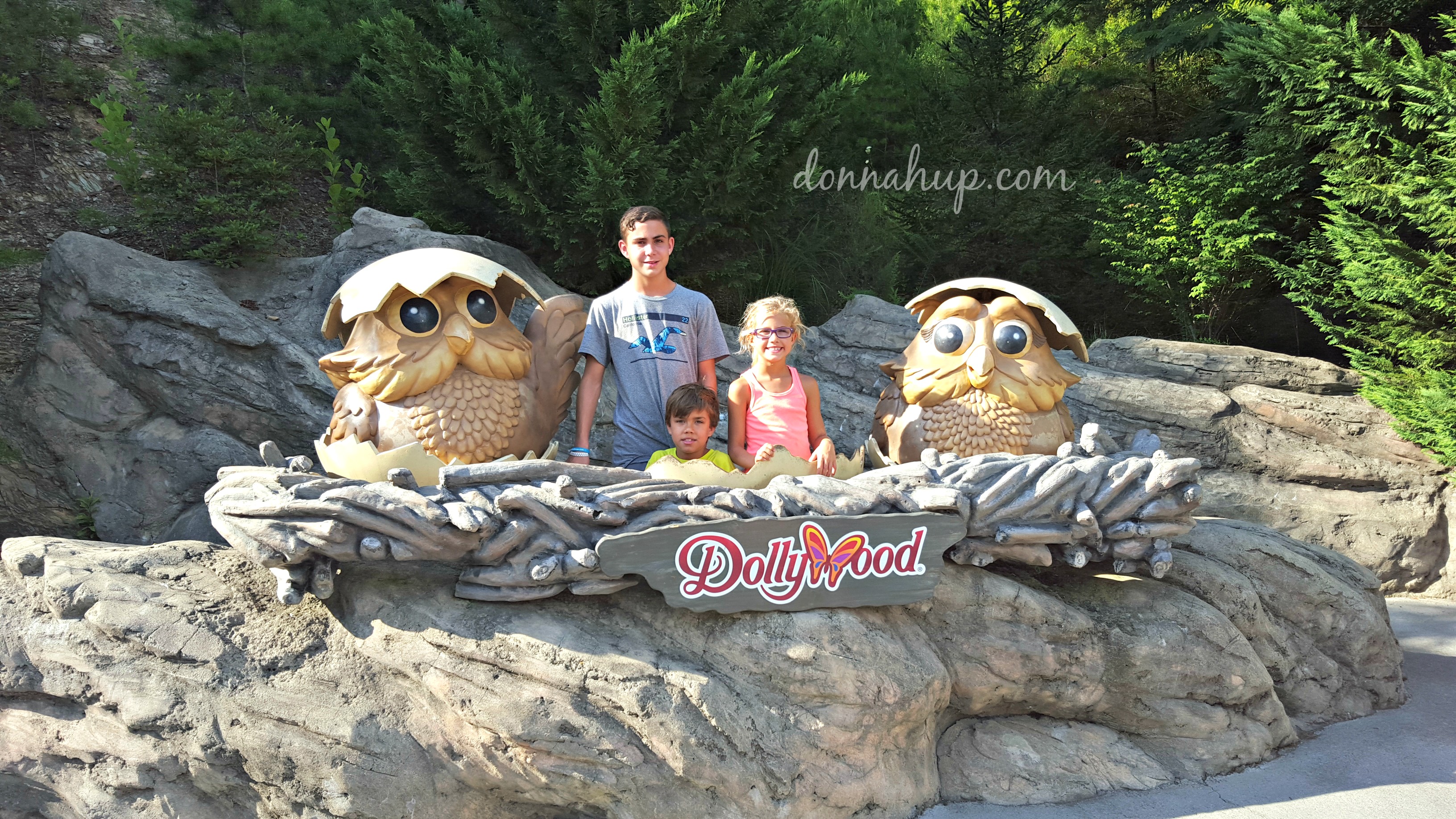 Every person that worked there was smiling and very helpful. We love roller coasters and this year our youngest was tall enough to ride everything in the park. The kids' favorite was the eagle soaring roller coaster – I screamed the whole time, but everyone else wanted to do it again and again Unfortunately 3 of the roller coasters were shut down that day, including the newest, fasted wooden roller coaster Lighting Rod, which we were really looking forward to try.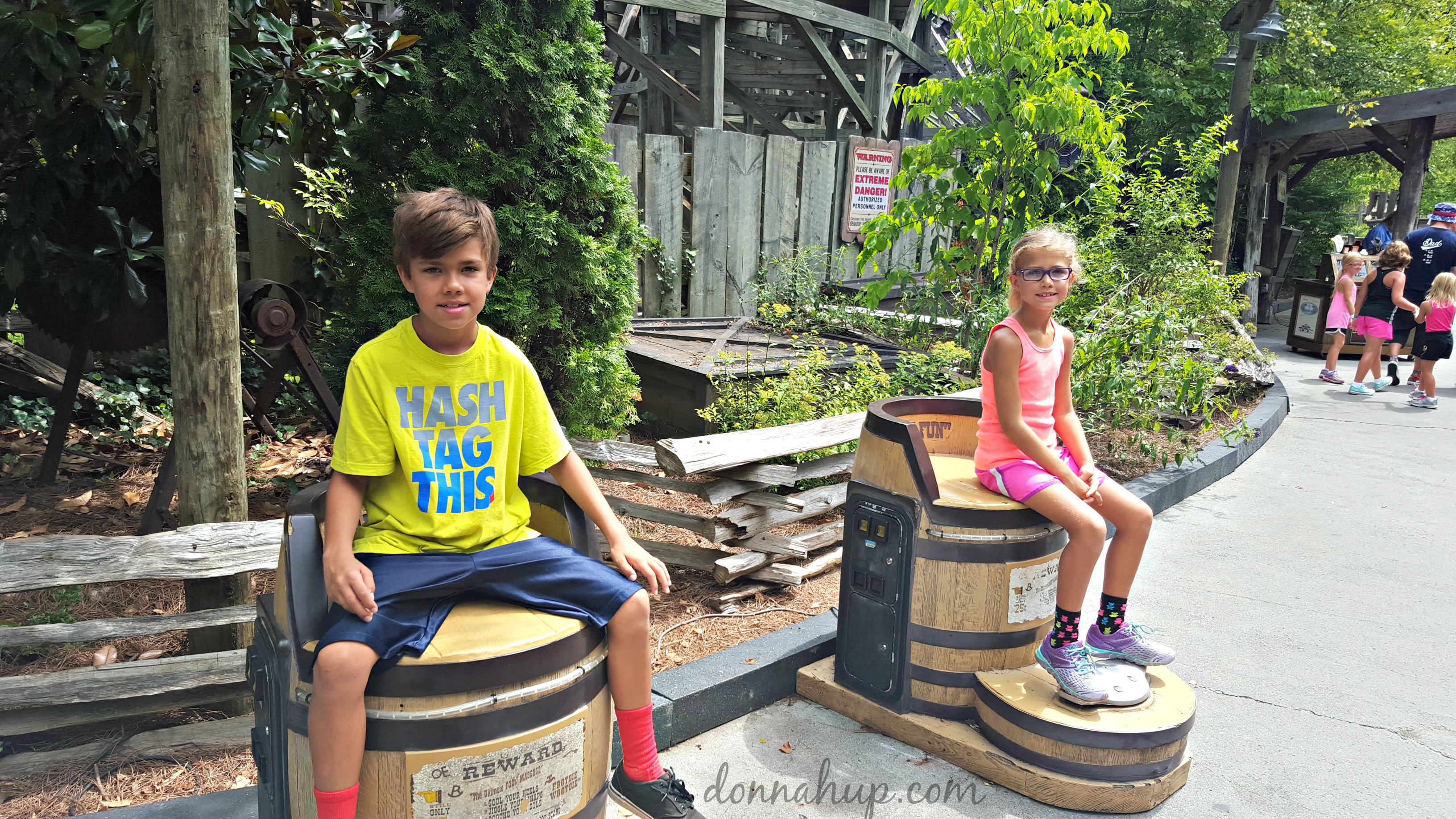 Hopefully next time we come we will be able to ride that and the others we missed. Did I mention how much my kids LOVE roller coasters?! Another tip, don't go to the park on a Monday or Tuesday like we did, they don't do several of the shows (the best ones) on these days, which was disappointing because we heard such great things about them.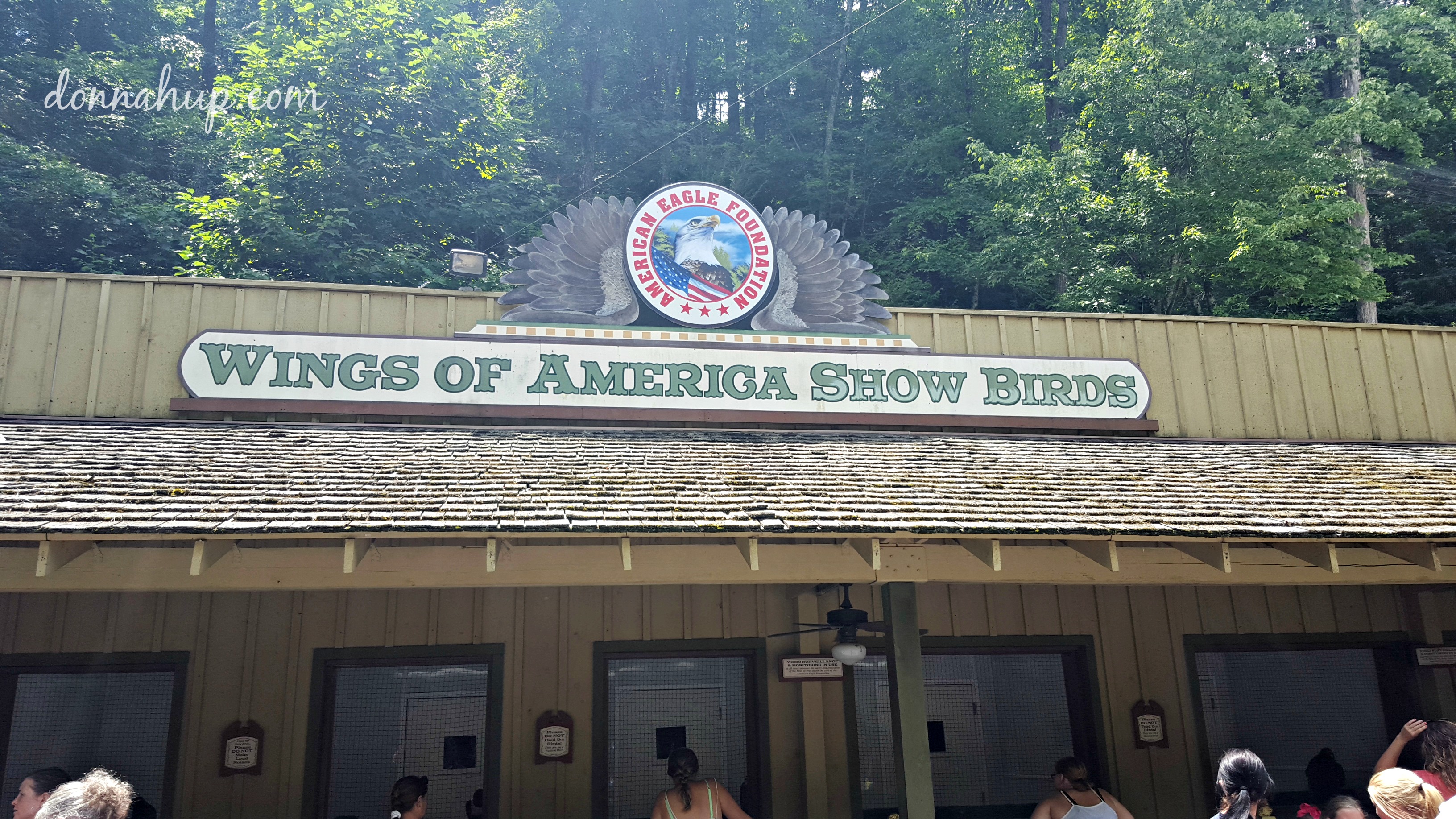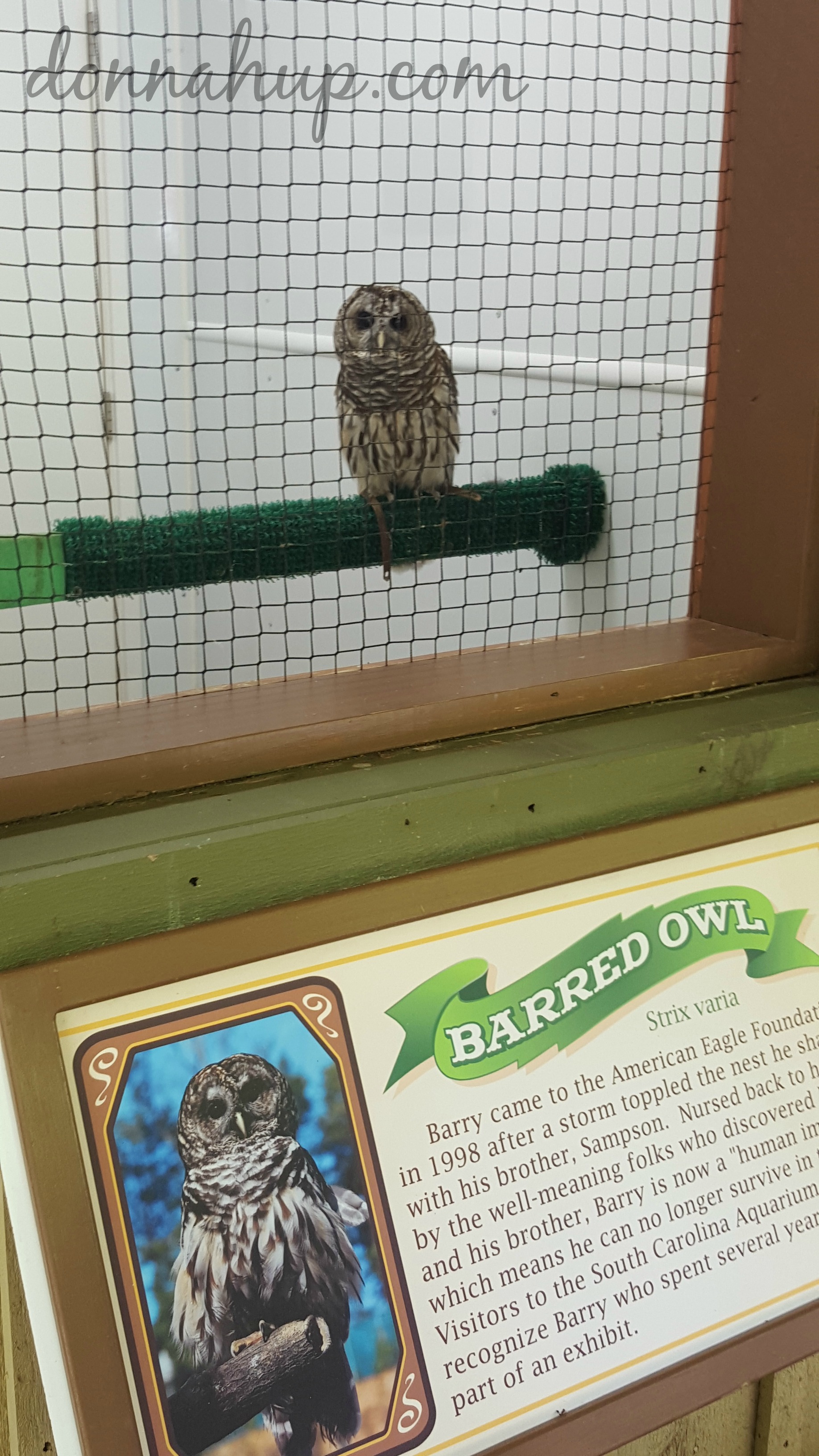 We did get to check out the winged birds of America show and the birds were amazing.  You have to see it if you are there. We also took a train ride through the foothills of the smokies which was breathtaking.  Finally the atmosphere, shows, and rides were stellar, and so was the food. From pulled pork, to turkey legs, homemade mac n cheese and the best funnel cakes around – it was delicious. I can't wait to go back, and we really want to try the water park there too!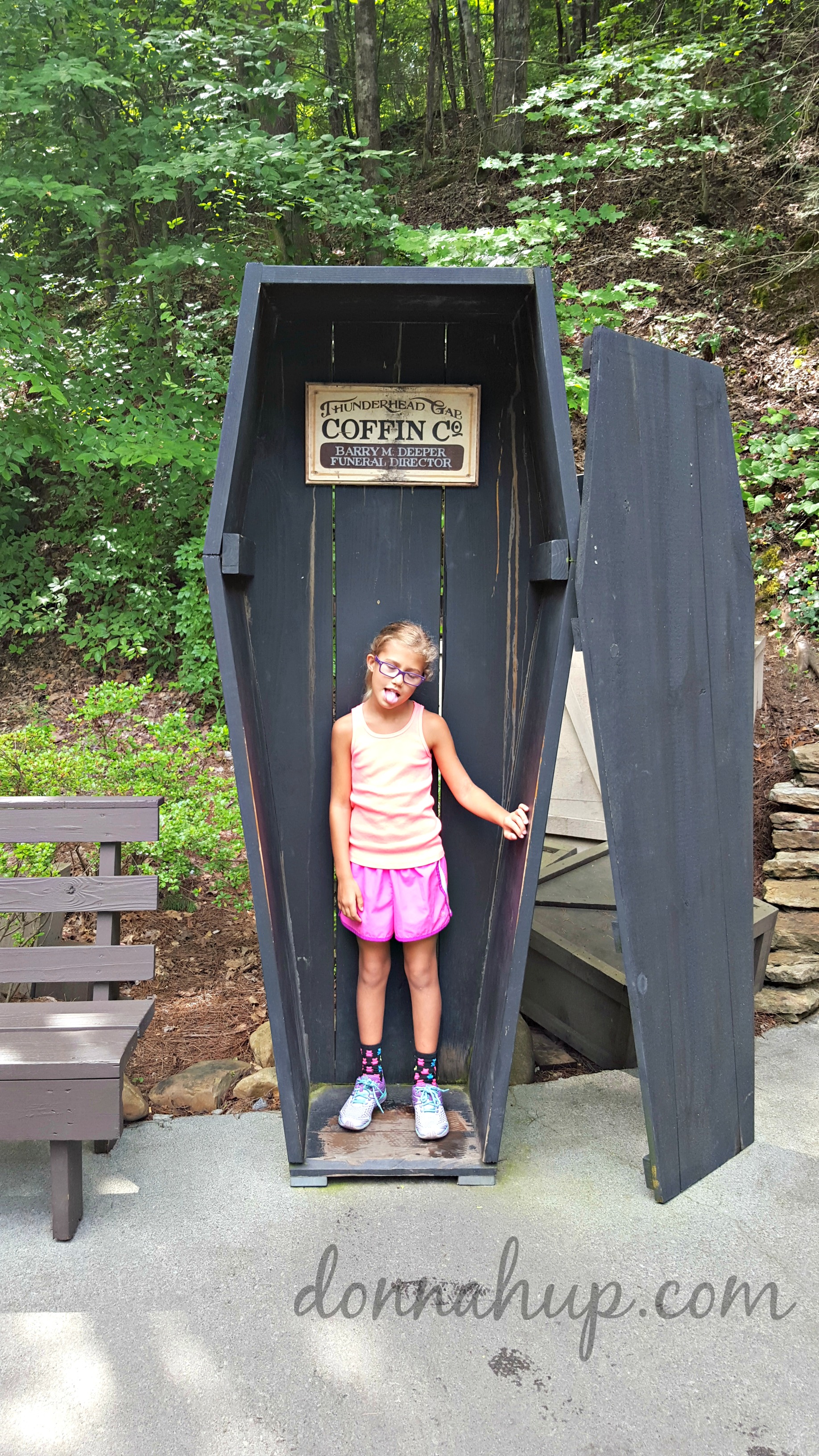 Next time you are in Pigeon Forge, you have to go to Dollywood!