Monster Jam Motorsport Excitement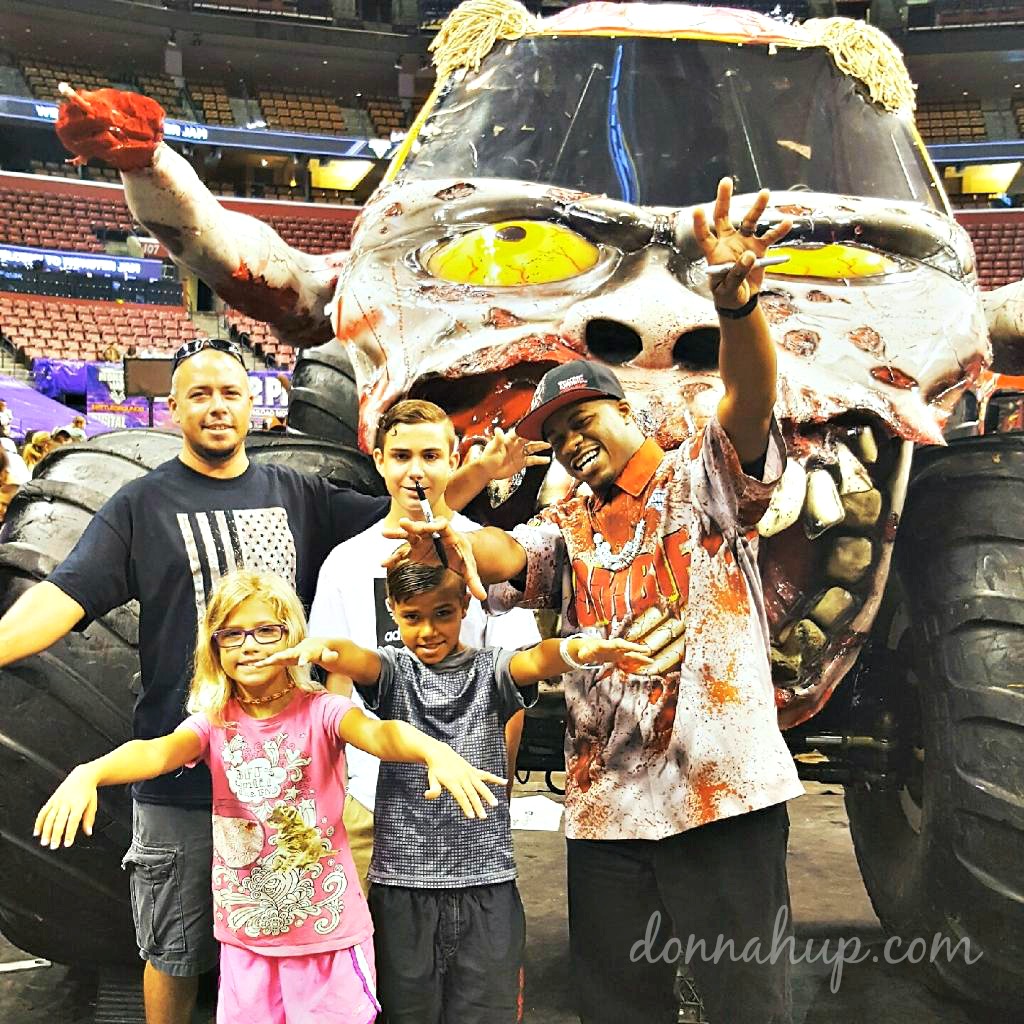 My family and I recently attended the Sunrise Monster Jam at the BB&T center. We had such a blast! This was not our first monster truck show, but it was our first time attending the pit party before the show.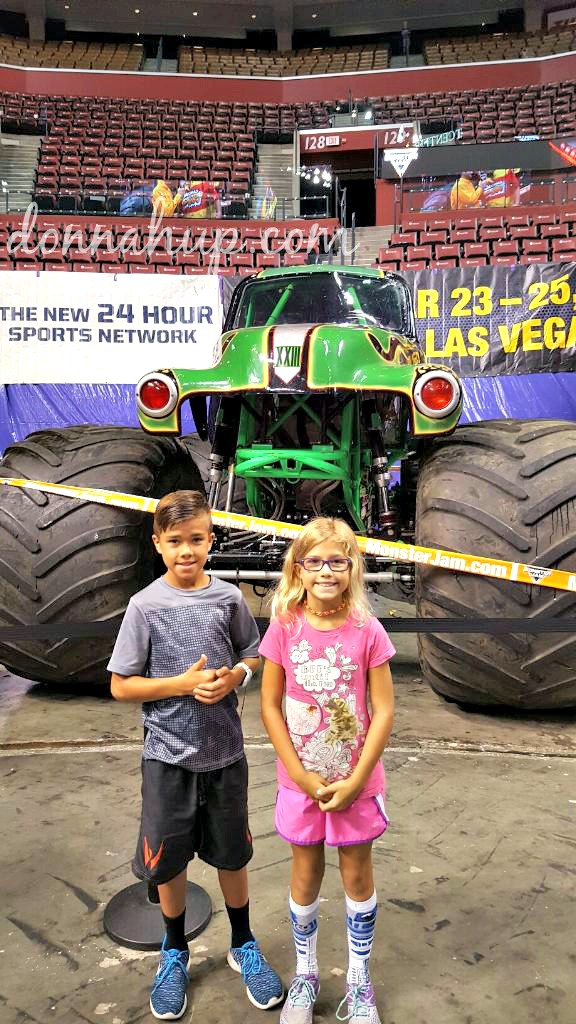 The pit party is where you can walk around on the floor, see the trucks, and even meet the drivers. Make sure to get there early, the lines can get long to meet some of the more popular drivers.
If you get there late you will miss out. We met the Carolina Crusher, Gunslinger, Fluffy and out family's favorite (just behind Gravedigger) Zombie! Others there were Scooby Doo, Gravedigger and El Torro Loco.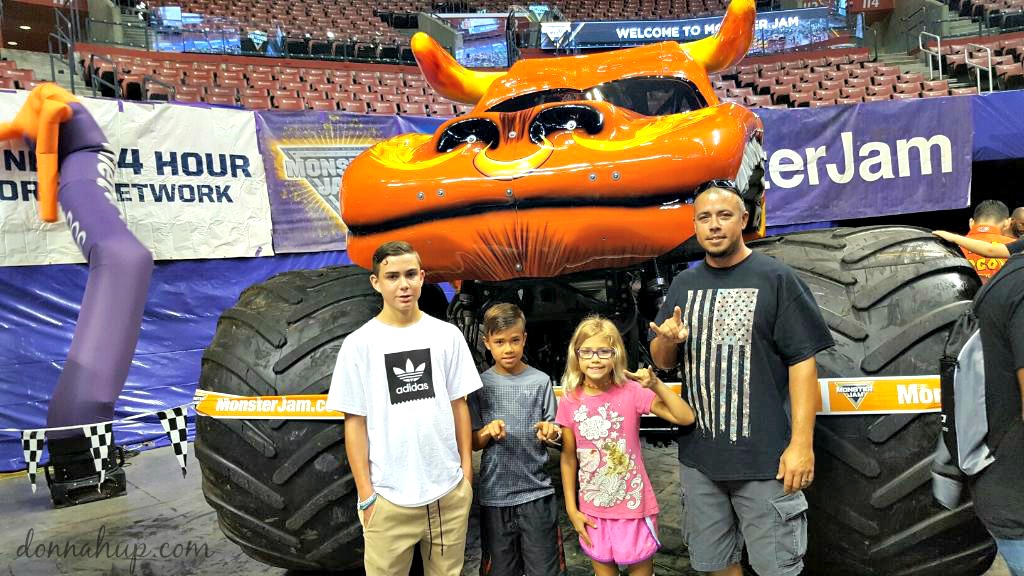 We got pictures and autographs. All the drivers were really great with the meet and greet…we will definitely do this again!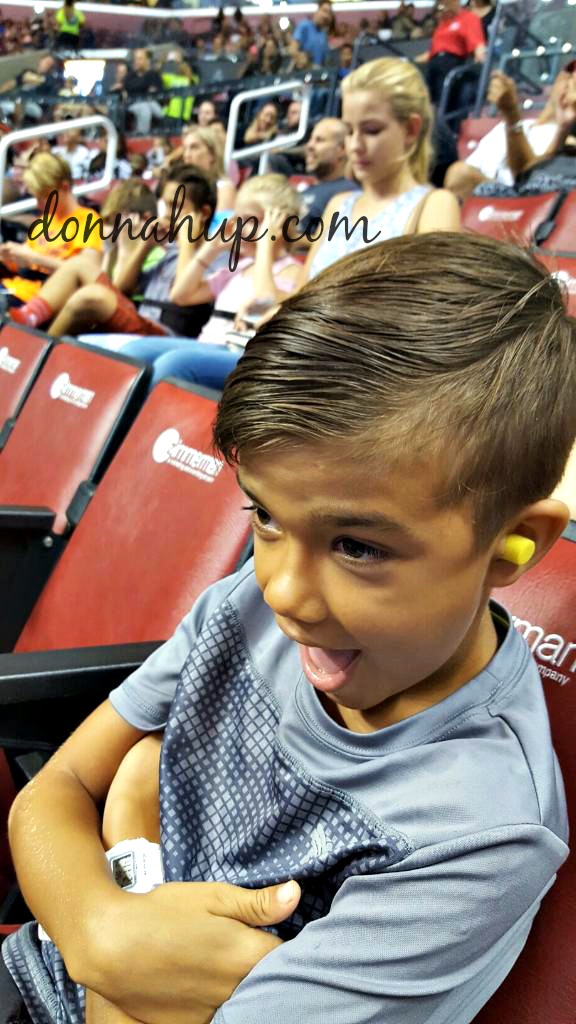 The show was non stop fun and action…they do not disappoint! From freestyle, racing, skills, and a doughnut competition your jaws will drop!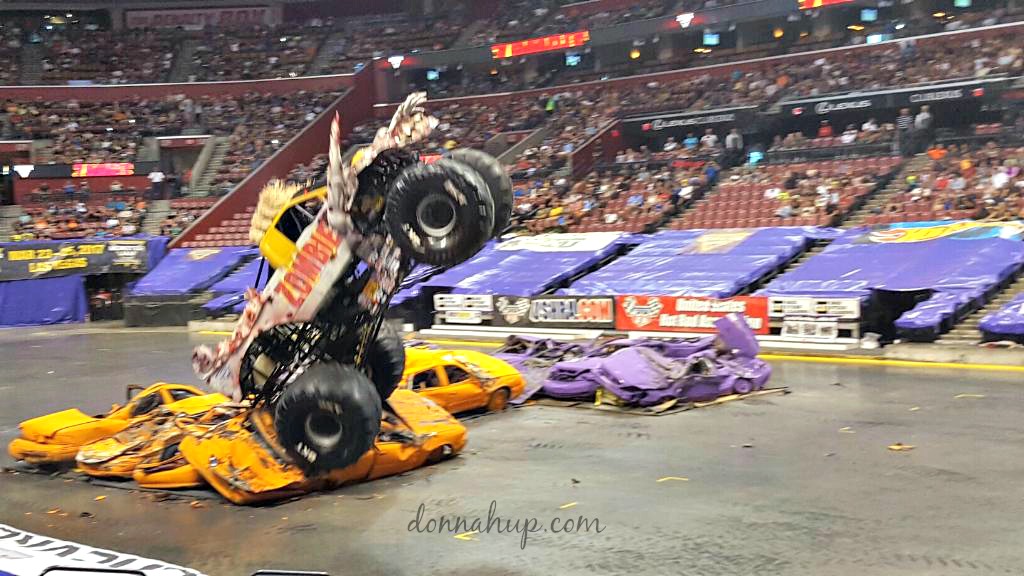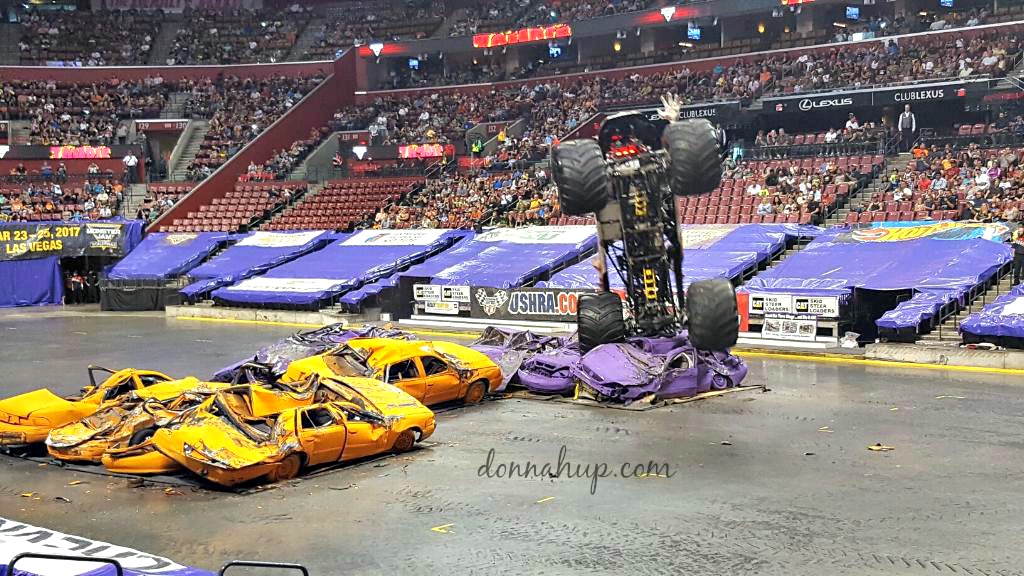 These huge trucks make huge jumps and spins and sometimes even flip upside down! They hand off some of the judging to the fans in audience, both kids and adults.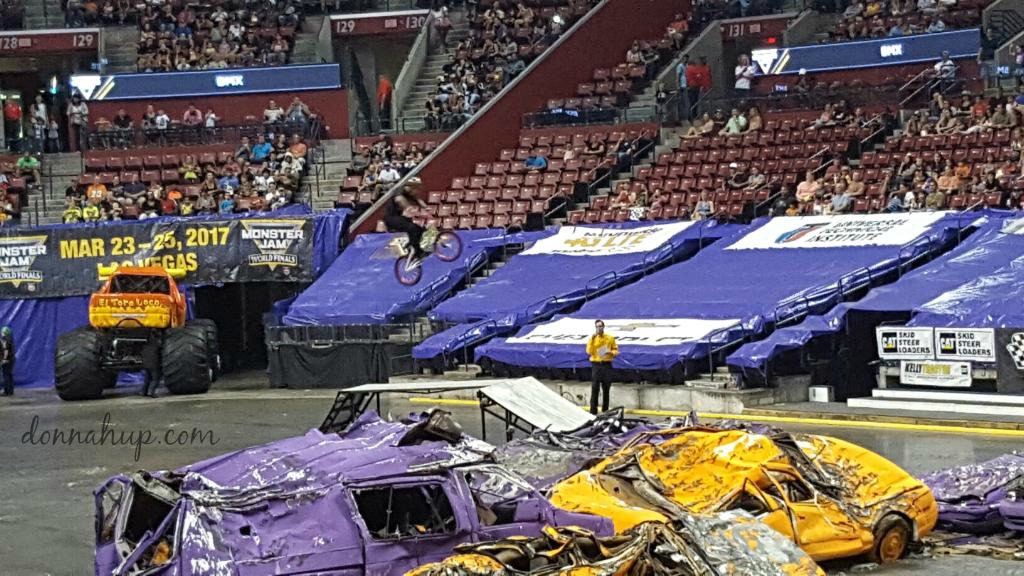 Between competitions there was ATV racing and this time they had professional BMX riders doing insane stunts.  Vendors will also come out and  throw stuff to the audience.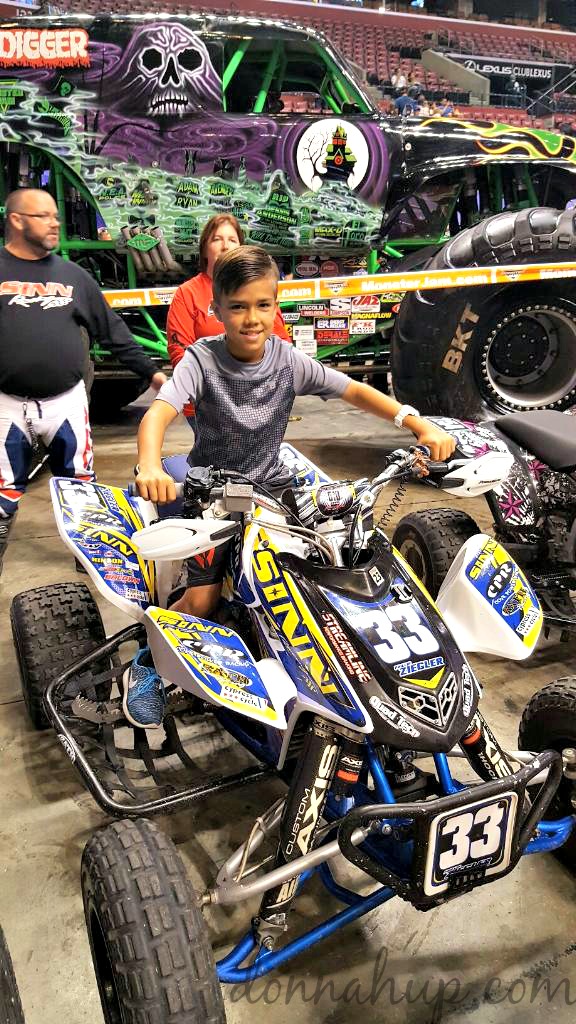 If you are looking for something to do with the whole family this is it! Cant wait until next year!