XGames Minnesota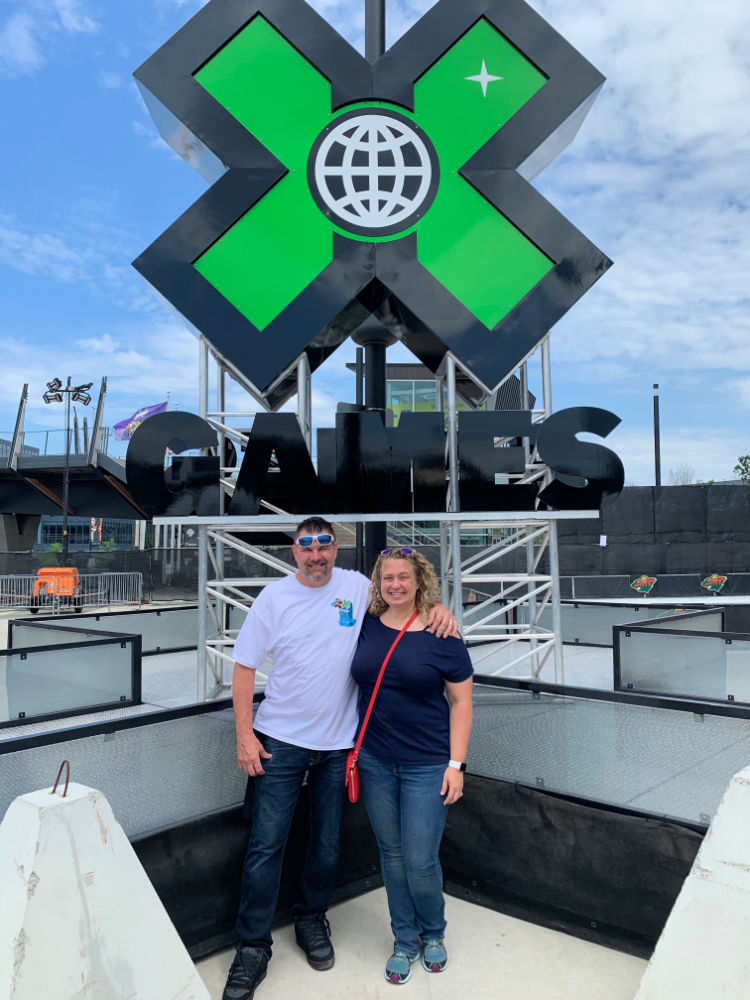 My husband loves to skateboard and he's the one who introduced me to the XGames on TV. We've watched them every year since we've been married. While they were exciting it was just okay watching them.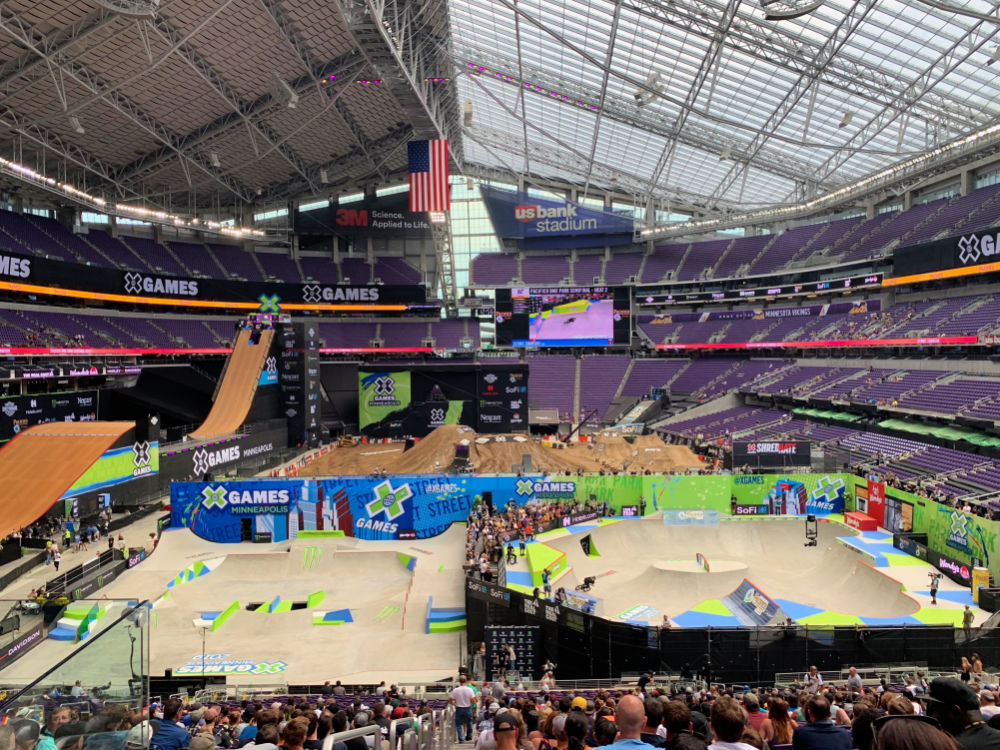 Just a few weeks ago we had the opportunity to attend the XGames live in Minneapolis. It's so much different in person. It was amazing!  I was on the edge of my seat the whole day.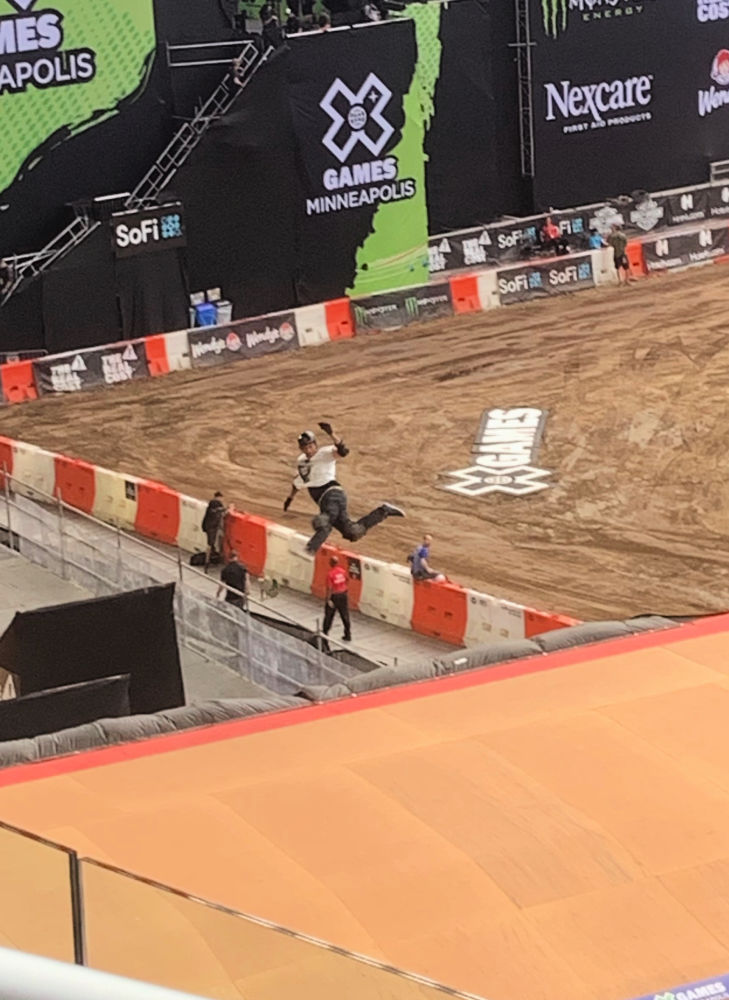 We watched insane bike flips, skateboard flips, and tricks galore.  I had so much fun and can't wait for next year.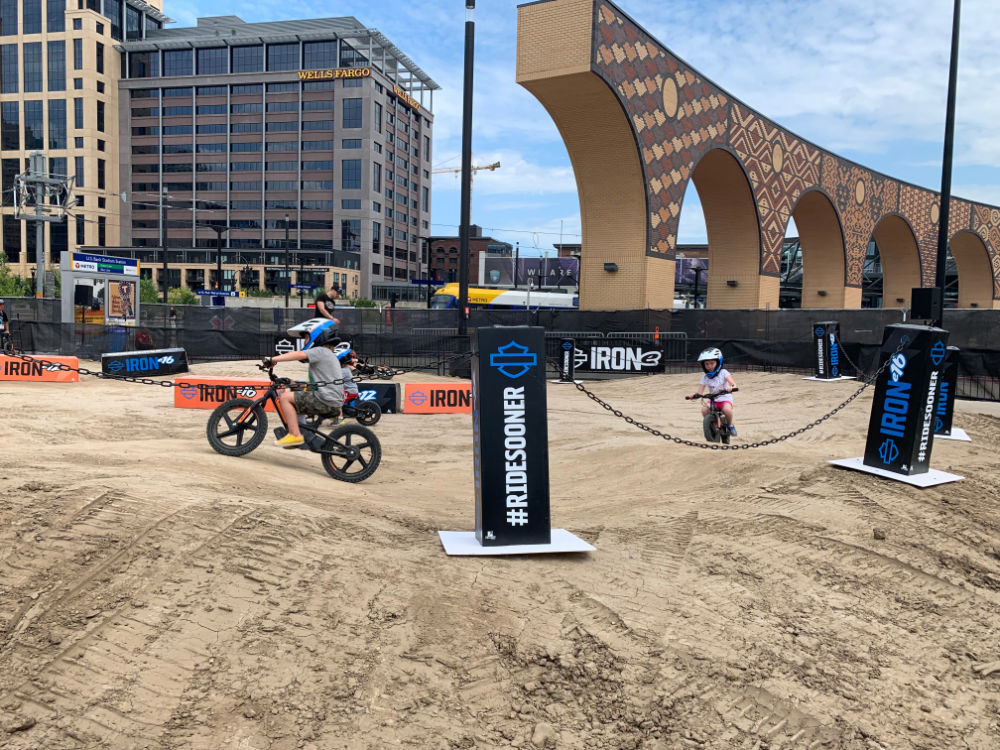 There was even an interactive area where you can visit vendors, enter to win prizes, and even play.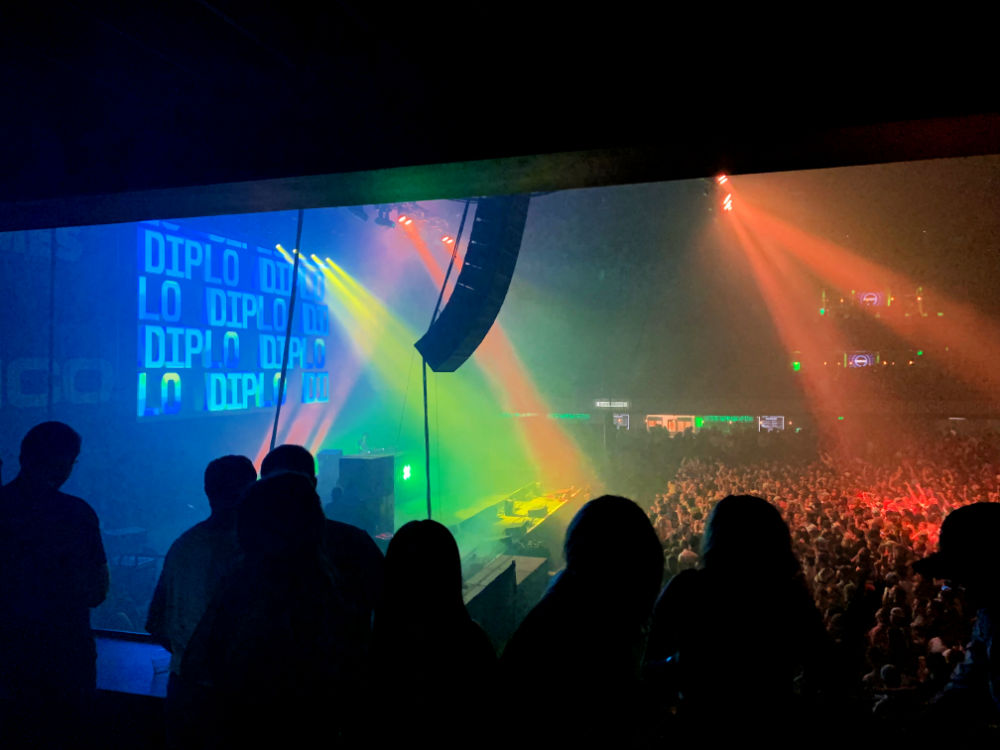 After the games we headed over to the Armory where there was a celebration with the attenders and athletes. Diplo performed and everyone danced the night away.
The XGames actually goes all weekend long and we'd definitely like to attend the whole weekend next year if it works out.
The best way to get the best prices to the XGames is to go through Carrie the Moment. She has discount tickets to all sorts of events in the midwest. (XGames, Harlem Globetrotters, MN United FC, Shelly Bean the Sports Queen, Empower, Feld Entertainment, Target Center, Valley Pastries and more)
She's so easy to work with and the tickets arrived fast!
Connect with XGames:
Connect with Carrie the Moment: