Favorite Outdoor Adventure Spot in Iowa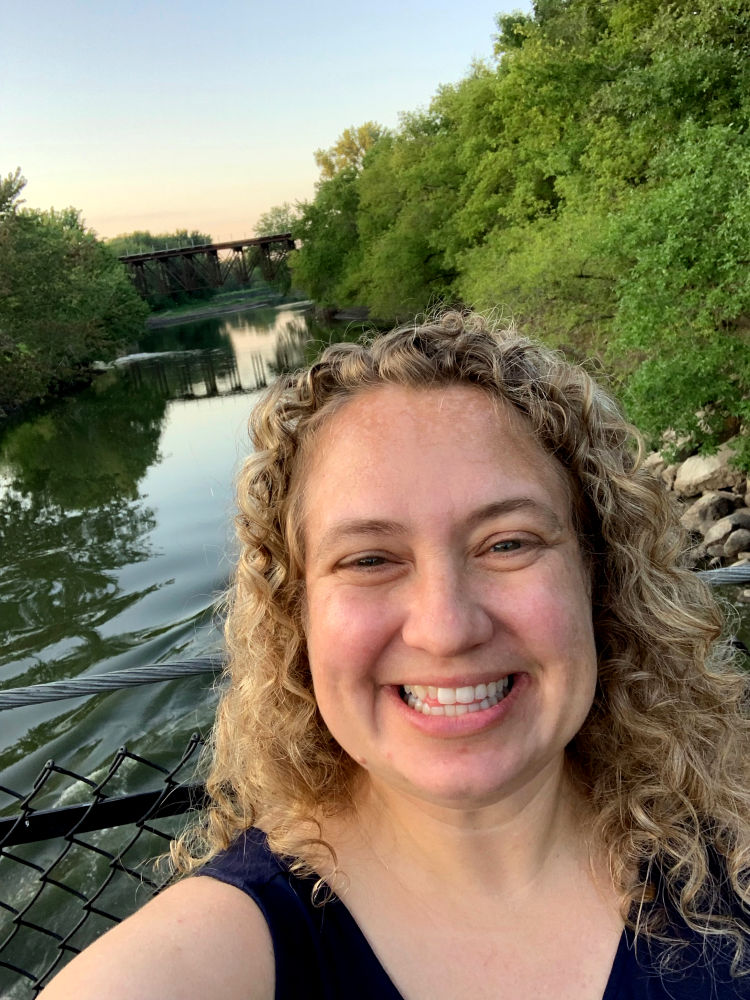 I really love being outside in the sunshine. There's just something about being outside that makes me feel better. And I'm excited to share with you my recent found treasure, Estherville, IA. It's a town of less than 10,000 people and often gets over looked by Okoboji and Spirit Lake which are about 20 minutes to the west. In fact, as much as I want to share I also want to keep it a secret so I can still go and it's not overcrowded! Estherville is my favorite outdoor adventure spot in Iowa.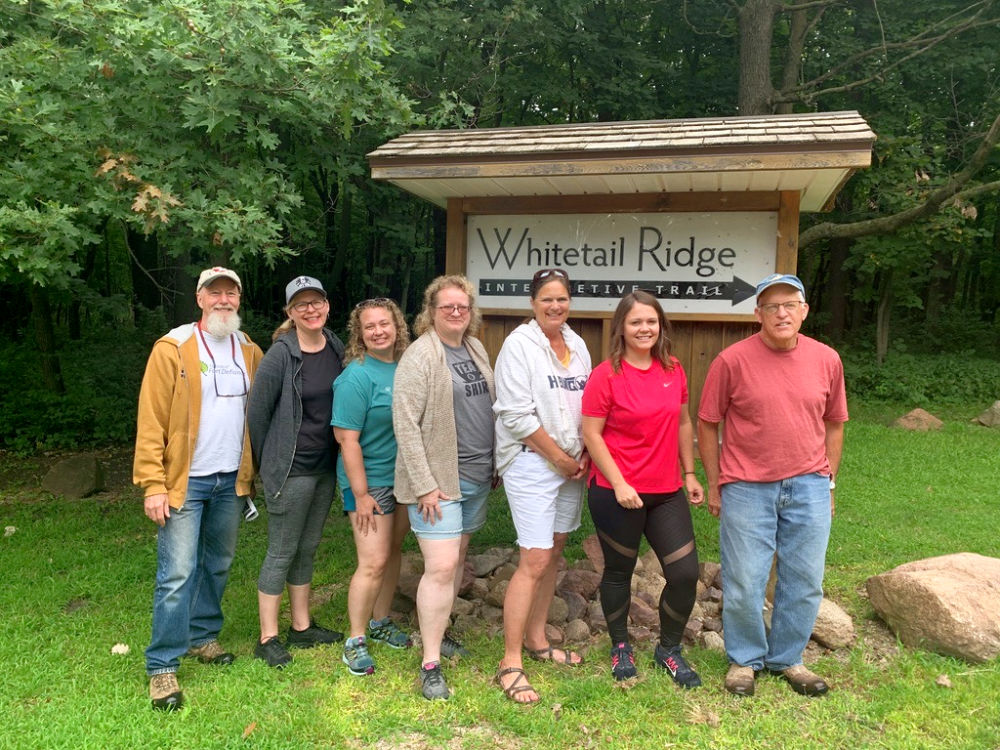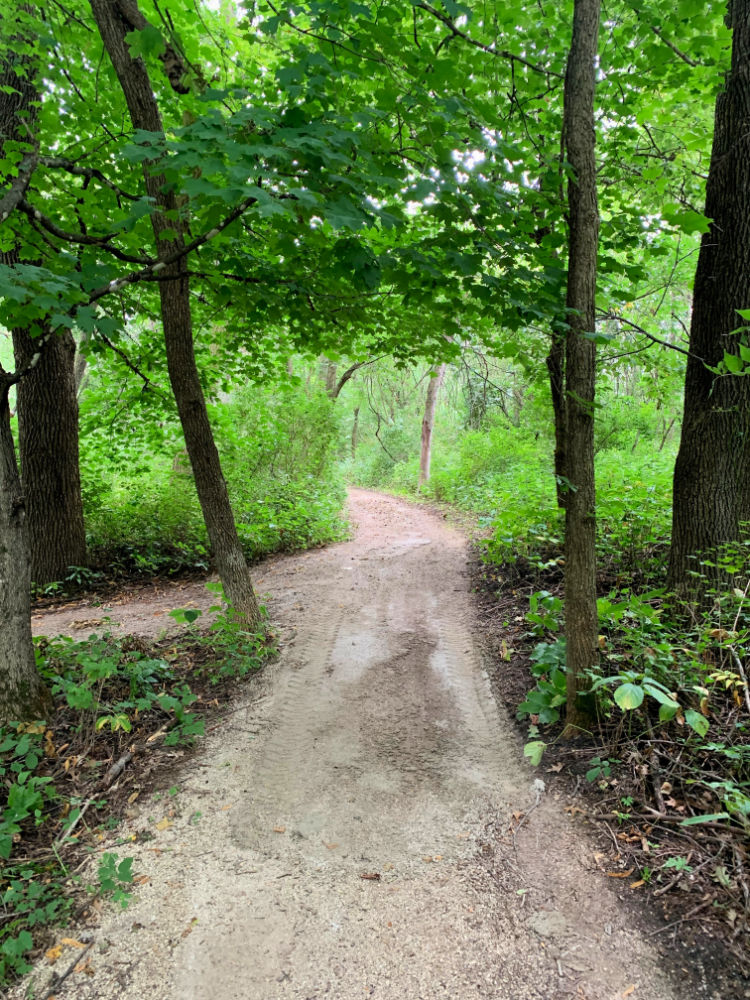 It's gorgeous. Most of Iowa is flat ground, but Estherville is in the river valley of the west fork of the Des Moines River and it has rolling hills and amazing views. During my hike in Fort Defiance State Park I even thought if I didn't know I was in Iowa I would never guess I was in Iowa.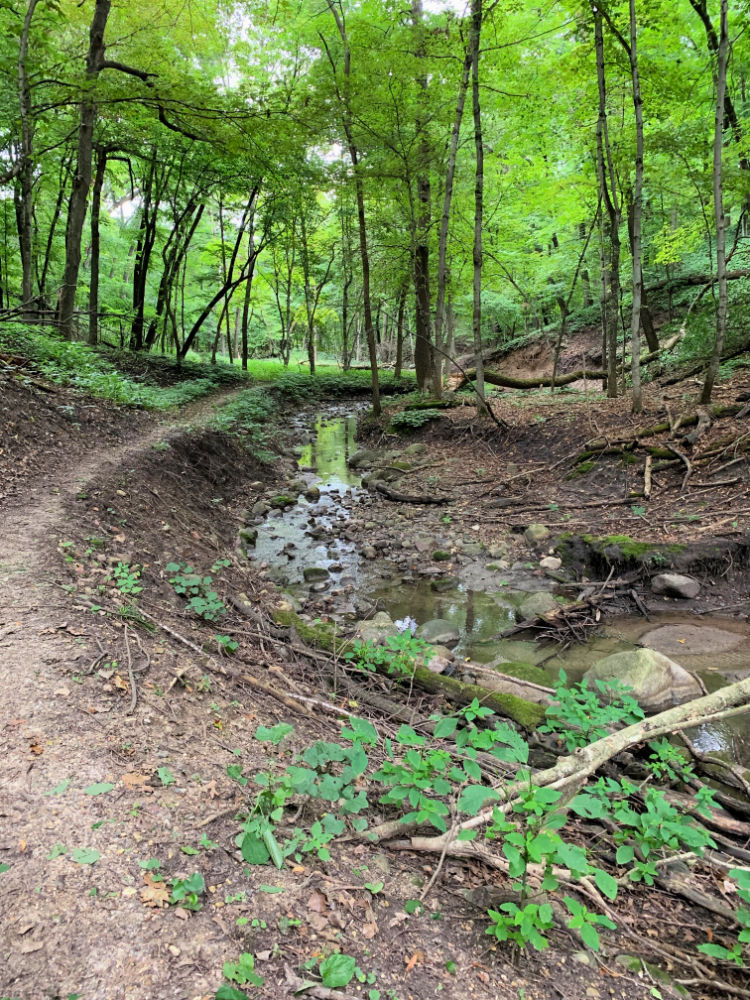 The park has over 300 acres and plenty of trails to hike and there is no fee to go to the park either!
They even host events at the Park like Fright Hike and the Defiance Extreme Trail Run which I can't wait to participate in!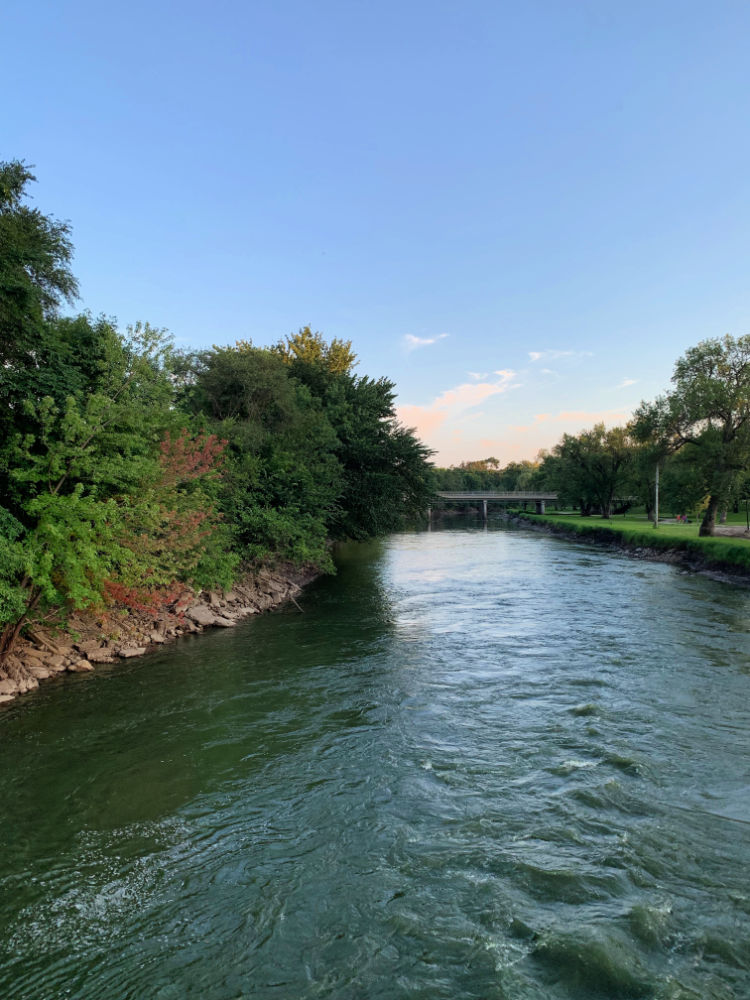 I mentioned they were in a river valley. They have river floats. I didn't get to go on one, but they sound like a blast. They have a big one around their Sweet Corn Days Celebration.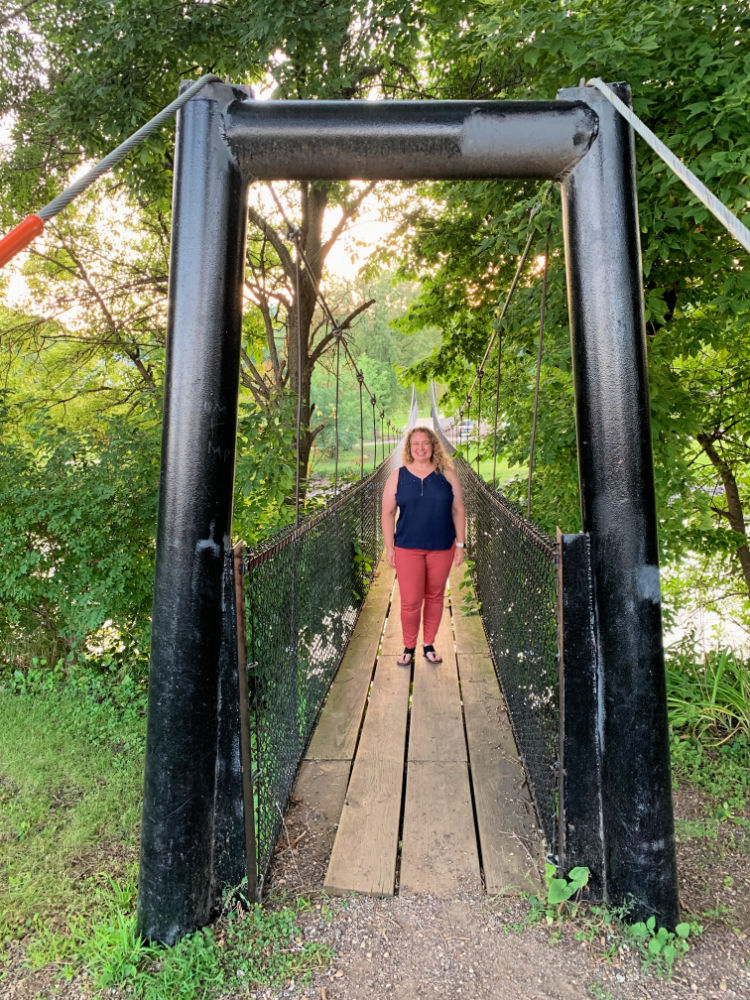 They have so many parks in town too with a great walking trail and the coolest swing bridge. It is a suspension cable swinging bridge that was built in the 1930's has been reinforced.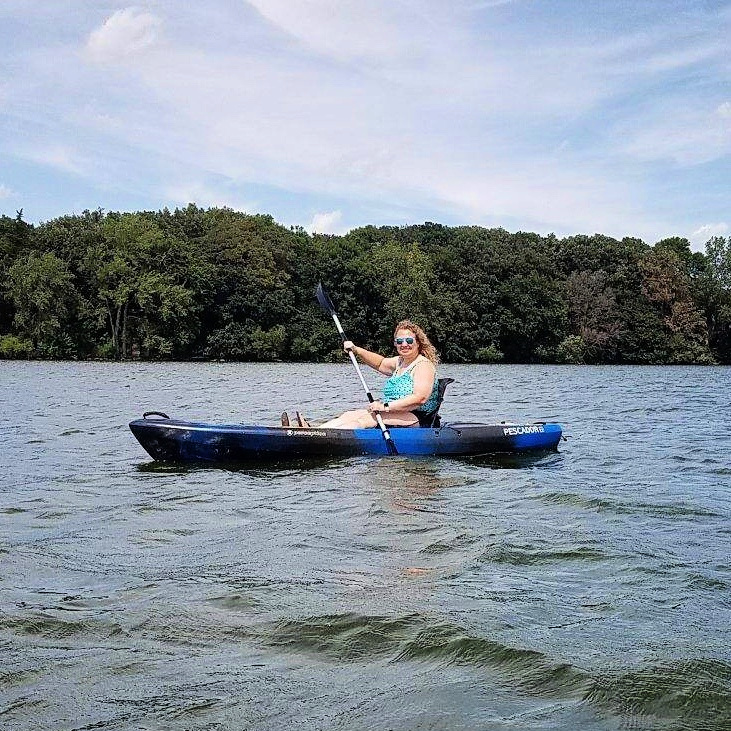 I also got a chance to get on the water on High Lake. We went kayaking and had a blast. You can rent kayaks and paddle boards through the Emmet County Nature Center at no charge.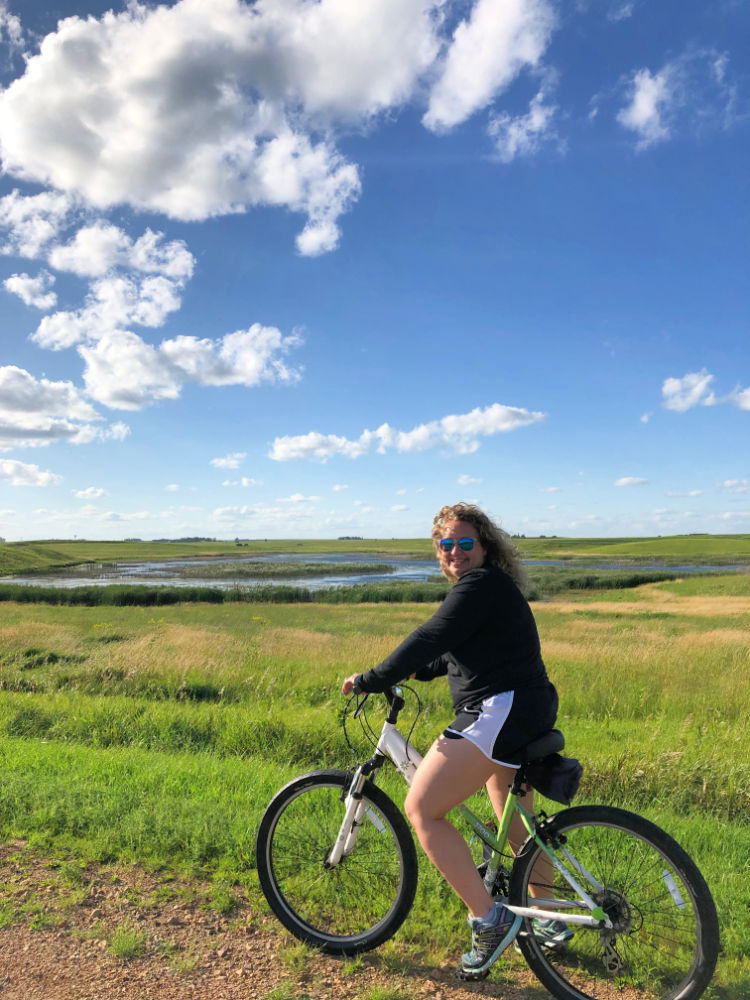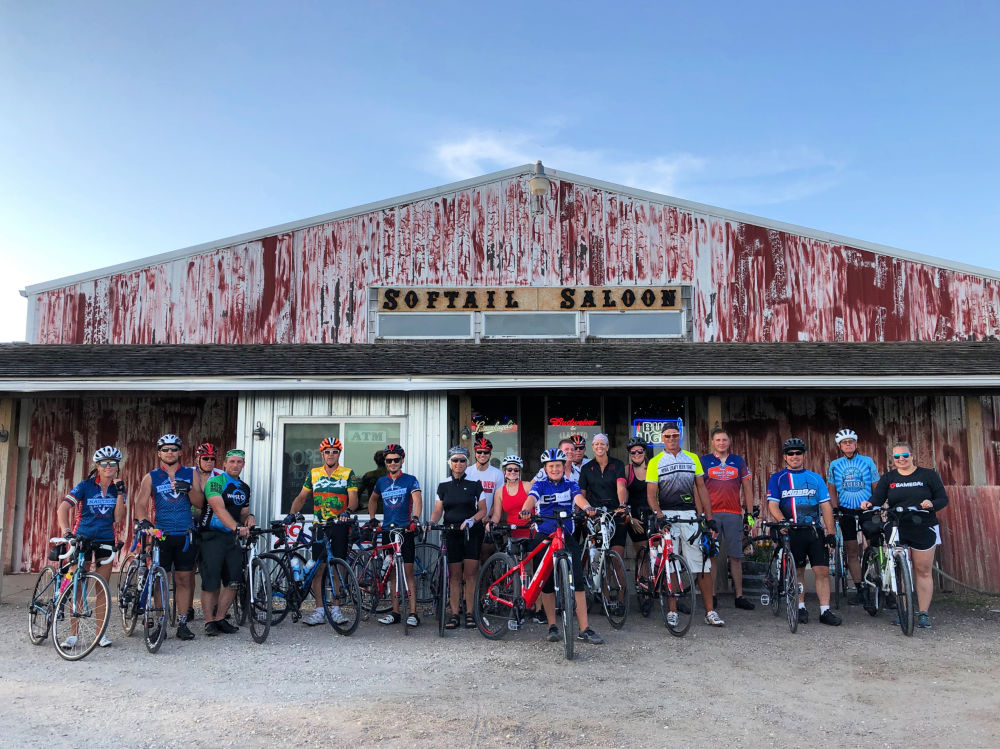 I even took an 18 mile bike ride with a friend and several other bicycle enthusiasts. Half way through our journey we made a stop at the Softail Saloon and enjoyed some lemonade, water, and popcorn. Then we hopped on our bikes and made the journey back ending at Woody's Pizza. They make their pizzas with a cracker crust and even have a gluten free version. If you're in the area they ride every Tuesday. You can grab more info here.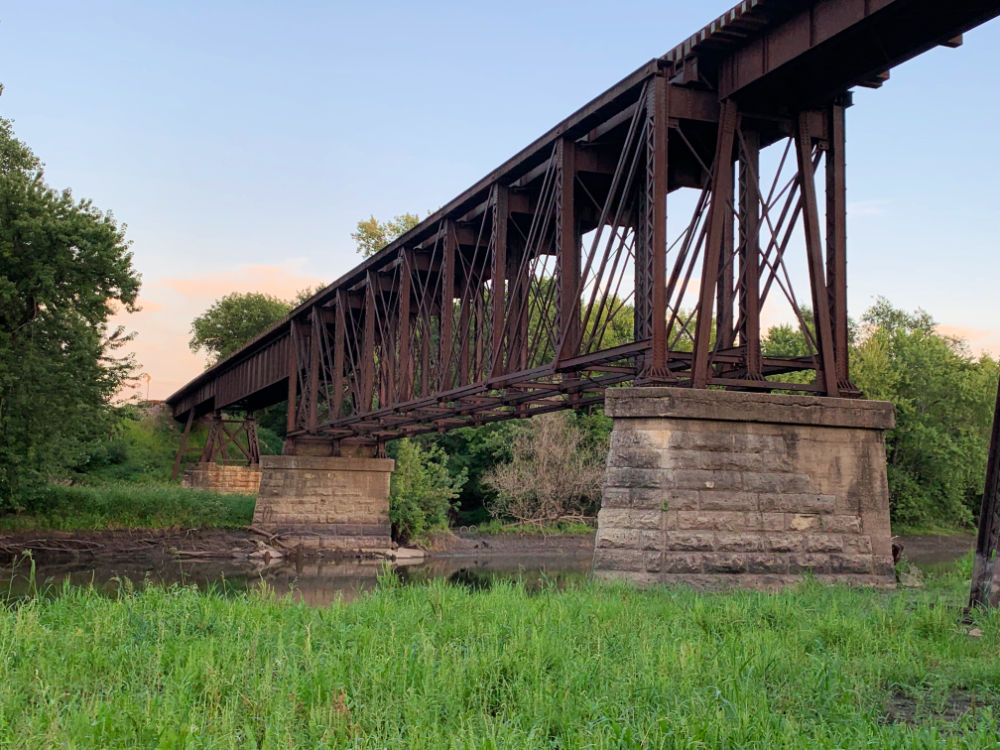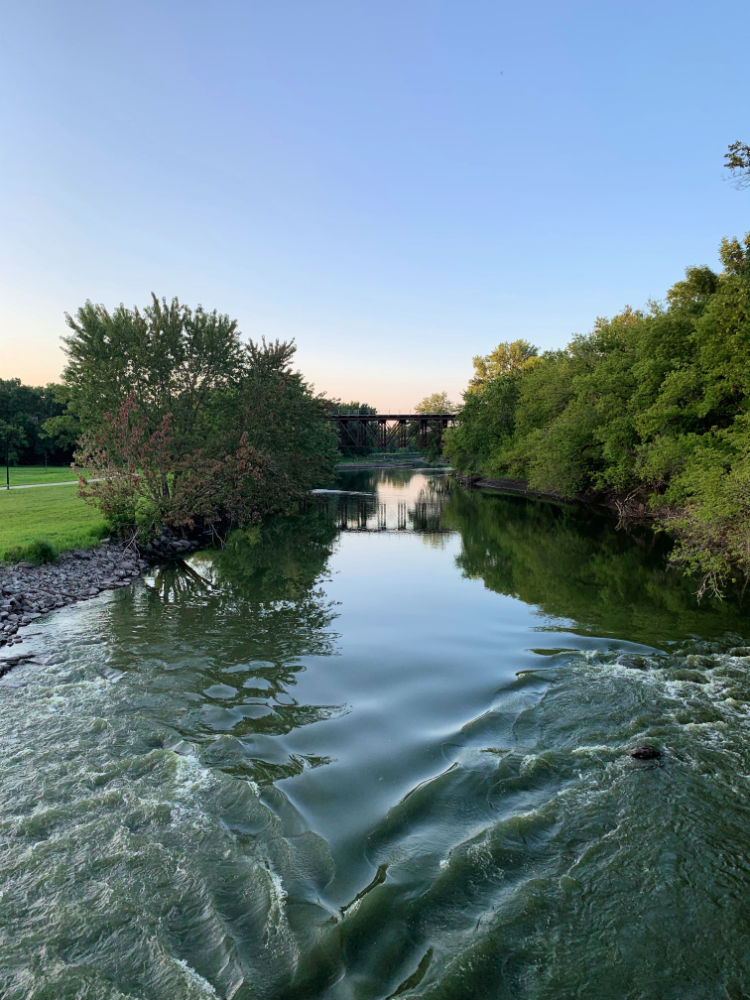 And if you're looking for a place to stay while you're there check out the Estherville Hotel & Suites. They were so nice, the rooms were clean, and breakfast is included!
I had such a great time and can't wait to go back. If you're looking for outdoor adventure, check out Estherville, IA!
Connect with Estherville: