The Best Apple Watch Band for Sports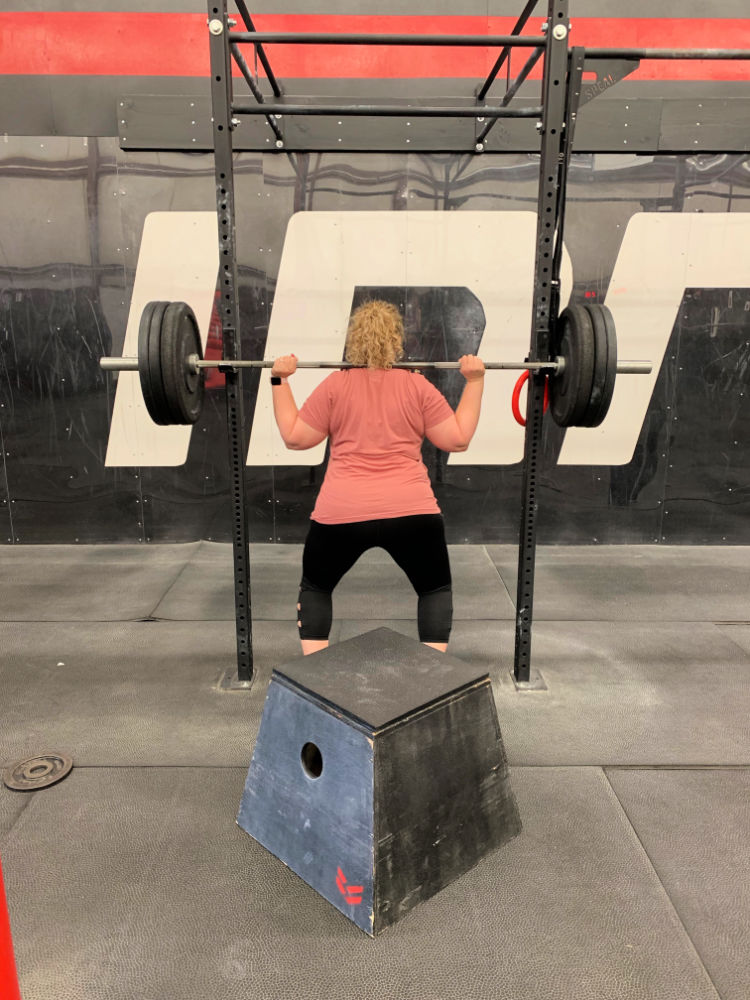 I have developed a love for being strong and healthy. Back in April I started CrossFit and I can't believe how much I love it. And of course it doesn't count unless my Apple Watch logs it! So I wear my watch all the time. Now, I sweat A LOT lots of weakness leaves my body when I work out and it made my watch band slide all around. It was annoying.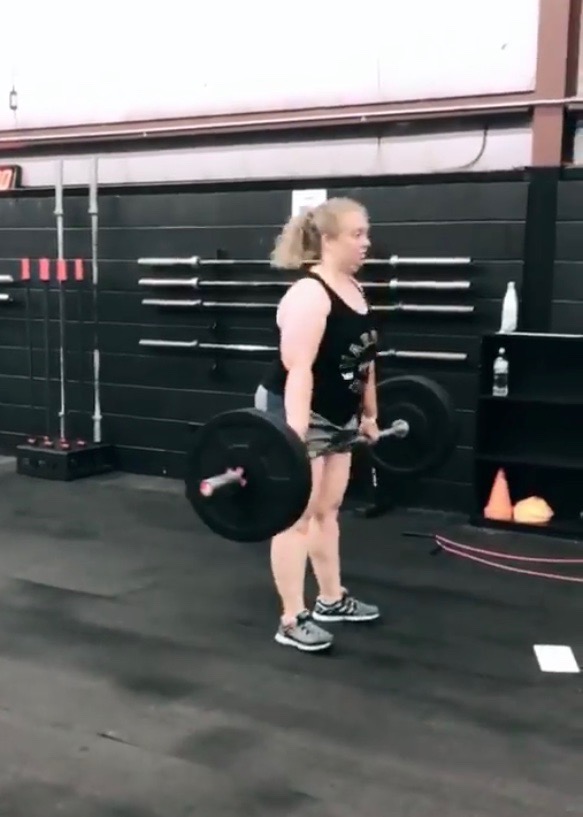 Then I found Groove Life.  They are actually known for their silicone rings. I see ads for them all the time. And they now have new Apple Watch Bands.  There are lots of styles and colors to choose from and they have bands for Apple Watch, Samsung, Fitbit and Garmin.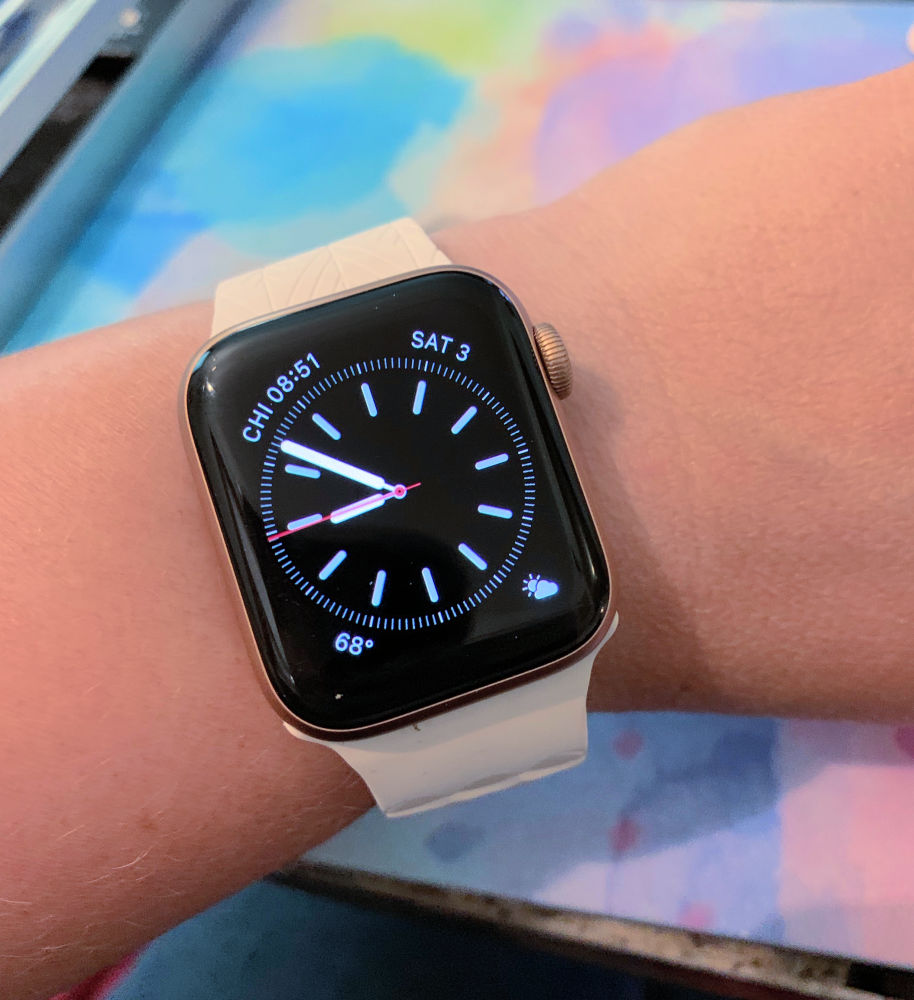 Each of their Groove Watch Bands was created specifically for active lifestyles.  They are the world's first breathable silicone watchbands. It's so light weight and it actually stays in place.  I've worn it while working out, kayaking, hiking, and biking and I have had zero issues.  It's almost as though I'm not wearing a band.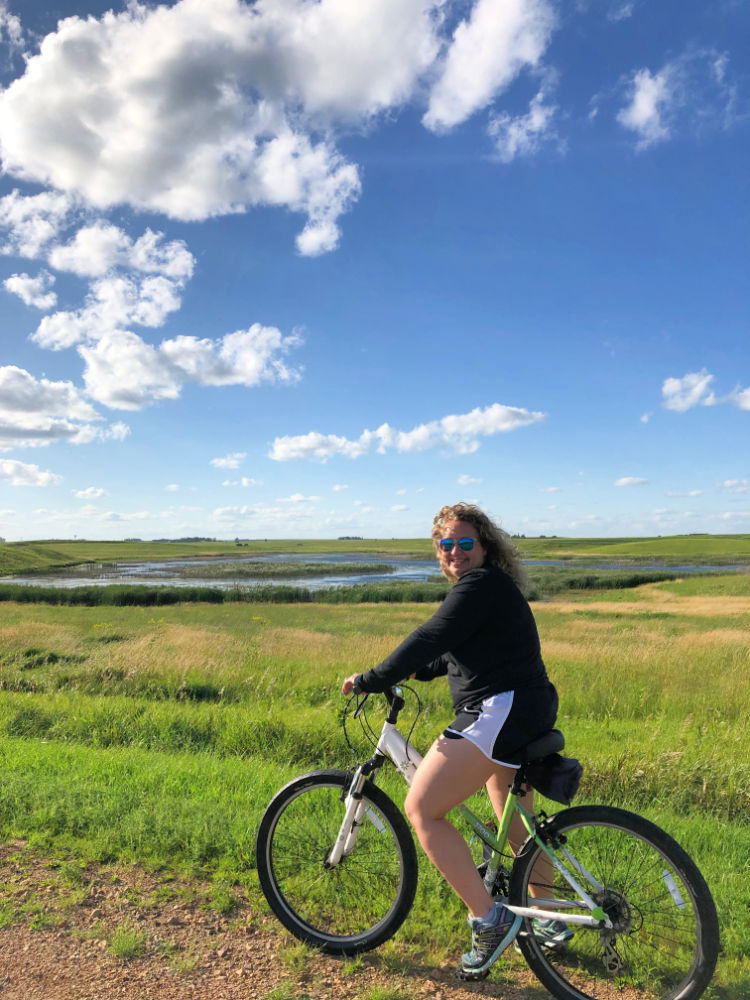 I went with a band in white and I love it.  I was a little concerned that the grooves might hold a lot of dirt, but they do not.  It actually stays cleaner than the original band that came with my watch and I really like the design.
You can check out all of the  Groove Life Watch Bands in their collection. No matter who you are or what you wear, they  have something to fit your style.
Connect with them: