A Unique Taste of Iowa at Little Swan Lake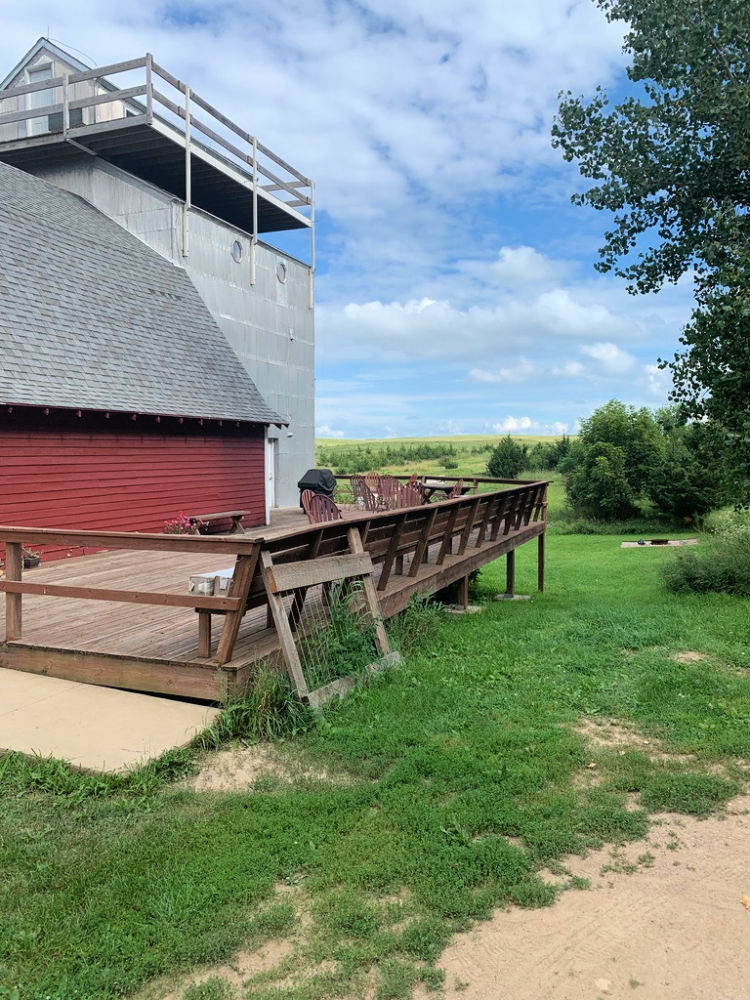 I love finding hidden treasures and I found a really unique one when I was in Estherville, IA.   In the small town of Superior, just outside of Estherville, is the Little Swan Lake Winery and Bed & Breakfast.  How's that for a combination? And on top of all that there's Buffalo! I told you it was a hidden treasure.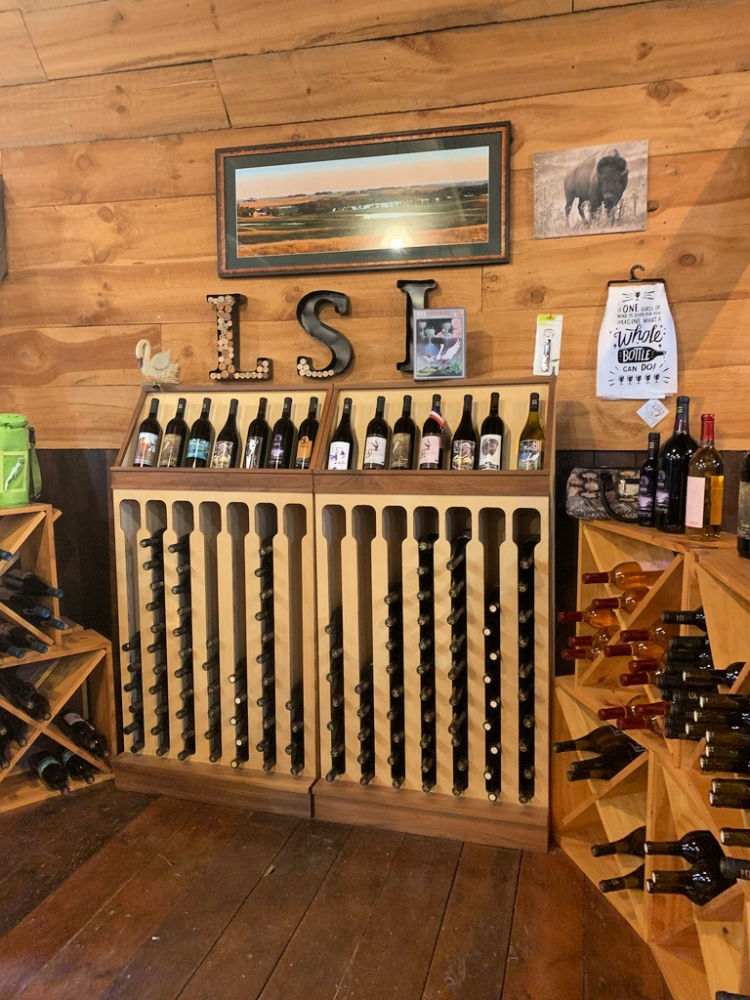 I got to meet Scott Benjamin, the owner and founder. He showed us his winery where they make and bottle all of their wine and we even got to sample some in the winery gift shop. The shop had local gifts and of course all things for the wine lover. There was even buffalo meat.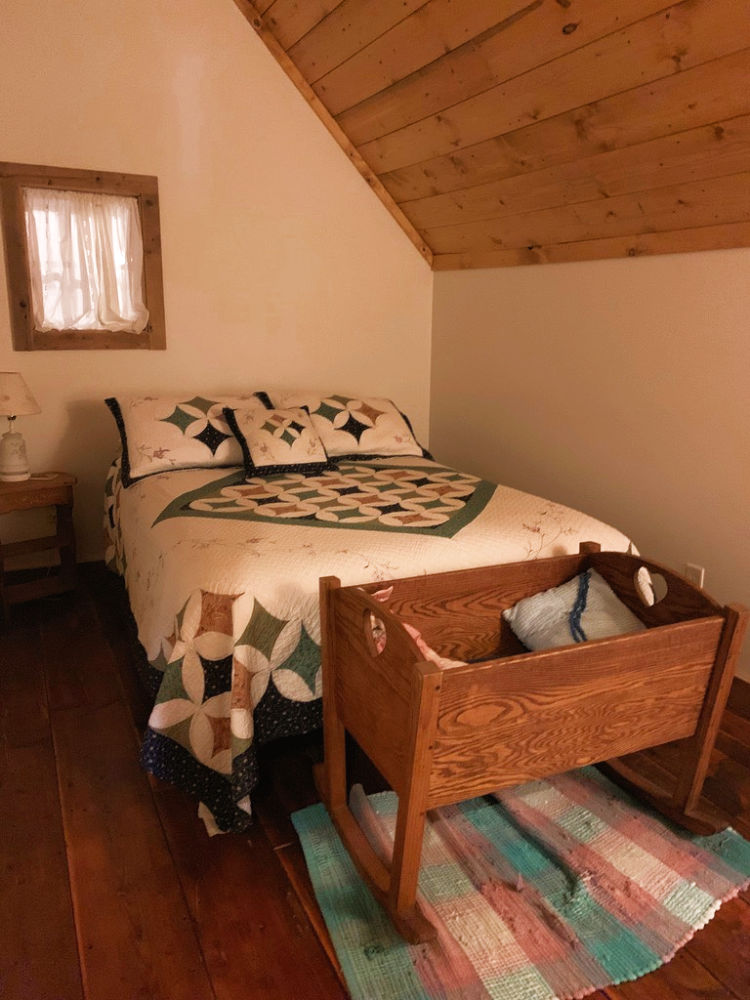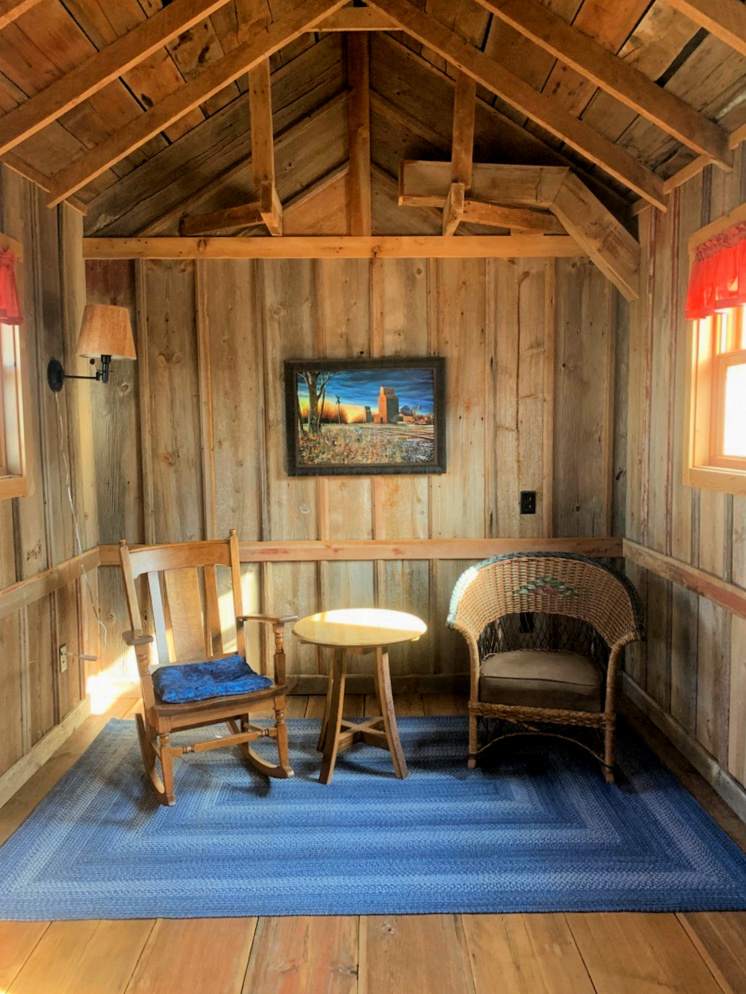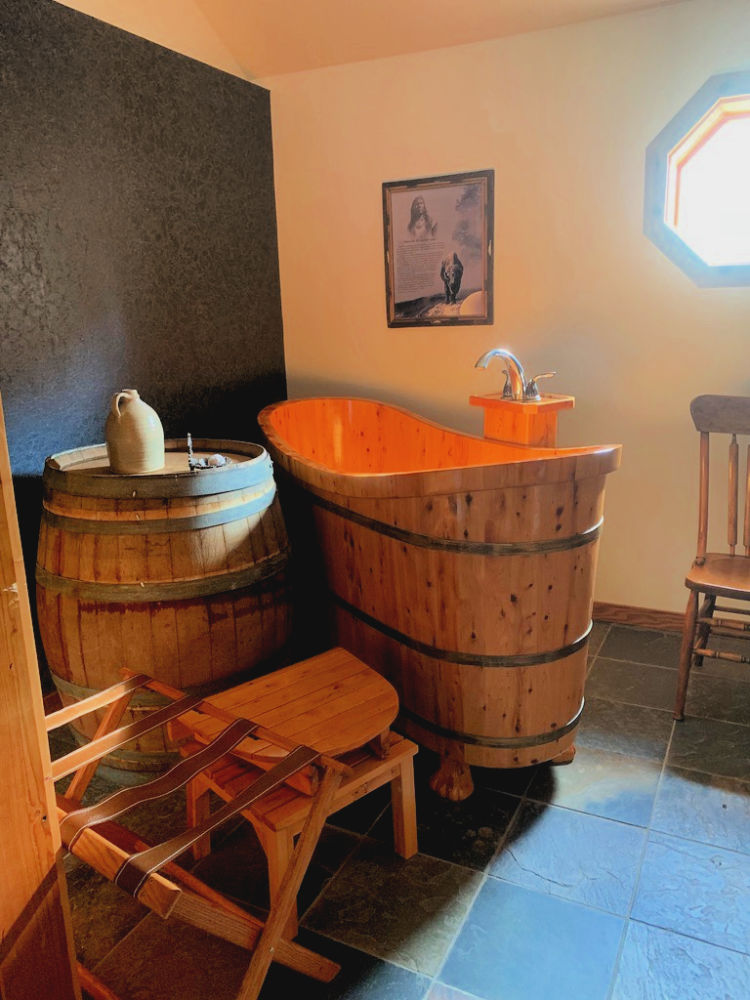 Attached to the winery is their bed and breakfast. There are two rooms and a suite and they're just so cozy and magical. My favorite part is the view.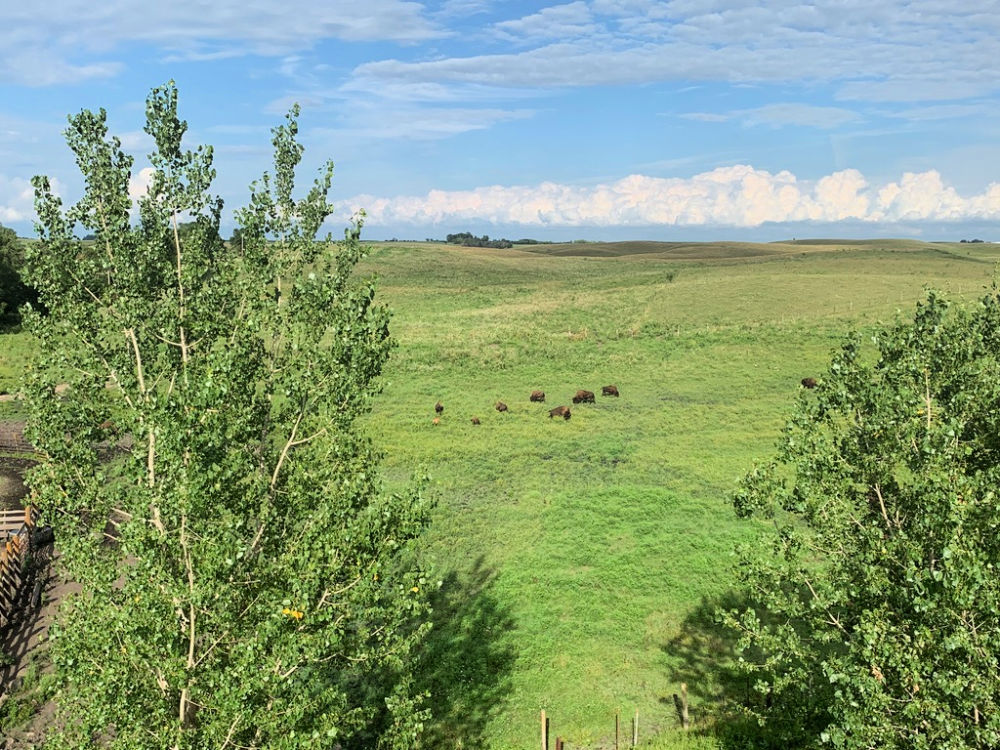 Oh, give me a home where the buffalo roam
Where the deer and the antelope play
Where seldom is heard a discouraging word
And the skies are not cloudy all day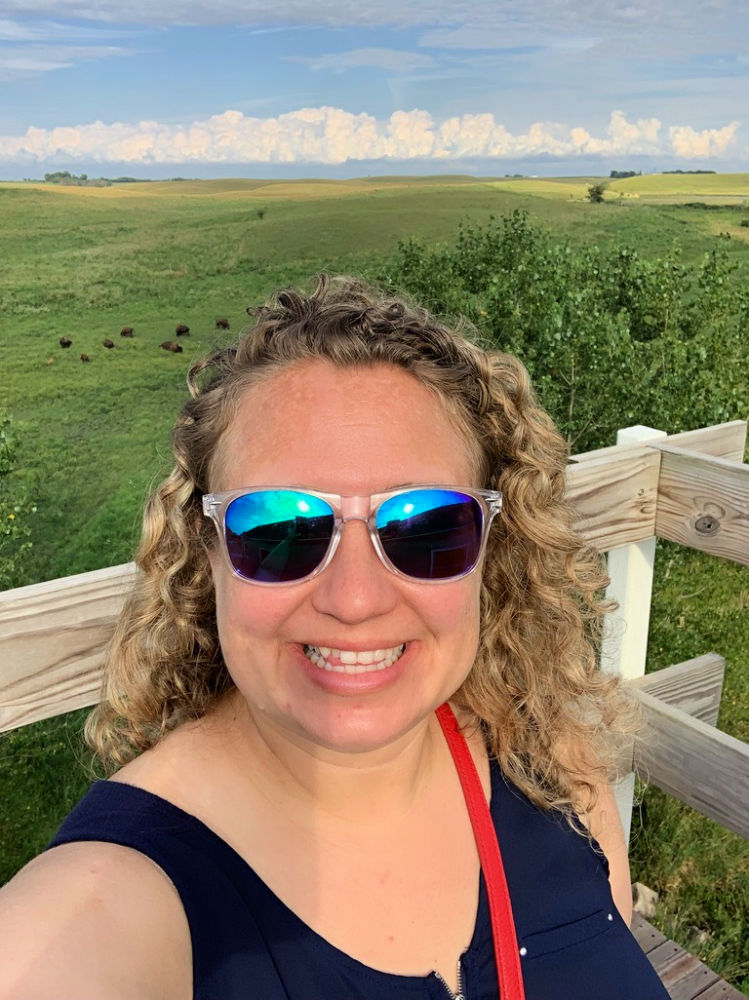 I would love to sit up here with a book and just read all day.
Below the rooms is a great little barn area where they have concerts and other gatherings. It's even available to rent for your own party or gathering.
Swan Lake is a unique treasure worth visiting!
Connect with them: