Avengers Endgame Available Now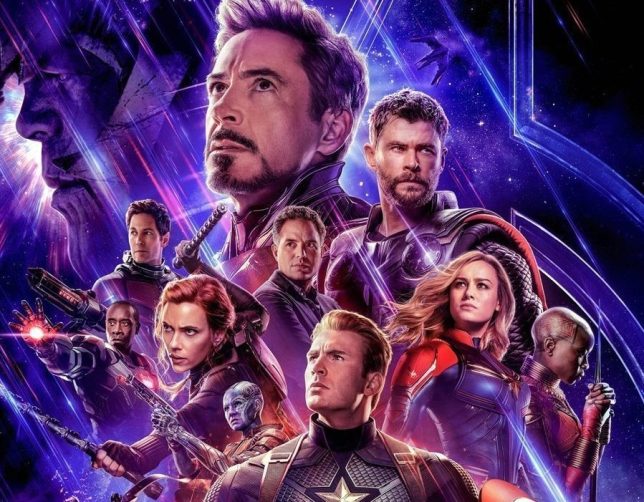 Marvel Studios Avengers: Endgame is now available on Digital HD and Movies Anywhere! To celebrate, we have a variety of bonus clips featuring Robert Downey Jr. and Chris Hemsworth, along with the cast & crew! The film arrives on 4K Ultra HD, Blu-ray™, DVD and On-Demand beginning August 13th.
Adrift in space with no food or water, Tony Stark sends a message to Pepper Potts as his oxygen supply starts to dwindle. Meanwhile, the remaining Avengers — Thor, Black Widow, Captain America and Bruce Banner — must figure out a way to bring back their vanquished allies for an epic showdown with Thanos — the evil demigod who decimated the planet and the universe.
I loved Endgame! It was just such a perfect tie up of everything. In fact it was so great I had to rewatch it more than once to absorb everything. Heck, I need to watch the whole cinematic universe again knowing what I know now. It's that good!
Make sure to grab your copy today!
And while you're at it enjoy these videos.
Marvel Studios' Avengers: Endgame | Take a Knee Deleted Scene
Marvel Studios' Avengers: Endgame | Bloopers