Why think about Self-Care?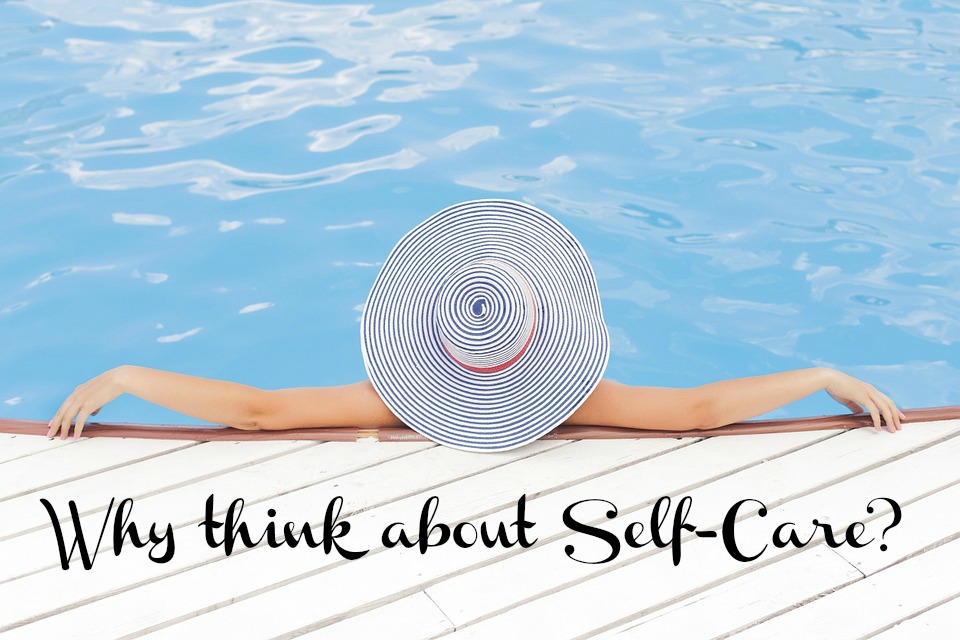 Life is hectic. There are nights I leave dishes in the sink because I'm just too exhausted from working all day long and I know I have to get up early to do it all over again.  Saturdays are my days where I catch up on the dishes, laundry, and any other chore that has been neglected. Isn't that what days off are for?
I am learning though that I can't go constantly. I need to stop and take care of myself.  In fact just the other day I took a spa day for myself.  I found the package on Cloud9 Living. They not only have spa packages, but all sorts of experiential gifts. You should totally check it out.
The package I picked out was from the Ivy Spa Club in Minneapolis.  They have so many great ways to treat yourself – massages, pedicures, facials, and more.
After my amazing massage I felt rejuvenated and relaxed. It was definitely the boost that I needed.  But my self care day did not stop there.
I then headed in for a pedicure and manicure. It felt so good to just relax and be pampered. My nails are still beautiful as I sit behind the computer typing.
Everyone was so wonderful and accommodating. At the end of my spa day I love that they had a basket waiting for me at check out with some of the products they had used. I was already going to ask about the muscle rub the massage therapist used. Seriously it smelled so good and really felt good on my shoulders.
The other item that I purchased that was chosen for me was the beautiful pink polish they used on my fingernails.
In the gift shop I found shower bursts to bring the experience home.
The day was wonderful and exactly what I needed to rejuvenate.  I can't wait for my next spa day.
What do you do to take care of yourself?