3 Reasons you Should be checking Dealspotr before you Check Out Online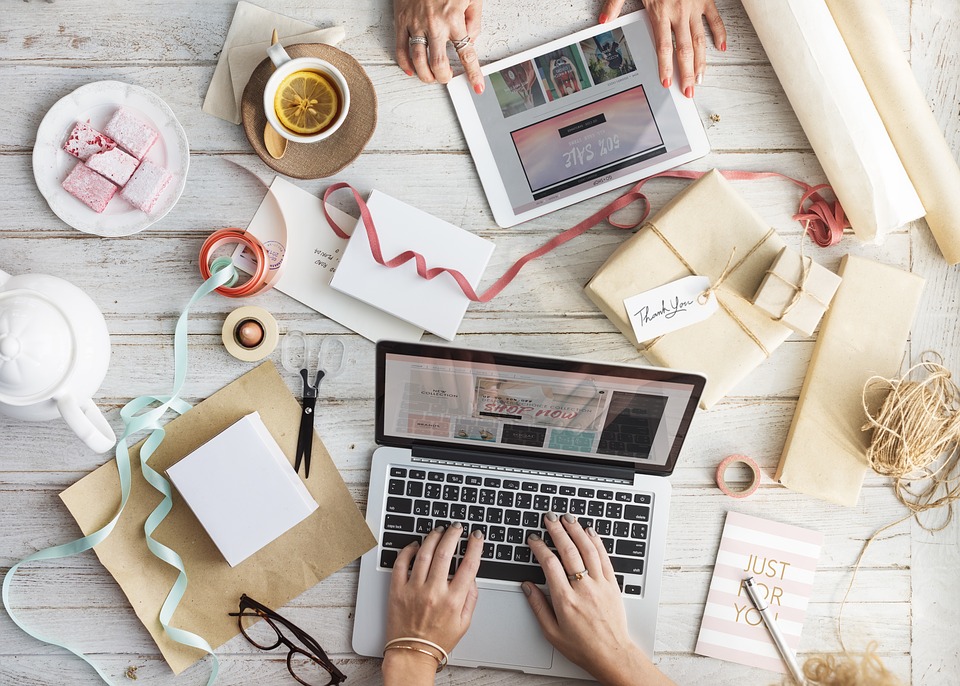 I have never really liked going to the mall or spending the day shopping.  I'm one of those who goes in, grabs what I came for, and leaves.   I do however have no problem shopping online. I love that I can get something for everyone on my list online. No finding parking spots, fighting the crowd, or spending all day long in the mall.
As online shopping it gets easier the real skill is finding the best shopping site. I don't want to find what I just bought for less later that day. That's why I am really excited about Dealspotr.
What is Dealspotr?
It's THE place to head for deals. It's like a library of coupon codes.
Have you ever googled for coupon codes? I have.  You can get a lot of results, but they're not always good results. It can be quite frustrating to try code after code and be told they're expired.
Google is really good at finding you the web page you want. Dealspotr is really good at bringing you that same experience, but for deals. There are tons of deals posted on the internet everyday, but they are disorganized, posted on thousands of sites, they expire quickly, have fine print and exclusions – the bottom line is it's hard to find the exact deal for something, when you want it. Dealspotr contains and organizes information about tens of thousands of new deals everyday, and keeps that information updated in real-time.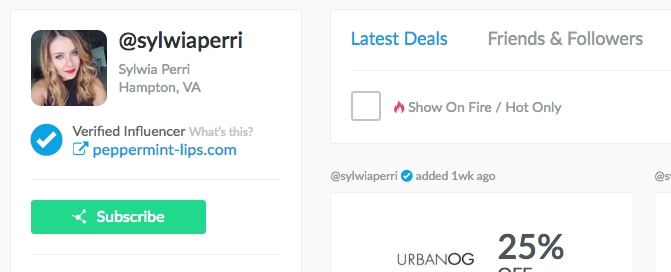 Coupons and codes are posted by real people
The engine behind Dealspotr is it's community. They are a crowdsourcing platform, so like Wikipedia, Reddit, or Airbnb, anyone can post, edit, and curate the deals you see on their site. It's really easy to verify that the deal works and also just as easy to let others know if a deal or coupon code has expired.
On Dealspotr, every coupon has a face.Their members are deal hunters, couponers, frugal lifestyle bloggers, and shoppers just like you and me.  They love deals and they earn points, reputation, and gift cards for curating and editing our database of deals. Some coupon sites feel anonymous, and you wonder where these deals come from. Everyone is working together to make Dealspotr the best place to find deals, so we can save more money.  I also love that you can subscribe to channels that post the deals you like.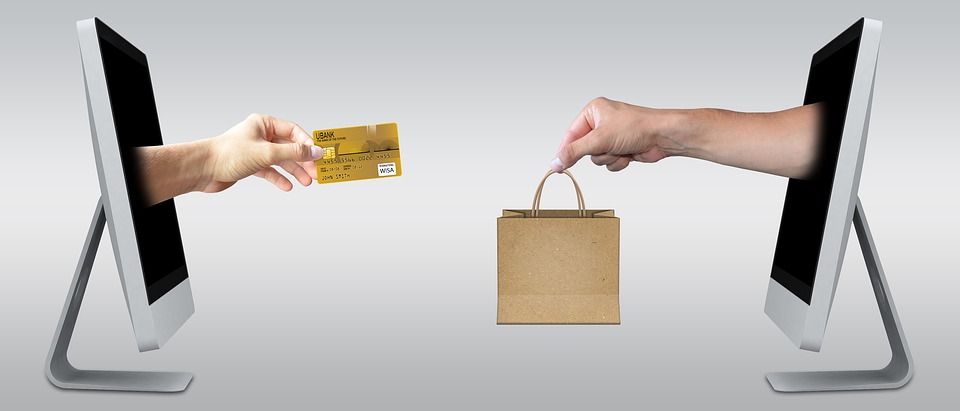 Dealspotr has more working codes and fewer expired ones
There's a site out there that starts with Re and ends with tailMeNot and they're good. I mean they have a lot of codes. I don't know about you, but I run into a lot of expired codes that don't work there. Dealspotr is a more reliable tool that helps you find the coupon you want. They have 40,000 members who post, edit, and curate over 5 million deals in their database. In fact you can verify the deals and coupon codes that you use too!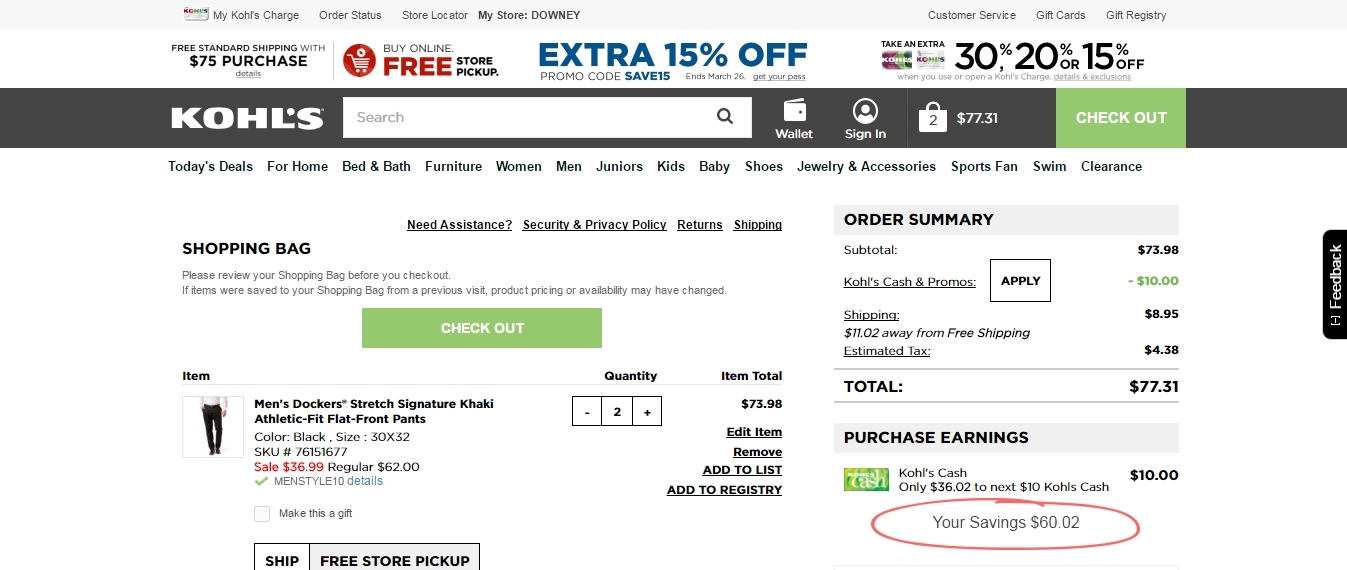 Screenshots of every deal working
On many coupon sites, it's hard to tell if the codes they post are real or outdated or maybe even fake.
On Dealspotr, just about every deal or promo code that is posted is accompanied with a screenshot that demonstrates that the code works. You can be assured that all the codes are real, plus you can see where to enter the code and get some context around using the deal.
And there's more than just those 3 reasons – there are so many more. So what are you waiting for? Save time and money by signing up for Dealspotr here.