*I received complimentary tickets to facilitate my review. All thoughts are 100% honest and my own.  
We Fought Pirates on our BlueFoot Pirate Adventures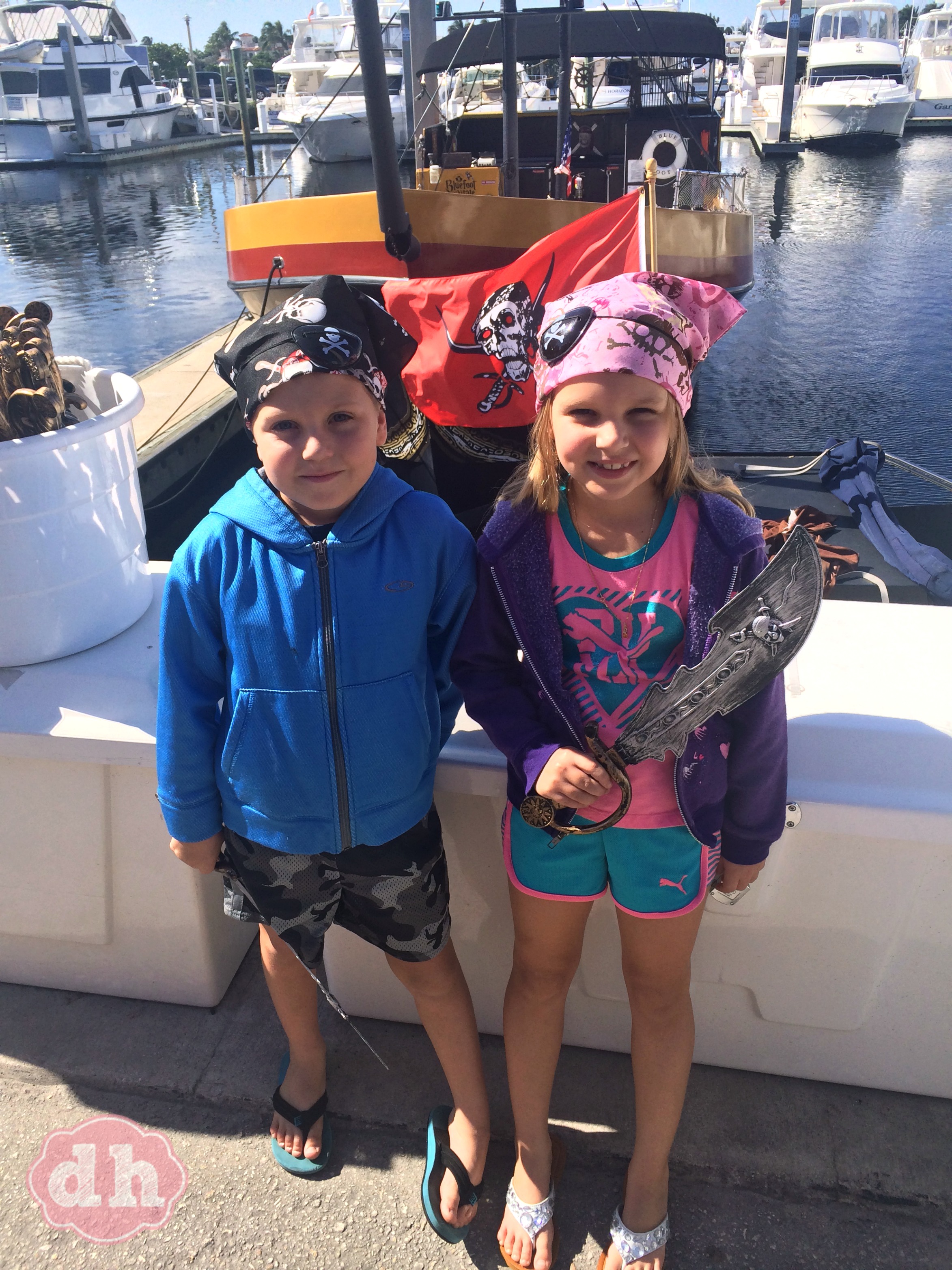 While in south Florida I wanted to take my nephew and niece on a fun activity. I like doing things with them that make memories.  I was searching for things to do and found the Bluefoot Pirate Adventures.  They have a 90 minute pirate themed adventure that included a 60 minute cruise.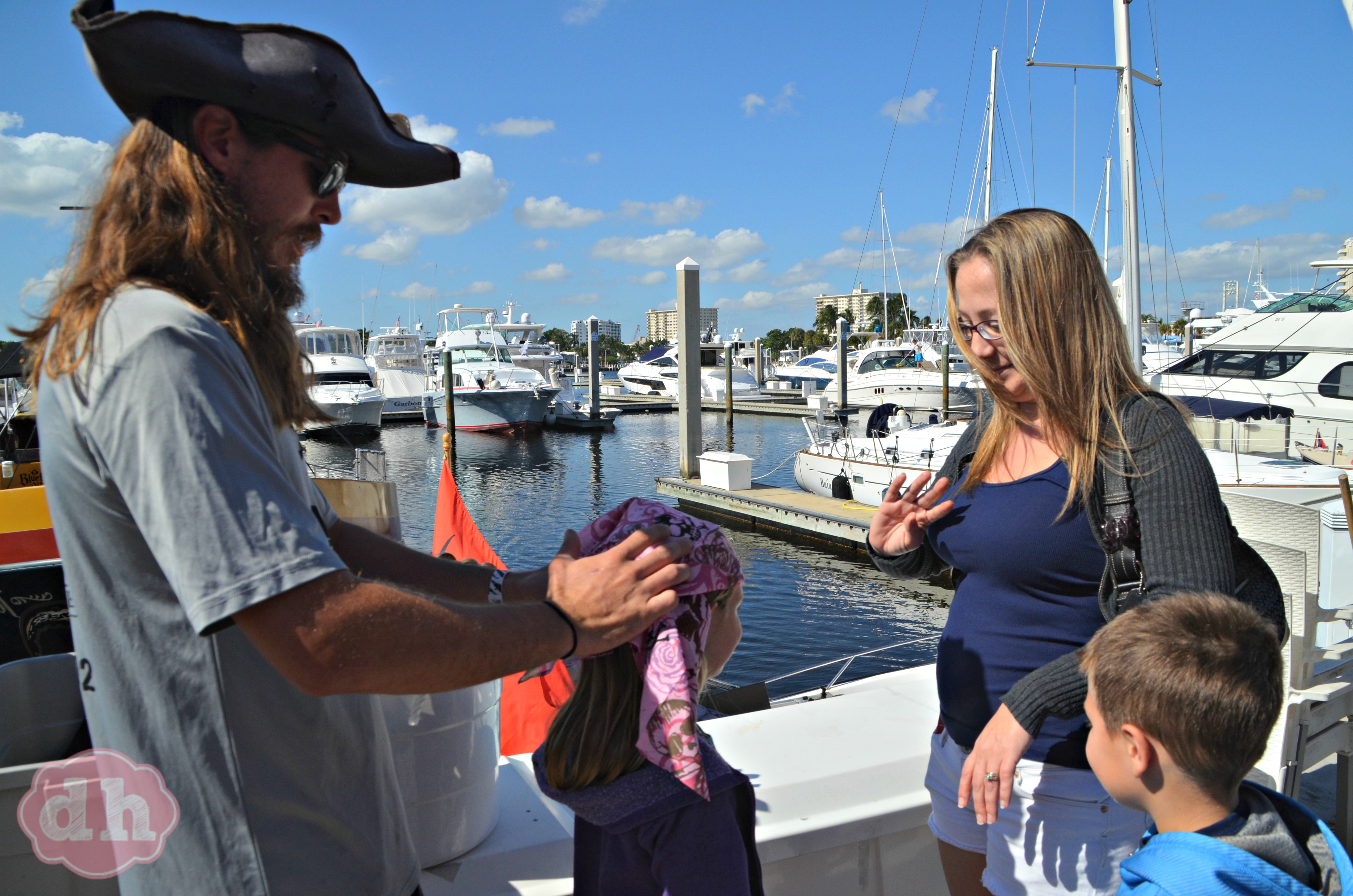 The adventure started by getting into pirate gear.  They had black and pink bandanas, swords, and eye patches. They taught the kids pirate talk, how to walk with swag, and even gave them safety rules before we boarded the ship.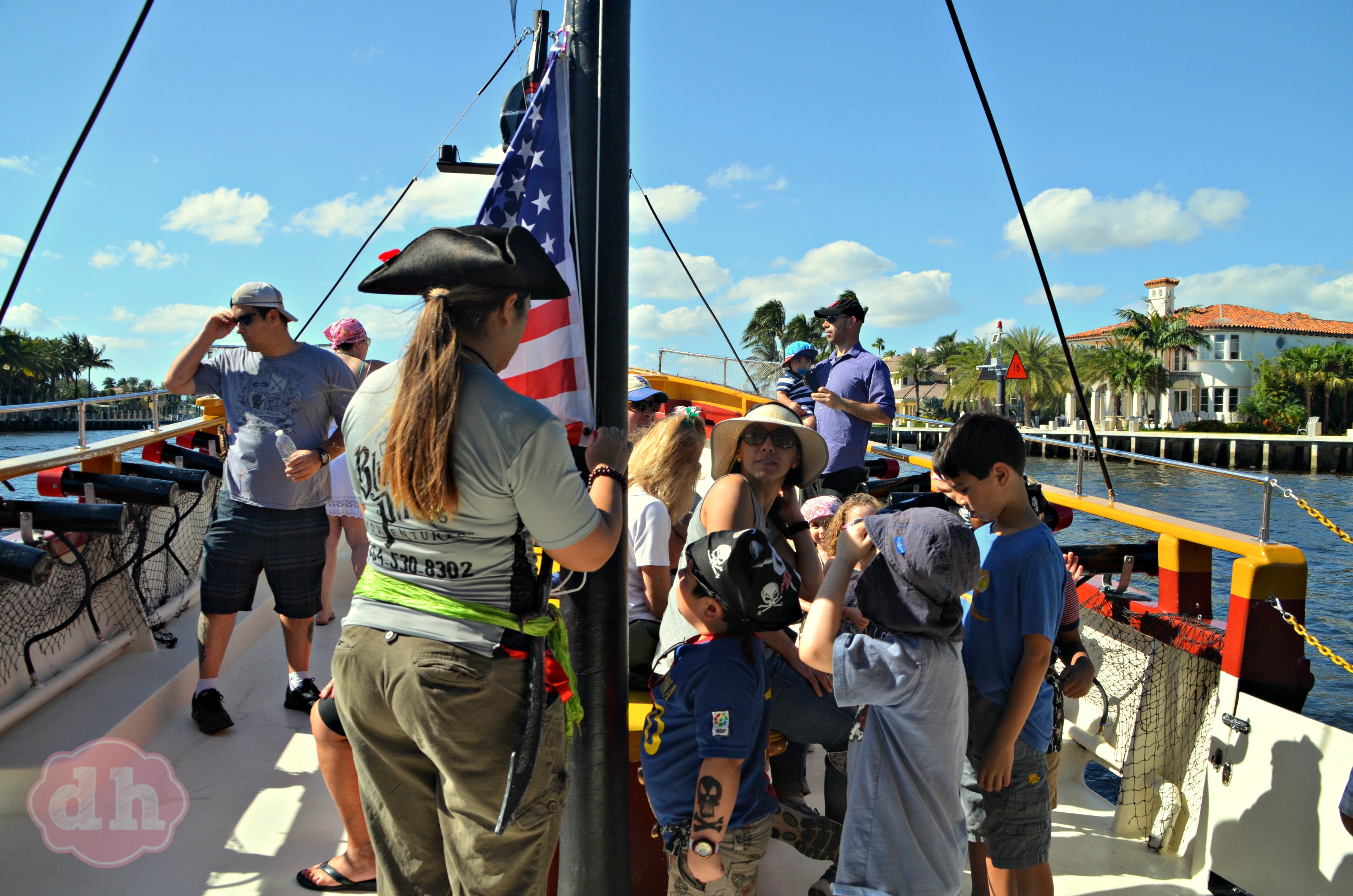 Sandy Bones had the kids raise the flag and taught the ship words like bow, stern, port, and starboard. They also told them to look out for bad pirates.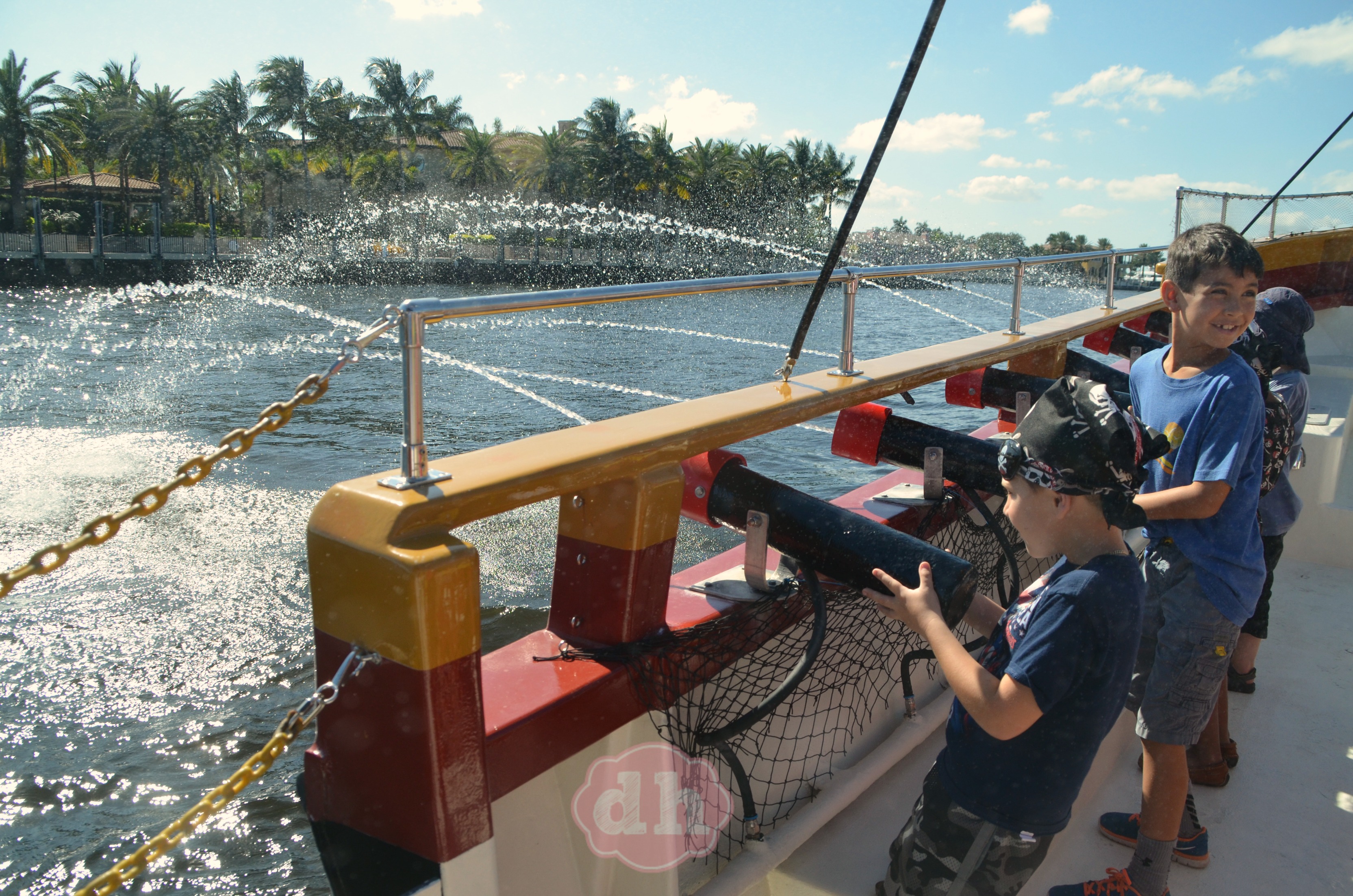 They were even trained on how to shoot the water cannons in case we were to run into any dangerous pirates.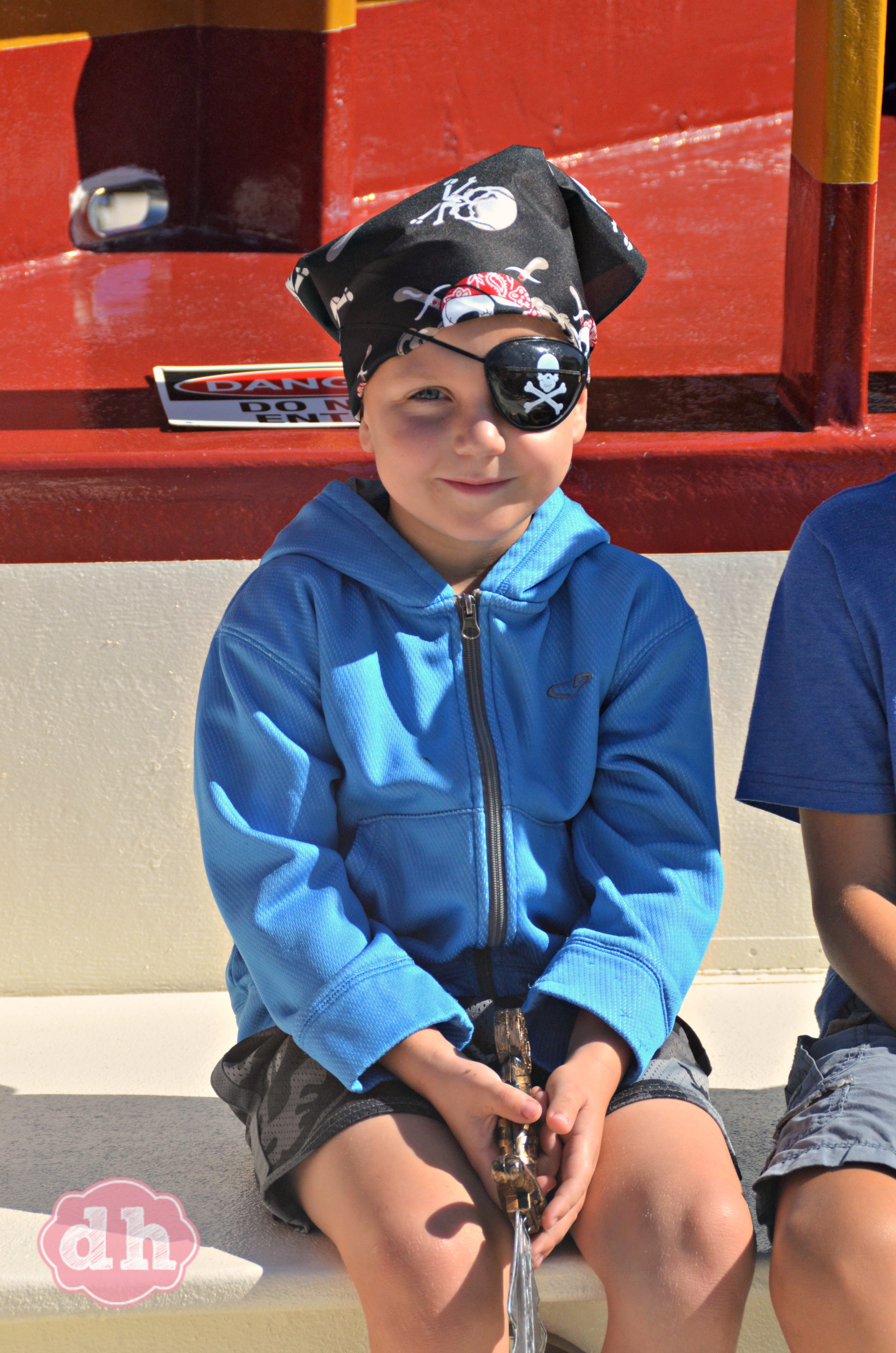 They found a treasure map and looked at actual landmarks to find the treasure.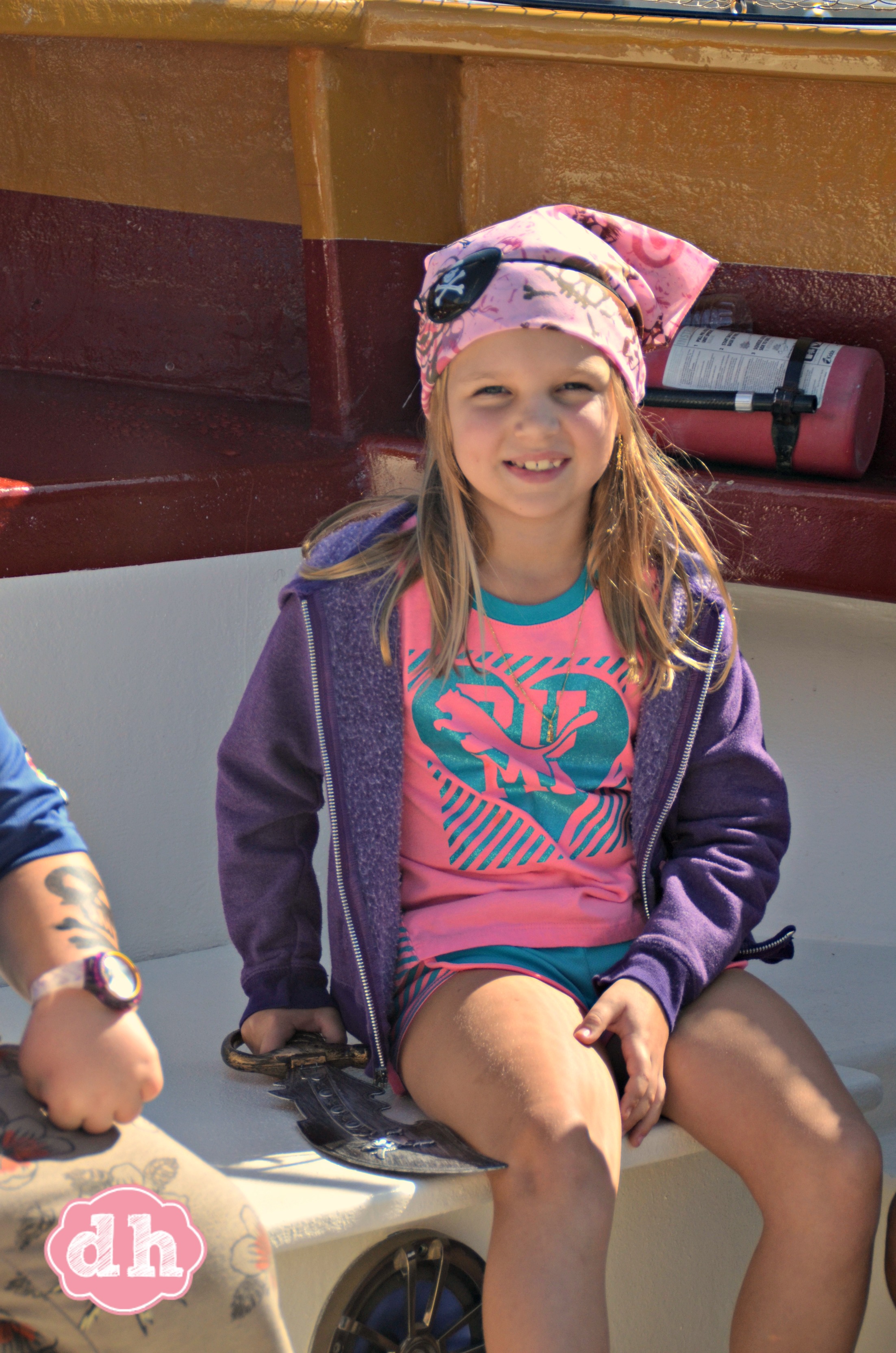 While the kids were enjoying their adventures the adults could stay with them or sit in the back with Captain Kris who also gave a tour about the houses and surrounding area we cruised.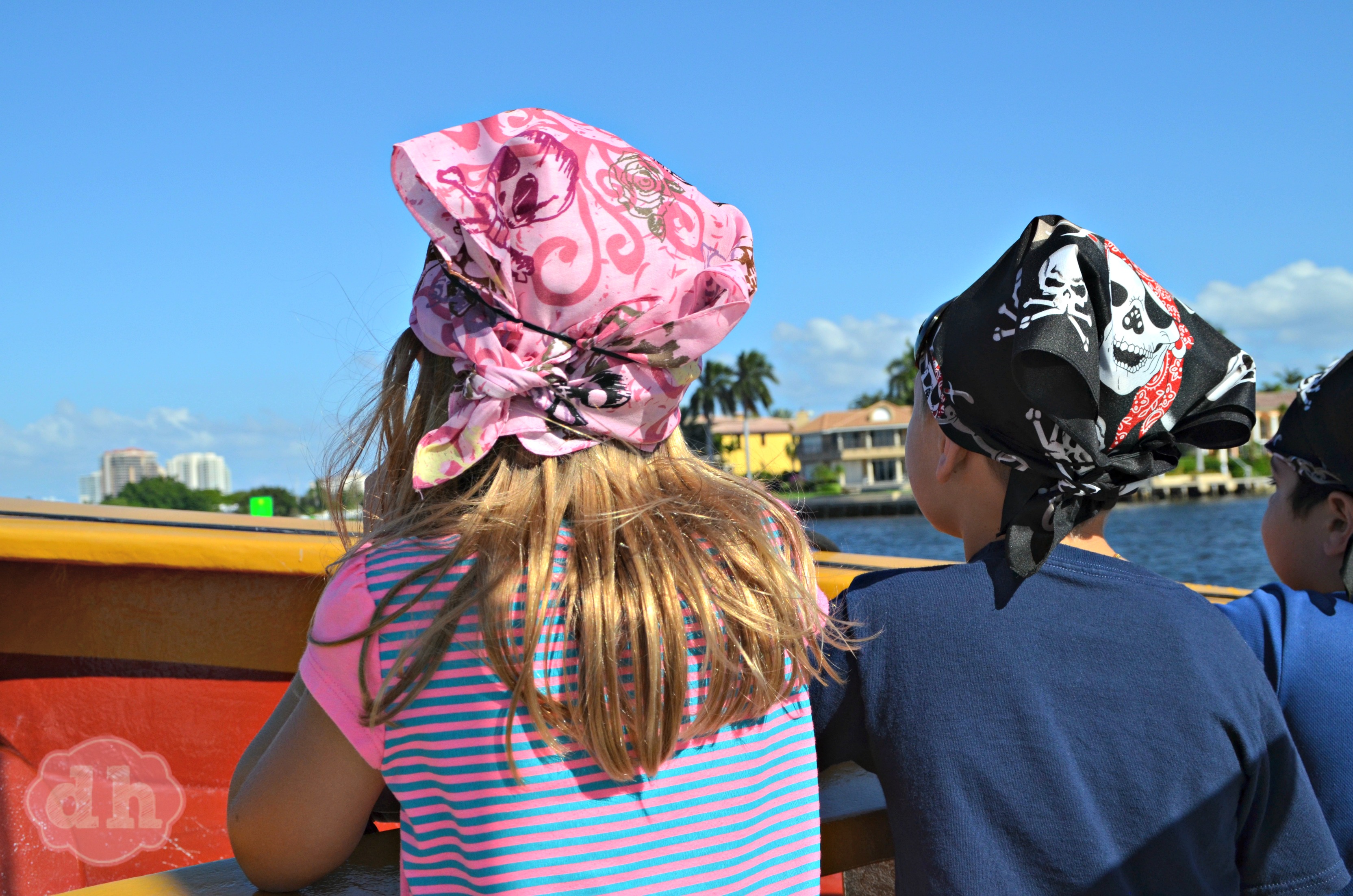 While watching the water Captain Kris got a call that there was a dangerous pirate out on the sea.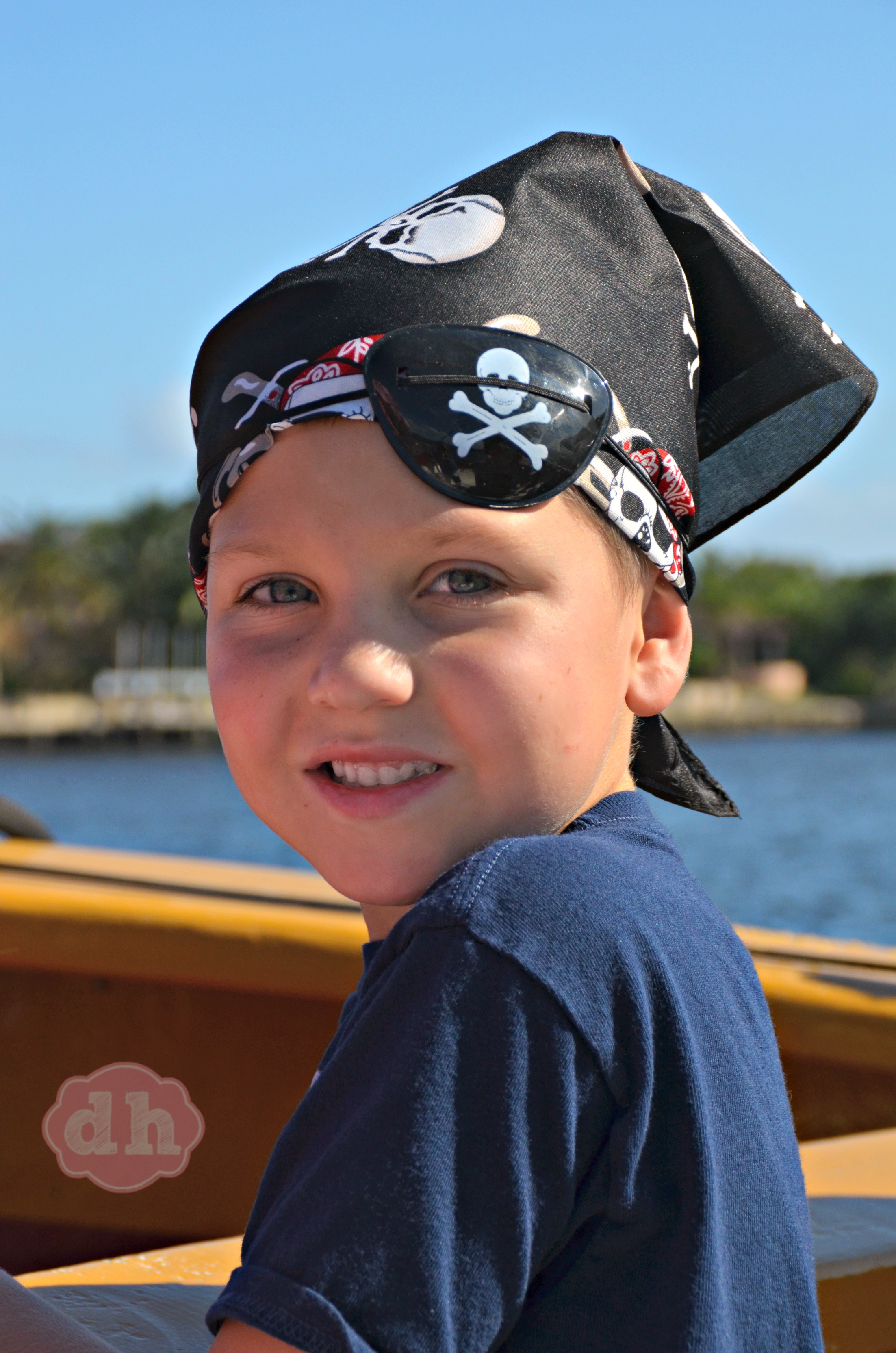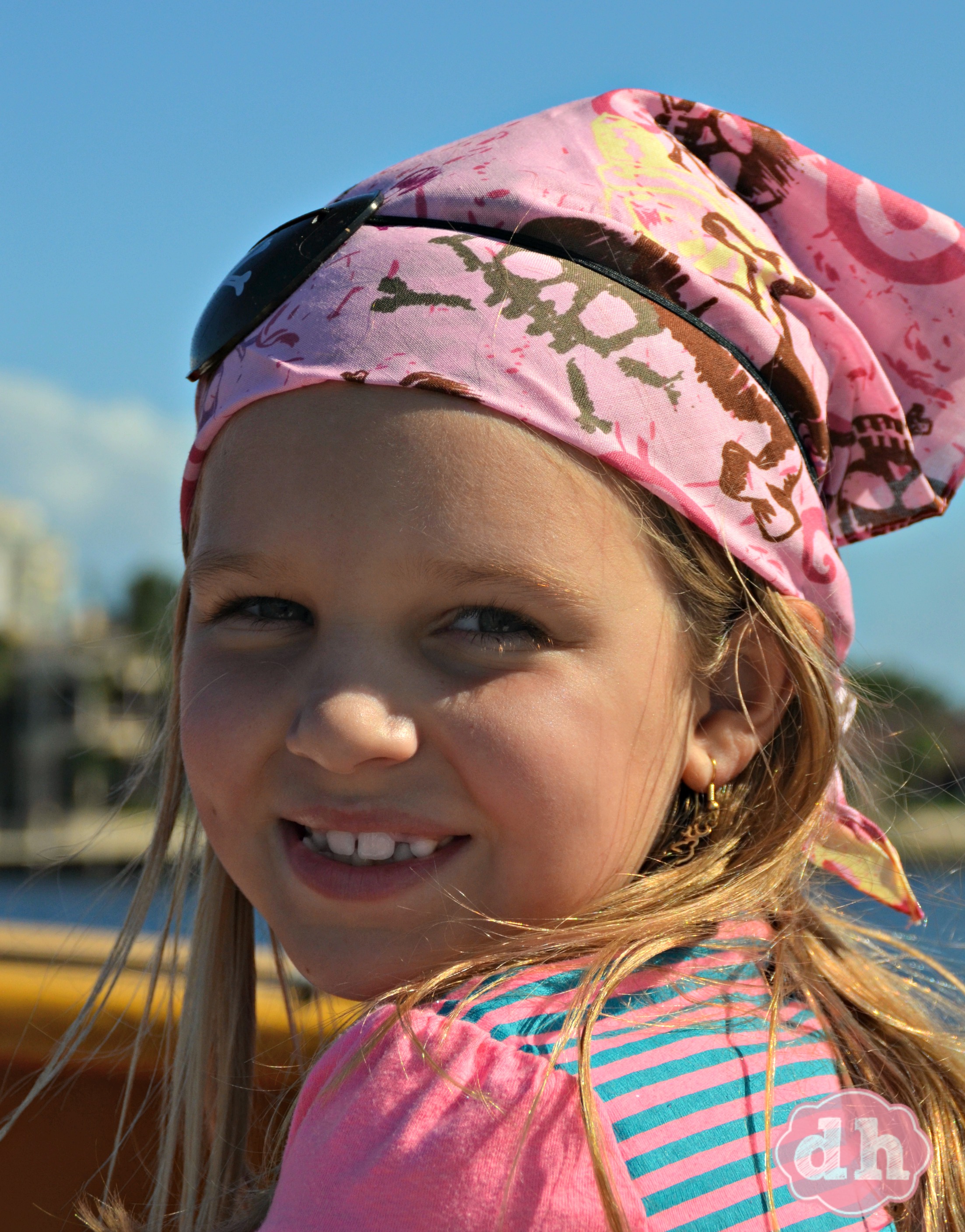 They asked the little pirates if they were up for a battle and they all answered "ay"  And what an epic battle it was!
The kids had so much fun!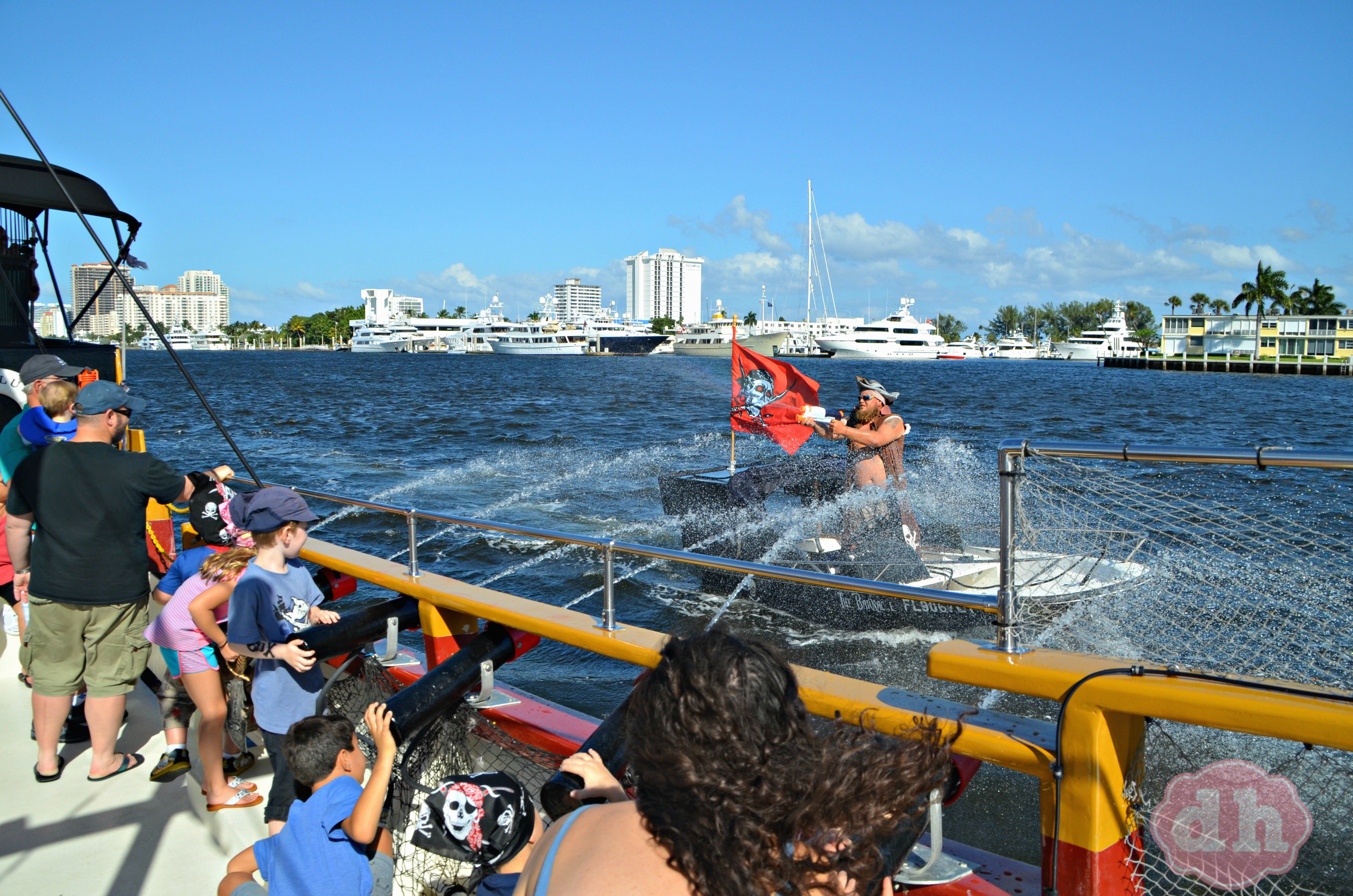 If you're in the Fort Lauderdale area I definitely suggest taking a Bluefoot Pirate Adventure cruise!
Connect with them: