Science and the Arts come Alive at the Washington Pavilion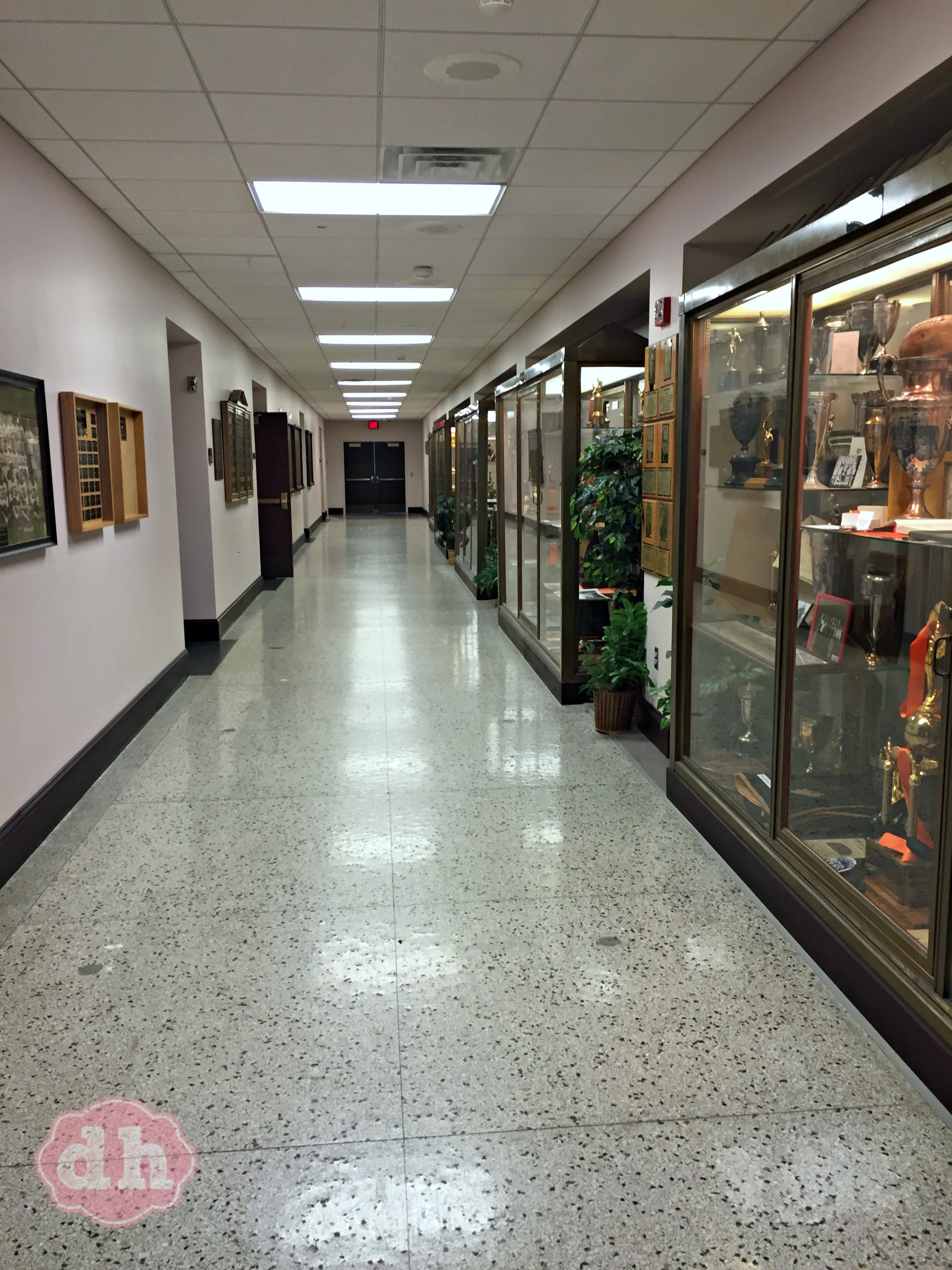 When I was visiting Sioux Falls, SD with a few fellow bloggers I had no idea what the Washington Pavilion was. I knew we were going there, but I really had no clue what to expect. For starters, it's an old high school.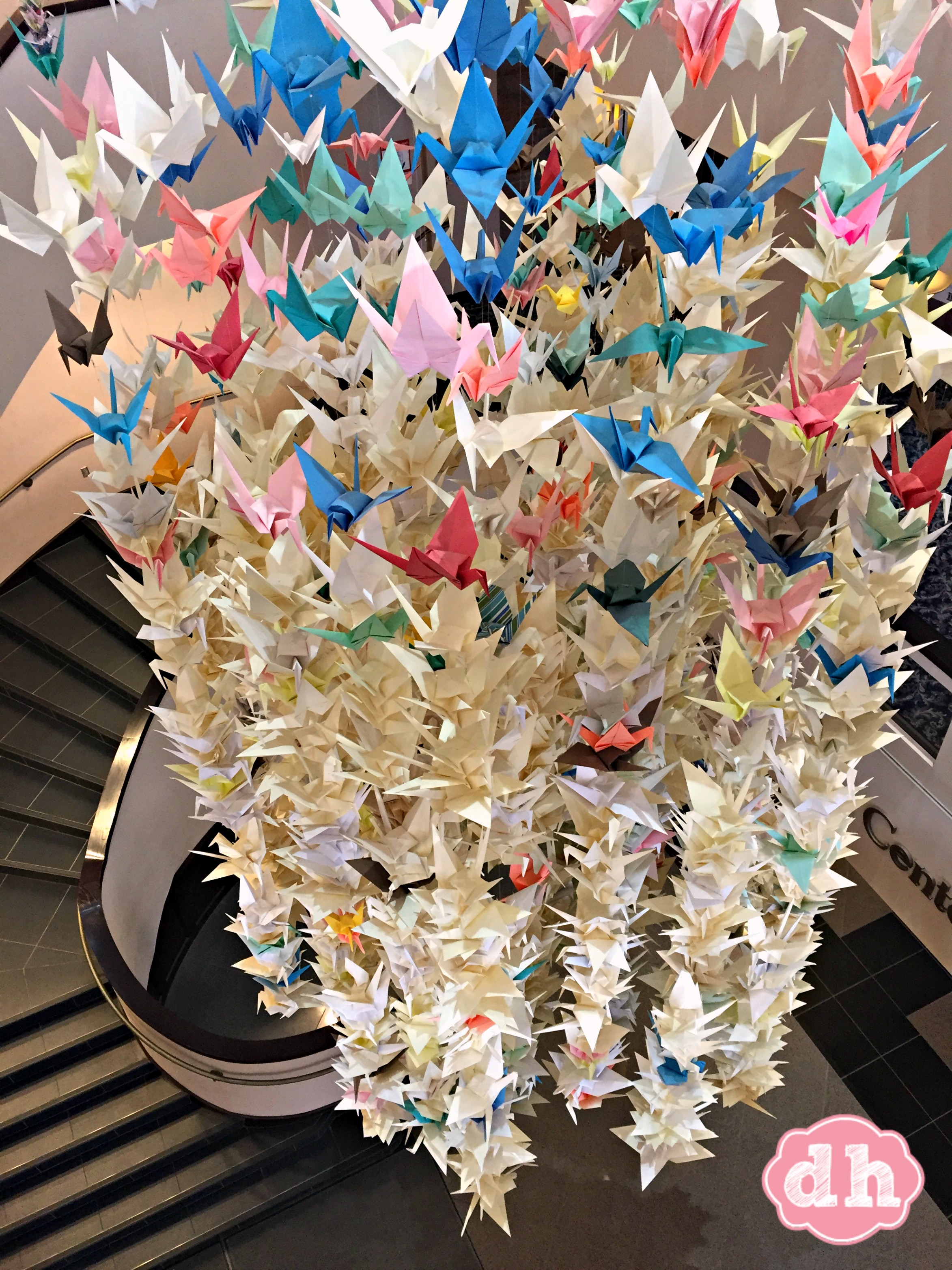 When you walk up and down the stairwells and through the hallways you can picture the school and almost imagine you're walking the halls with fellow students.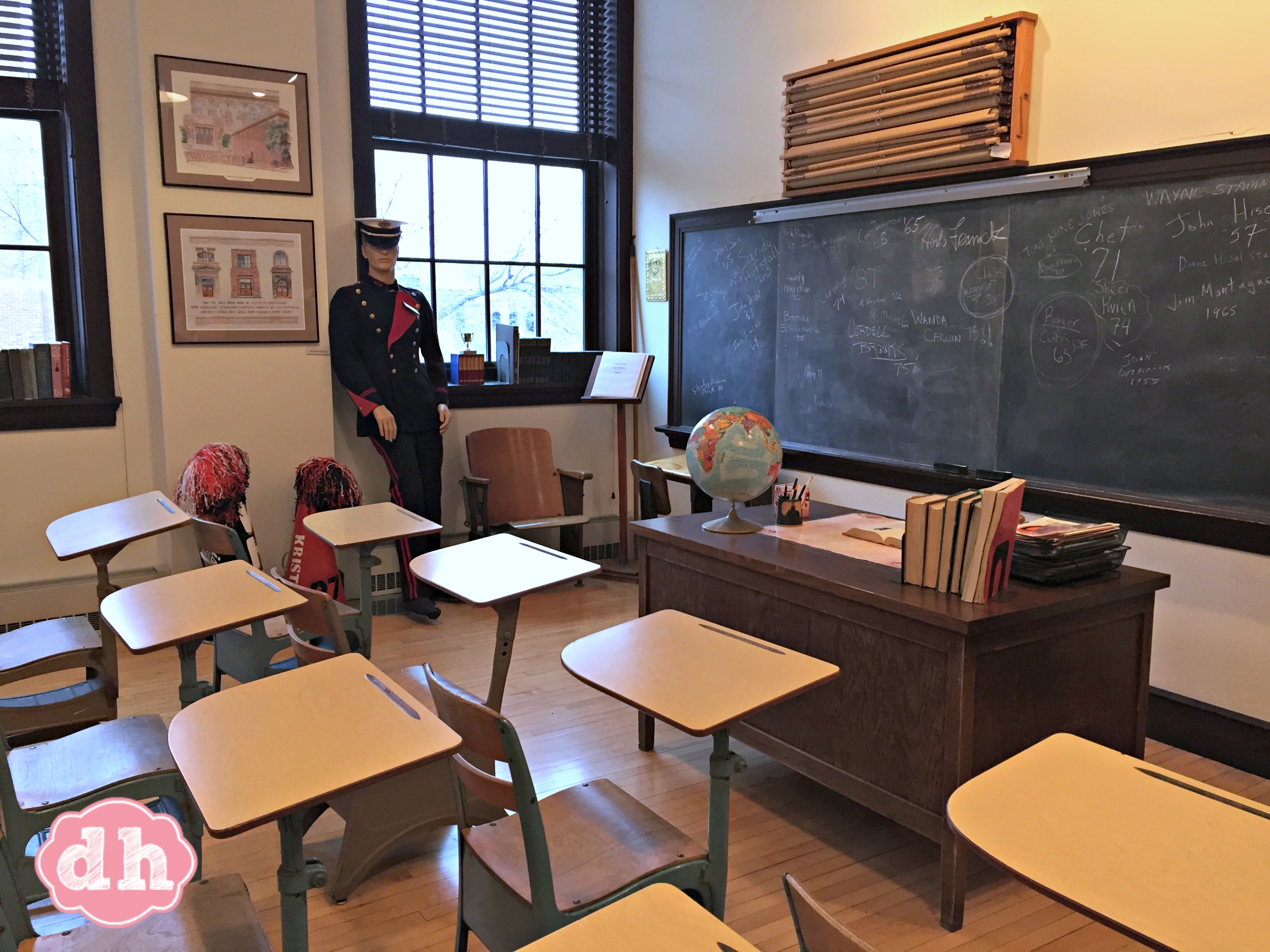 They have one hallway that they have kept the way it was and a room showing what the classrooms looked like. It was really fun to look down the hall at the trophy case and team photos from the past.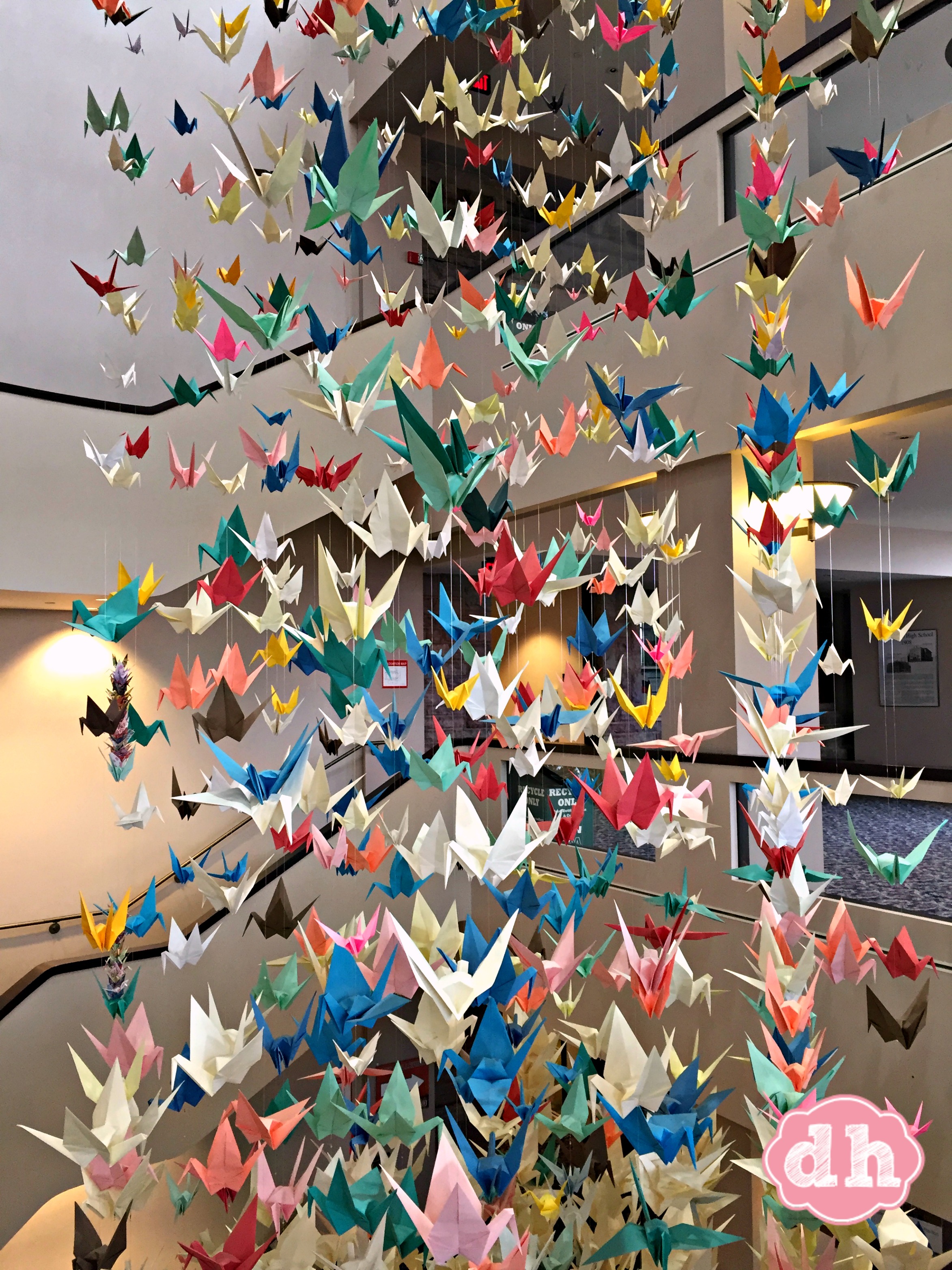 So what is the Washington Pavilion?
The mission of the Washington Pavilion of Arts and Science is to educate, entertain, inspire, and enrich the community by making arts and science part of our lives.
The vision of the Washington Pavilion is to continue serving as the region's premier arts, science and cultural institution and a national model for multifaceted, community-supported institutions.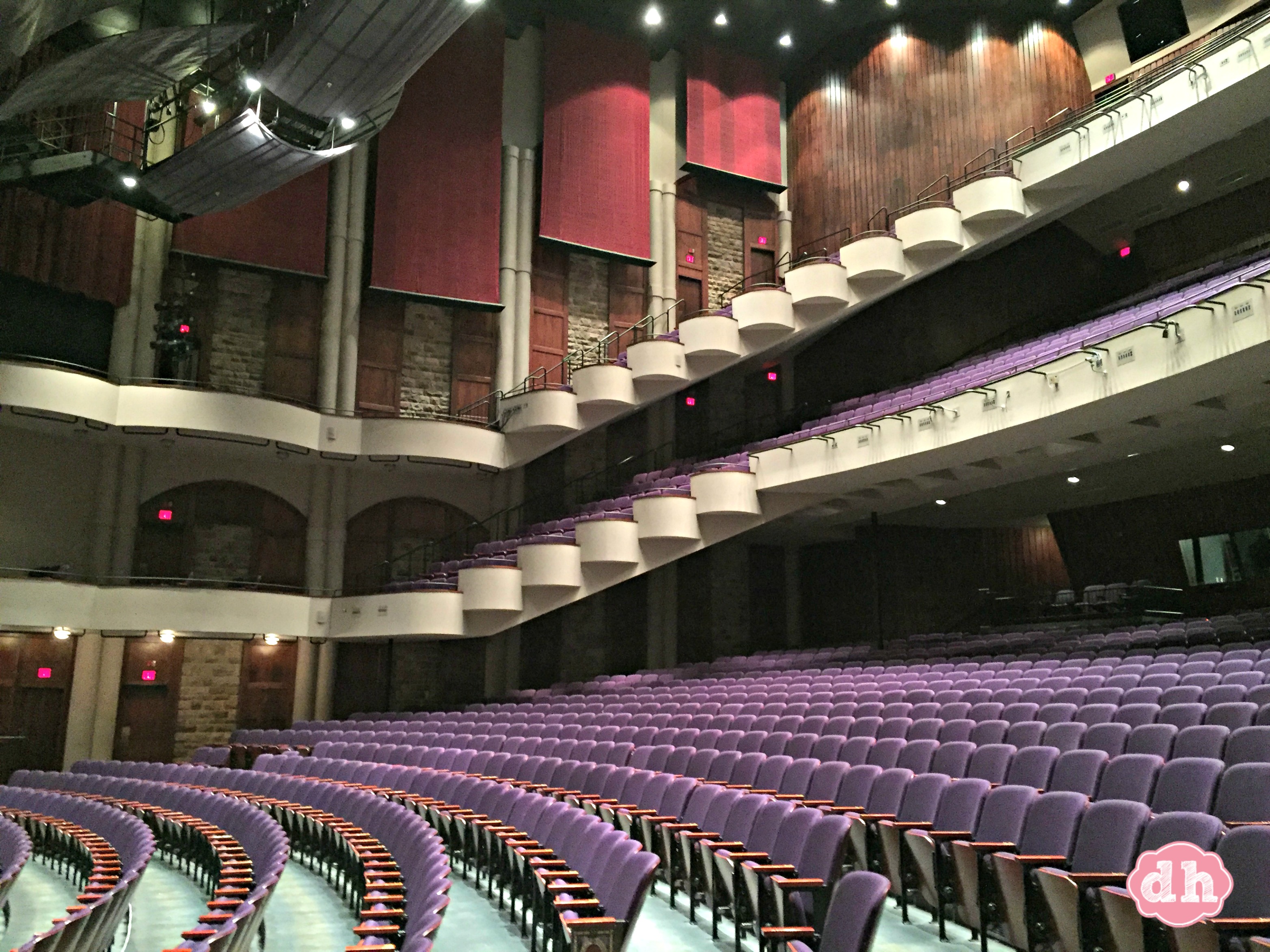 They have a gorgeous auditorium where they have concerts, performances, and shows. The Husby Performing Arts Center is beautiful and there doesn't seem to be a bad seat at all.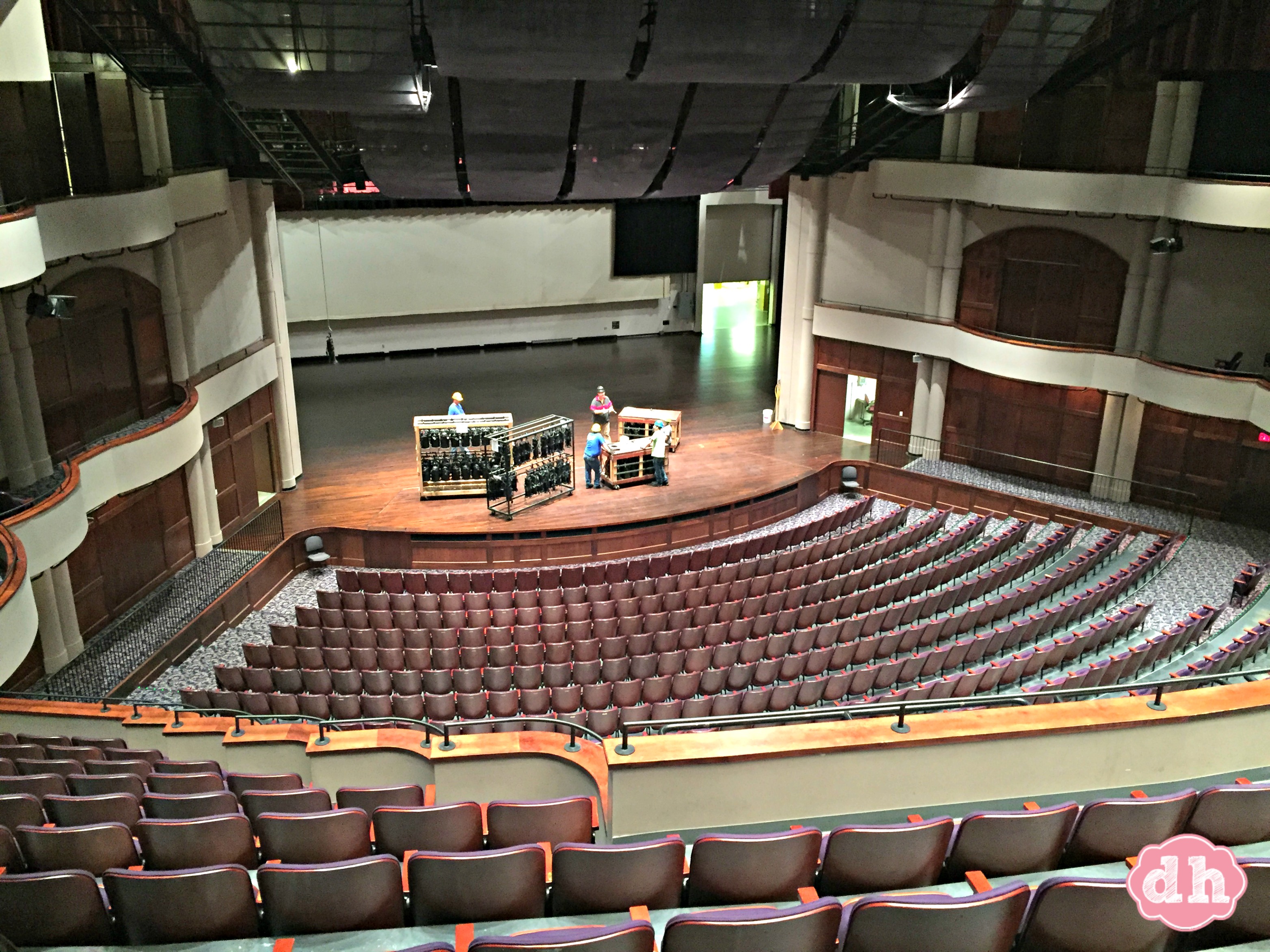 You can check out their schedule here.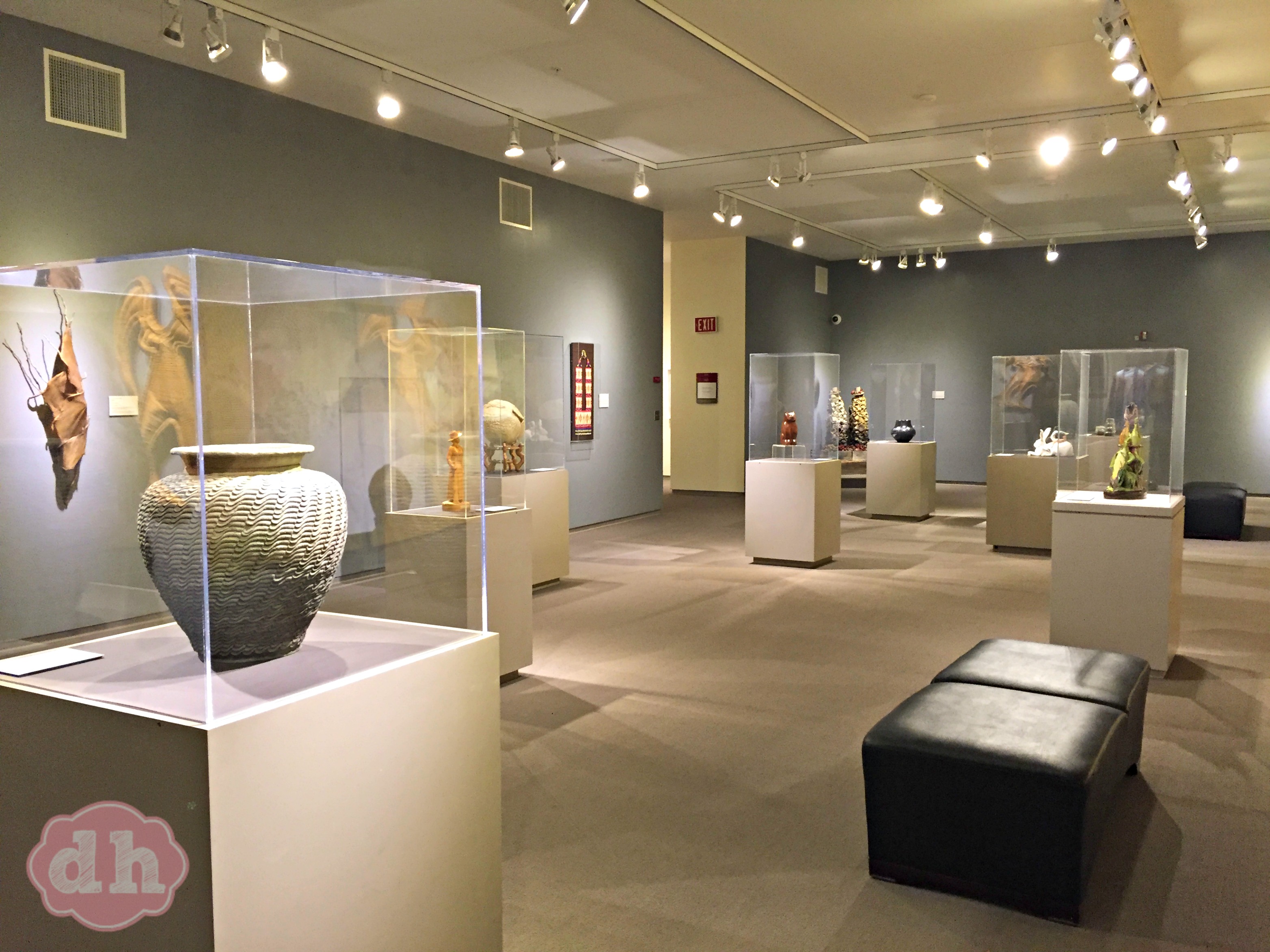 The Pavilion also houses the Visual Arts Center that brings exhibitions of leading regional, national and international artists to its seven spacious galleries.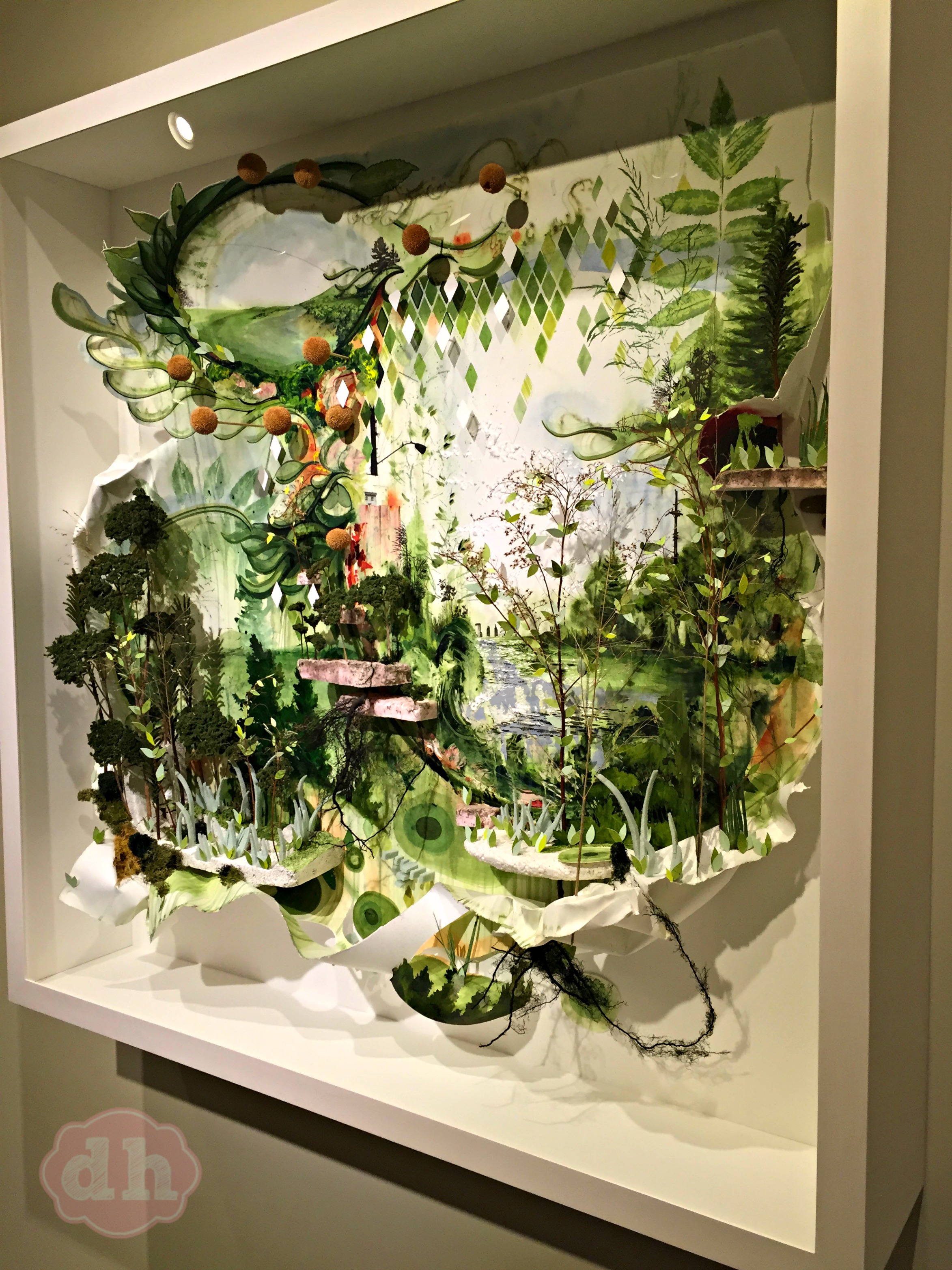 There were so many amazing pieces that I discovered and I love that they rotate the exhibits so you can always find something new.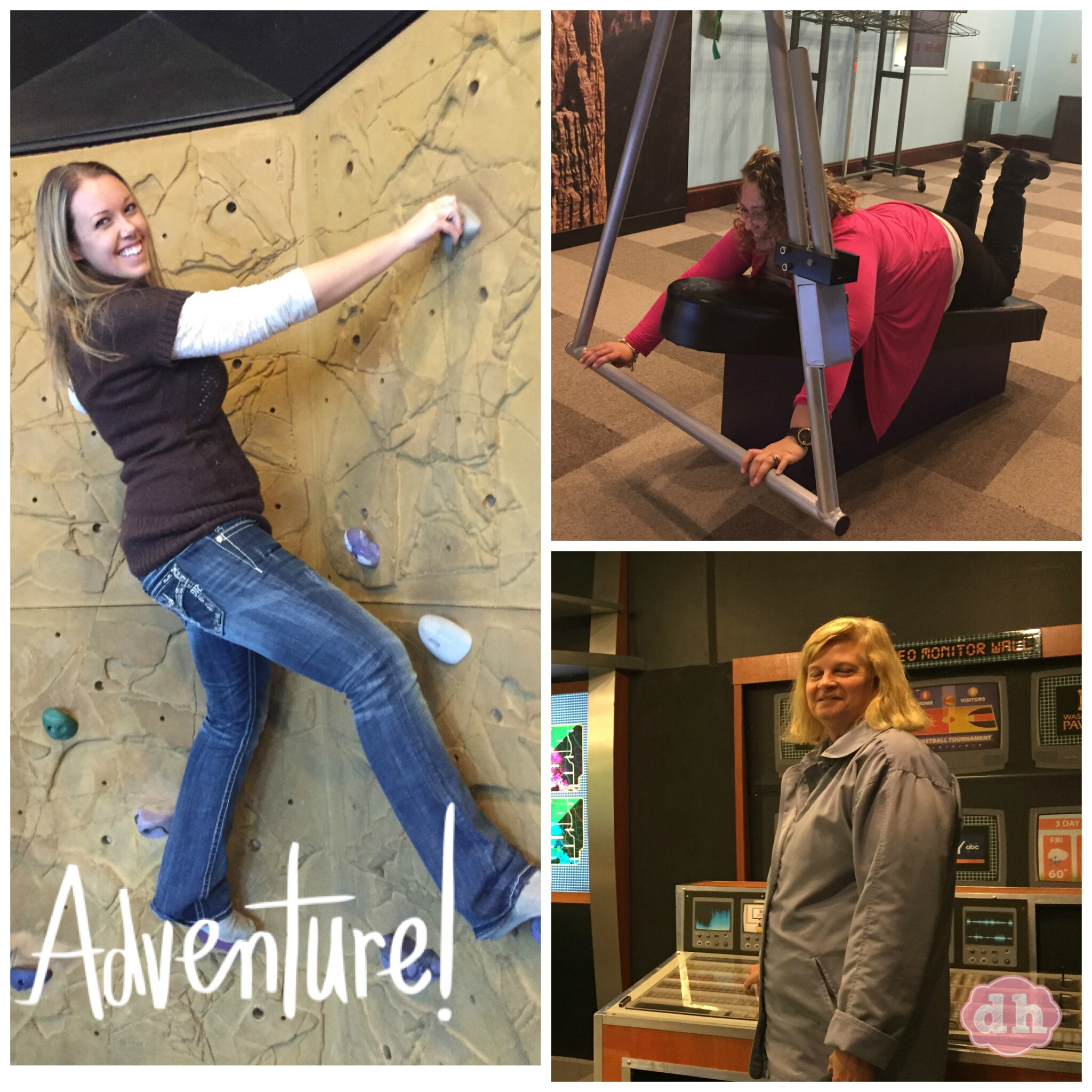 My favorite part of the Pavilion was the Kirby Science Discovery Center.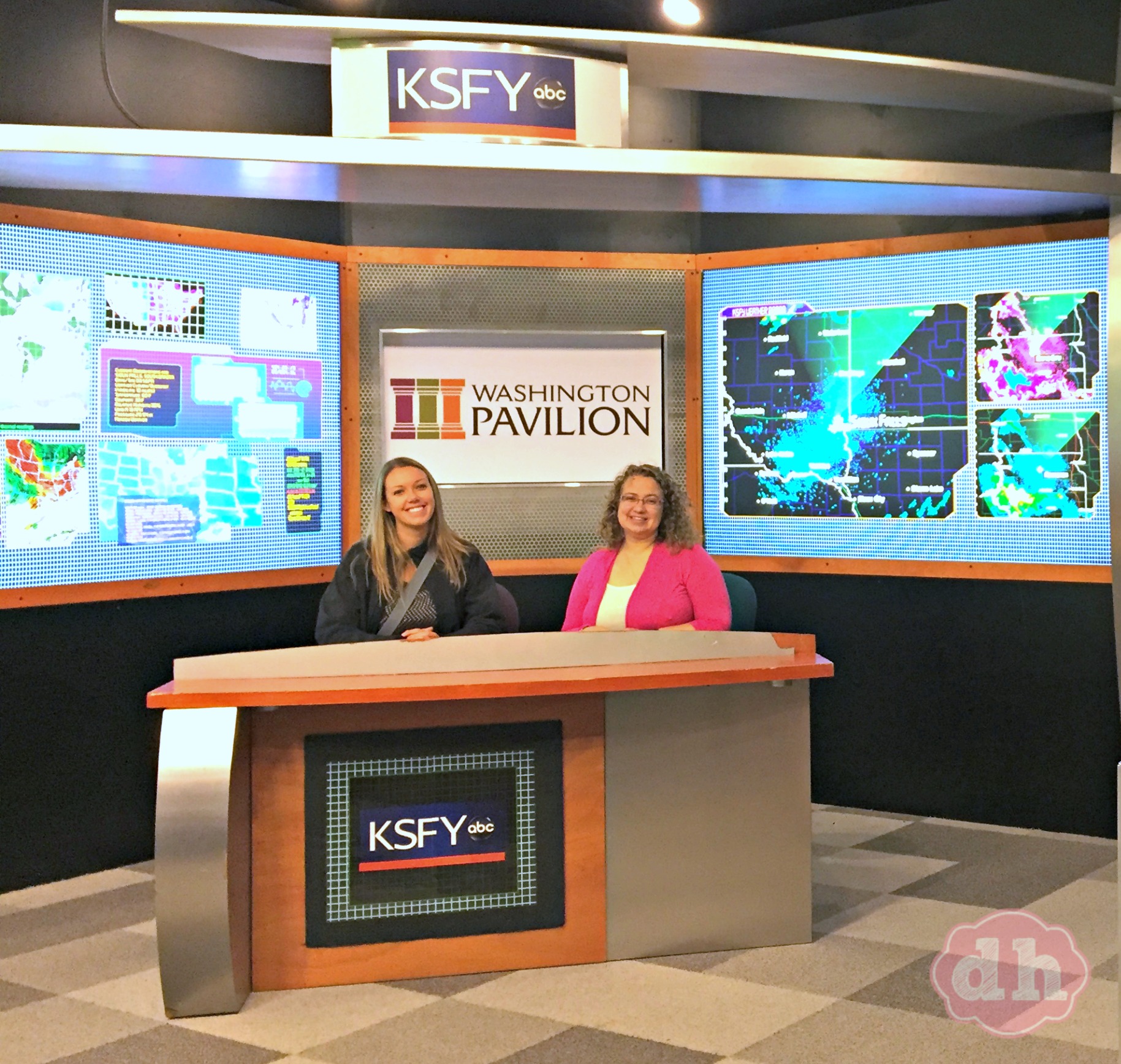 They have lots of interactive stations that you can play and learn at.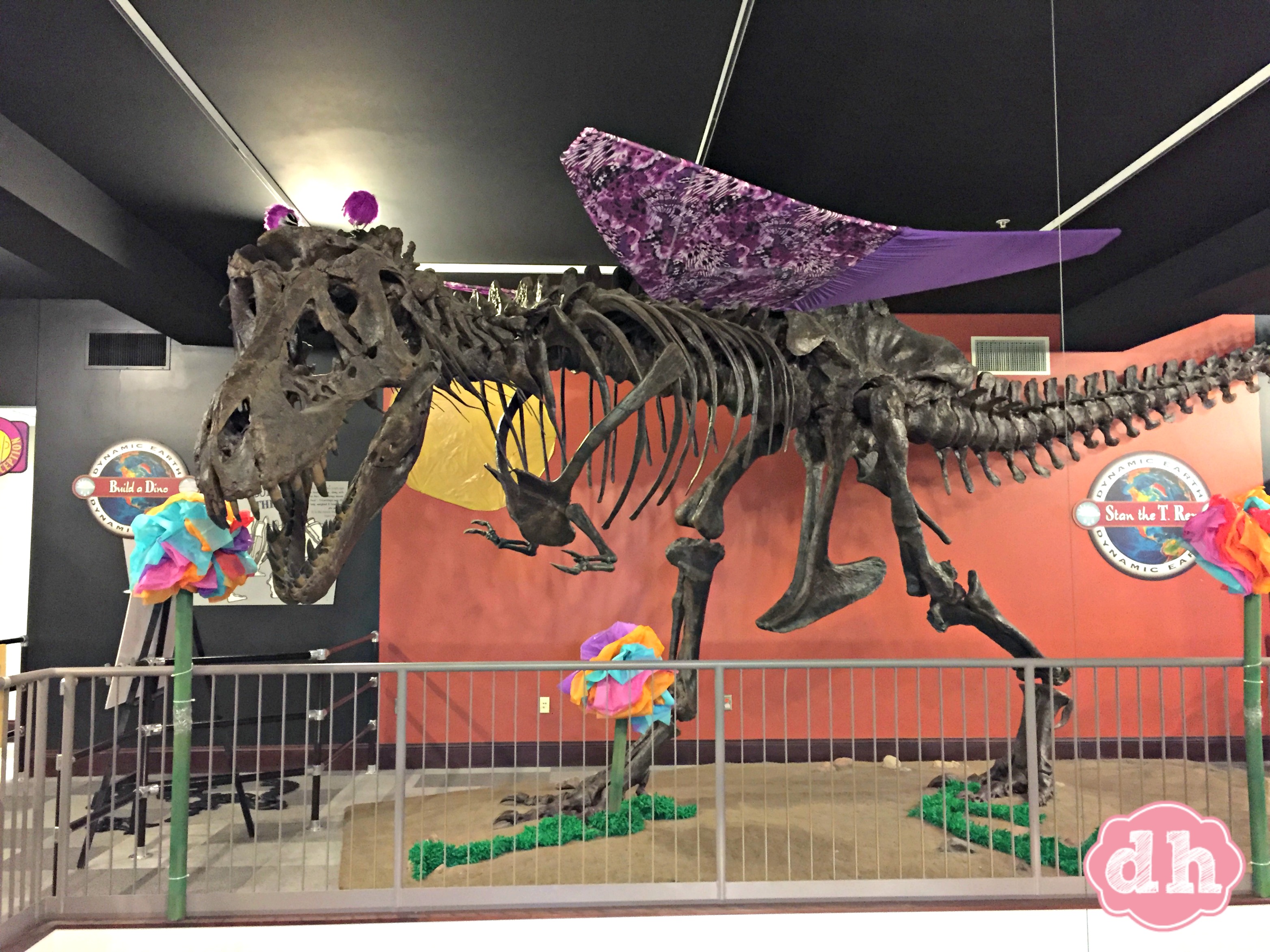 Their T. Rex even dressed up as a butterfly for Halloween!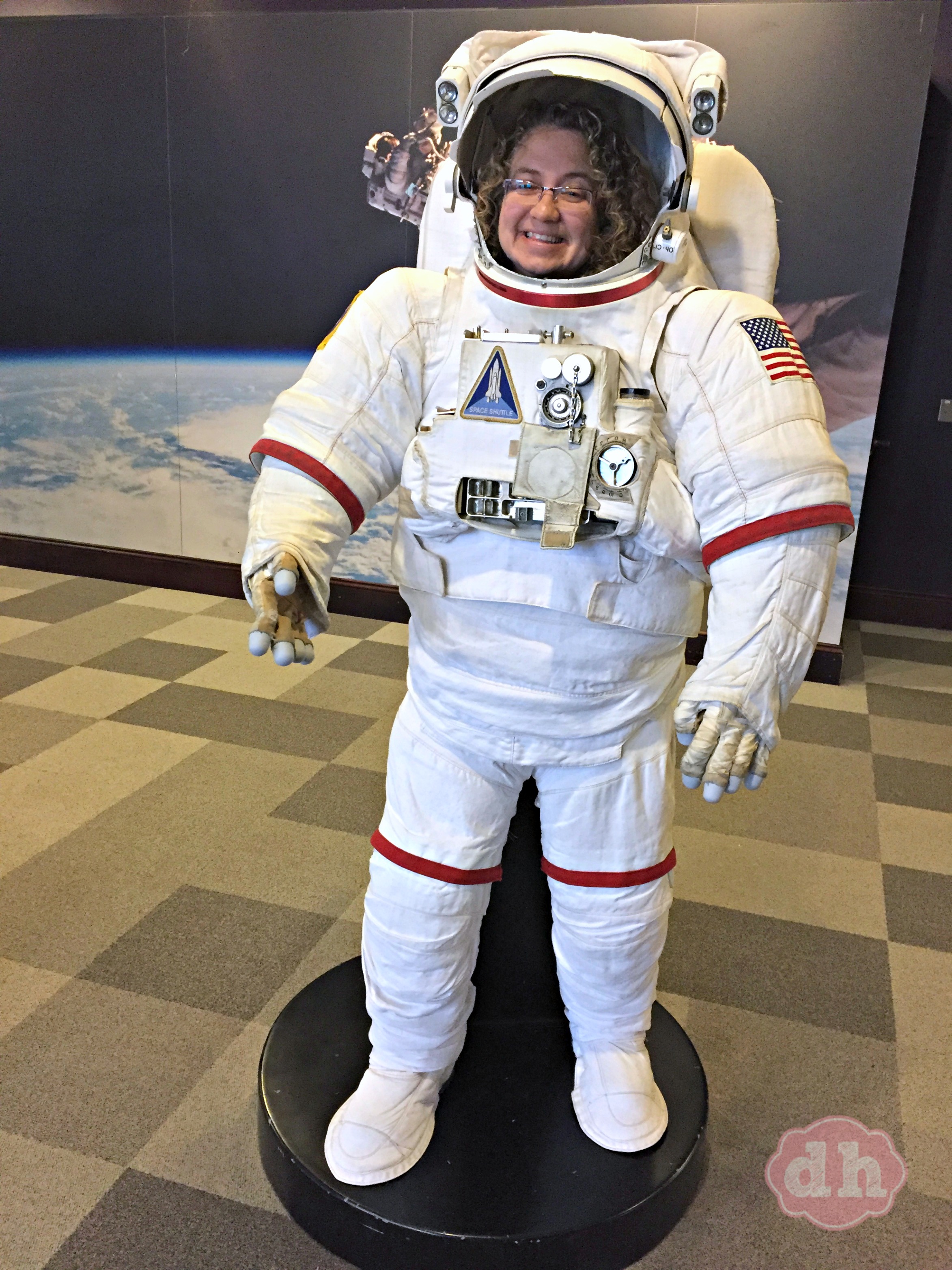 Being the science and music nerd that I am I absolutely love that there is a place like this to encourage children and adults to learn and appreciate the arts.
Connect with them: