Driving Through the Holidays #TruckerTuesday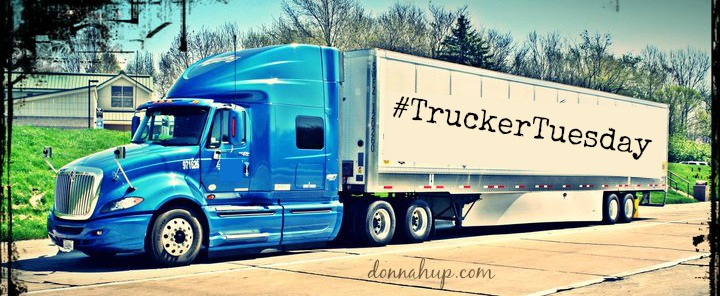 Thanksgiving has just passed and Christmas is just around the corner.  I'm busy preparing decorations and holiday plans to be with our family. While we make plans to see our loved ones and spend time with them I think about how often truckers can't be home with their loved ones.
My very first Thanksgiving I was on the road over 1,500 miles away from home because I had to make deliveries for Black Friday.  I ate my Thanksgiving dinner at a truck stop diner with the other drivers that were working over the holiday.
Now this can be different depending on if a driver owns his rig. We own ours so my husband can be home over the holidays now, but that wasn't the case in the beginning.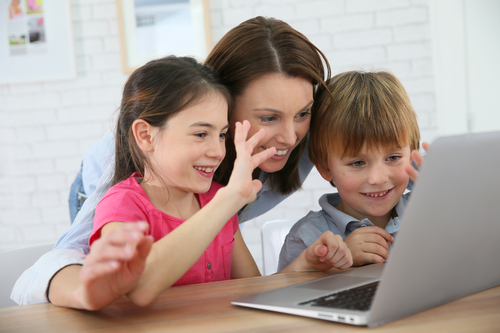 The freight that has to be delivered over the holidays is delivered by truckers.  This means that they can't be home with their families.  While their family waits for them until their next home time they're out there working hard. Next time you're on the road instead of getting frustrated with a slow truck why not give them a wave to say thanks!
Safe travels!