Visiting Paso Robles, CA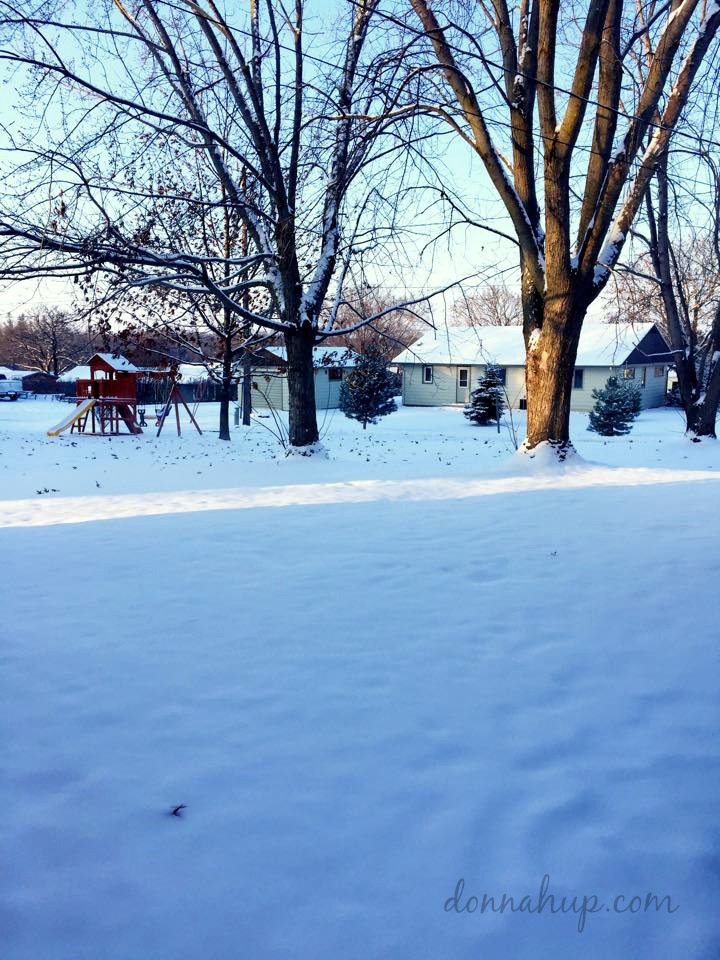 How is the weather where you are?  Even though the calendar says it's still fall it looks more like winter outside my window.  The temperatures feel more like winter too.  That's why I was happy to get a way to Paso Robles, CA.
Paso Robles is on the central coast of California and it's beautiful!  The temperatures were in the 6o's and 70's during the day and dropped to about the 50's at night. The landscape was breathtaking.  You can drive up and down Highway 101 through the mountains overlooking the coast.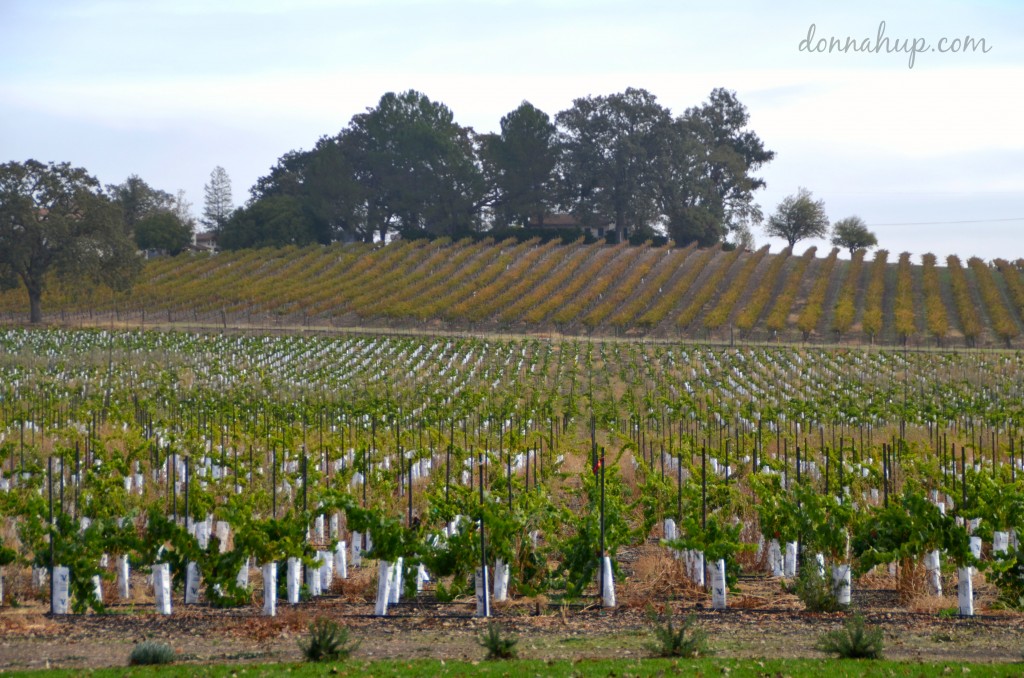 There are also wineries as far as the eye can see.  Most all of them have tasting rooms where you can sample their multiple varieties.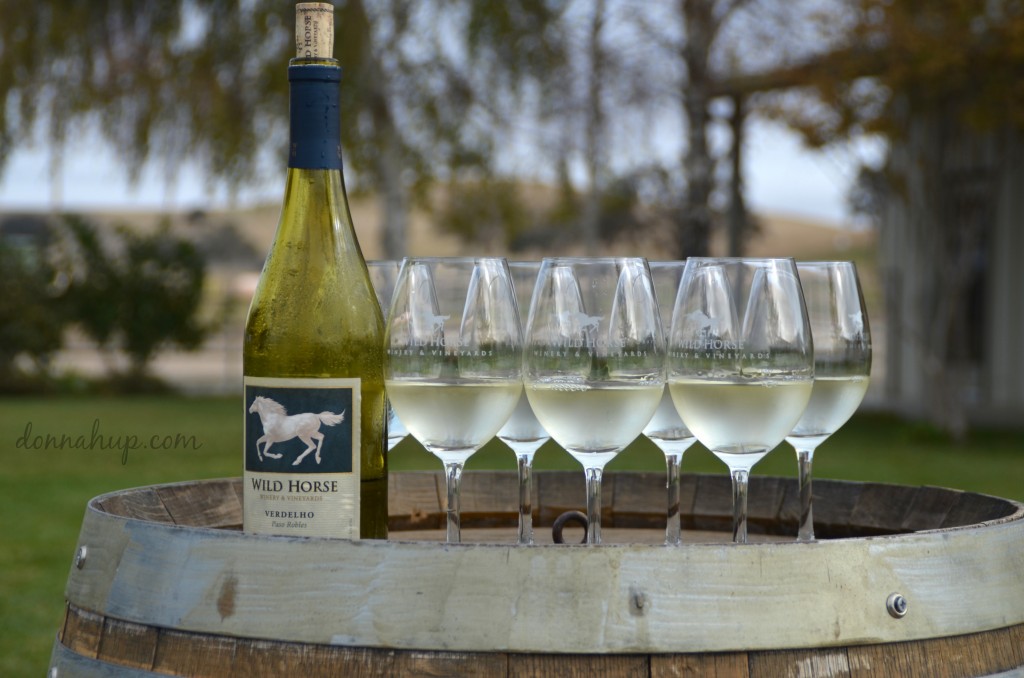 One of the wineries that I spent a bit of time at was Wild Horse Winery.  They have a vast variety of wine.  Two of my favorites were the Verdelho and the Malbec.
Wine Profiles & Tasting Notes
2012 Wild Horse Verdelho Paso Robles
This is an extremely tasty wine with aromas of lemon, melon, peach, and apricot. Slightly off dry, the mouthfeel is full and intense but also light at the same time. Hard to explain so you'll have to partake. With a lot to gain from tasting this wine, enjoy as an aperitif or with a light meal such as Caesar salad or a rustic cheese plate.
2011 Wild Horse Unbridled Malbec Pine Creek Vineyard Monterey County
The dessert was so decadent and beautiful. At first I didn't want to eat because of how beautifully displayed it was.  That thought was only temporary – I totally ate it and it was delicious!
Not only was I able to experience great food and wine, but I had some other fun activities. I was able to feed llamas at the Wild Horse Winery.  They love apples and they're full of personality.